Whether it's the school holidays or not, you want your kids to be busy so they stop yelling 'mama' (or papa) for the umpteenth time. No, you can't dump 'em and leave (someone's got to chaperone, right), in fact, you'll probably unleash your inner child and dive right in at our top picks for child-friendly activities to do in Singapore!
Read also: The Top 7 Wine Bars in Singapore, Because Wine
#1 Art Zoo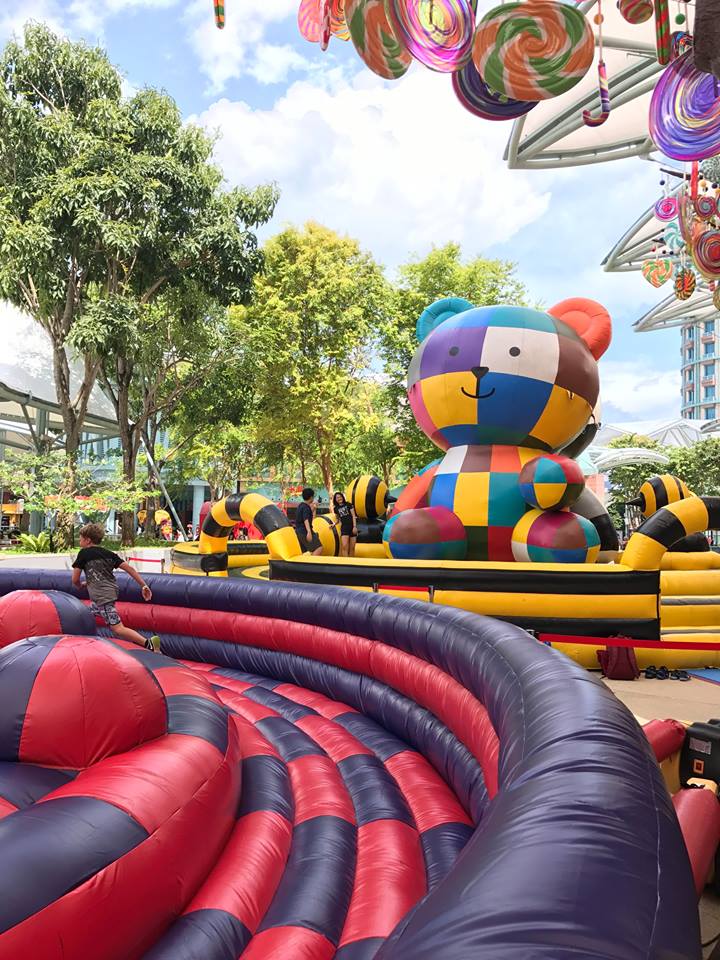 Bouncy castles have this innate ability to keep kids busy for hours. Imagine then an entire pop-up playground featuring different inflatables: Grasslands, Honey Hives, Savannah, Underwater and a brand new slide! With larger-than-life animals, plants and ecosystems, Art-Zoo Inflatable Park is a culmination of an experiential playground and art installation in the setting of a zoological garden. It explores nature through alphabets and animals, welcoming both the young and young-at-heart to experience fun in this interactive world.
When: 11am – 9pm daily, 30 June – 31 July 2017
Where: Resorts World™ Sentosa, The Bull Ring
#2 Gallery Children's Biennale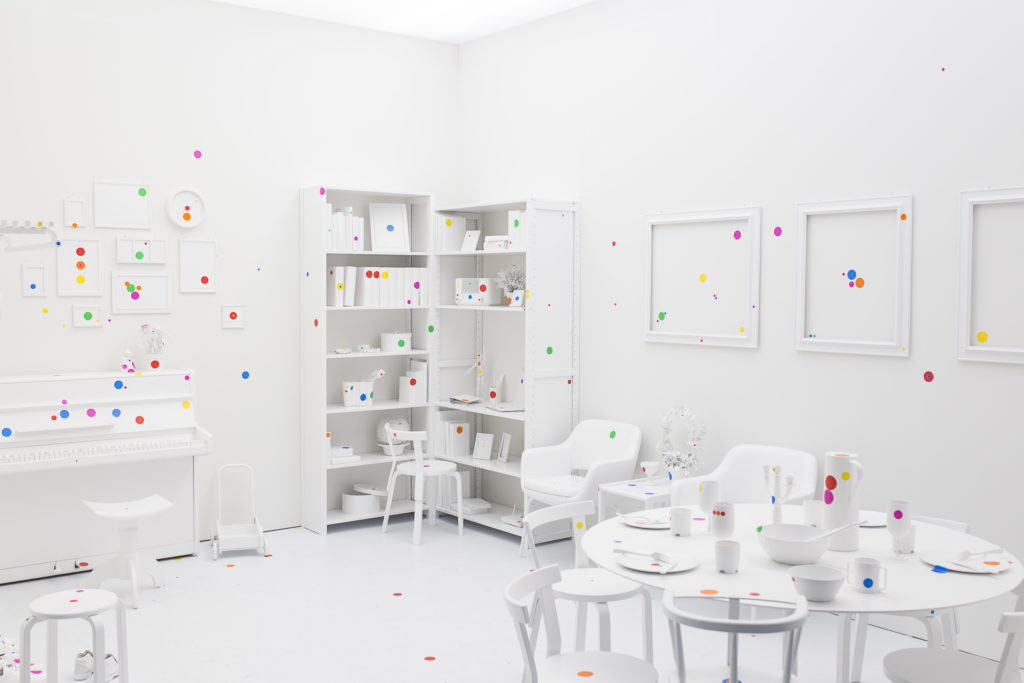 Themed "Dreams & Stories," the first edition of the National Gallery's Gallery Children's Biennale invites the inner child in each of us to embark on a creative journey. Artists Chng Seok Tin, Mark Justiniani, Yayoi Kusama, Vincent Leow, Lynn Lu, teamLab, Tran Trong Vu, Ian Woo and Robert Zhao tell stories in interactive child-friendly installations across the Gallery which the kiddies can engage in thanks to a special Gallery Children's Biennale Art Pack containing stickers, art activity cards, and even a rainbow pencil!
When: Sun- Thu, Public Holidays: 10am – 7pm, Fri – Sat, Eve of Public Holidays: 10am – 10pm, 20 May – 8 Oct 2017
Where: National Gallery Singapore, 1 St. Andrew's Road
#3 Imaginarium: To the Ends of the Earth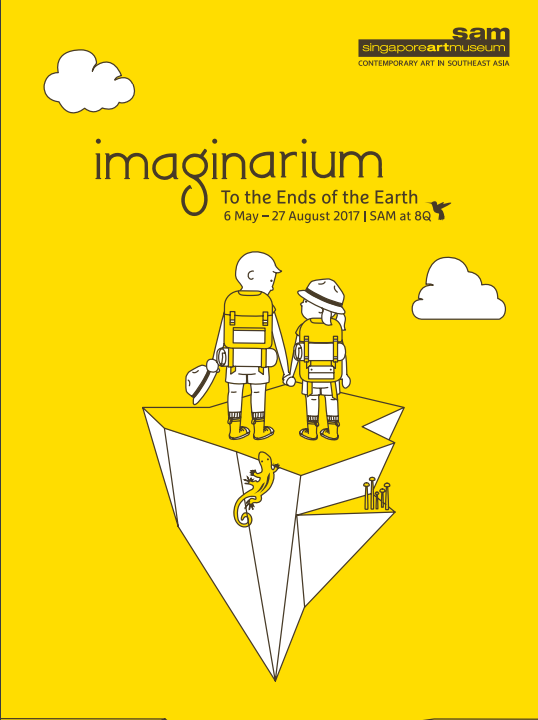 Singapore Art Museum welcomes all to the seventh edition of their family-focused exhibition, Imaginarium: To the Ends of the Earth. It takes a closer look at the surroundings and environments we reside in, how we see people, flora, and fauna, and adapt to their ever-changing surroundings through inspiring and engaging artworks. We love the Toddler Art Workshop, storytelling sessions and the Imaginarium Adventure Kit which includes the Imaginarium Ranger's Handbook – a handy activity booklet that guides you through the exhibition and artworks – magical 4-colour pencils and a set of all-seeing binoculars to better explore the artworks!
When: Mon – Sun: 10am – 7pm, Fri: 10am – 9pm (complimentary entry on Friday evenings 6pm – 9pm), 6 May – 27 August 2017
Where: Singapore Art Museum, 71 Bras Basah Road
#4 Kooza Cirque du Soleil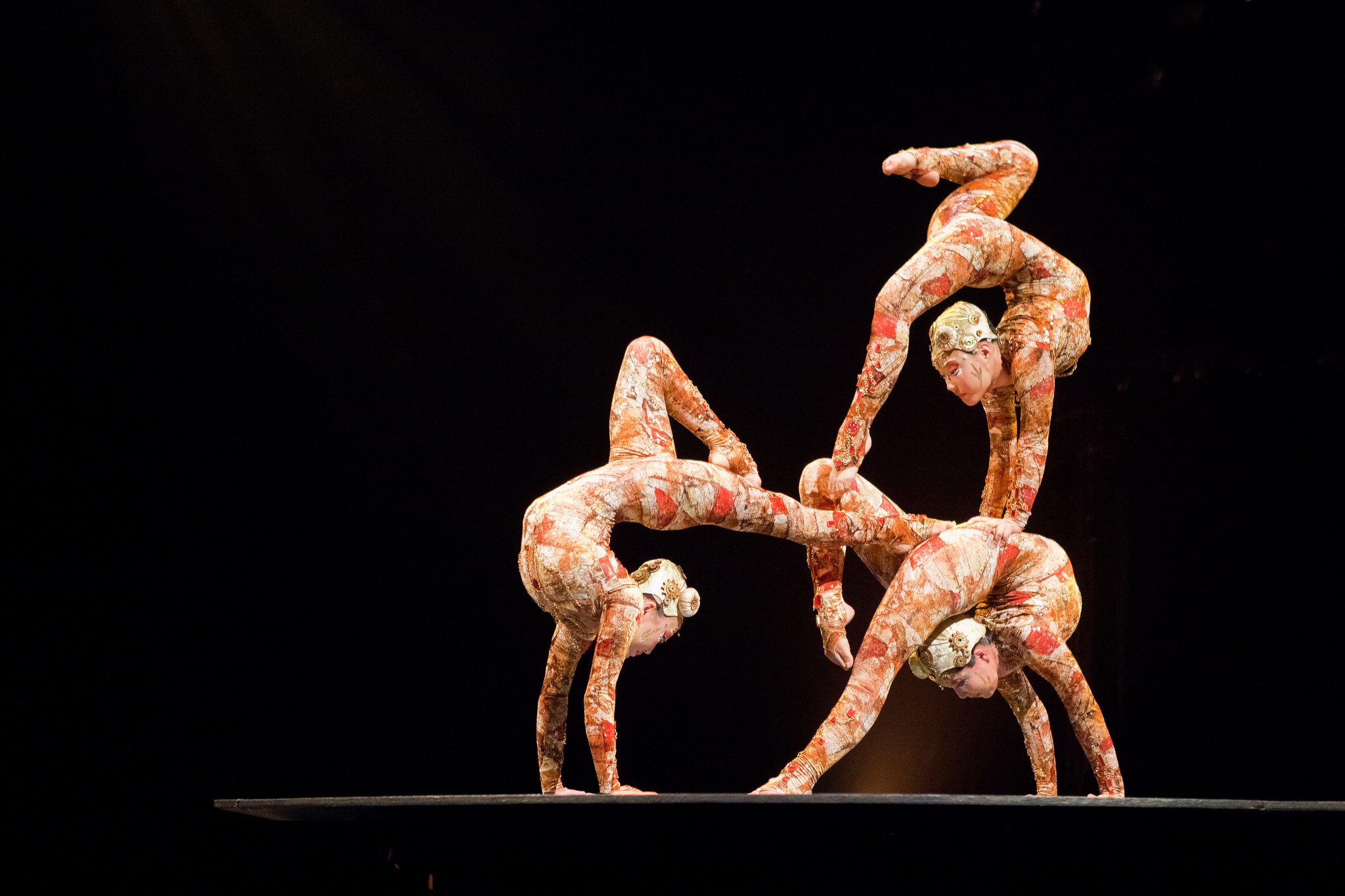 Cirque du Soleil returns to Singapore with an awe-inspiring production presented in the intimate setting of the blue and yellow Big Top. Seen by over 7 million people around the world, Kooza pays homage to Cirque du Soleil's roots by combining thrilling, heart-stopping acrobatic performance with the art of clowning. This magical box is made of an international cast of 50 acrobats, musicians, singers and actors from 19 different countries performing physically astonishing feats and laugh-out-loud antics to a live soundtrack fusion of jazz, funk and Bollywood beats.
When: Multiple timings, 12 July – 20 August
Where: The Big Top Tent, Marina Bay Sands, 10 Bayfront Avenue
#5 Into the Wild

Complaining that your kids use too much tech? You may want to miss this, but then again, maybe not! Using Tango, a cutting-edge technology by Google at the museum's latest permanent development, it transforms over 1000 square meters of the ArtScience Museum into a child-friendly virtual rainforest. Visitors receive a smartphone device, and will step into the role of a wildlife ranger, encountering some of the key inhabitants of the Southeast Asian rainforest – pangolins, tapirs, mousedeers, orangutans and tigers. We love that you can plant a virtual tree within the museum, and accompany it with a pledge to WWF, where a tree will be planted in Rimbang Baling, in Indonesia – one of the last pristine rainforests in Sumatra, and critical territory for endangered Sumatran tigers – thus making a significant, real-world impact.

When: Permanent exhibition
Where: ArtScience Museum, Marina Bay Sands, 10 Bayfront Avenue
Where to now?
Image credits: 4