"Some of the best memories are made in flip flops." — Kellie Elmore
#1 That Water Slide Stunt? It's Real 
https://www.youtube.com/watch?v=eZbCdiBjFIQ
Who: A lifeguard named Rolando Johnson who has become the internet's latest favourite person.
Where: Pirate Island Waterpark in Beaches Resort, Ocho Rios, Jamaica.
What: There's talent, and then there's zooming down a waterslide and then skimming the surface of the water until you the edge of the pool. And to finish it off, calmly standing up, putting a shirt on and walking away. It gets crazier. Johnson tells TMZ that the stunt that took him two years to perfect, is actually a norm for lifeguards at the resort, so much so that visitors request to see it done. How is this even possible, you ask? A very strong push at the top of the slide, along with sitting cross-legged and upright before hitting the water. Don't try this at home, kids.
#2 Changi Airport aka Singapore's Amusement Park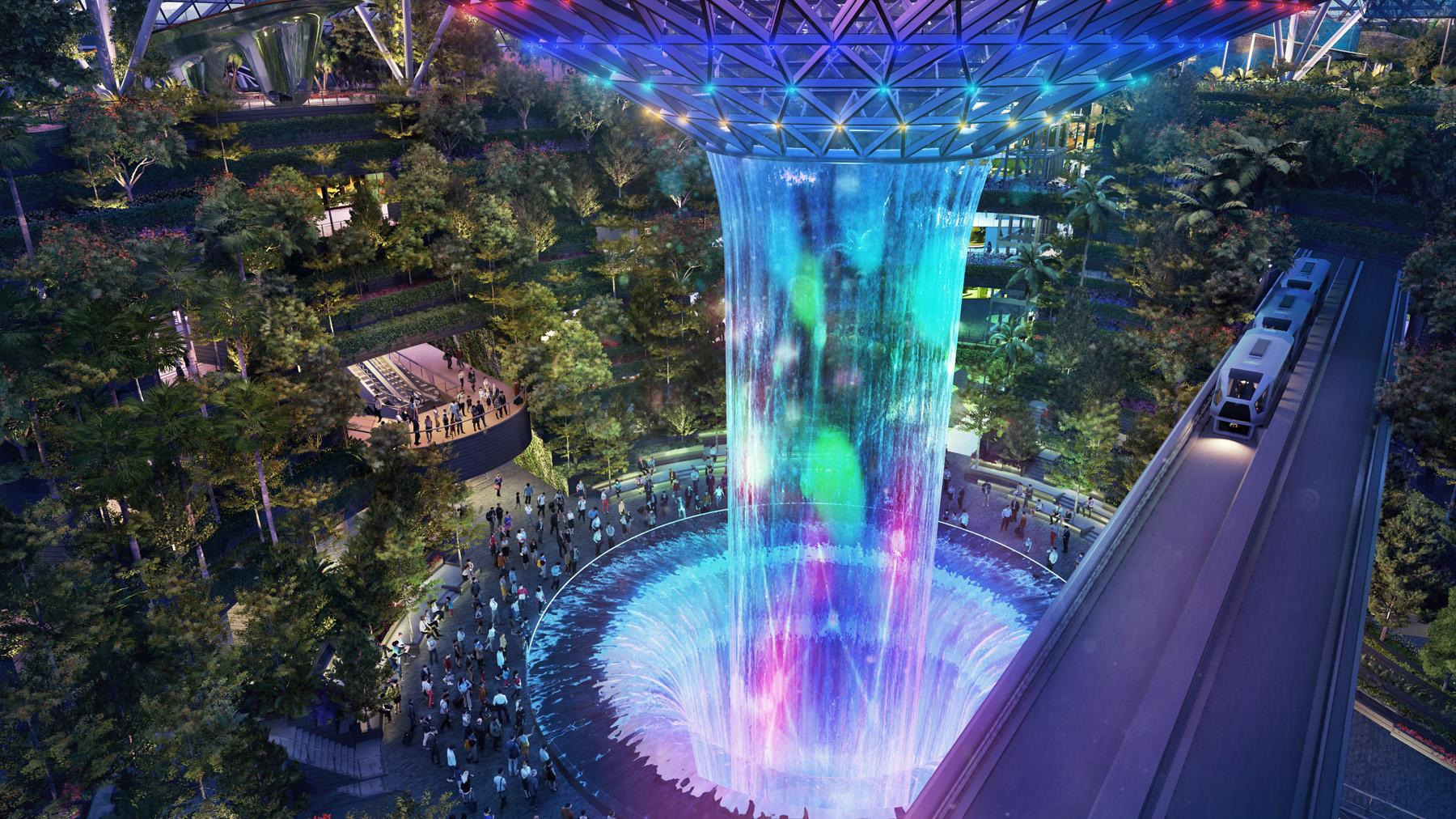 Who: Travellers taking flights in and out of Singapore.
Where: Changi Airport, the most extra airport the world will ever see.
What: The airport has just revealed more details on its new look in 2019. Among these plans are a five-story indoor garden, simulated clouds, hedge maze, slides, bouncing net, and a 131-foot waterfall. These additions were designed by a team of consultants from Singapore, the US, Britain, France, Germany and the Netherlands. Changi Airport is already the best in the world, and it looks like that's never going to change!
#3 Emirates Sent a 'Wtf' Email to Their Passenger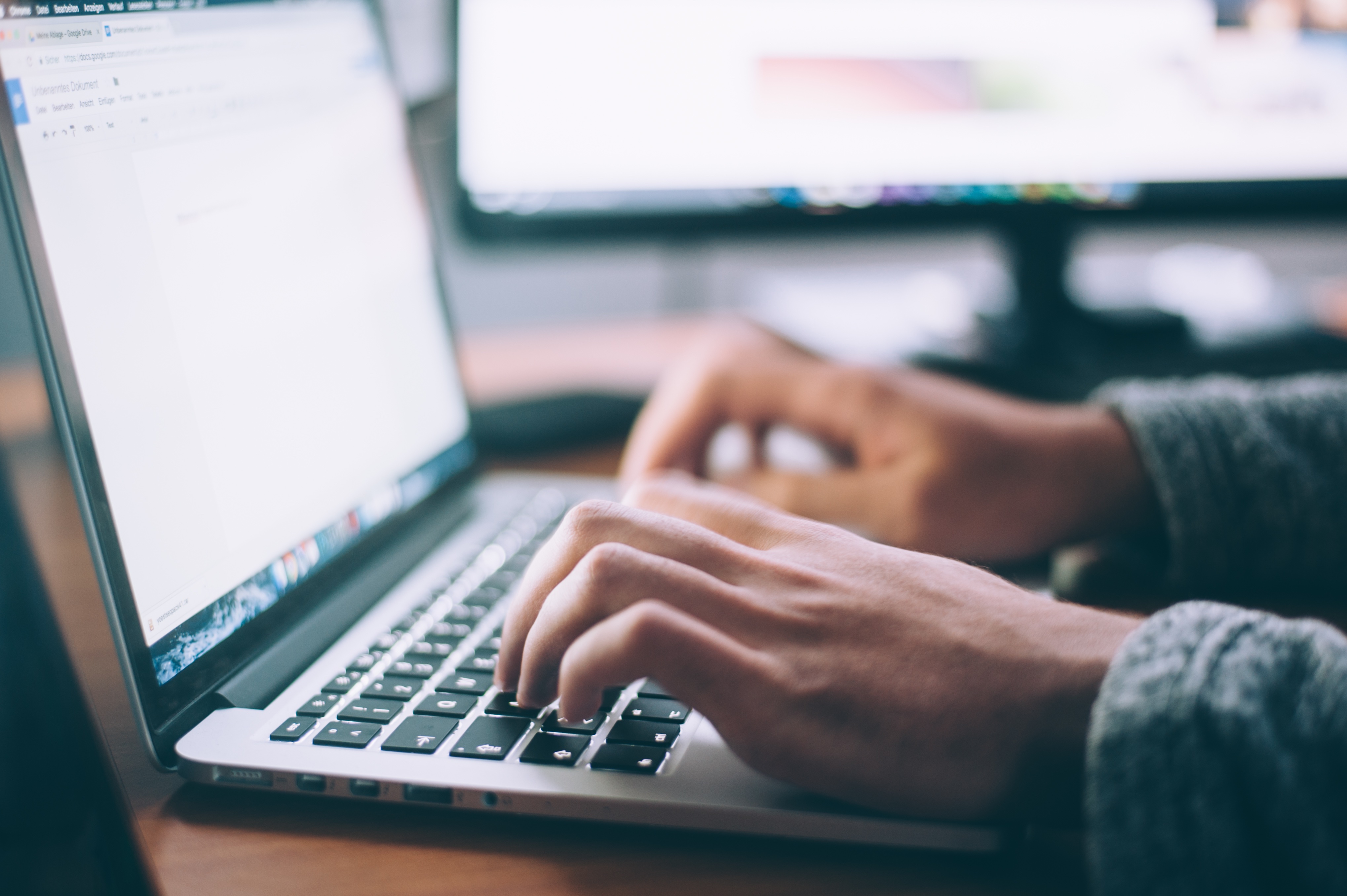 Who: An ex-passenger named Claire Finch.
Where: Cheshire, England.
What: Finch was seeking compensation for a delayed flight, to which she sent an email and received a reply confirming her application. A little later, she received a second reply with the subject line "Wtf". Independent reports that the email read: "…is she on about?!? If you've put it in the letter, what the fuk [sic] does she need to do!!!". Following that accident, Finch received an email attempting to recall the message. Emirates has apologised and hopefully, Finch has received her compensation.
#4 A Fake Threatening Note Was Found During a Flight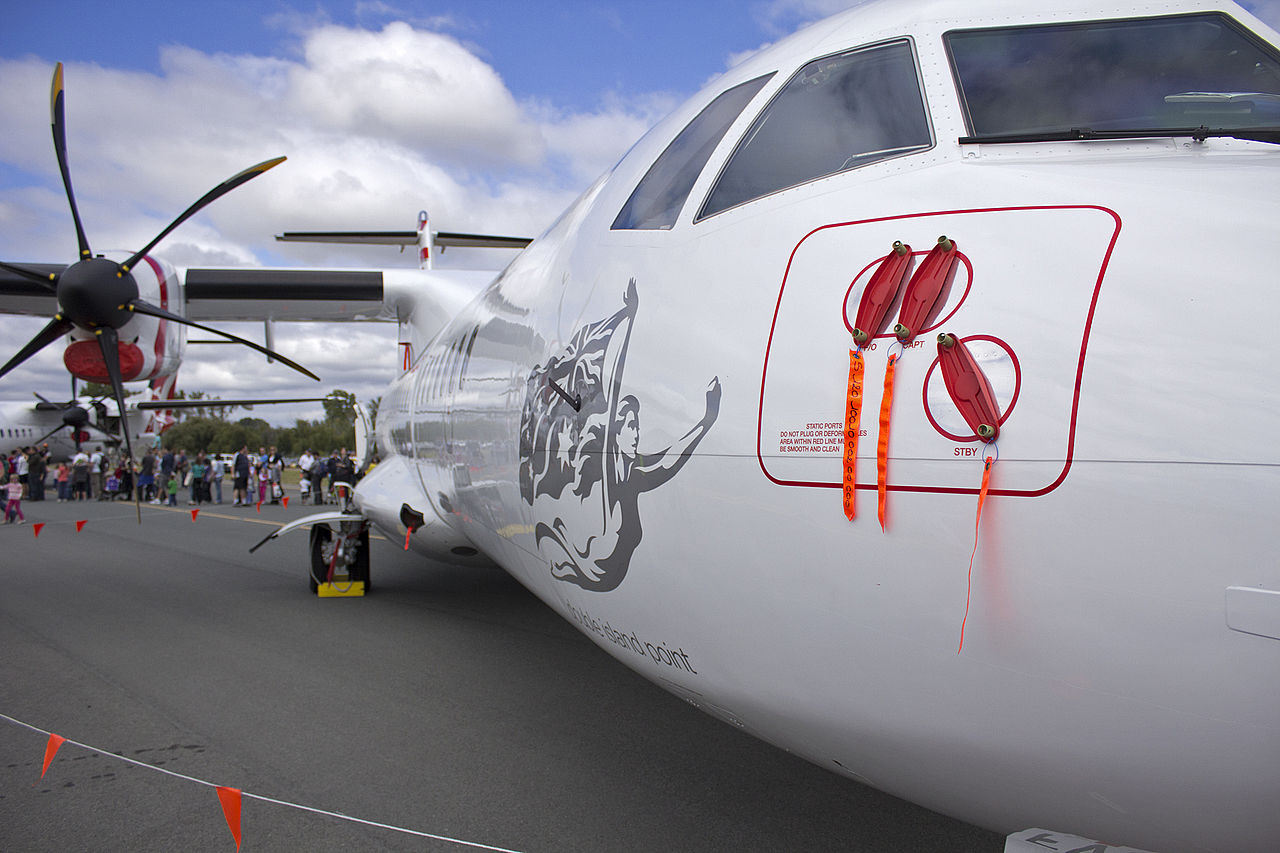 Who: Terrified passengers and crew members.
Where: Onboard a Virgin Australia flight from Sydney to Albury.
What: According to Independent, a message was discovered on an airplane sick bag hidden in the bathroom, which claimed that the passenger had stashed a bomb on the flight. The aircraft landed safely, and according to a passenger named Wendy Willet, the crew immediately started yelling "Evacuate!". A man was later arrested for planting the fake threat, deemed a hoax by local police.
#5 All New, All You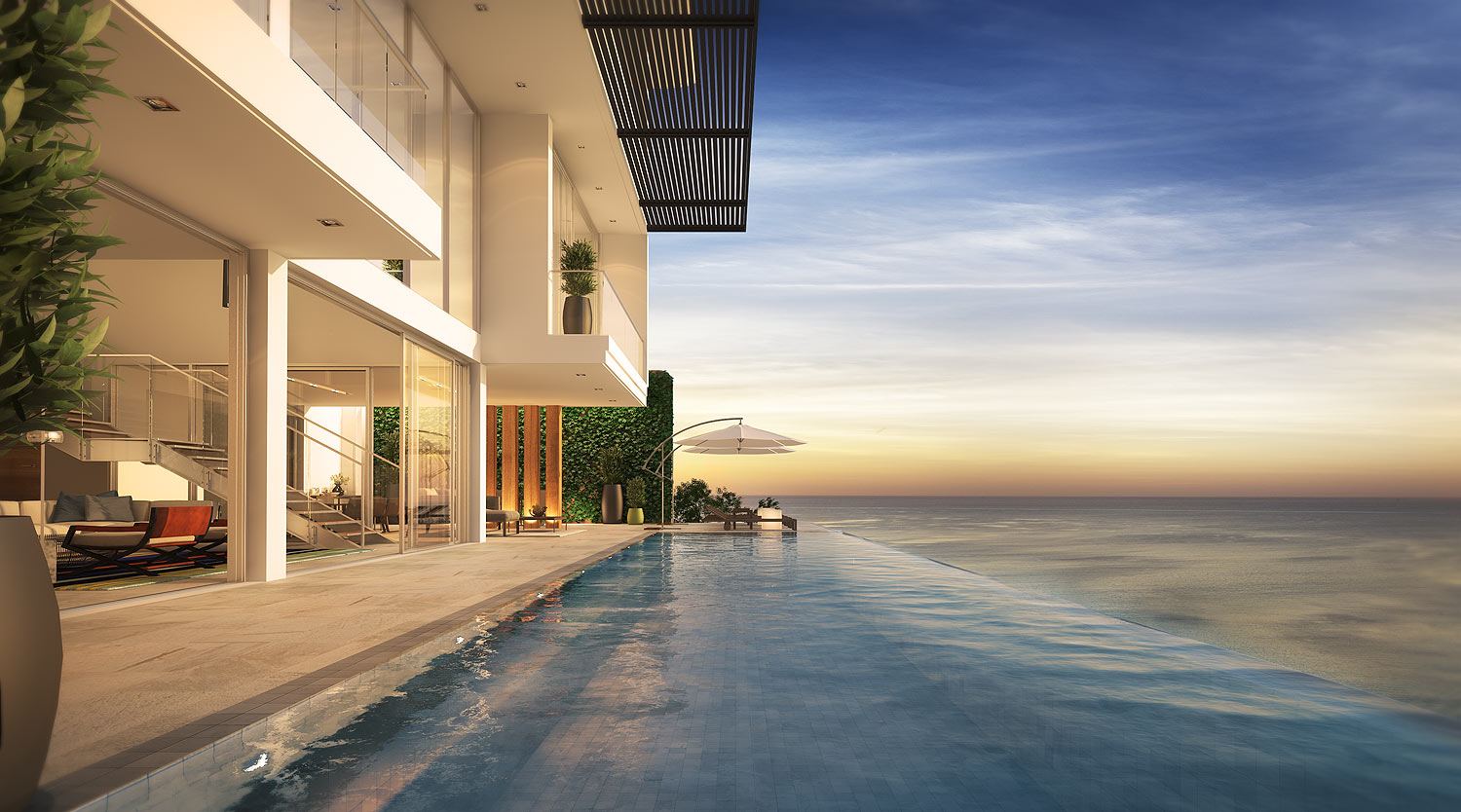 Who: Families or groups of friends seeking complete serenity and five-star hospitality.
Where: Malaiwana Residences in Phuket, Thailand.
What: A vibrant four-bedroom residence just metres from Nai Thon Beach on Phuket's idyllic northwest coast. We love how the sliding glass doors spanning the entire front of the apartment seamlessly connect the bright interiors to the pool terrace and glorious tropical surrounds. Chill out in the 15-metre pool, entertain in the chic open-plan dining and living areas, or relax in one of the lavish ensuite bedrooms.