The customer isn't always right. It isn't easy to get kicked off your flight, but here are five fool-proof (and foolish) ways to ensure you don't reach your destination. Even celebrities aren't sparred.
Editor's note: The Luxe Nomad in no way promotes being crass to the crew, getting drunk (on board, of course) and pretending to carry a bomb like this guy. But above all, we don't promote getting denied from boarding for being labelled "suspicious", as happened to Waris Ahluwalia.
#1 Play "Words With Friends" in the Bathroom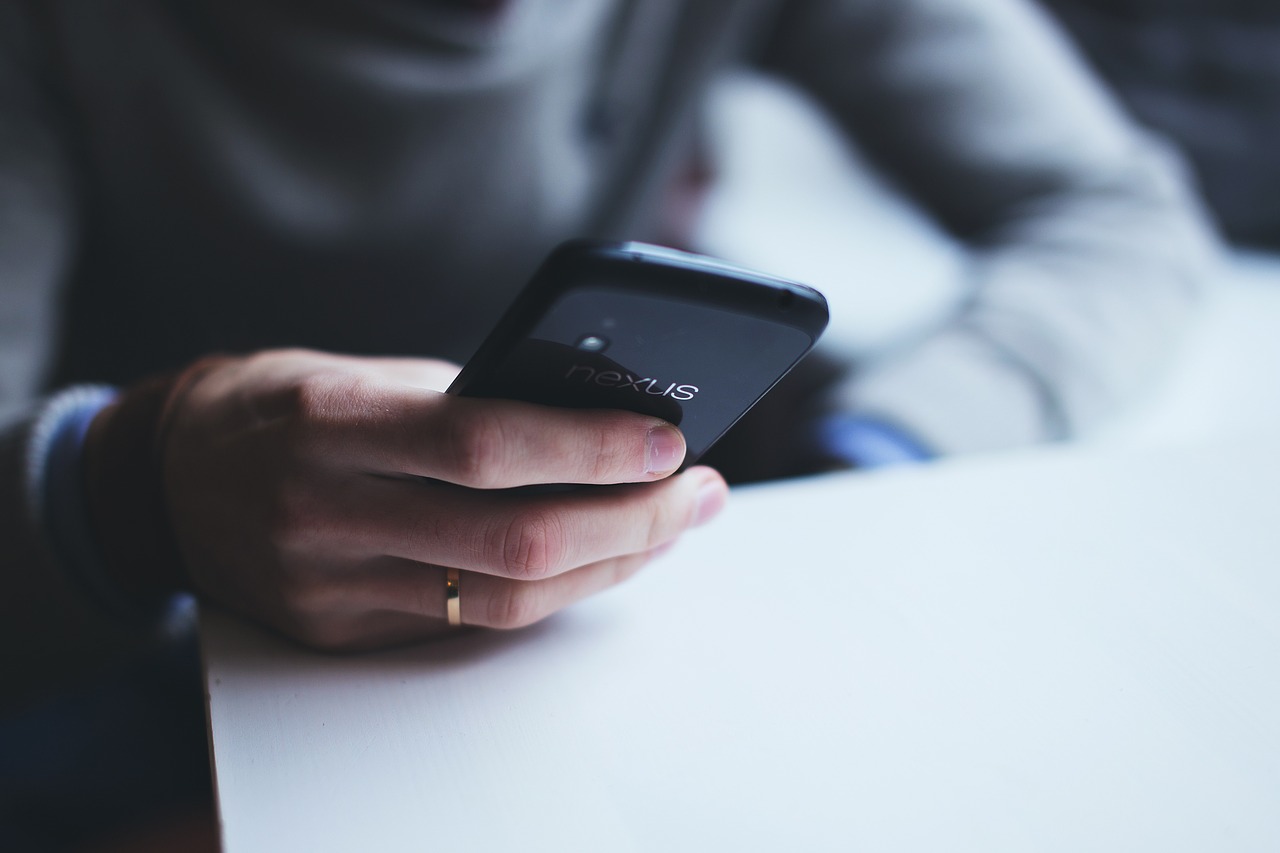 Enter Alec Baldwin, which we have to say, isn't such a big surprise landing on this list. In 2011, the actor was too engrossed playing "Words With Friends" while waiting for his American Airlines flight to take off. When asked to switch off his phone, Baldwin then locked himself in the bathroom with it. The flight then turned back to the gate and gave him the boot. Some good news though, the game got 100,000 new users within one day.
#2 Stink Up The Cabin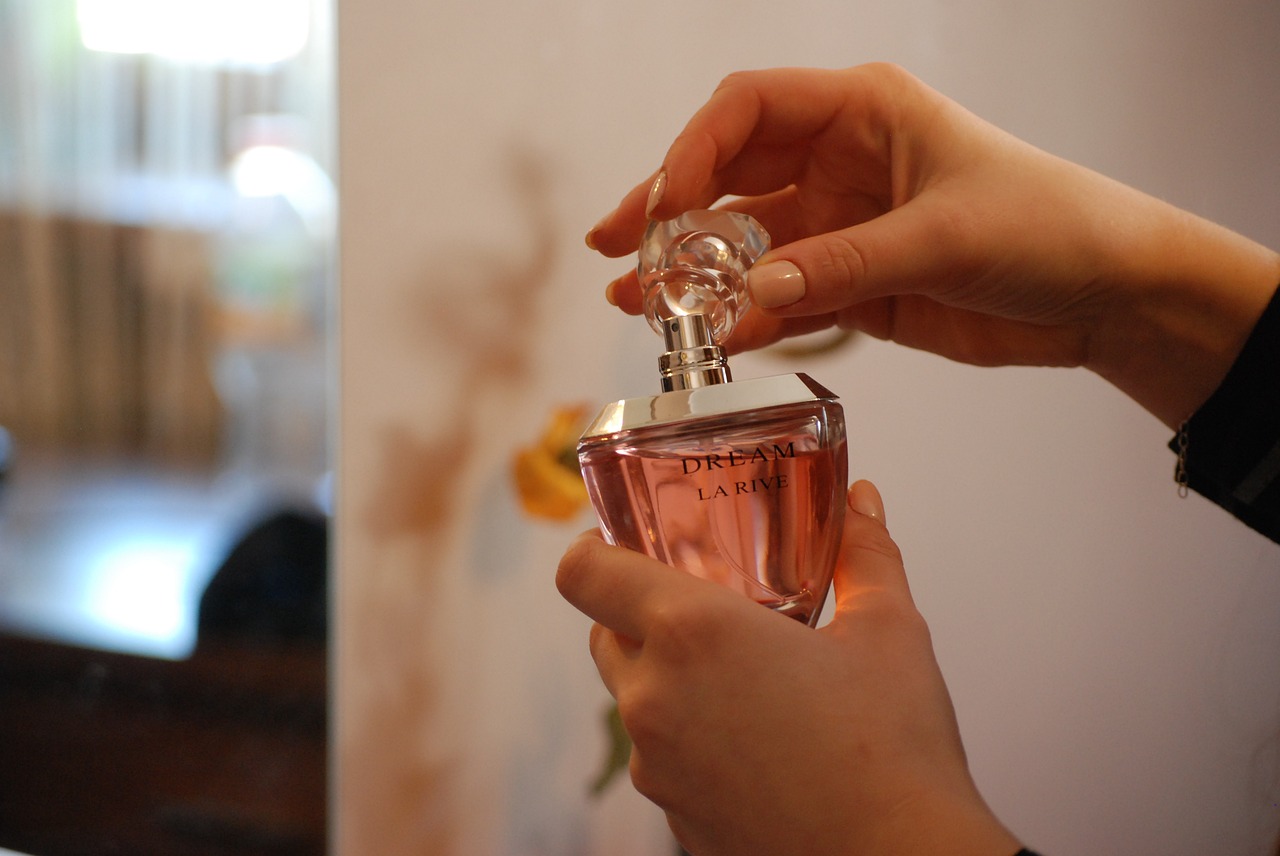 There's always that one really stinky passenger that gets away with it on your flight, so can you imagine how much one has to stink to get kicked off? After complaints of a "brutal" smell from a fellow passenger on board an Air Canada Jazz flight, a man was only allowed to fly the next day, assuming he'd have at least one shower a day. But body odour is common and the same thing has happened multiple times, even to a passenger on a Paris flight that covered himself in Dior perfume in duty-free — the crew was convinced his perfume bath was intended to cover an even stronger stench.
#3 Complain About the In-Flight Movies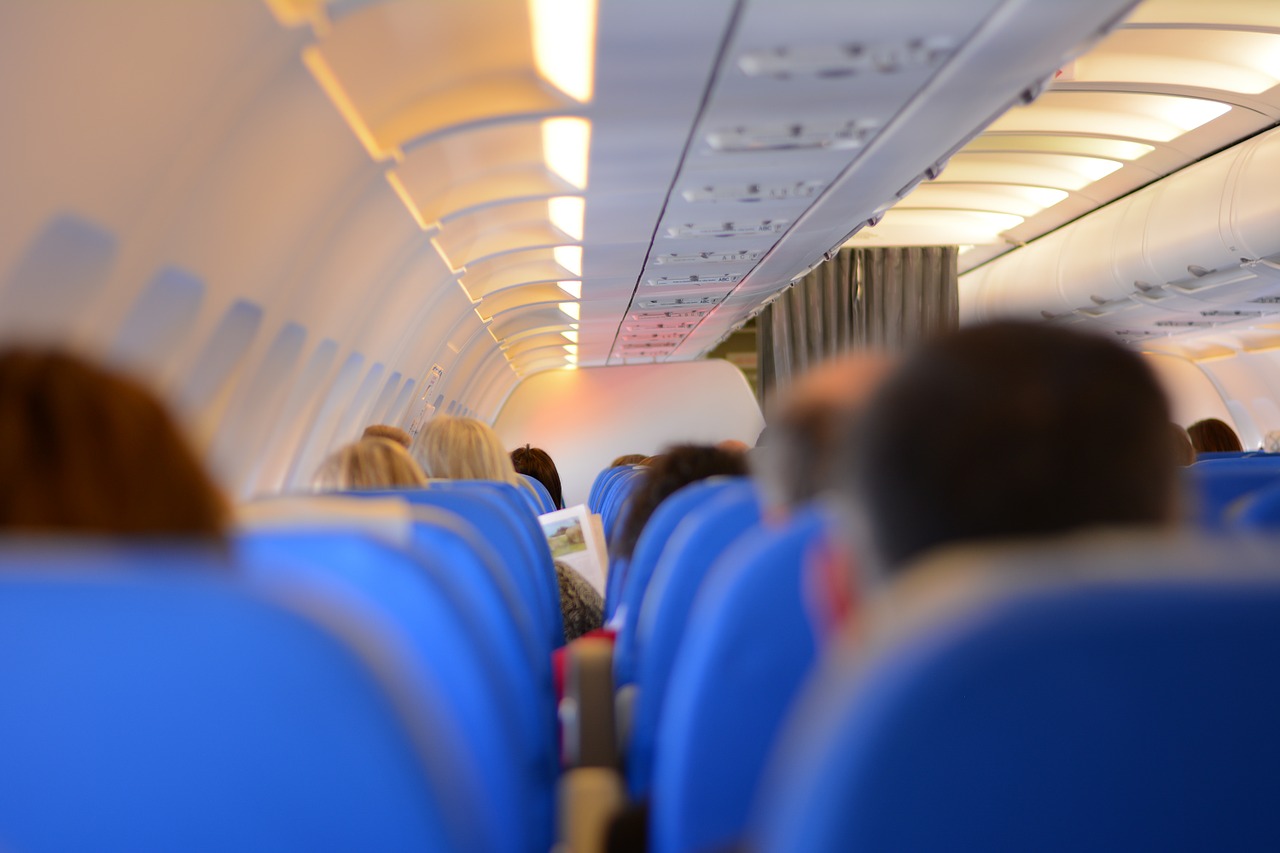 This one is understandable — but at the risk of getting escorted off, perhaps we should endure watching Frozen one more time on-board. Last year, parents of an 8- and 4-year old were displeased with the movie playing on several drop-down screens. The movie was Alex Cross, which starred Tyler Perry and featured bits of sex and violence. Well… that's understandable, right? In any case, the plane diverted to Chicago and the family was asked to leave the aircraft. Ouch.
#4 Indulge in PDA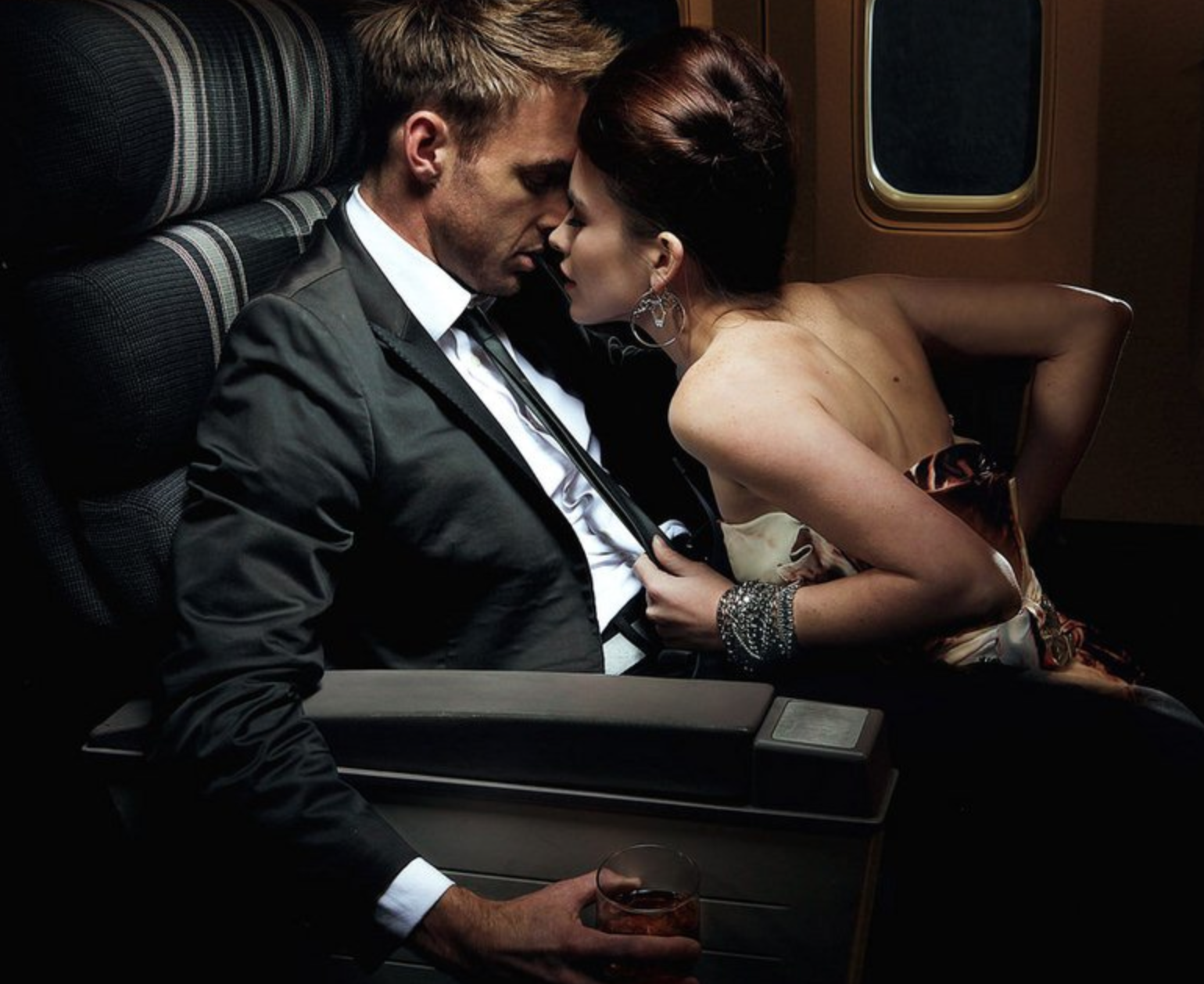 It's great when you can get away with it, but what happens when a kiss sets the crew off? Actress Leisha Hailey apparently got kicked off after kissing her girlfriend during a Southwest Airlines. Some passengers called their behaviour "excessive" and said there was "major breast gropping" going on, but many people think it was an act of discrimination. The "The L Word" actress has since called for a boycott of the airline by the gay community.
#5 Carry-On A Bad Attitude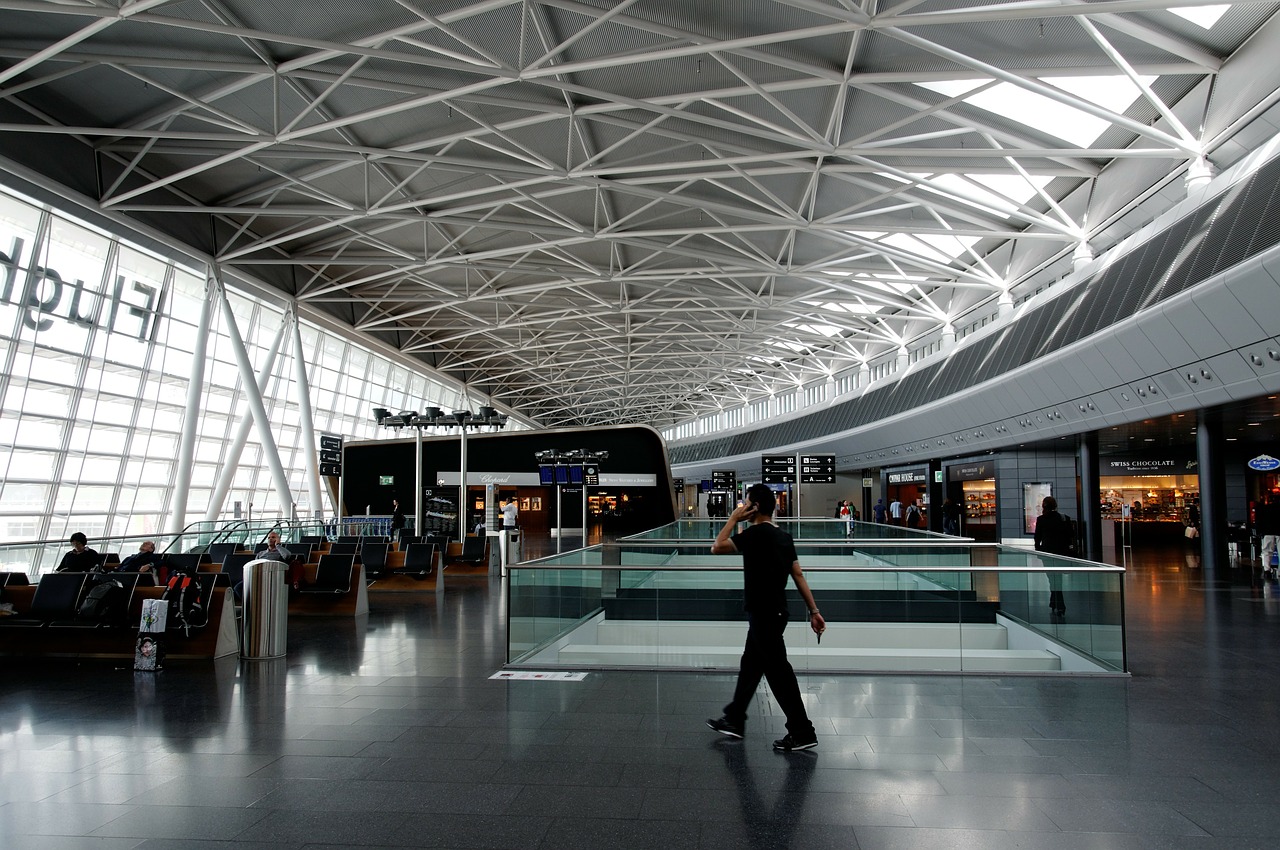 But of course, there's no getting away with bad behaviour towards the crew and other passengers. Just ask Oasis front man and notorious potty mouth Liam Gallagher, who was banned FOR LIFE from Cathay Pacific in 1998 after bringing his rock n' roll antics on board. First he was unhappy about the scones served, even threatening his pilot with it. He also refused to stop smoking in the cabin. Later he said he would rather walk to Australia than take another CX flight.