We love our music festivals, but honestly, Kuala Lumpur could do with an event location that's closer to the city. No matter though, here's our downlow on how to be festival-ready in the city of traffic jams, shopping malls and undercover bars.
When to go?
Wouldn't you know? There's a music festival coming up this weekend called the Good Vibes Festival 2014. Yes, there are still tickets available, and no, you're not too late.
When: This Saturday, 23rd August.
Who will be there: Ellie Goulding, Empire of the Sun, Electrico, Banks and many more.
Where: Sepang Go Kart International Circuit, next to Sepang International Circuit.
What to wear?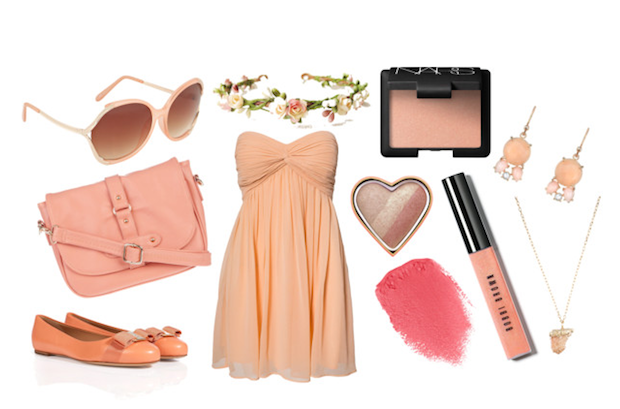 We put together a handy collage of things to look ultra trendy there, because music festivals are hipster fashion week equivalents and you don't want to look like you're caught with your pants down. Also, you might want to bring your sunblock and a raincoat/Hunter boots as well.
On the offchance that you've lost your luggage on the way there, you might want to pick up some festival-gear at (highstreet and high-end) Pavilion, Lot 10, Suria KLCC, (street fashion and cheap but trendy buys) Fahrenheit 88 or Sungai Wang Plaza!
How to get there? 
Any music festival worth its shtick is usually held at the Sepang GoKart International Circuit. There's loads of space, parking (important!) but it's hot as hell and you'll need to drive out around 45 minutes from the city centre.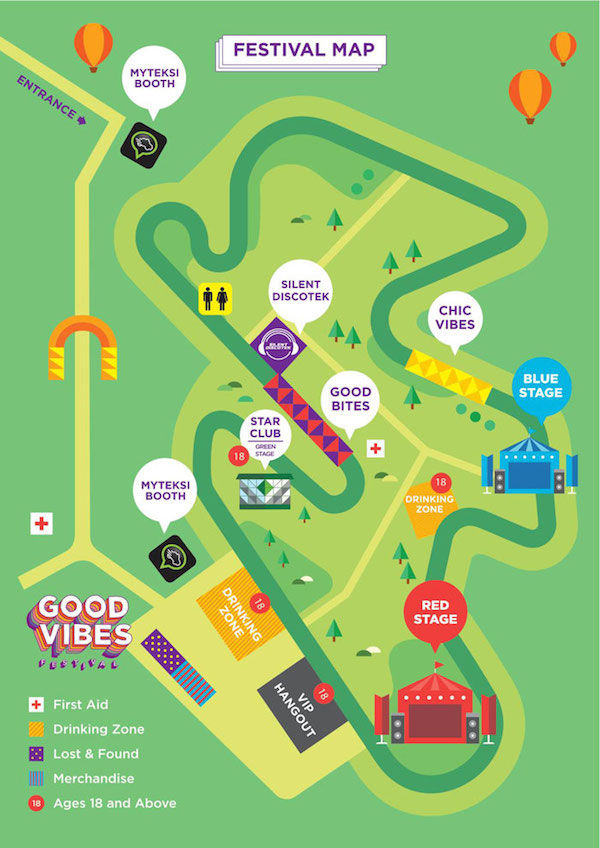 We suggest going by MyTeksi since you'll want to have some alky to go with all those vibes. You can download the MyTeksi app here. We also love Uber if you want to get there in style (our way, of course).
Transportation by train and bus are highly inconvenient to the venue, so we don't advise trying.
Where to stay?
Okay this is our speciality; so you should trust us on this. Rather than staying WAYYYY out in Putrajaya (there's nothing there) or god forbid, Bangi, we'd recommend you stay in town proper. Why? Honestly, you don't want to stay in the boonies, and plus the city centre is where it's at for all pre- and post-festival parties. Here are our faves: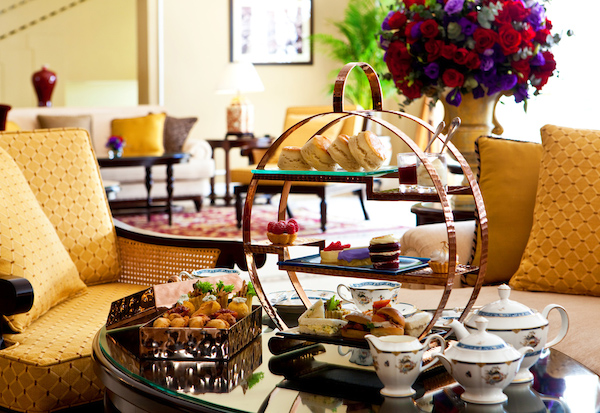 What's special: Attentive butler service so you'll have him on your beck and call to bring you drink when you're all hungover. Gorgeous bathtubs and a stellar pool to prep yourself for all that partying.
Extra stuff: 
– Complimentary shuttle between KL Sentral Station and the major shopping district in the city.
– Exclusive high tea session in the Orchid Room
– Ultra relaxing art deco style spa.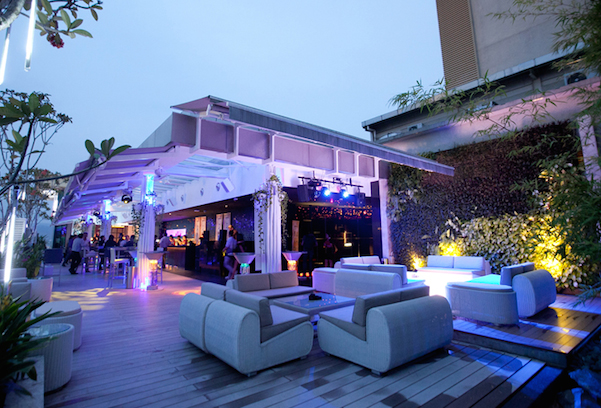 What's special: 2 heated infinity pools, hair and beauty studio, and a fitness sanctuary for last minute workouts before the festival. Plus, it lives by a 'green' principle, so if you're an avid tree-hugger, this will greatly please you.
Extra stuff: 
– Beautiful Bridge bar that is a feast for the eyes
– Super fresh food at the Tanzini (Try the Tanzini Upperdeck for a meal under the stars)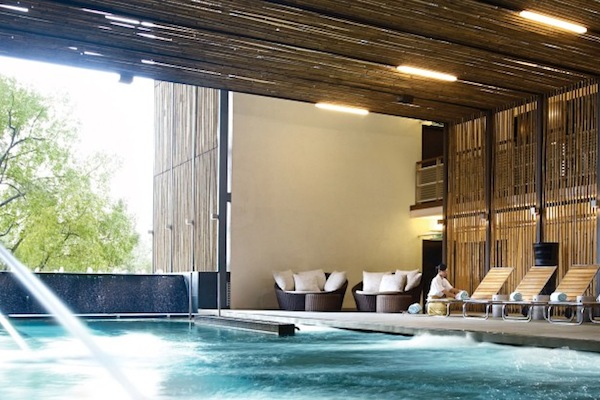 What's special: Chic and classy minimalist Zen-inspired design using organic materials, views of the Petronas Twin Towers, understated luxury, really great breakfasts and round-the-clock butler service.
Extra stuff:
– In-house Sky Lounge with magnificent views of the city skyline, which only guests can use
– Japanese inspired 'Sosaku' cuisine at the Still Waters restaurant
– Anggun Spa's signature massages and the indoor heated hydrotherapy pool
Where to party?
Meh, you've seen the main act and you're not so interested in the others. Where do you go? Let us guide the way…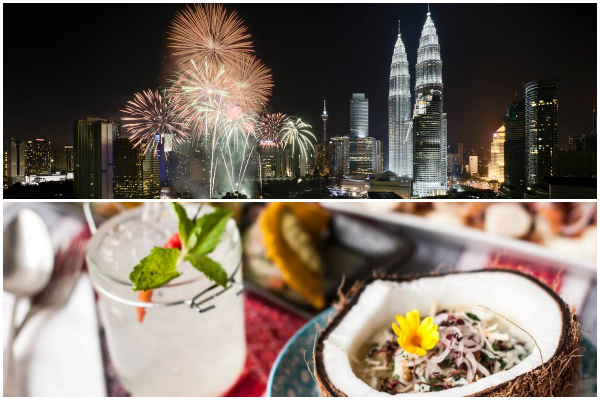 This recently opened outdoor resto boasts one of the best views in town (of town). Situated in the ultra-luxe Troika building, Fuego is all about visually-pleasing and mouth-watering South American tapas (they've got no less than 5 types of guacamole, with a specially trained 'guacamole chef'!) with a pretty darn good view.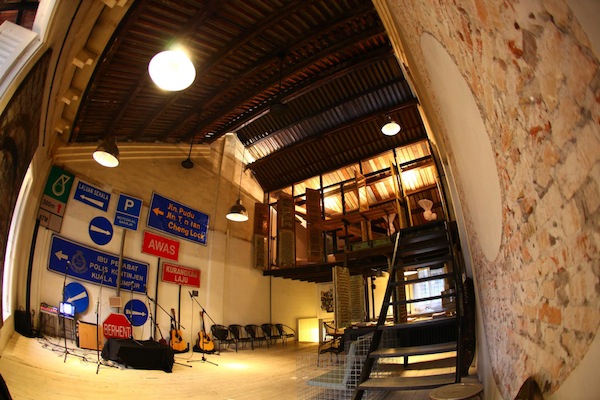 This place was made for hipsters. A huge space born out of renovated heritage shophouses, Barlai (a play on the word 'balai' which means hall) is all about the old KL, thanks to its 80-year old vibe, exposed brick walls and friendly service.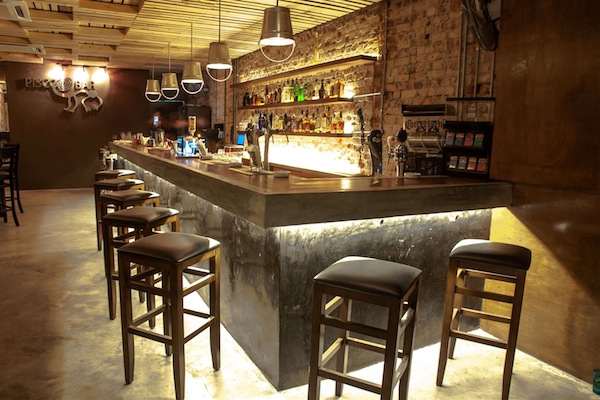 This eclectic urban chic setting attracts a huge mix of yuppie expats, trendy locals and international travellers, so it's bound to be a great place to mingle if you're single. They're known for their outstanding cocktails, live music performances, plus their Solid Gold on Friday is a winner with funk, disco, house and soul playing on the decks.
Will we be seeing you there, nomads?
Main photo:
1. 
Photo credits:
2,
3,
4
,
5
,
6
,
7
,
8
.