In our line of work, we've seen some pretty swank cribs and experienced major hotel envy, but what we haven't (yet) experienced are these most expensive suites that make us wonder what we are paying a year's worth of salary for per night for.
Instead, we dig a little deeper, find out what they're good for and suggest a pretty close equivalent because you know, luxe places shouldn't come with a hefty price tag.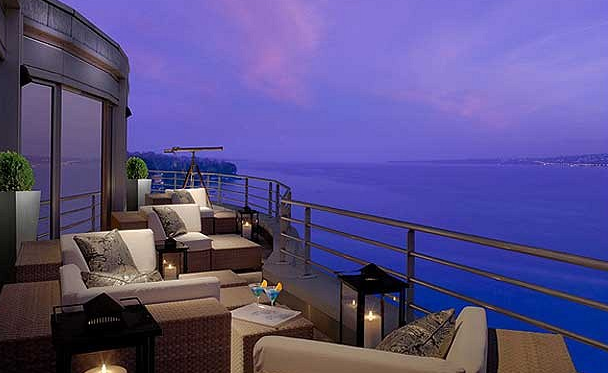 Price: US$67,000/night
What it's good for: If you're getting chased by the mob… or a rabid fanbase. It's got a private elevator, bulletproof doors and windows, and panoramic views of Lake Geneva & Mont Blanc. It also has 12 rooms.
A close equivalent: The Semara Luxury Villa resort. You don't get to sing 'Bulletproof' behind the windows, but you do get a 28m lap pool.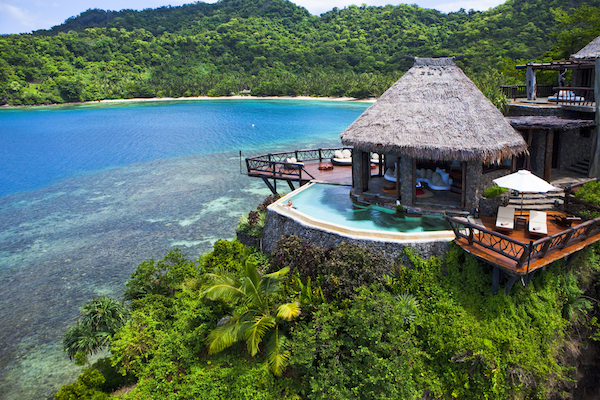 Price: US$40,000/night
What it's good for: The views, it being a private island, beach horse riding. You only get 1 of the villas at this resort though, not the whole resort.
A close equivalent: The Wakaya Club & Spa. On a private island of Fiji, it's got great views too, but you'll have to forgo the horse-riding. Everything else, check.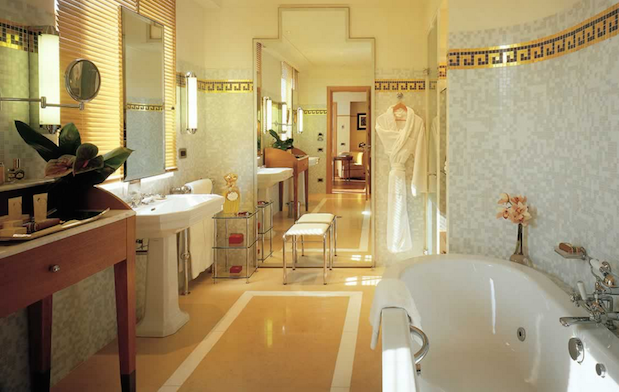 Price: US$37,500/night
What it's good for: A magnificent view of the bay of Cannes, 2 king-sized rooms, a living & dining room, and a terrace with a Jacuzzi.
A close equivalent: Villa La Tosca. Trade off Grand Hyatt for a beachside, off the French Atlantic. 9 rooms, too, not just 2.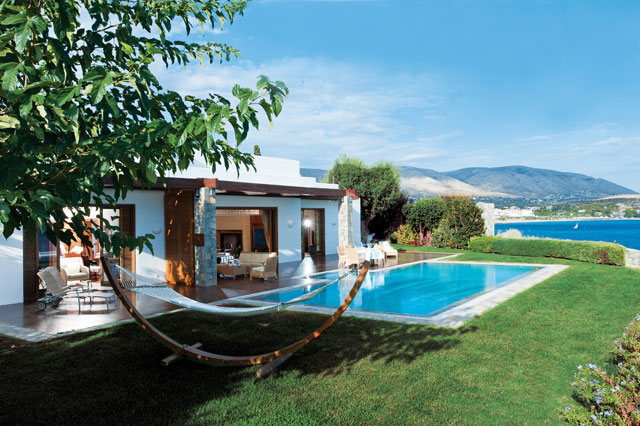 Price: US$35,000/night
What it's good for: Getting to breathe the (almost) same air as the likes of Mel Gibson and Leo Di Caprio. 2 master bedrooms with fireplaces, and a private sunbathing deck at sea level.

A close equivalent: Cavo Ventus in Santorini. It's this and more! You'll get cliffside views and that minimalist whitewashed Grecian deco, too.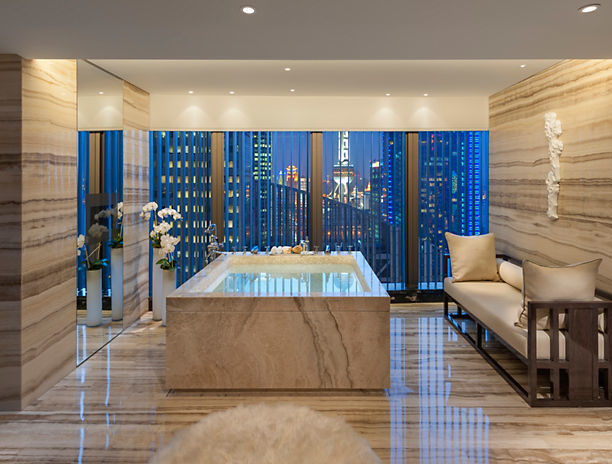 Price: US$26,450/night

What it's good for: Private wine cellar, super huge bathroom, private roof gardens. It's got its own meeting room and living room, too.

A close equivalent: Upper House Penthouse Suite in Hong Kong. Equally as majestic with two bedrooms and amaze views of the harbour. Has a living room too! Trade the private roof gardens in for that view and bring your own wine cellar. It's ideal.

Would you pay top-notch for these suites, nomads?
Main photo:
1. 
Photo credits:
1,
2,
3,
4,
5.