One of the best things about Hong Kong is how easily you can trade in the concrete jungle for the real deal. Hong Kong hikes are some of the best in the world, and we're the encouraging type to get you off those mid-levels escalators and into the hills, rounding up our favourite (and most scenic) trails on the island.
#1 Maclehose Trail – Stage 2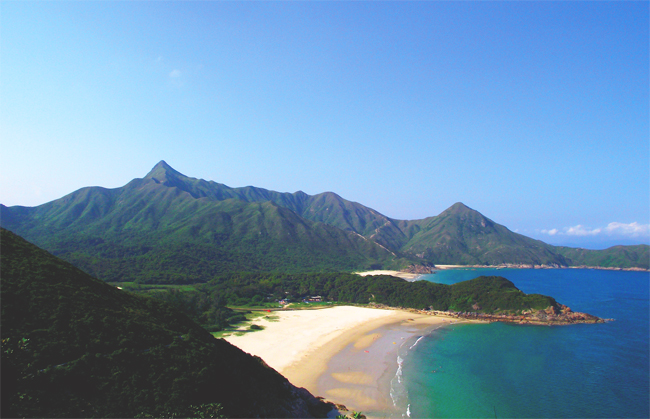 What:
Stage 2 (out of 10) that makes up the 100 km long Maclehose Trail is probably among the finest of all of Hong Kong's hikes, and a full day's challenge. If you're up for the climb however, you'll be rewarded with four unspoiled, swim-friendly beaches, sweeping panoramas of the South China Sea, and some quaint fishing villages serving up food and drinks – meaning you can pack light. Lounging a little too long in paradise? Skip the return and hire a boat back to Sai Kung from Ham Tin.
Get There: Head to Sai Kung Town and find the trailhead at the eastern end of the High Island Reservoir.
#2 Kap Lung Ancient & Forest Trail Loop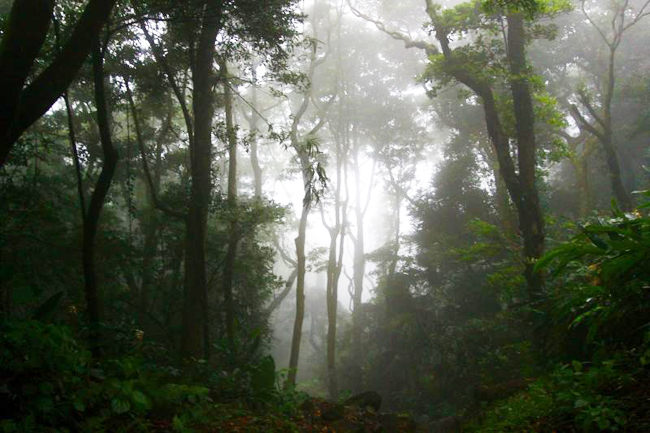 What:
This relatively easy 6 km trek begins and ends at Hong Kong's highest bus stop (bonus?) on Route Twisk. Following ancient granite stones laid by villagers for commuting to and from the Tsuen Wan Market, the rustic path crosses plantations and streams in a leisurely manner that will have you reliving a simpler more pastoral era of Hong Kong's history.
Get there: Take KMB bus 51 from Tsuen Wan to the Country Park stop.
#3 Wilson Trail – Stage 9 (Pat Sin Leng)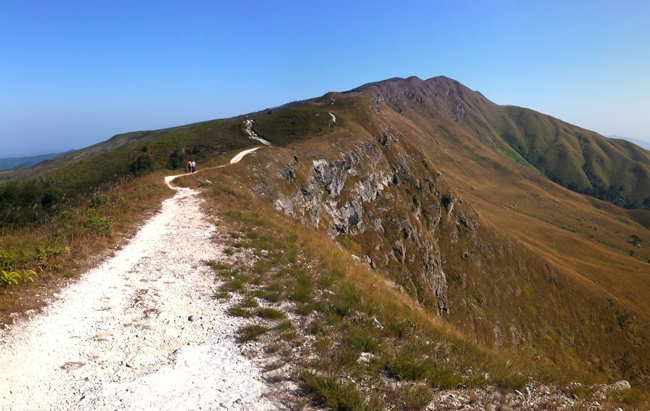 What:
This one's going to see you skirting the border with mainland China as you head to the hills north of Tai Po. Pat Sin Leng (or the Ridge of the Eight Immortals) will prove you are but mere mortal as you traverse the peaks in a gruelling (but totally amazing) ascent/descent of the mythical mountaintops. The trail will then link up with the Pat Sin Leng Nature Trail and finish at Tai Mei Tuk where you can grab a bus or taxi back to civilization.
Get there: Take a taxi from Fanling MTR to the Hok Tau Reservoir or start it off in pain climbing Cloudy Hill (the end of the Wilson Trail – Stage 8)
#4 High Island Geo Trail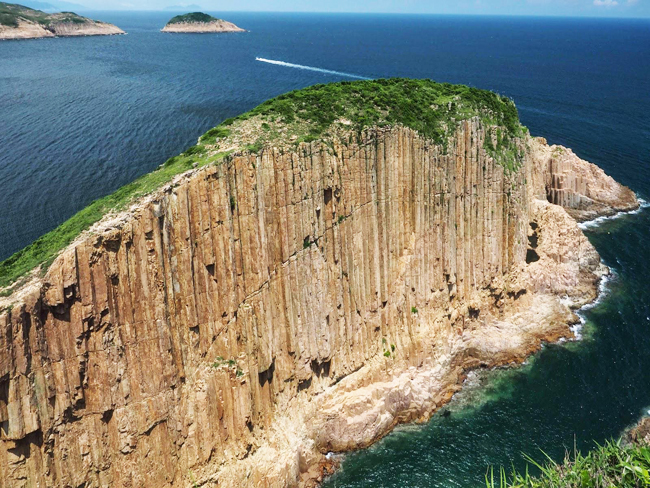 What:
You can get your Geology 101 credits while breaking a small sweat on this easy 2.2 km loop that can be combined with the Maclehose Stage 1 trail for those intent on a longer workout. Hexagonal rocks, sea caves, cut-away islands and evidence of volcanic eruptions make this craggy area unique in the world, and it's been designated a National Geopark since 2009. Nomad Tip: Don't leave without a stop at the Thousand Columns Coastline at Fa Shan.
Get There: Public transport is limited here so you are best to take a taxi from Sai Kung Town Center to the East dam or face a boring walk of 10 km from the trailhead of the Maclehose – Stage 1 at Kung Man Yee Road.
#5 The Dragon's Back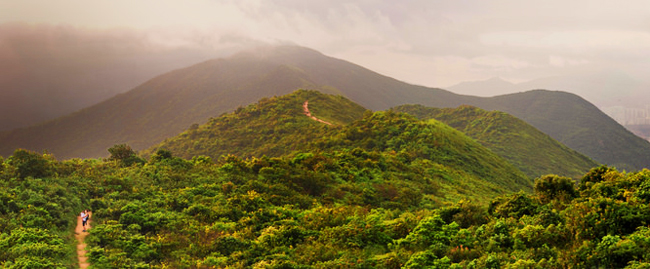 What:
If you're going to do one hike in Hong Kong, this 8.5 km climb is not to be missed. Named 'the best urban hike in Asia' by Time Magazine, once you get over the initial first burn, it's a relatively leisurely trail along the tops of Shek O peak, Wan Cham Shan, and around Mount Collinson. With a sightseeing platform at the peak of Shek O, the trail provides views-a-plenty and finishes off at either Big Wave Bay or Shek O village which makes for a perfect ocean cool-off for those sore muscles.
Get There: Take bus 9 or a taxi from Shau Kei Wan MTR and get out at To Tei Wan. The Trail Head is near the bus stop.
Done another great hike in HK? Leave a comment for us and the other readers.
Time for a Rest!