In Italian, 'brio' means life, and if Bali is all about villa living then you've found your next vacation. The 4-bedroom Casa Brio in Seminyak has some of the best reviews out there, particularly from big families (and you know how those trips are never smooth sailing). It's close enough to restaurants (hungry kids can be a handful!) but just far enough to escape the busy streets at night.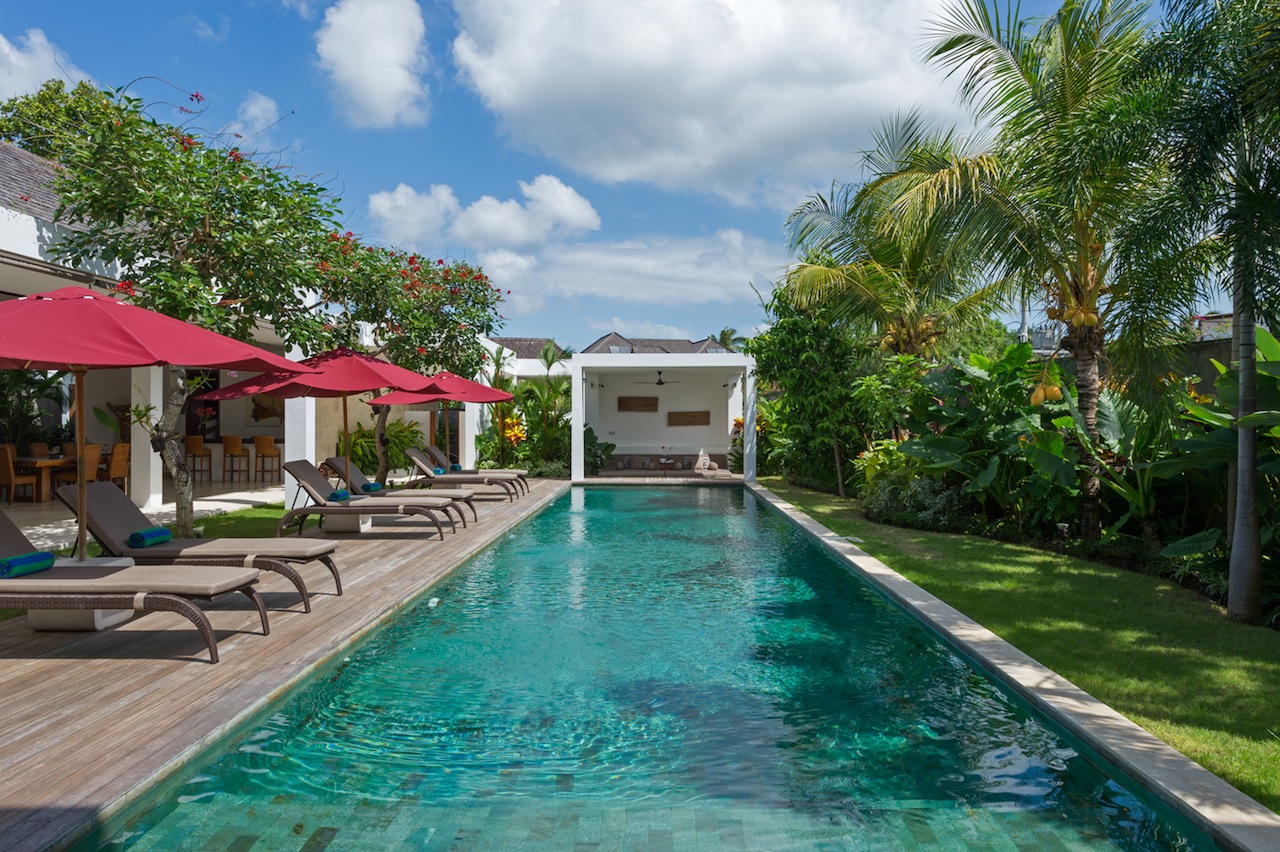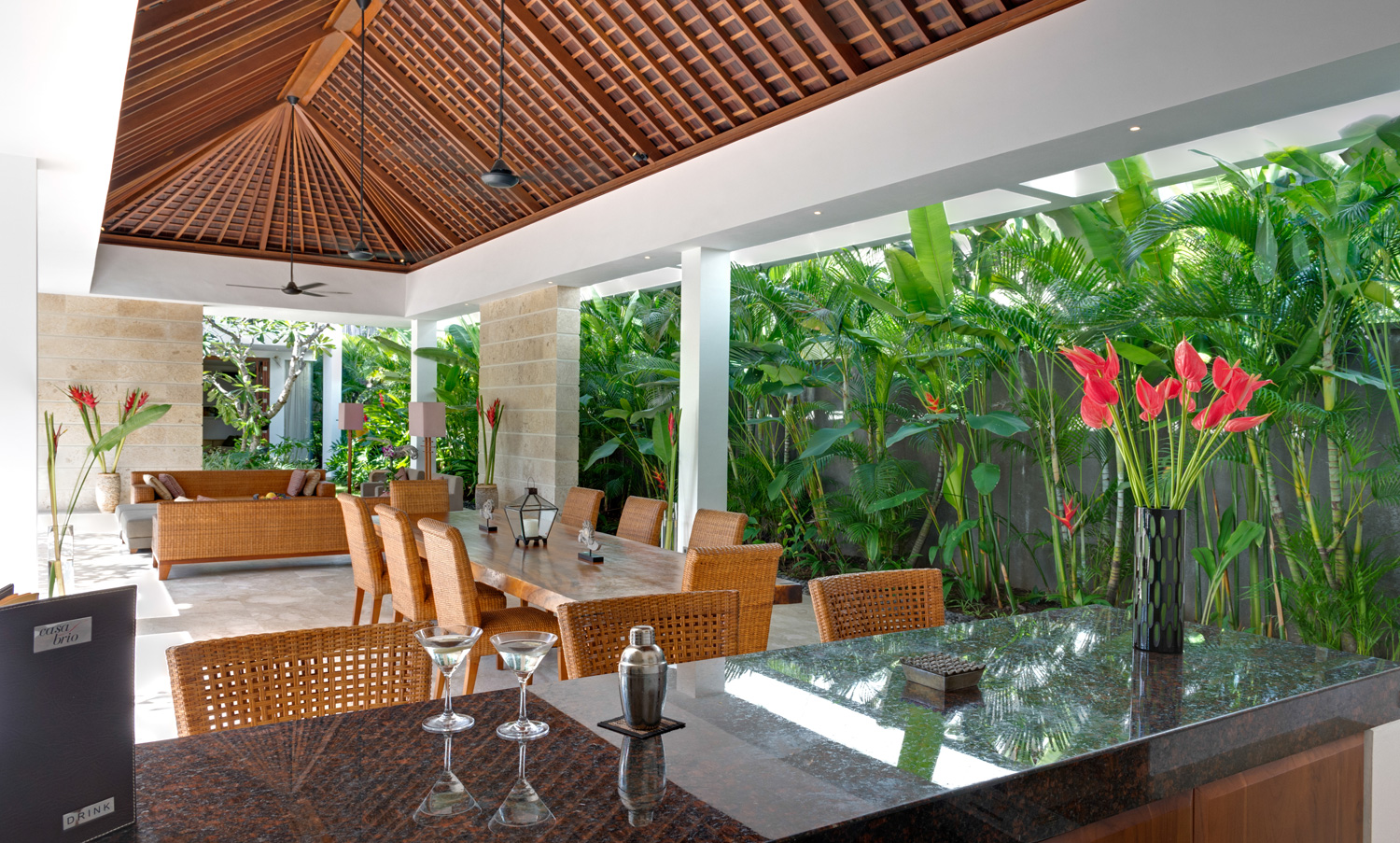 The villa's spacious setting invites light and clean air inside, but you're in paradise and that's best enjoyed outside by the pool, we say. Gardens are adorned beautifully with palm trees and orchids. When it's time to explore the vicinity, your villa manager is ever eager to help make your trip a great one with recommendations, and help you get a table at Seminyak's world-class restaurants.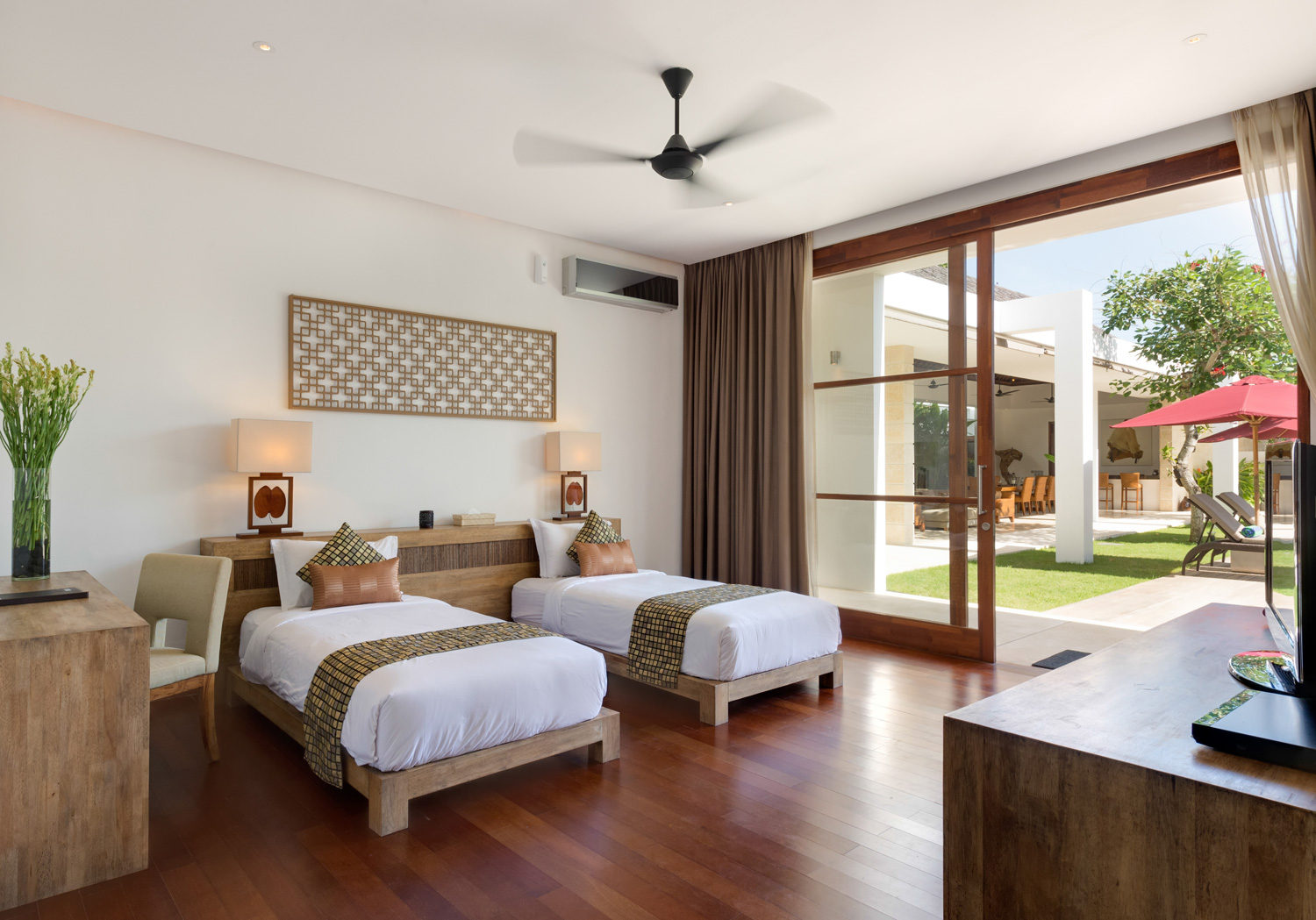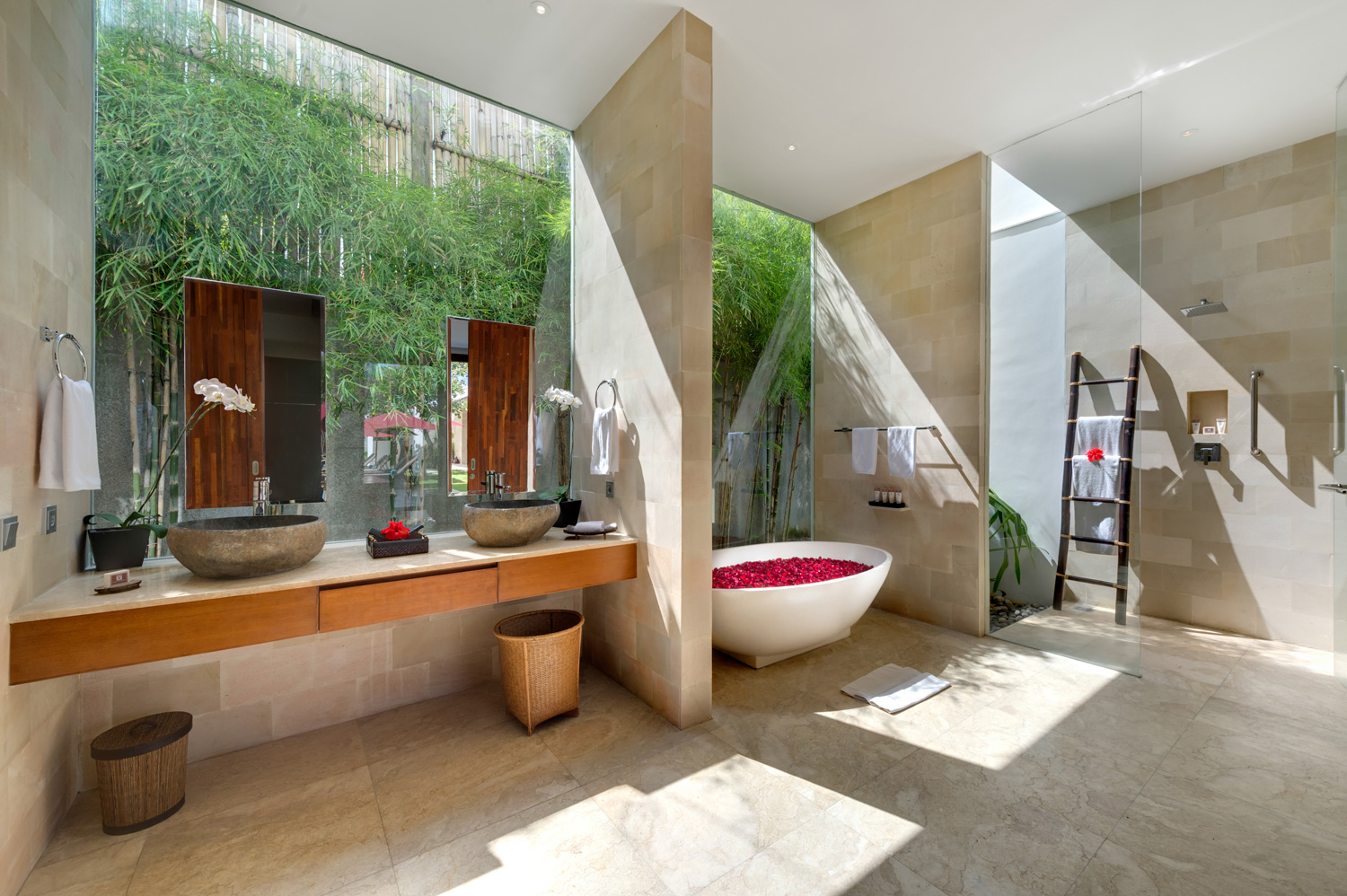 The rooms: Two spacious king-bedded master suites are perfect for parents — it's even big enough for the kids to snuggle into. One suite is located on the ground floor, which opens out to the garden and pool area. The second-floor suite has its own balcony with views of Seminyak beyond. Two more guest bedrooms fit twin beds in each and have ensuite bathrooms. If you have more than a group of 8, the home theater doubles as a fifth bedroom. While you enjoy the sunset on shaded sunbeds outside, the villa staff work on turndown service to cosy up your room for bedtime. We've always said, turndown service is the difference between a good villa and a great villa.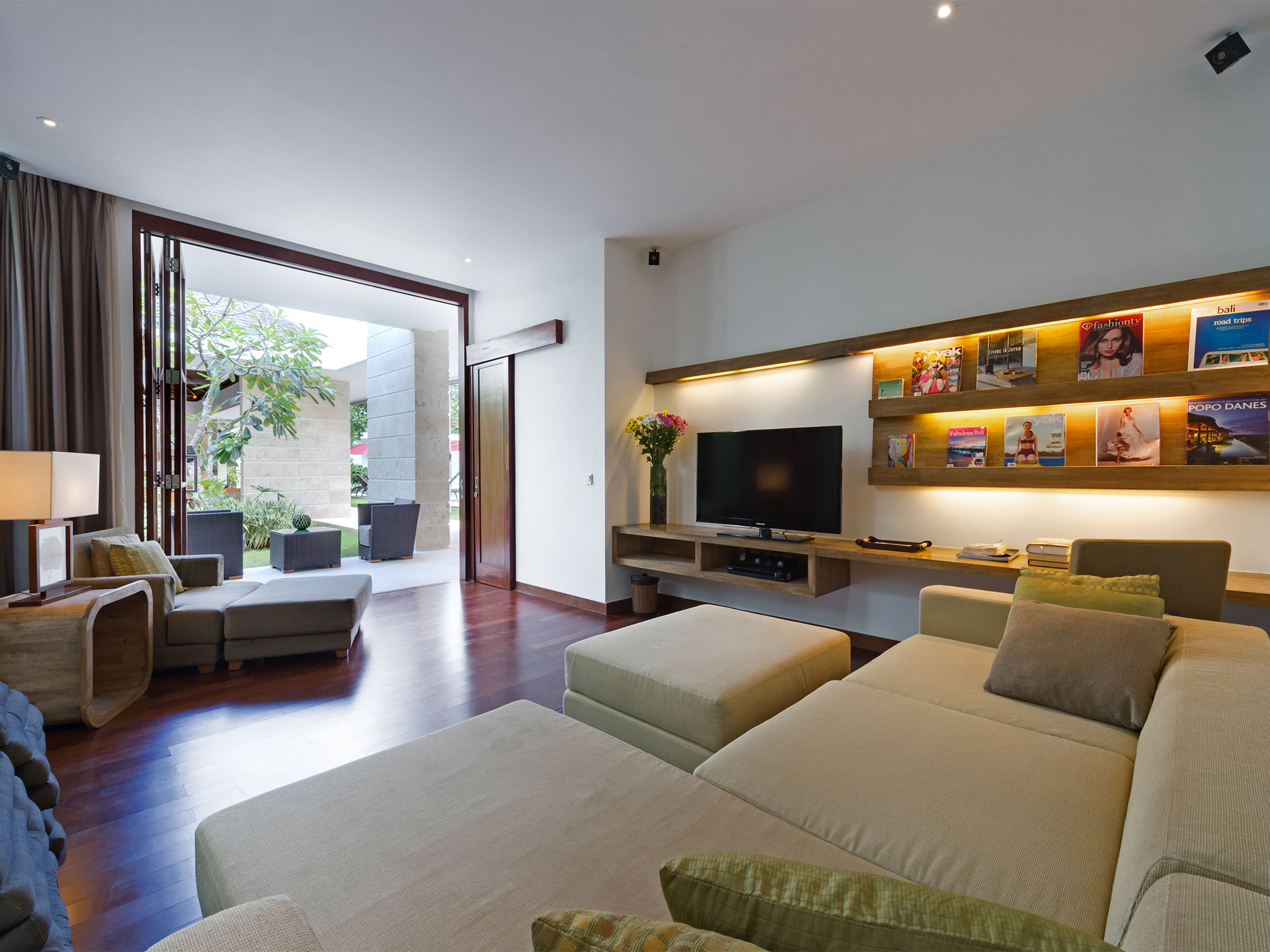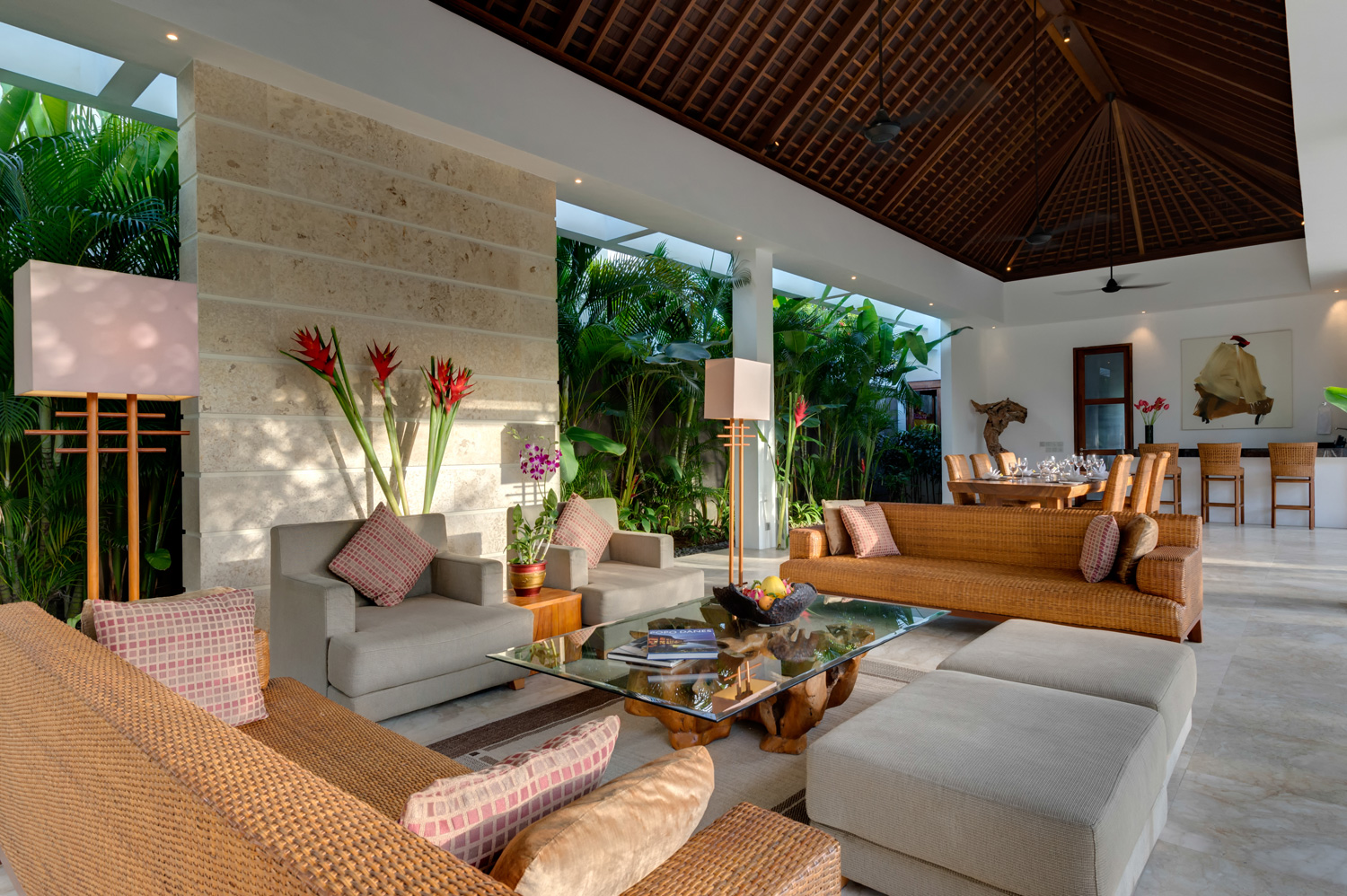 What to do: 
Jump in. The 'wow' factor when you first step into the villa is the sparkling 21-meter swimming pool.
Head to Canggu Club. Guests are welcomed to use the first-class sporting and recreational facilities at Canggu Club.
Have a beach day. Spend a whole day soaking up Vitamin D at the Seminyak Beach, a 7-minute walk away from Casa Brio.
Dine in. A must-do at any villa is to have a dinner prepared by the private chef. Enjoy a long day, make-up not required, and feast on anything you crave for just steps away from your bedroom — in event of a major food coma.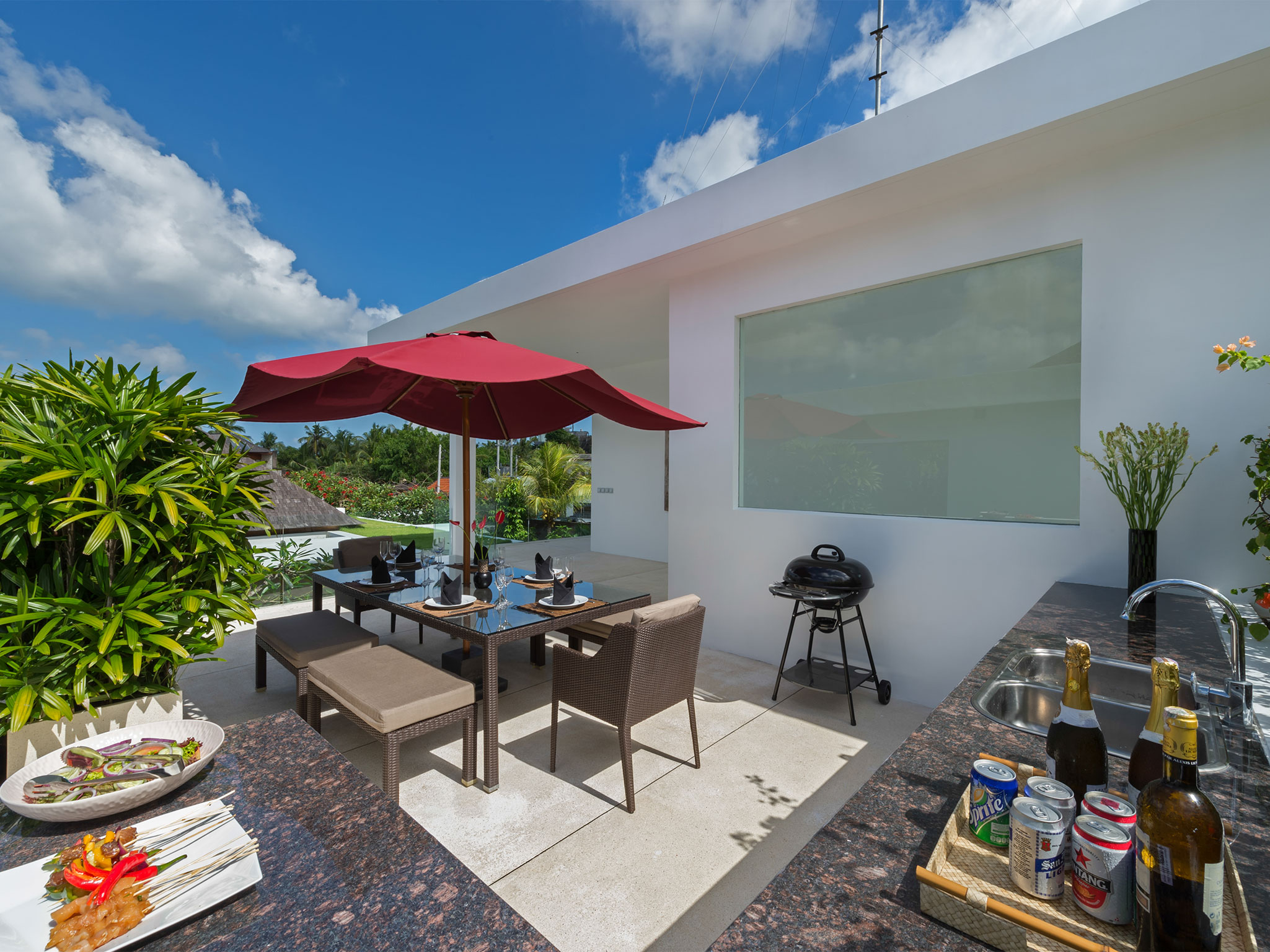 Extras: It's the little things — or in this case big things — that simply 'wow' us. Casa Brio has a chauffeur to bring you around free of charge, and a 24-hour butler at your service. Daily evening tea or coffee and canapés  are also served at the villa.
Nomad rating: 5/5
Most memorable: We were beyond taken with the huge ensuite bathrooms and outfoor bathtub.
We'd recommend it for: Extended family trips.