Ancient Khmer temples aren't the only architecturally significant structures to see when in Cambodia. Fans of early modernism should know that in Cambodia's "golden age" (1953-1970) a movement began (and abruptly ended due to the Khmer Rouge) called New Khmer Architecture that blended the International Style with traditional Angkorian heritage. The leader of this movement was Vann Molyvann, and backed by the late King Father Sihanouk, he and his peers sought to transform the country through this new architectural style.
Today however, the future of the buildings (that have not already fallen to the wrecking ball or neglect) are in jeopardy as foreign investment and unregulated development seems to take precedent over preservation and education. Thankfully, two groups: The Vann Molyvann Project and lumhor document the New Khmer Architecture style while staging events globally to help raise the profile of this little-known Architect and style. If you find yourself venturing beyond Angkor Wat, or the idyllic Song Saa Private Island, don't miss a chance to catch some of Vann Molyvann's work.
#1 Olympic National Sport Complex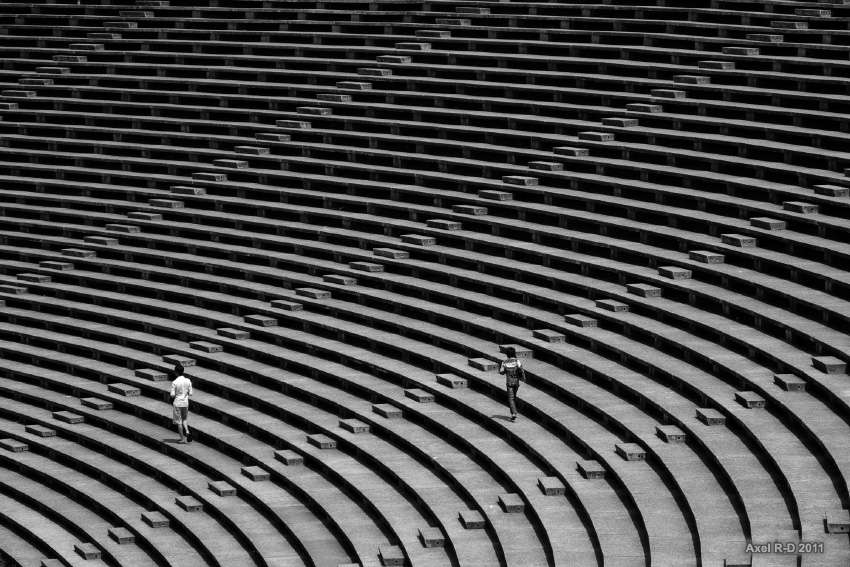 What: The Olympic National Sport Complex was built between 1962 and 1964 in anticipation of the 1963 Southeast Asian Games. The games never happened, and the huge sporting complex has since been used for a multitude of sporting and political events (including executions under the Khmer Rouge). Alongside Russian engineers Vladimir Bodiansky and Wladimir Kandouaroff, the massive concrete stadium displays some uniquely quirky constructivist angles and shapes, while the swimming complex diving tower clearly references Khmer temple structures.
Where: Phnom Penh
#2 Chaktomuk Conference Hall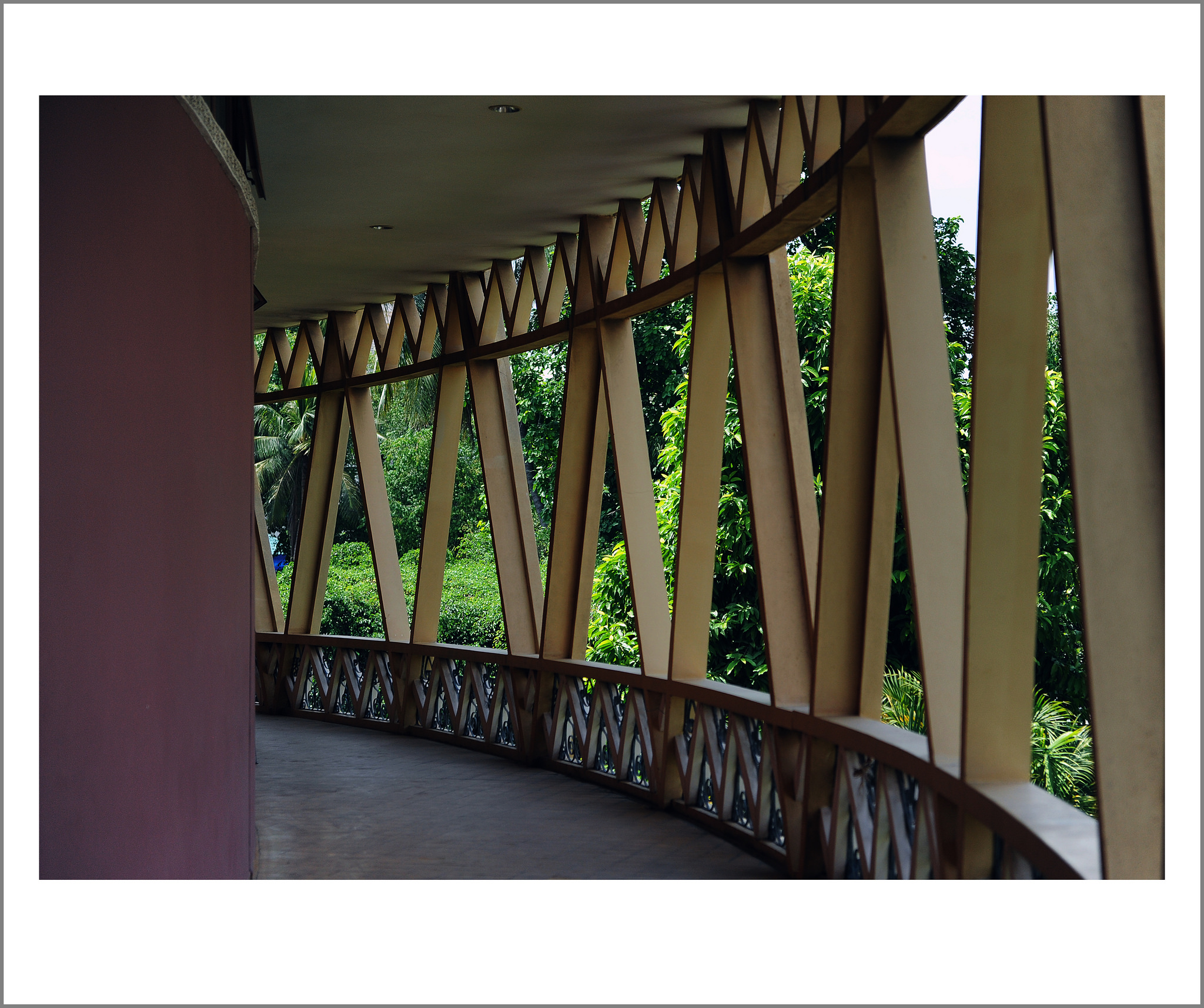 What: Inspired by an unfolded hand-held fan, the 850-seat Chaktomuk Conference Hall narrowly escaped being turned into a restaurant in 1991. Undergoing a complete refurbishment in 2000, today the building is still in use as a conference hall and performance venue. Incorporating a traditional Khmer pointed roof into the 1960's-modern design, the building also exhibits classic Vann Molyvann elements such as triangular shaped roof vents, an elevated first floor, and an exposed concrete structure.
Where: Phnom Penh
#3 KSD Brewery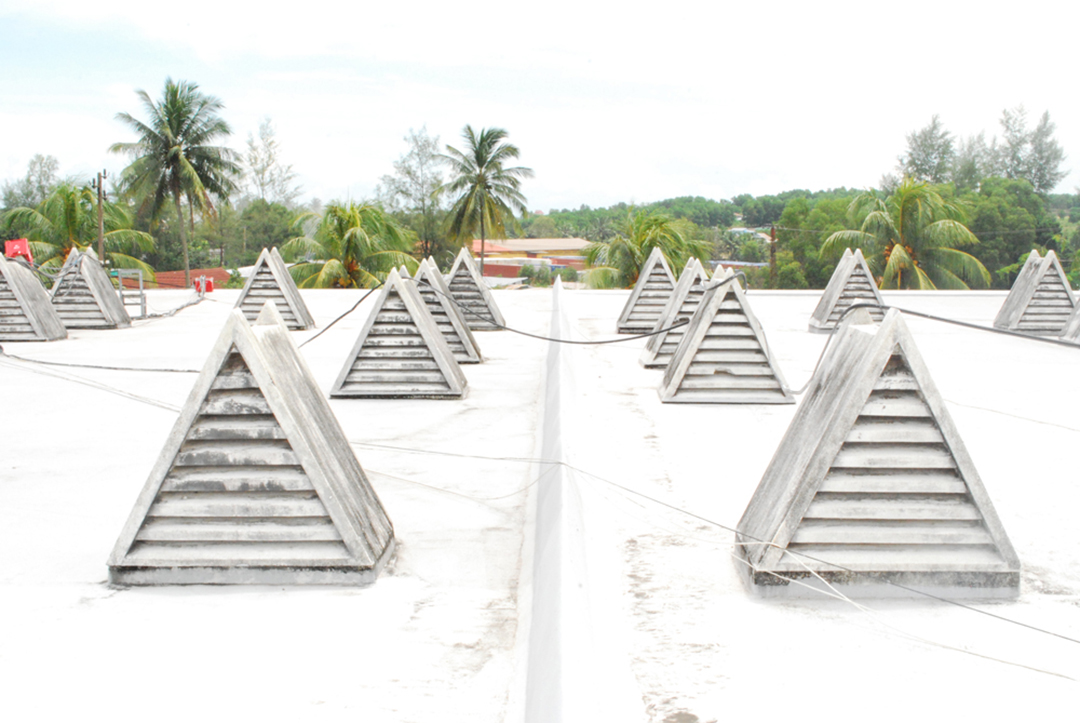 What: While you may not be able to get up on the roof, the KSD Brewery down in Sihanoukville exhibits many of Vann Molyvann's principles of the New Khmer Architecture style. Exposed concrete (with much if it painted a salmon pink), an elevated ground floor on pilotis (found in many of Le Corbusier's designs), and a 6-metre long cantilevered roof all adapt modernist construction techniques to the tropical clime and protect the building from rain and heat.
Where: Sihanoukville 
#4 100 Houses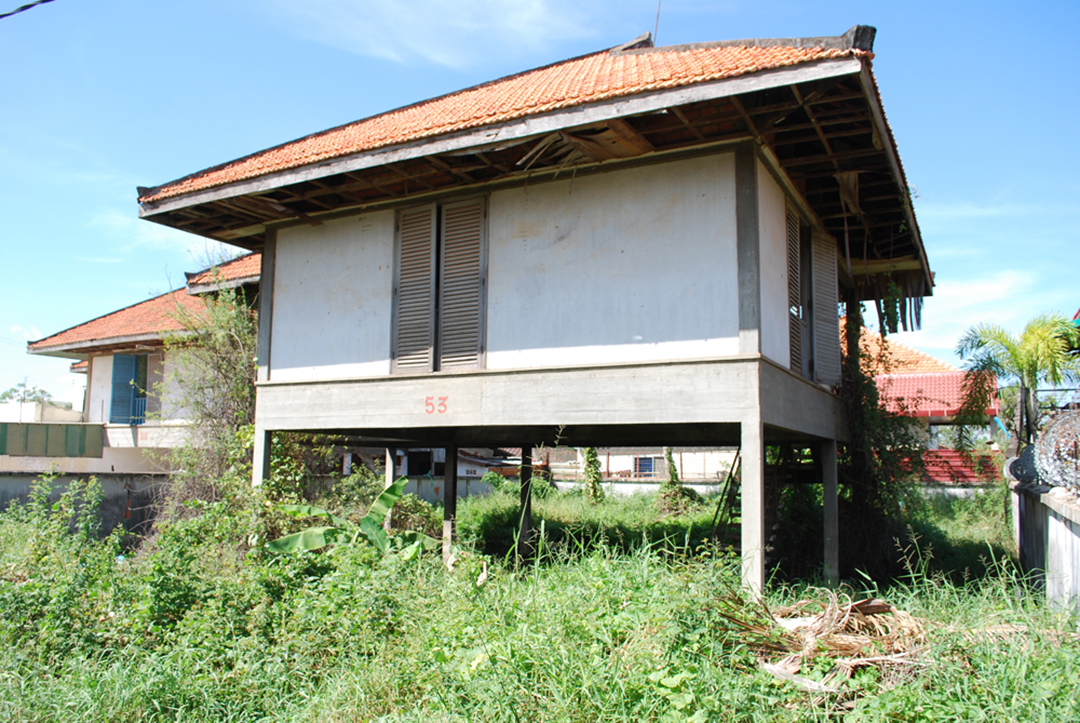 What: The 100 Houses were a private commission by the National Bank of Cambodia for its workers in Phnom Penh. As an alternative to the Chinese 'shop house' style, Vann Molyvann took much inspiration from Le Corbusier's Villa Savoye yet adapted the principles to the traditional Khmer wooden house. Here however, the frame of the house is in concrete rather than wood, with a wooden hipped-roof extending beyond the walls to provide shelter from rain and sunlight. Again, the house is raised above the ground to protect against flooding, while proper ventilation and modern utilities and plumbing were incorporated into the design. Today many of the houses have been modified beyond recognition or have fallen completely into disrepair, but a few remain intact for the curious explorer to discover.
Where: Phnom Penh
#5 Institute of Foreign Languages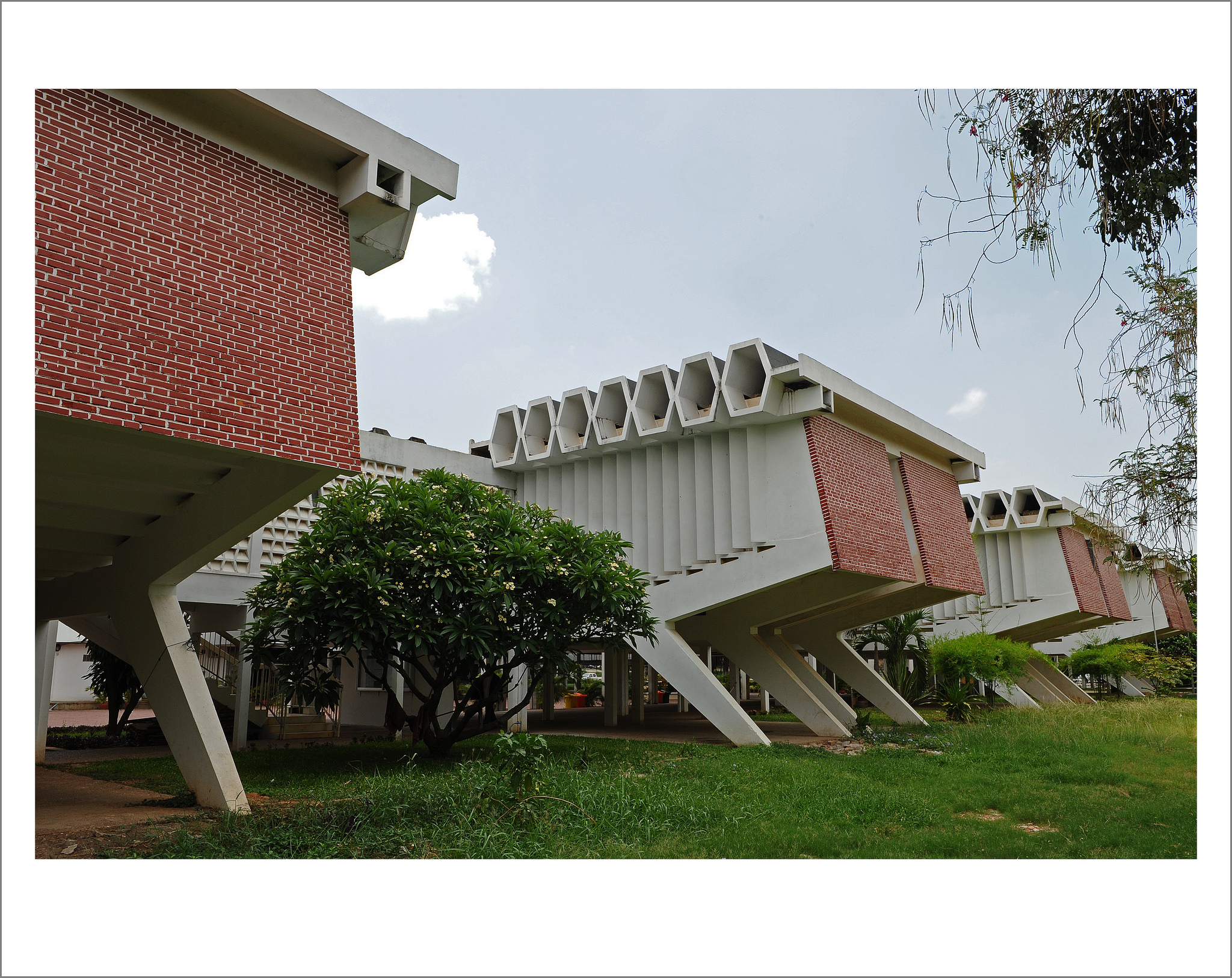 What: Originally a teachers training college, The Institute of Foreign Languages is probably Vann Molyvann's best expression of modernist ideas blended with traditional Khmer principles. Composed of three main buildings connected by an elevated walkway — the teaching rooms, library, and main hall, are all arranged in a traditional Khmer temple-plan. The main hall inverts the temple-mountain form of Angkor Wat, allowing each floor to shade the level below, while the same water management principles used in Angkor Wat (particularly barays to harness storm water) help to prevent flooding.
Where: Phnom Penh