Van Morrison once sang, "Smell the sea and feel the sky, let your soul and spirit fly into the mystic".
It's a lyric that couldn't be truer at The Surin.
There are two kinds of hotel guests: the ones that spend as little time as possible inside, and ones who find their vacation within the walls of a resort. At The Surin Phuket, we were proud to be the later. Had it not been for a late flight back, we might never have found time to explore the rest of Phuket. To that, we recommend these restaurants. And for good measure, a few tips for kickin' it in Phuket like a boss.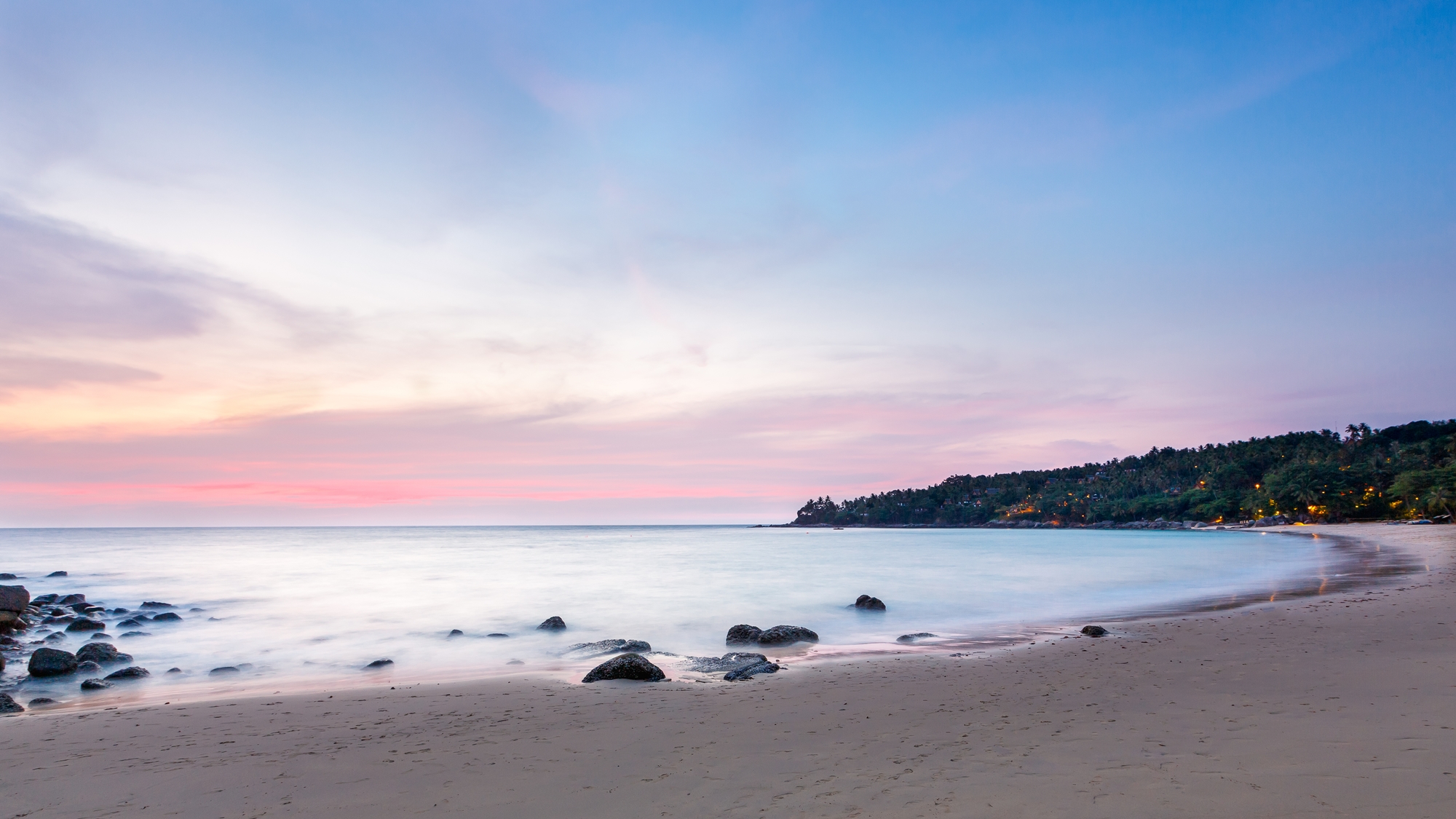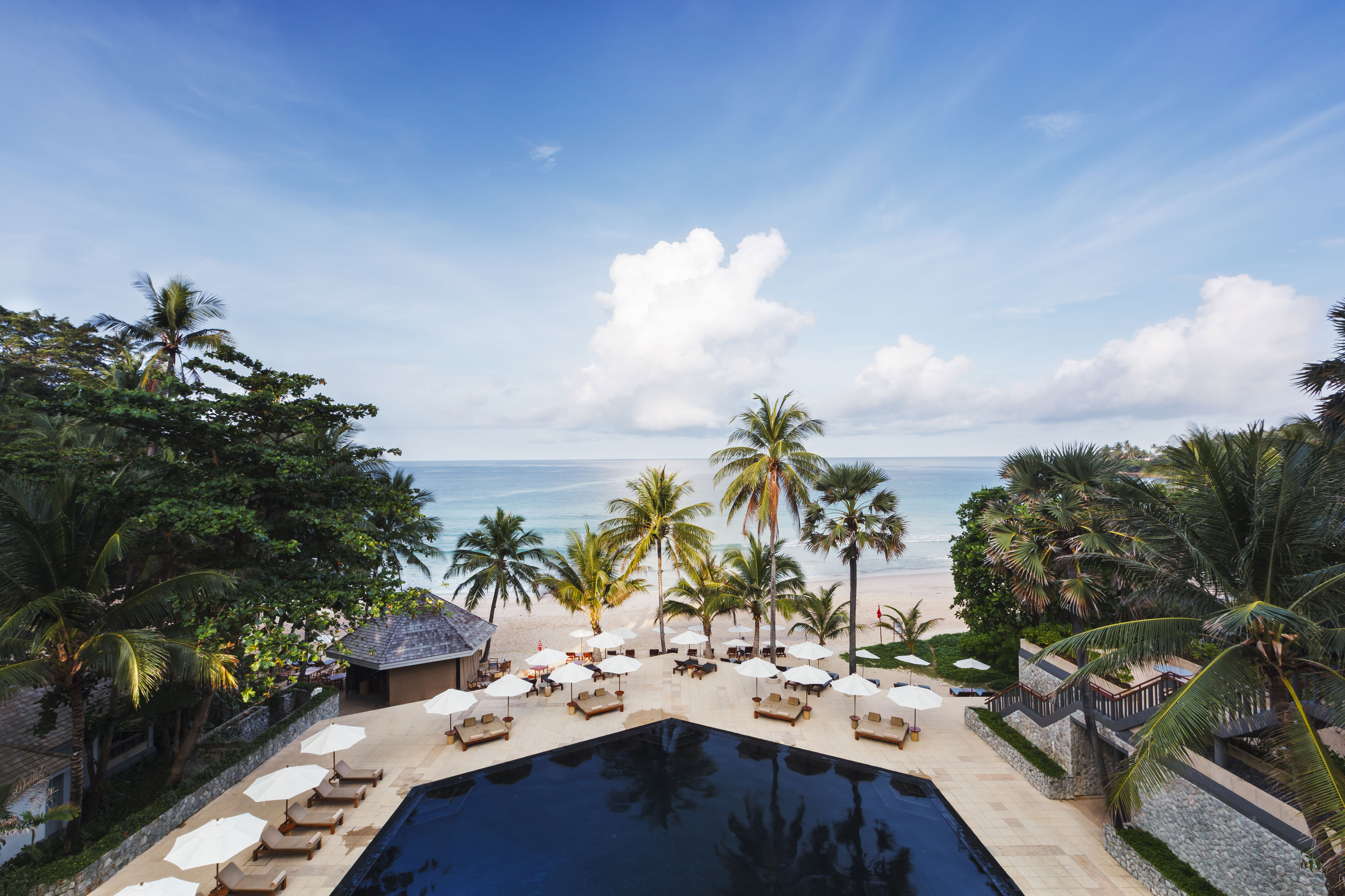 The Surin Phuket is located on Pansea Beach; just the most beautiful white sand beach in Phuket, shared only with its neighbour, Amanpuri. Its setting feels intimate and secluded, you forget that you need only grab a cab to venture out to nearby areas.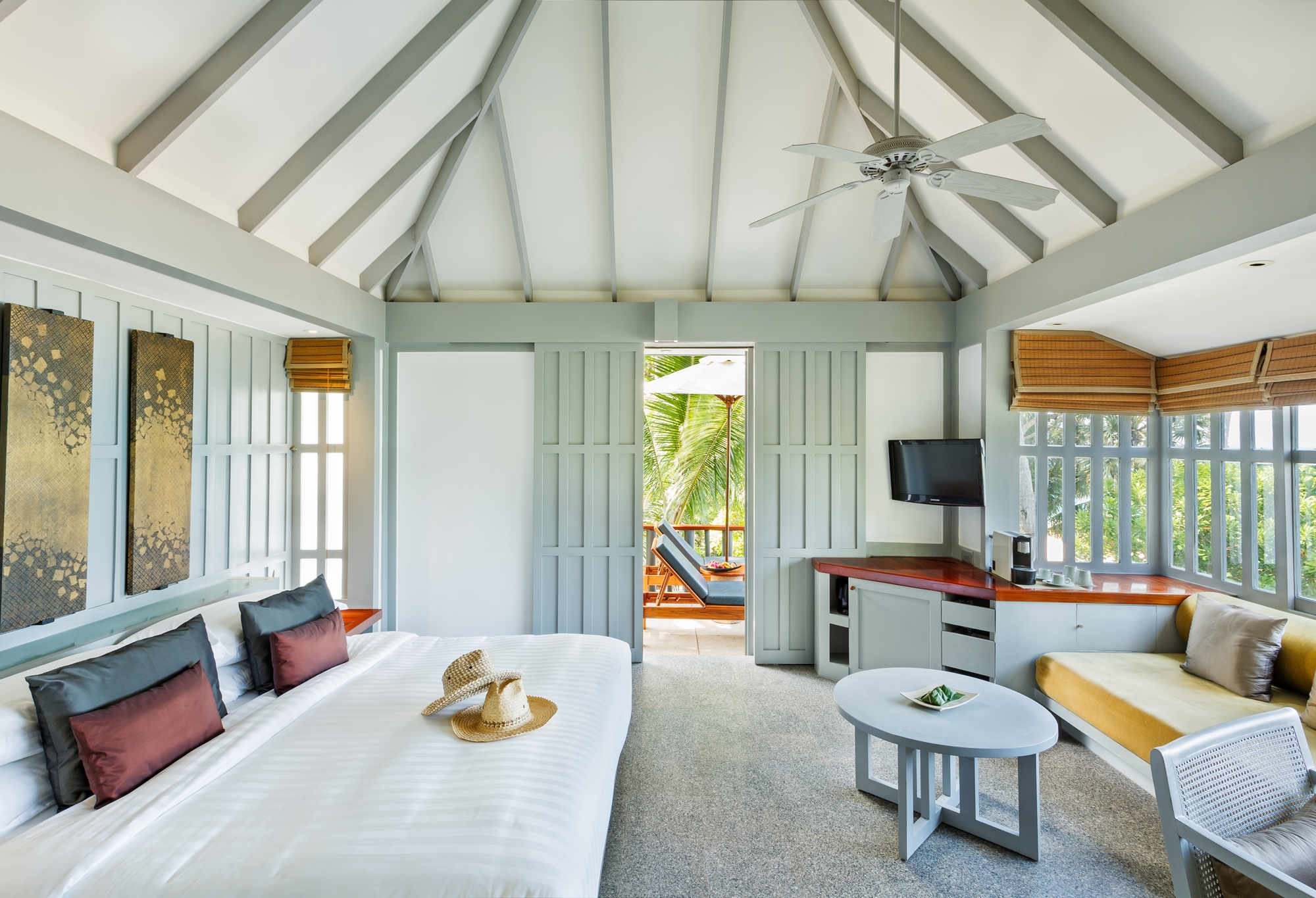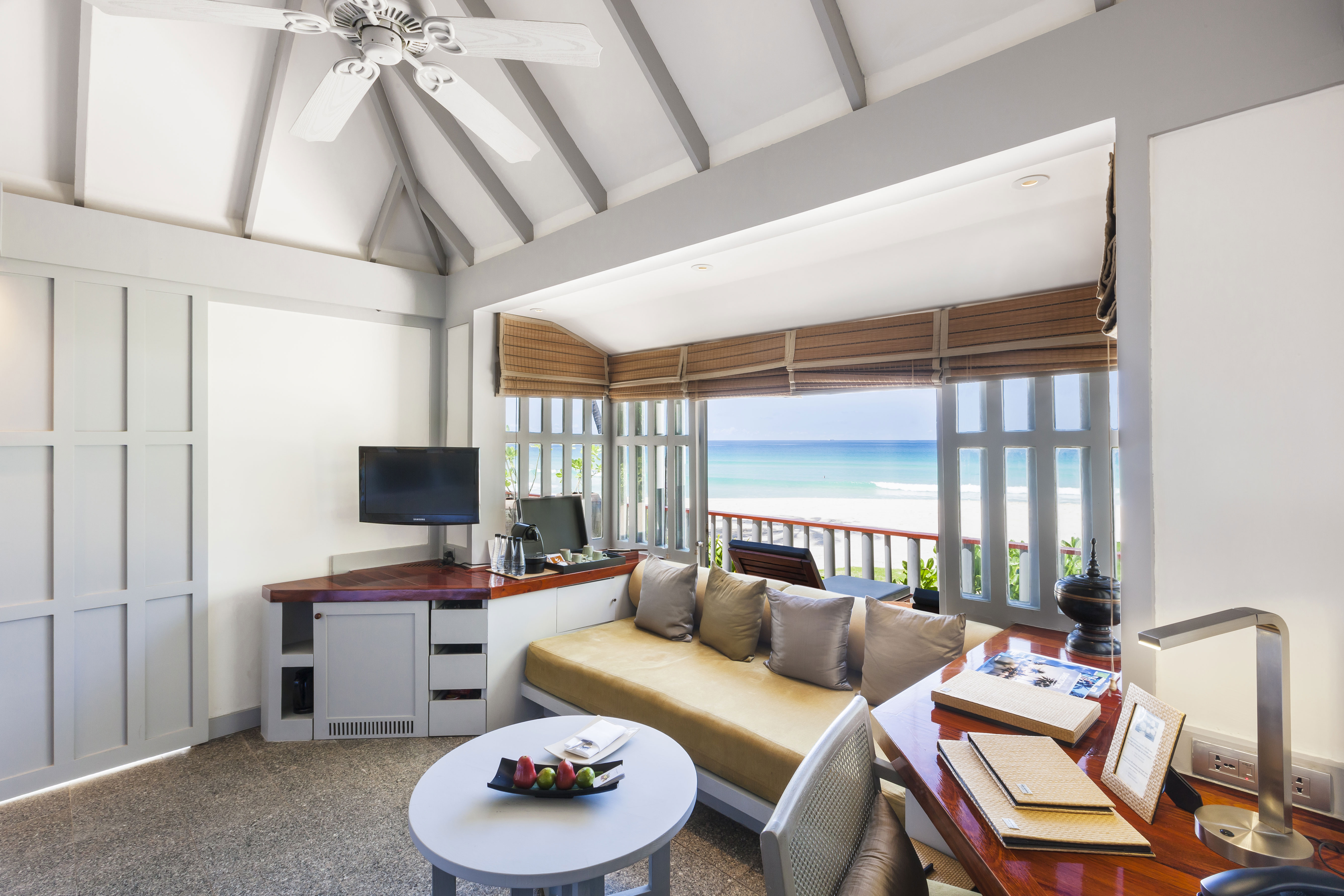 We had a 2-bedroom cottage set on a forested hillside all to ourselves. In the evenings, we'd relax on the outdoor deck with a few beers in hand. The offset was the stair climb to and from our cottage, which we felt (or hoped) burnt off a couple hundred calories. When you're on an island where pineapple fried rice is readily available, you can only hope.
Having just been renovated by its original designer Paris-based Ed Tuttle, the resort has 103 cottages. We loved the look of the cottages right on the beach. Interiors of each one stay true to Thai culture with green, saffron and gold fabrics.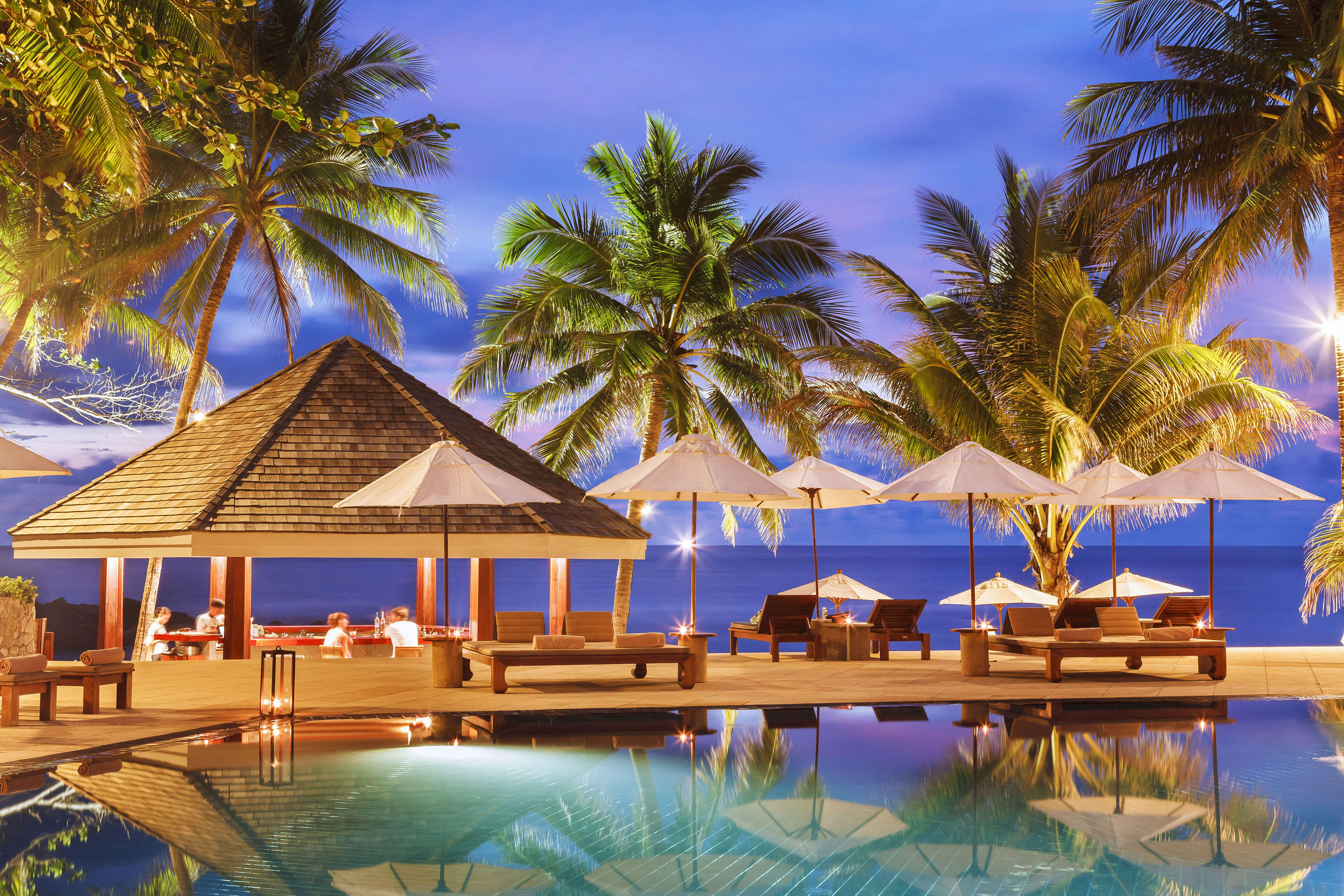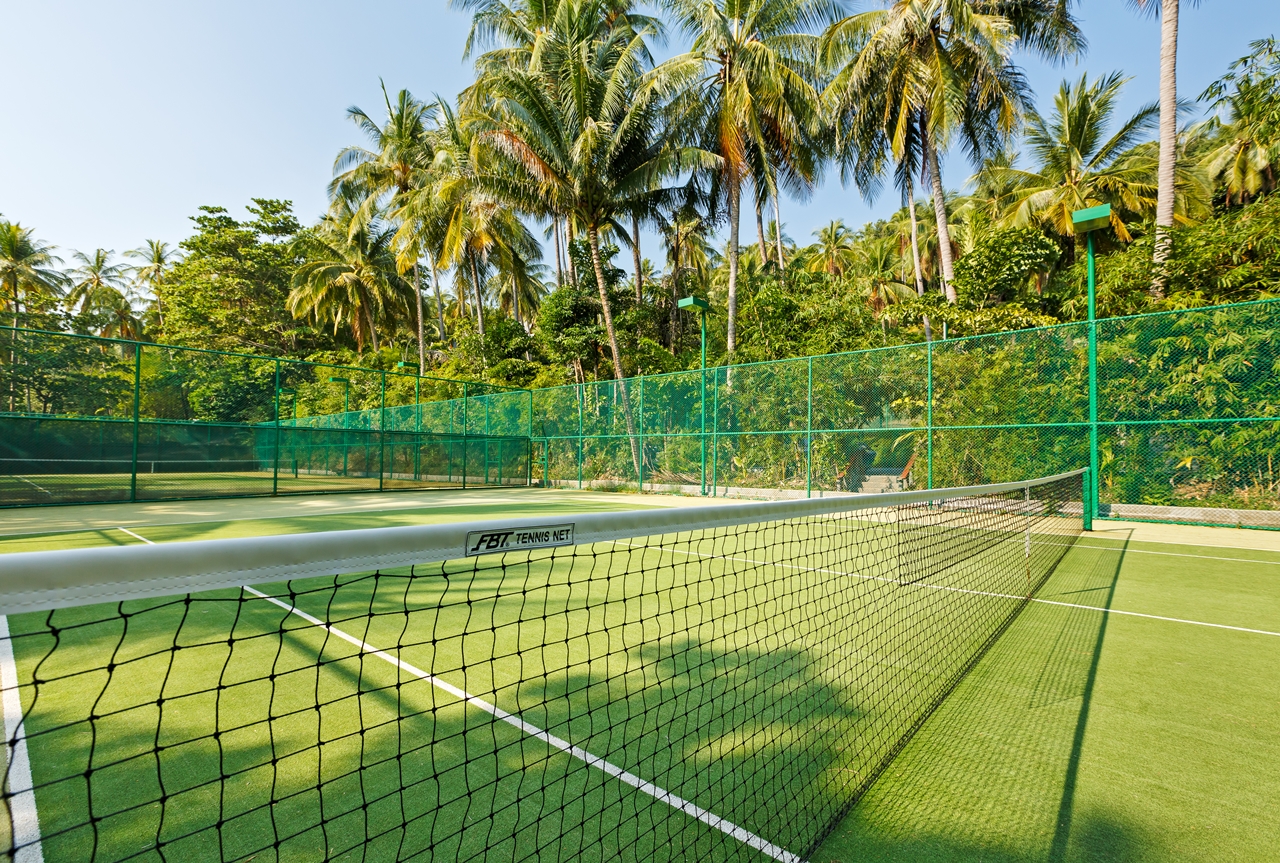 You can break even more a sweat at the fitness centre, indulge in a pampering session at the spa, and even shop at the boutique. The Surin offers complimentary sports facilities like kayaks and snorkelling, as well as tennis and beach volleyball courts.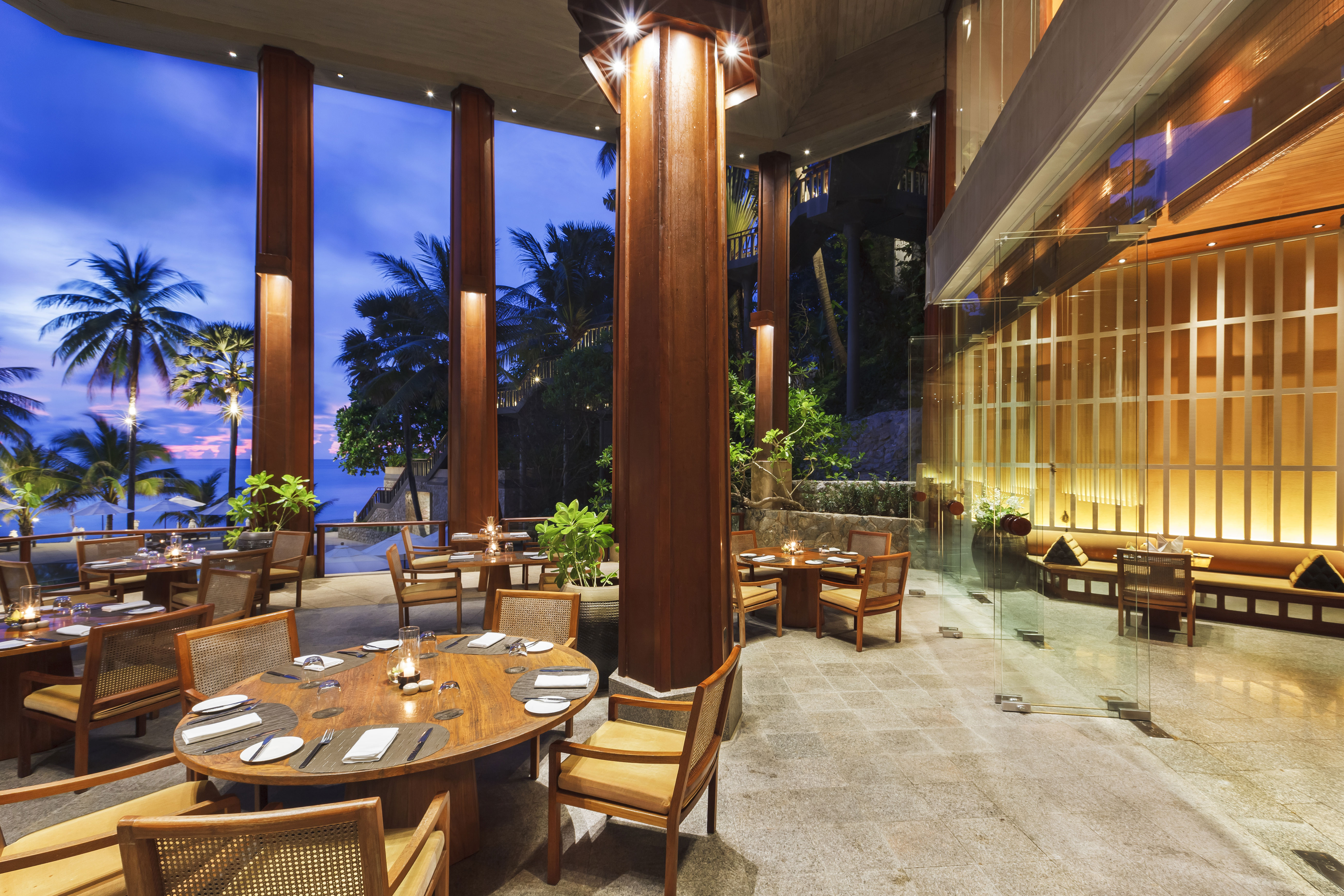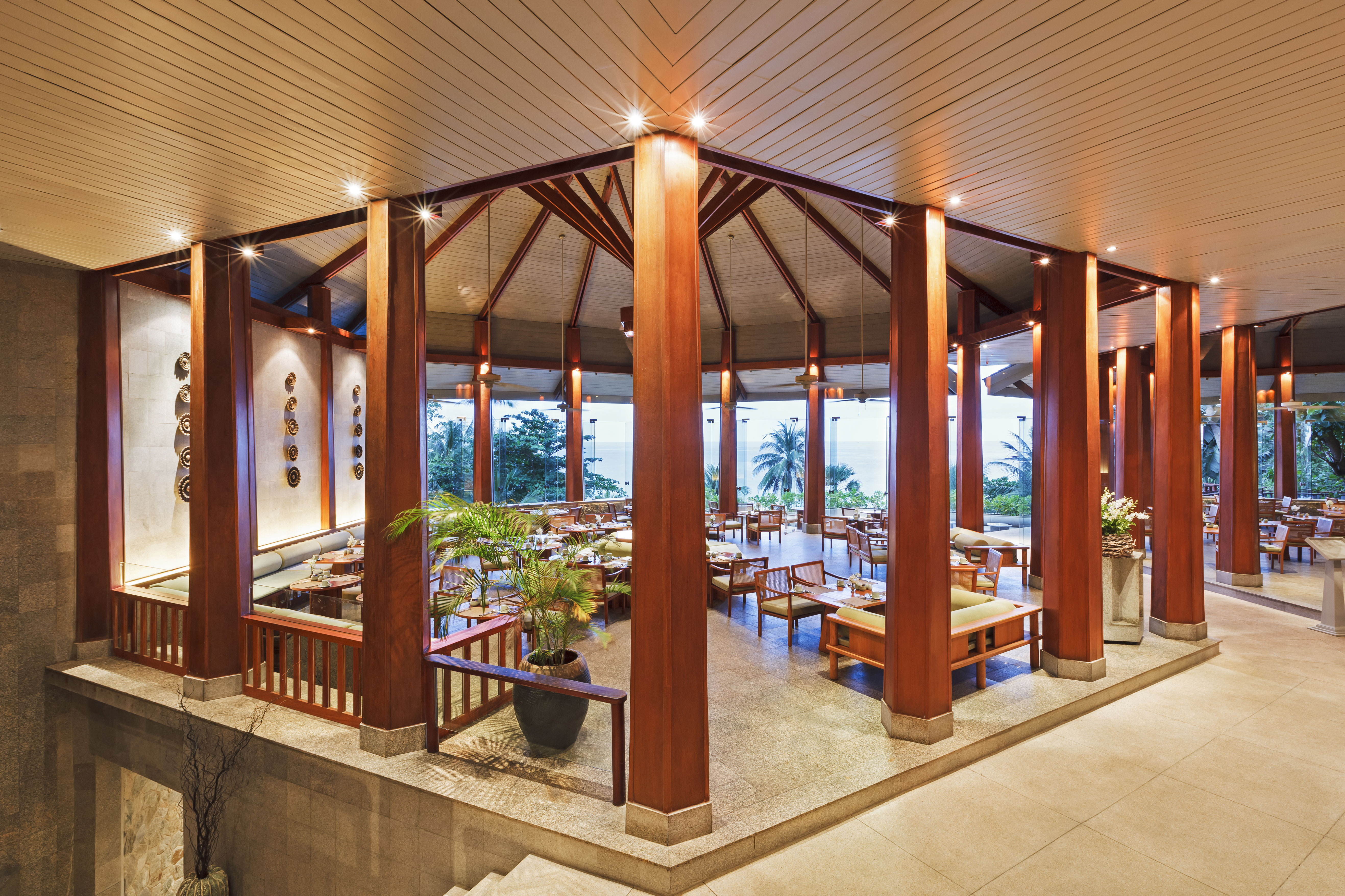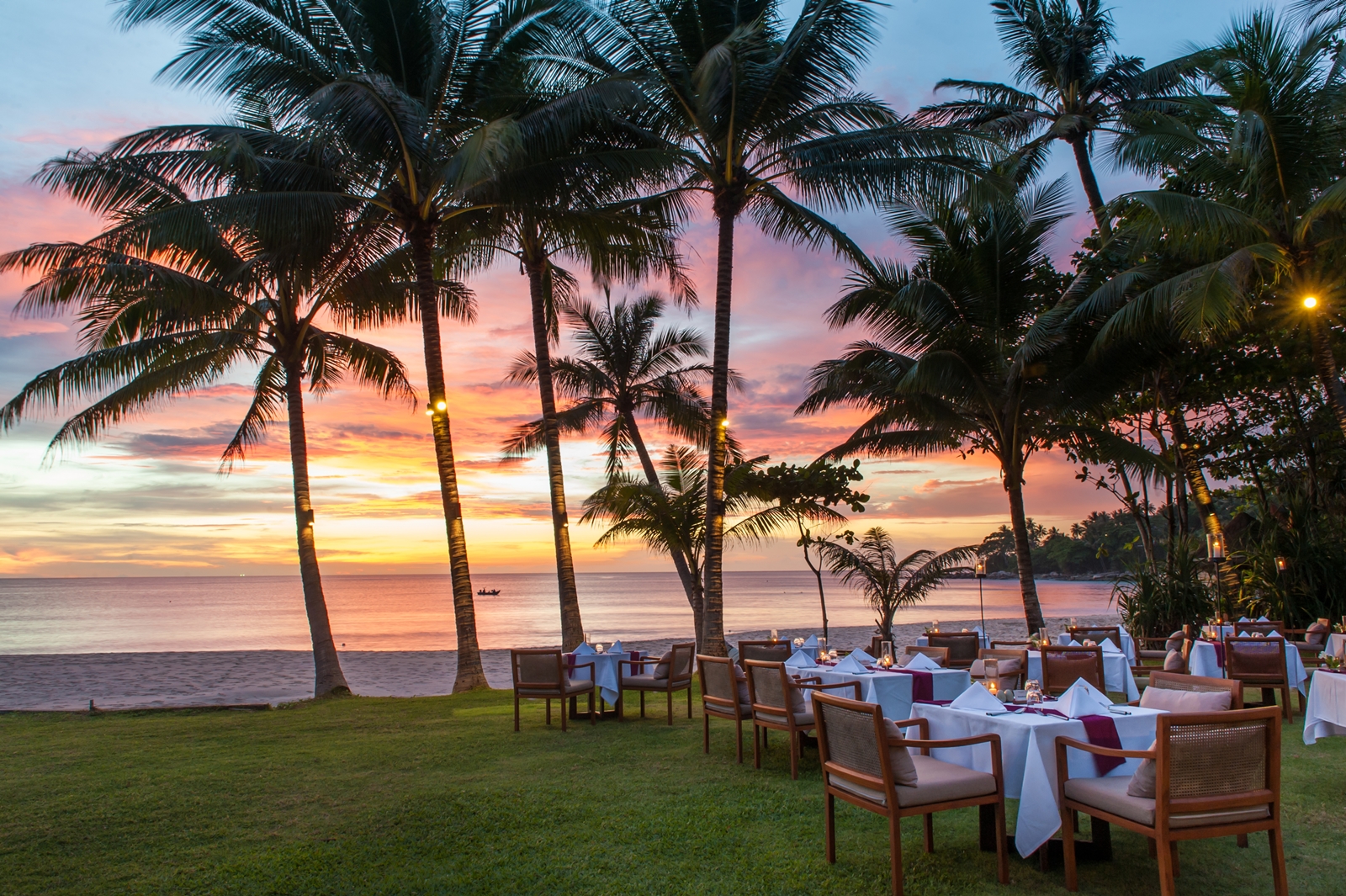 When you're craving a cheeseburger — which always happens on vacation — there's The Sunset Cafe that serves Italian and Mediterranean cuisine, as well as The Beach Bar for sunset happy hour! The Beach Restaurant down at the beach (of course) is one of the best in Phuket and comes highly recommended for authentic Thai and BBQ.
And because you're on vacation, there's no better way to start your day than with a champagne brunch held every last Saturday of the month.
Nomad rating: 5/5
Most memorable: The many facilities available so you're never bored
We'd recommend it to: Couples and small families looking for a quiet retreat