If you're stuck with what to do this V-Day, we've got some ideas to spice it up – helping you have a classy yet kinky Valentine's Day celebration (singles included). In true nomad fashion though, if you're on the road, don't forget to check our rules of having (really great) hotel sex, just don't forget to hang that Do Not Disturb sign.
#1 Game Night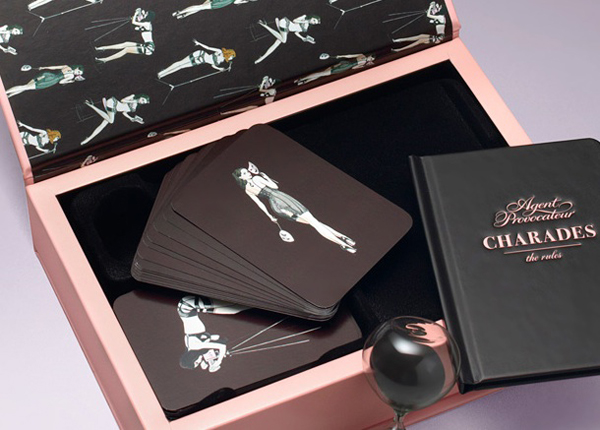 Where: Hong Kong
What: Nothing brings out a little bit of the naughty like a guided game to help you get over that shyness factor, and no one does it better (or more proper) than Agent Provocateur. With outlets in almost every major city in Asia, the quintessential, high-class, super-sexy lingerie line founded by Vivienne Westwood's son, also knows how to make some covet-worthy, intimate, sexy-time games. If you can't make it to the flagship in London (which you should), the Hong Kong boutique still outdoes itself as a great, break-the-bank-sexy Valentine's treat to pick up that intimate role-play boxed set.
#2 Tux It Up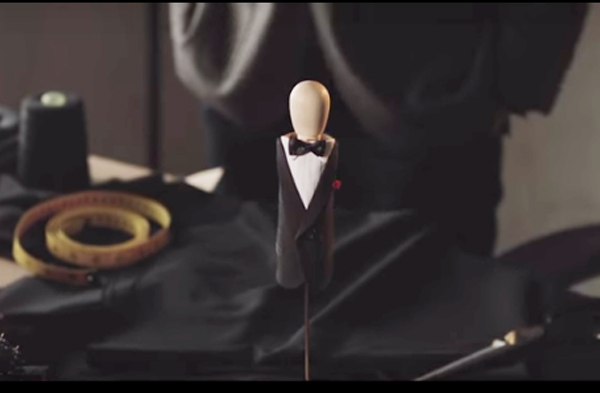 Where: Worldwide
What: Hailed as the leading, high-end designer brand for intimate lifestyle products, Swedish based Lelo brings a sophisticated, fun, and design-savvy edge to lovemaking. With a worldwide following, their super discreet and elegantly packaged ship-ready boxes deliver to your doorstep like a naughty Santa Claus. Specializing in intimate products geared towards women, if the ladies out their are needing some inspiration for that perfect (yet) kinky Valentine's Day gift, we think a little (or big) tuxedo never hurts; plus it's carry-on friendly.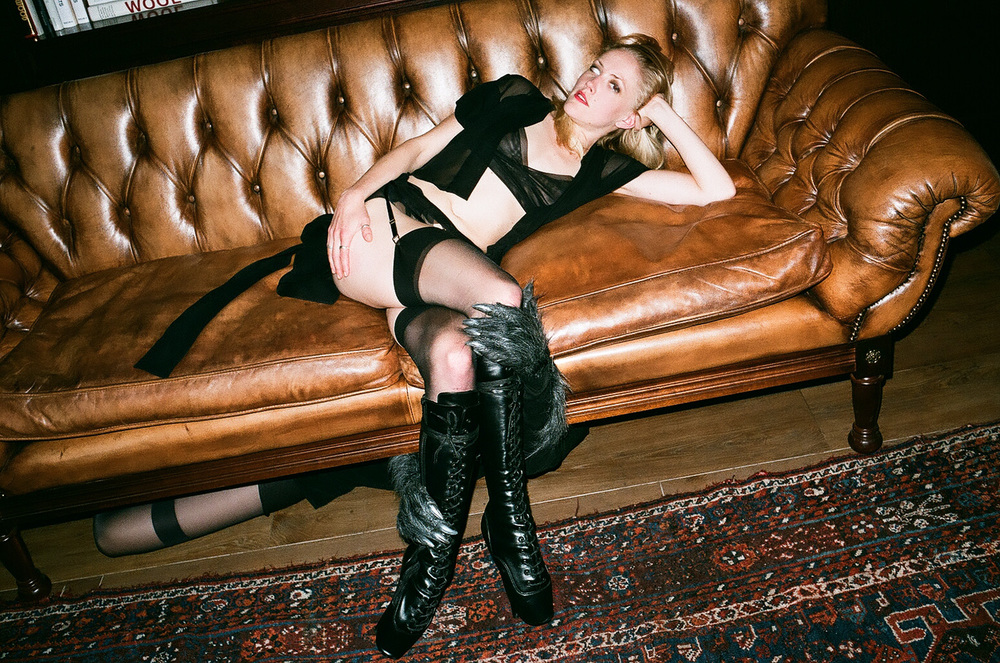 Where: Berlin
What: An abbreviation for Don't Shoot The Messenger, this boutique atelier at Torstrasse 161 has been shaking thing up in the international scene…and making some serious rumbles. With collections crossing between intimate coquette and evening vamp, designer Jen Gilpin has retained a craftsman's stitch of sophistication and become the go-to brand for a loyal following of mega-female stars seeking something a little risqué. The good news? All items are available online and ship worldwide.
#4 Do It In A Capsule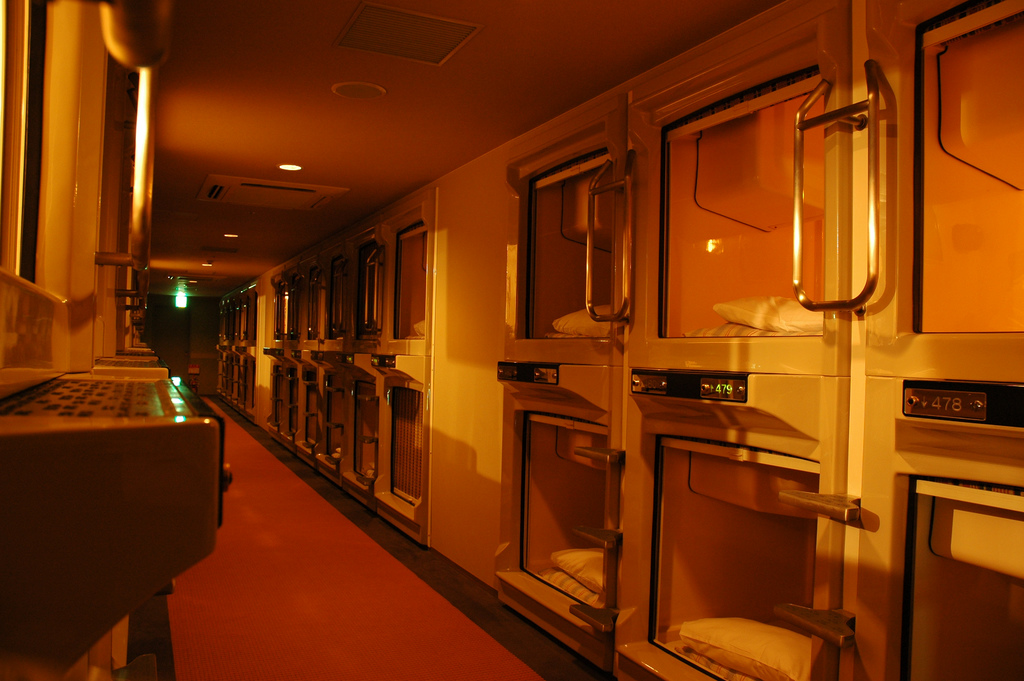 Where: Tokyo did it first
What: While it's certainly not luxe, if you've never spent a night in a capsule hotel, V-Day might just be the perfect staycation to spice things up. Locked in a cube, a few giggles, and a definite bucket-list worthy adventure that keeps it light, book a back up pad with more than 1 square metre and relive it with some legroom.
#5 Designed for Nomads
Where: Checked Luggage
What: Following two collaborations with designer Yves Béhar, San Francisco designer sex toy brand Jimmyjane has launched a travel-friendly vibrator, which comes with a lock to avoid accidental activation inside a suitcase – because that would be really embarrassing (but not as embarrassing as this). Winner of numerous design awards, the Form 6 G3 is just one of many designs that normalizes sex in our everyday lives.
Mr. Grey's got nothing on this.
Image Credits: Main, 1, 2, 3, 4, 5