Who says you need a candlelight dinner to feel special on Valentines Day? If there's one thing solo travellers know to be true, it's that you're never really alone when you don't want to be. That and, always bring a pair of headphones with you. So if you're single (ready to mingle: optional) do what you do best, and fly away.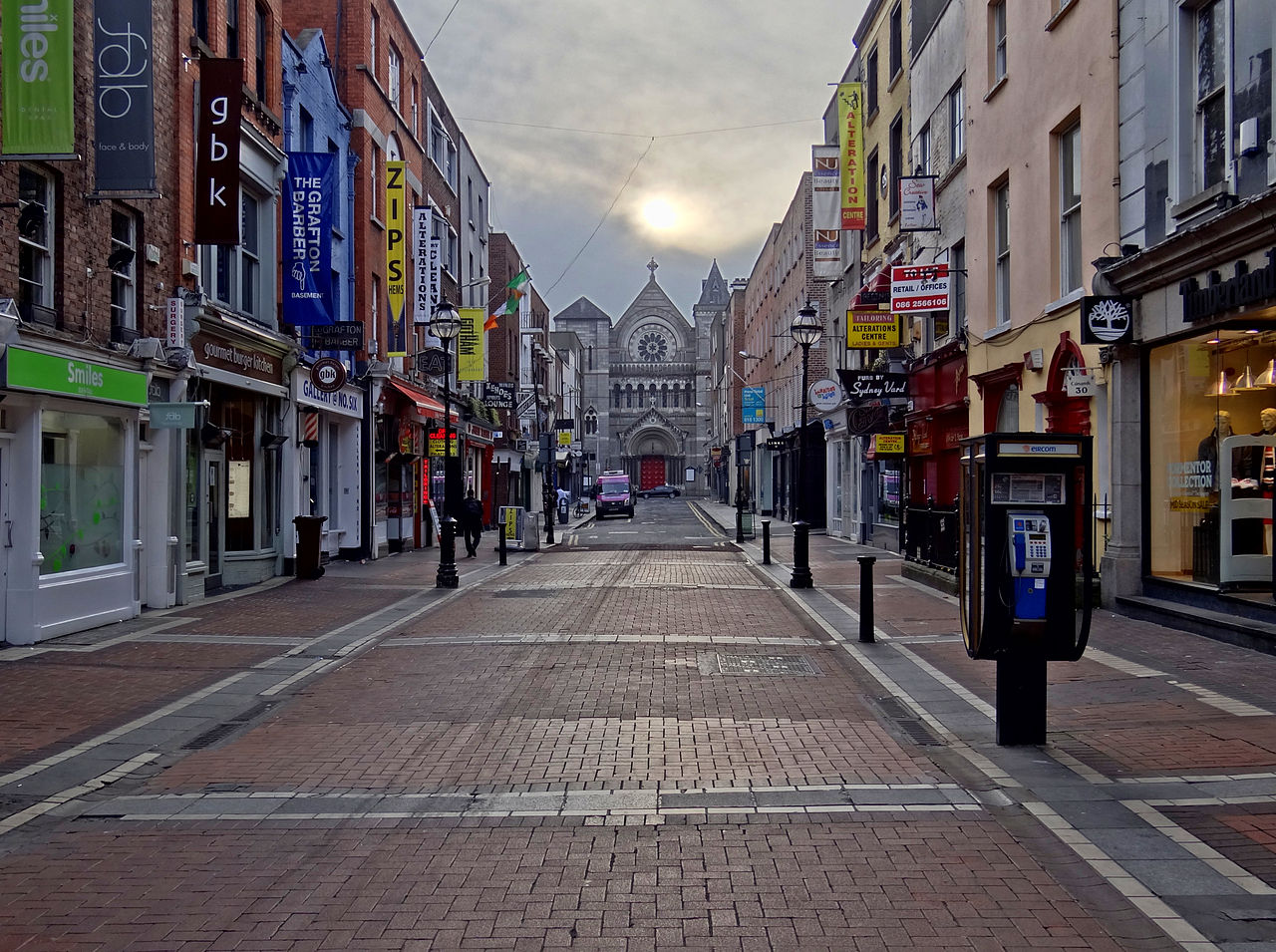 Highlight: The Guinness Storehouse (or what you'll remember of it). Visitors end up spending hours here for tastings and food, there's a live band that plays on the second floor, but the best is right at the top; the Gravity Bar that overlooks the city.
Where you'll find everyone: The charming neighborhood called Temple Bar, where there are pubs (of course), quaint cafes and a really good art scene — you might meet a few cool people at the Irish Film Institute.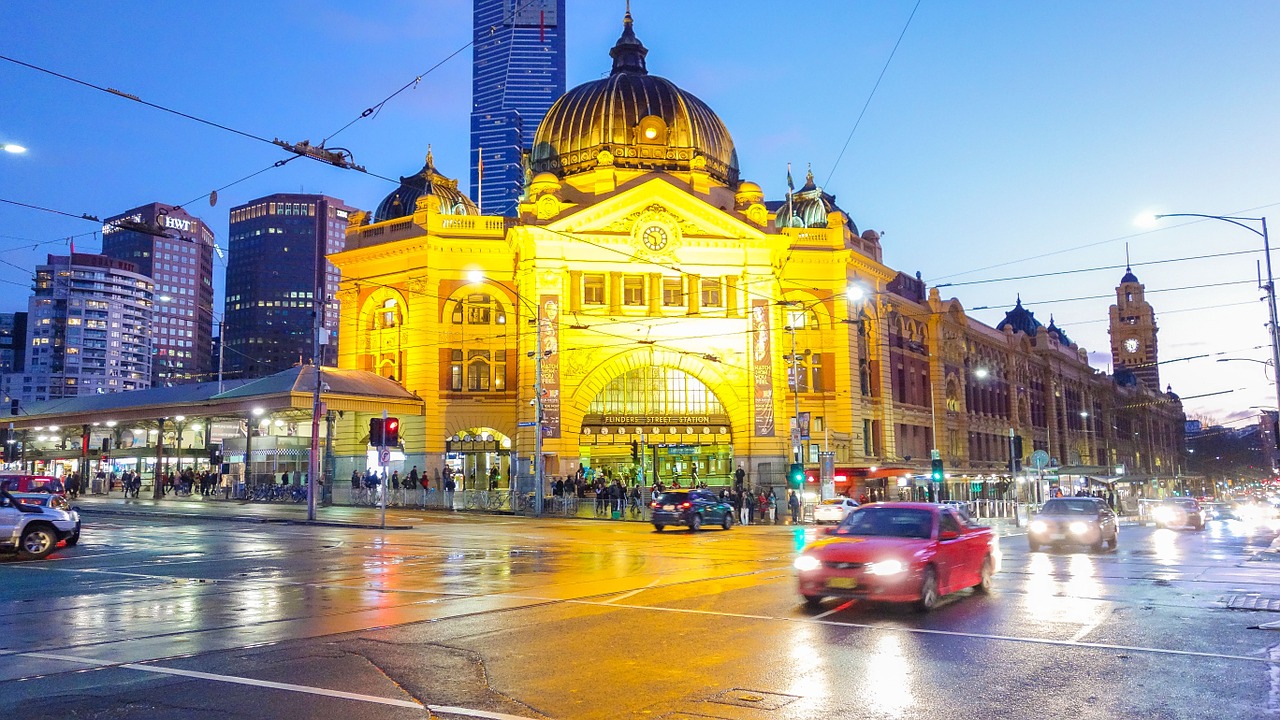 Highlight: Getting buzzed on really good coffee. Melbourne is known for having one of the world's best coffee culture. Get a book, a table for one, and relax.
Where you'll find everyone: The hipster hood; Fitzroy, north-east of the city center. Industry Beans is a brunch spot we can never get enough of (hello, flat white coffee) and the 150-year old Fitzroy Gardens are quite a sight, so it's a good thing you don't have anyone rushing you as you take your time exploring. Need a conversation starter? Try talking about Melbourne's fantastic street art.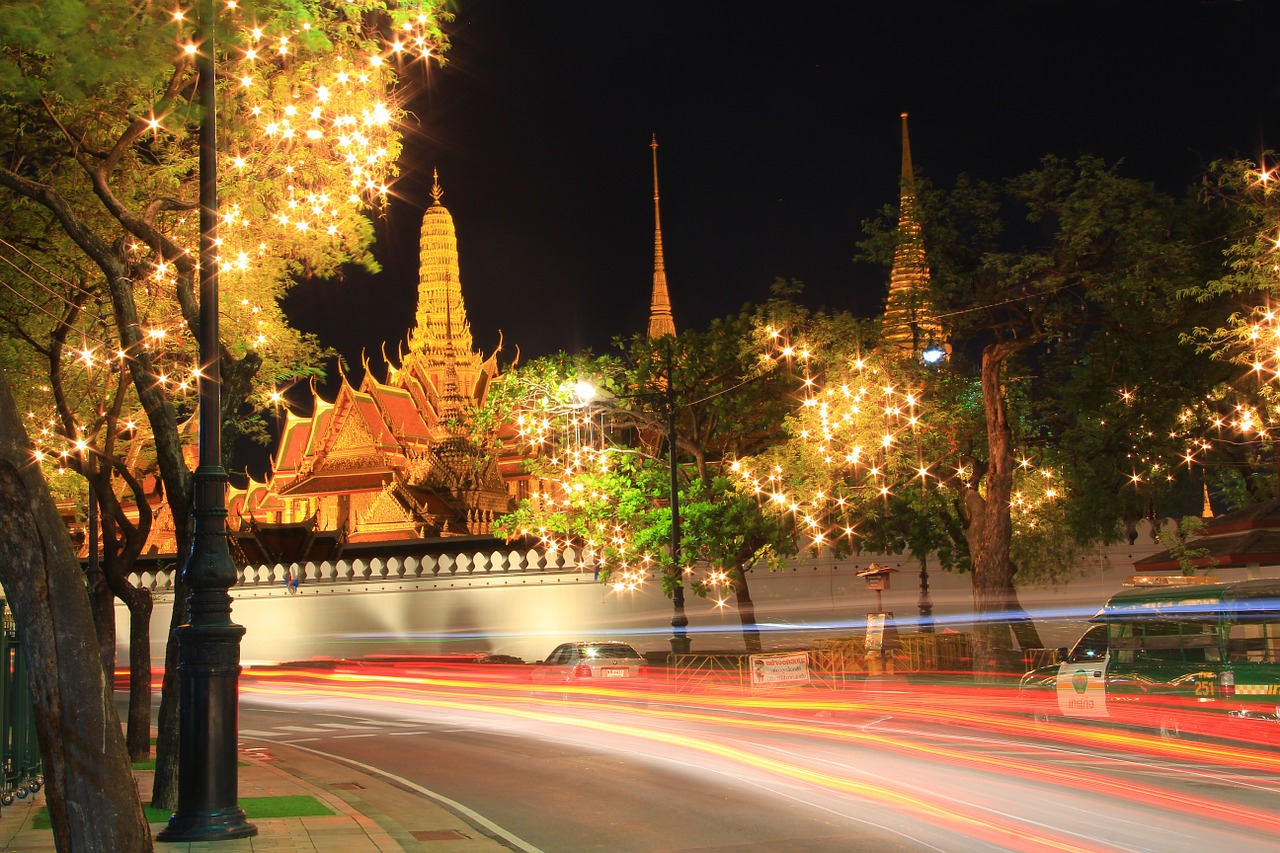 Highlight: Thai food at any time of the day. By day we like the Instagram-worthy Rocket Coffeebar but when in Thailand, you simply must try the famous street food at night. Brace yourself (and if you're not that adventurous, come on a half-empty stomach) at Sukhumvit, and keep an eye out for sticky mango rice.
Where you'll find everyone: Get dressed to the nines and hail a taxi to Ku De Ta for sake bombs. Or if you fancy getting chatty, we like Gramercy Park in Fraser Suites Sukhumvit for lounge music and great cocktails.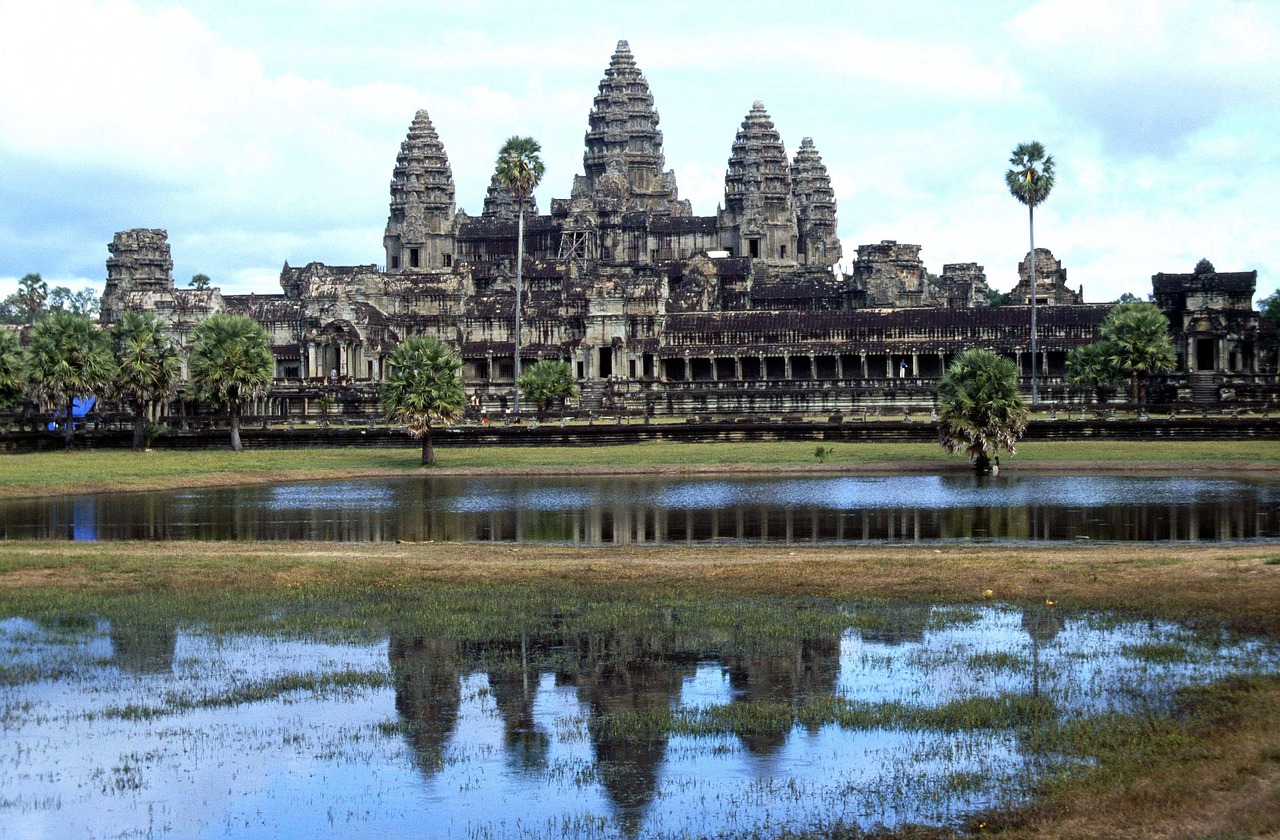 Highlight: Sunrise at Angkor Wat, one of the best spots to watch the sun come up in the entire world.
Where you'll find everyone: You'll find the crowds gathered at Angkor Wat for sure, but it's not exactly the place to meet people. Head to Pub Street at night for a night of debauchery. It is literally, a street of pubs and the only nightlife hub in Siem Reap.
#5 Fiji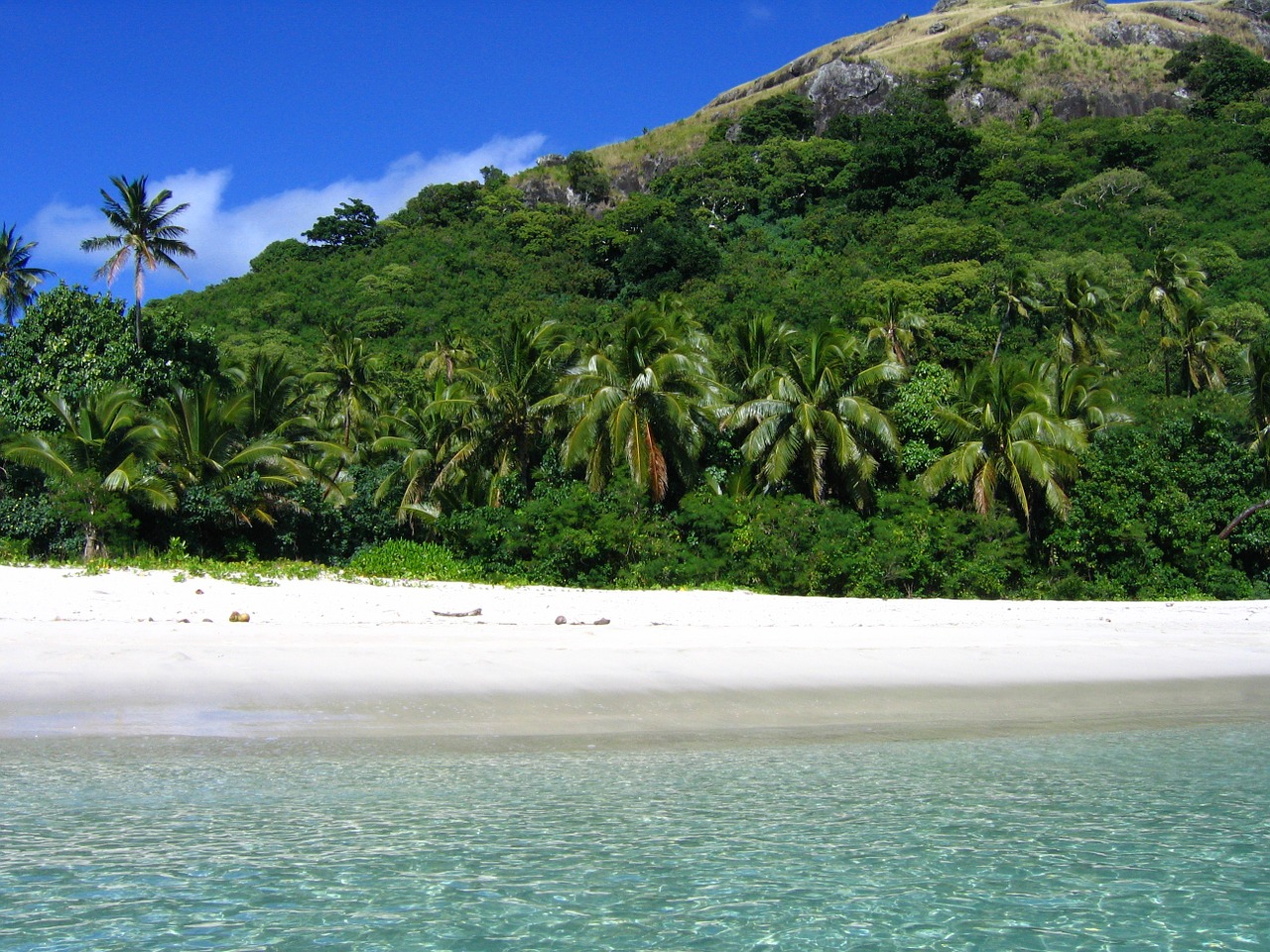 Highlight: It's Maldives without the lovebirds (what more could you ask for?).
Where you'll find everyone: Well… you won't really find crowds in Fiji, but that's the appeal. It's not undiscovered but relatively under the radar — perfect for ending our list with some peace, quiet, and you. The Pacific Harbour Beach is paradise like you've always dreamed off; coconut trees, warm blue waters and the softest sand.