Update: Grana's parting gift to Singapore is a sample sale! Shop the 50% off sale in-store from April 14–18.
—
Good news for everyone who wants to waft around in impeccable silk separates, all the time. Hong Kong-based fashion brand Grana has been running a Singapore pop-up in for the last month and they've extended their stay until April 18 so you have one last shot to try on their silk, cashmere and linen minimalism on in person.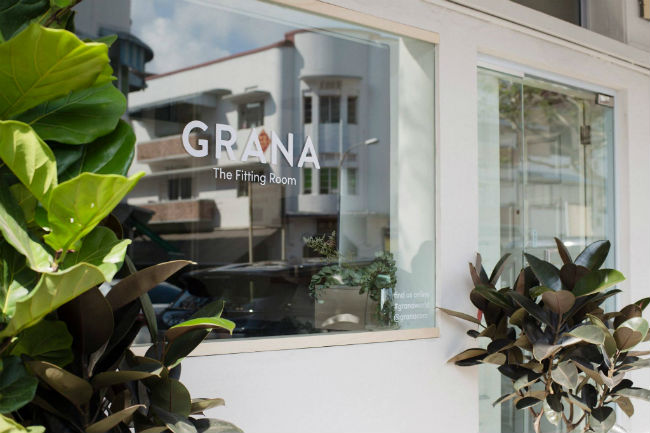 Head over immediately if:
You're happiest in a T-shirt and jeans, but want it to be the best damn T-shirt possible. Grana works in premium fabrics, and their most popular is Chinese silk. Which means you can get a classic crew neck T-shirt in whisper-soft silk.
You only wear Japanese denim. Because jinx! That's the only denim Grana works with.
You don't do prints. In fact, you don't really do colour. Different textures of nude and black are all you need.
Find it here: #01-65, 59 Eng Hoon Street, Singapore. Mon–Sun, 10am–8pm. Until April 18.