Good news we found this week!
#1 Wuhan lockdown ends after 76 days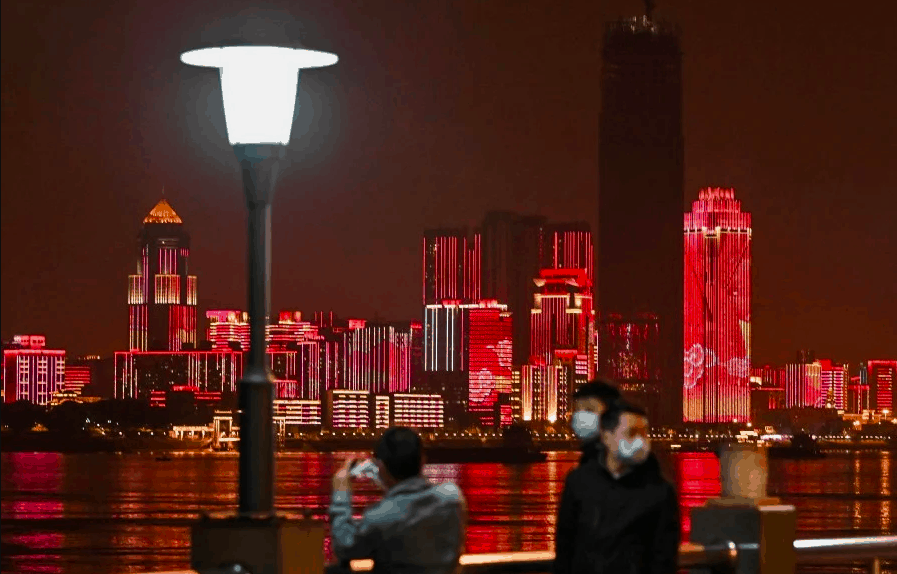 After almost 11 weeks of staying indoors, Wuhan is finally free to move around. The Chinese government has finally lifted travel and movement restrictions in the original epicentre of Covid-19. The city's 11 million residents are now permitted to leave without special authorization as long as their smartphone app shows they are healthy and have not been in recent contact with anyone confirmed to have the virus.
The occasion was marked with a light show along the Yangtze River, with skyscrapers and bridges radiating animated images of health workers aiding patients, along with one displaying the words "heroic city," a title bestowed on Wuhan by president and Communist Party leader Xi Jinping. Along the embankments and bridges, citizens waved flags, chanted "Wuhan, let's go!" and sang a cappella renditions of China's national anthem.
Read also: Georgina Wilson in Lockdown
#2 Andrea Bocelli live from Milan's Duomo Cathedral this Easter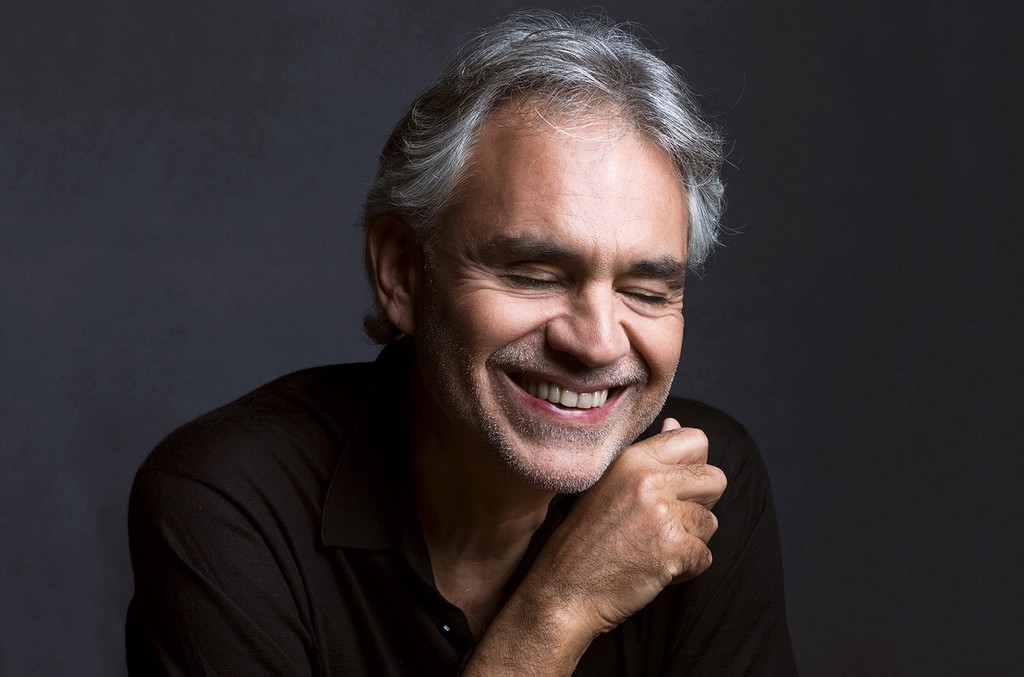 We may not be able to go out for Easter service but we can still ring in the holiday from home. This Easter, Milan has invited iconic opera singer Andrea Bocelli to perform "Bocelli: Music for Hope," from empty Duomo Cathedra. Instead, the performance will be livestreamed on Youtube to be enjoyed around the world.
Singing songs like "Ave Maria" and many others, the concert is not only in honour of Easter, but also to raise everyone's spirits. "I believe in the strength of praying together," Bocelli said in a statement. Easter signifies rebirth.
The concert will stream live on YouTube at 7 p.m., local time in Milan, Italy. You can also set a reminder on YouTube so you don't miss the live performance.
#3 J.K. Rowling launches "Harry Potter at Home"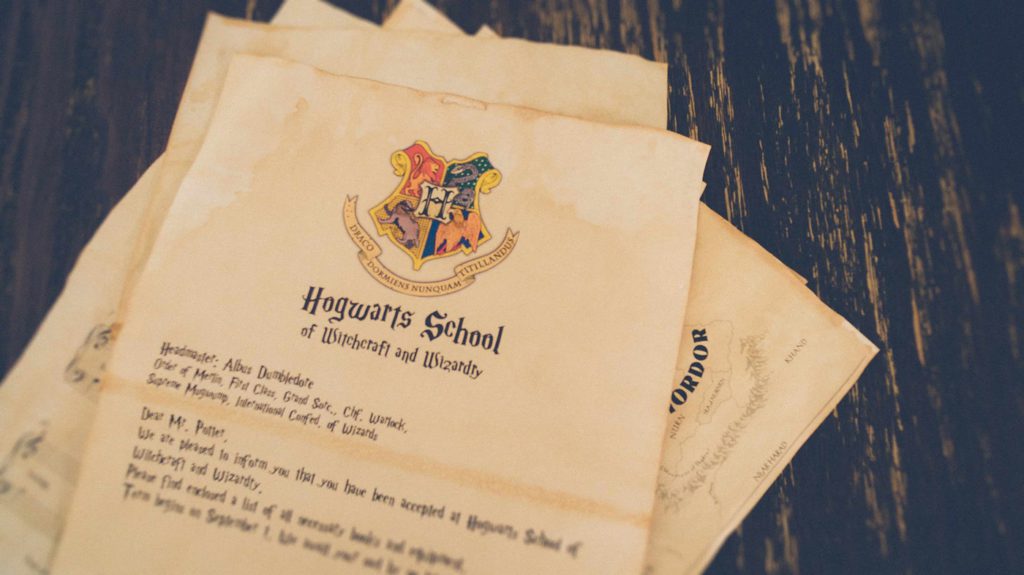 Keeping your young wizards and witches occupied at home has been proving hair-raising to many parents during these stay-at-home days. "Harry Potter at Home" is a hub of information and activities for parents, children and carers. Besides activity kits, magical craft videos, fun articles, quizzes and puzzles, there will also be a weekly newsletter bringing fresh ideas into inboxes.
"We're casting a Banishing Charm on boredom," the Harry Potter At Home team says. More ideas are currently in development and will be announced soon, so check out the website here for details.