Cocktail recipes to try making at home based on your favourite destination.
We can't immediately tell you what day it is nor how many weeks we've been socially distancing at home, but we do know it's (probably) cocktail hour somewhere.
With travel plans on pause for the foreseeable future, why not try your hand at (re-)mixing your favourite travel memories?
#1 Bali: Negroni
A classic Italian cocktail that brings back memories of sipping sunsets away on the Island fo the Gods.
Ingredients: 
1 oz Gin
1 oz Campari
1 oz Vermouth (red, semi-sweet)
Garnish: orange peel
Steps:
1. Add all the ingredients into a mixing glass with ice, and stir until well-chilled.
2. Strain into a rocks glass filled with large ice cubes.
3. Garnish with an orange peel.
Variation:
Kick it up a notch by replacing gin with tequila and call it a "Tegroni" or (attempt to) recreate 40 Thieves' Wild Turkey Negroni by swapping out gin for a bold Bourbon instead.
#2 Niseko: Yuzu & Mint Sake Sorbet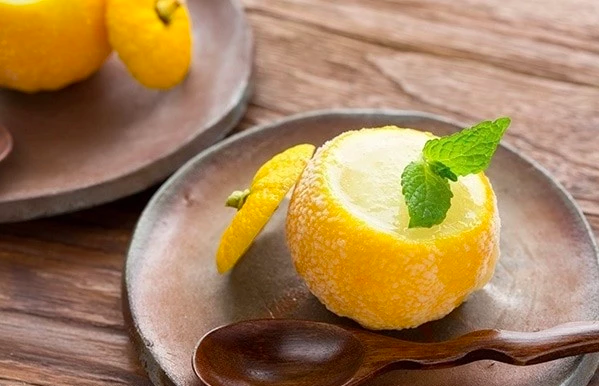 Hit the slopes of your palate with a burst of sweet citrus and mint. Best for beating humidity on balmy afternoons (ahem, evenings!).
Ingredients:
45 ml Junmai sake
15 ml Yuzu juice
1 tsp sugar
Approx. 235 ml of crushed ice
Garnish: mint leaf
Steps:
1. Blend ingredients together until the mixture takes on a sorbet-like consistency.
2. Pour into a tall glass tumbler.
3. Garnish with mint.
#3 Samui: Caribeño

White sand, blue sky, calm sea, coconuts and a bottle of rum. If you ask us, we're not against pouring rum straight into a fresh coconut.
Ingredients:
1/4 oz Fresh lime juice
1/4 oz Rich simple syrup (2 parts sugar, 1 part water)
4 oz Coconut water
2 oz White rum
Garnish: lime wedge
Steps:
1. Add all ingredients into a shaker with ice and shake.
2. Strain into a glass over fresh ice.
3. Squeeze a lime wedge and drop it into the glass.
View this post on Instagram