Tinder is hottest new craze amongst singles, and rightfully so. But how do you seem cooler than you already are? Here are 7 Tinder lies you can probably get away with.
See also: Destination Proposal: 5 Places That Will Most Likely Get You A "Yes".
#1 Your age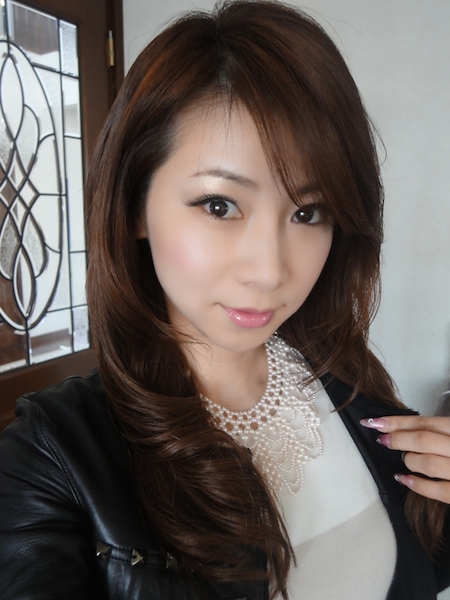 Your match isn't going to ask to see your driver's licence, so why not be a cougar in disguise for a weekend … or two?
#2 Your profile picture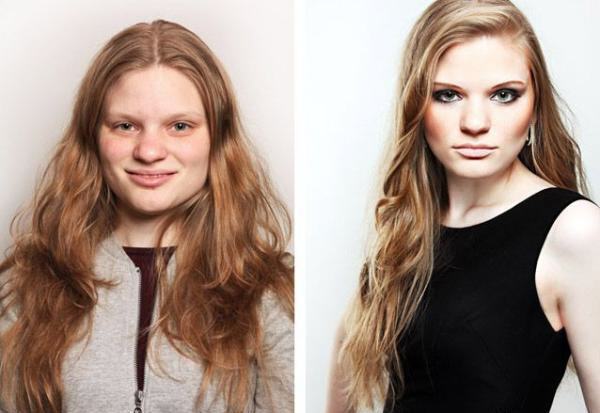 Chances are, if they know you're just on a holiday, they know your expectations. So what if you look slightly photoshopped than your picture? Once they experience your glowing personality, they won't be too fussed… right?
#3 Where you stay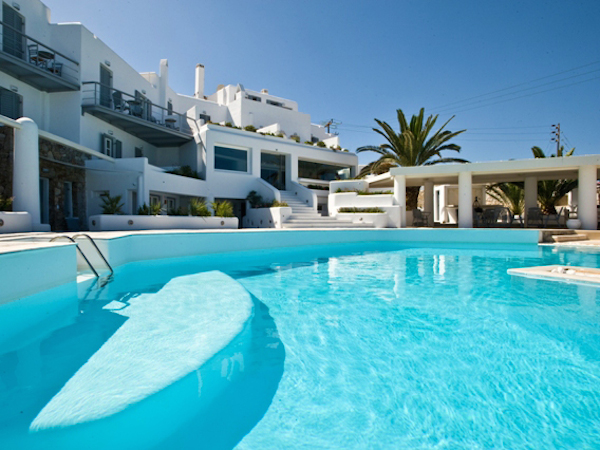 No one has to say that you're staying with their great grand-aunt. When things heat up, just check in to your swank hotel! Make the booking online and show up early. They'll be none the wiser.
#4 Your occupation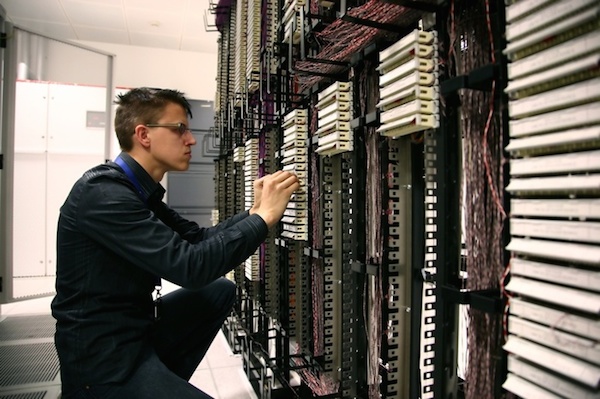 Be a bikini waxer for the weekend or a masseuse artist (be good though!) whatever that gets the job done, it's yours. Unless she/he Facebook stalks you (and you leave your profile open for viewing) they won't find out you're an IT software engineer.
#5 The car you drive back home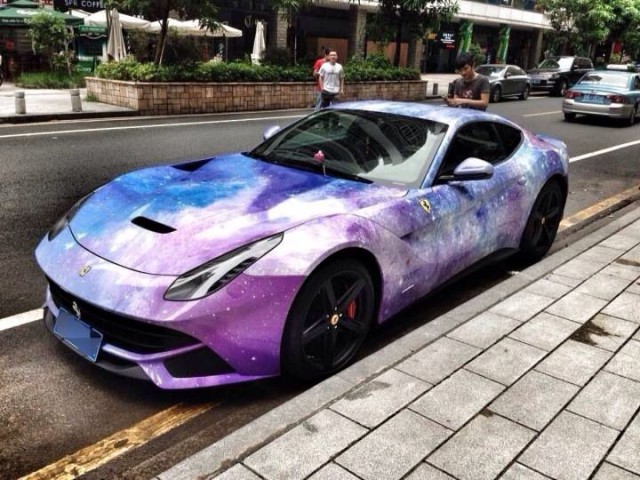 Cover up the fact that you're not comfortable driving that flashy, rented car and you're golden. Just don't offer to bring them back with you.
#6 How many matches you're seeing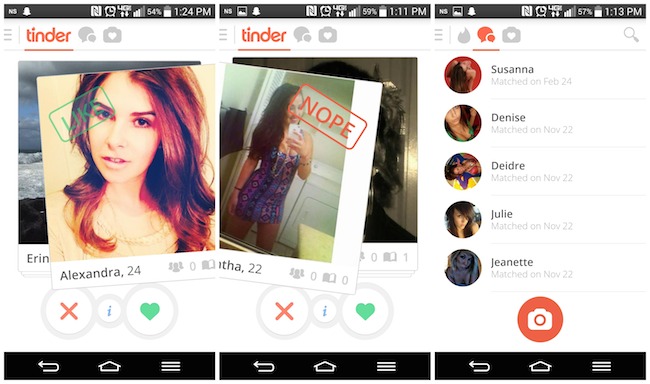 It's not monogamous unless you say it is! Speed Tindering does take skill, so plan your itinerary carefully.
#7 Where home is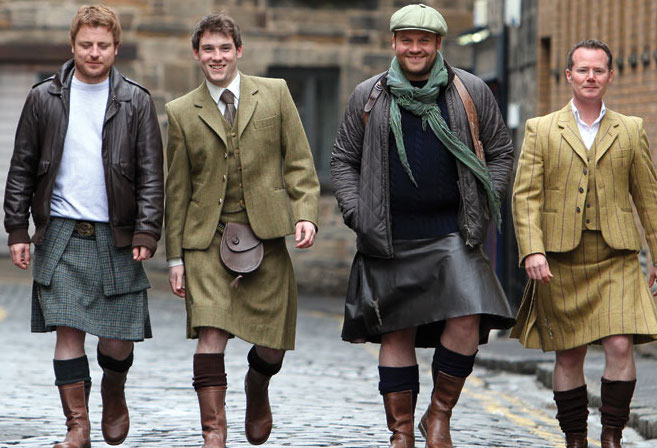 Sexy countries to say you're from: Spain, Italy, Paris.
Non-sexy countries to say you're from: Alabama, New Zealand, UAE.
Have you tried out Tinder, nomads? What were your experiences like? 
Main photo:
1. 
Photo credits:
1,
2,
3,
4,
5,
6,
7.