Before you start Googling "Top 5 romantic spots to get married" in Paris or Rome, you first need to get her to say yes. While you can do so at any ol' restaurant, the idea here is to take her to a place so dreamy that it's difficult to imagine it's real life. Because no one can say no to a dream.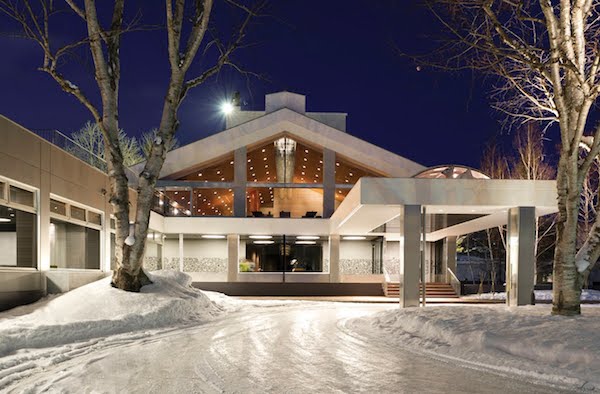 Why it's perfect: Your itinerary will be something like this – skiing on the slopes near Green Leaf and coming back to your warm & cosy shack amidst the perfect powder. After a long hot bath together, you drop down on one knee and ask her to be the woman of your life.
If she says no: There are plenty of snow bunnies on the slopes, so you might want to nurse your stone-cold broken heart with some sake, aprés-ski, of course.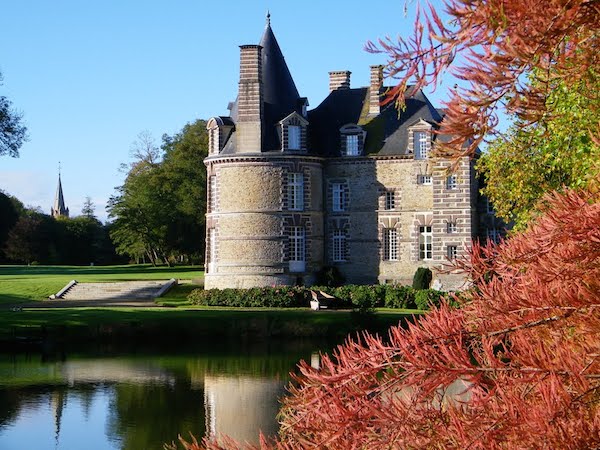 Why it's perfect: Especially if you know your girl to be a hopeless romantic, the Chateau will guarantee a quick yes. Walk her along the the manicured French lawns and maybe grab a horse-drawn carriage ride to one of the nearby lakes to drop the knee. It's fantasy on steroids.
If she says no: This is the place to drown your sorrows, as any self-respecting French château will have a well-stocked wine cellar. You might want to go easy on the Château Lafite-Rothschild though, those bottles will cost you more than the (rejected) engagement ring!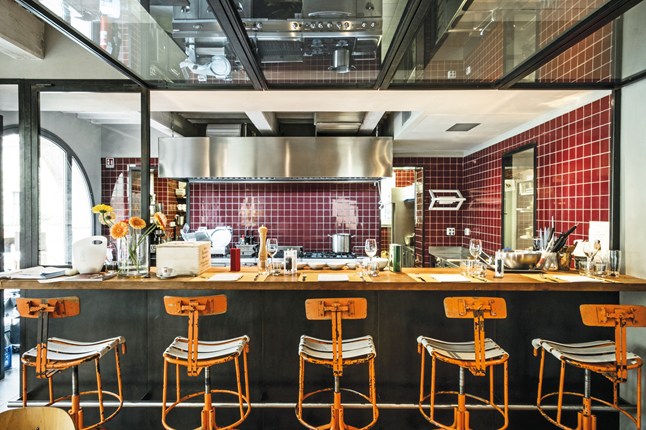 Why it's perfect: Personally vouched by our resident nomad, John Voightmann is the owner that will help you along every step of the way. Walk 2 minutes from the Townhouse where you grab sweeping views of the Tuscan valley and have the staff prepare their famous Franciacorta (pink sparkling wine) with the ring inside her flute. Voila.
If she says no: You're in Italy after all, and there are plenty of good-looking Italian women about, even in a small town such as Pienza! Failing which, you could always emotional eat your way out of your heartbreak – we recommend the Duck Ragu pasta.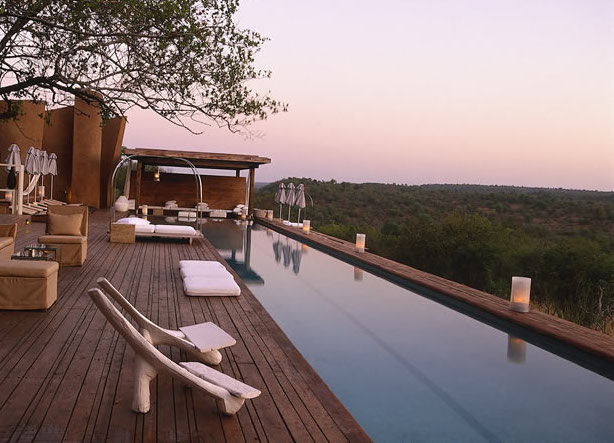 Why it's perfect: There's limited mobile coverage, so your proposal won't be interrupted by a call. Aside from that, it's super exotic and hence, memorable. The Singita Lebombo is suitable if your girl is the outdoorsy, adventurous type.
If she says no: Get trampled by an elephant or serve yourself up to a wildcat. We kid. Serve her instead.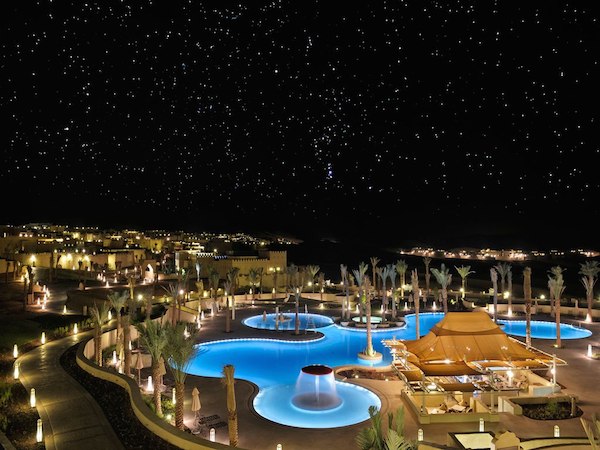 Why it's perfect: Miles and miles of sand dunes under a glittering night sky in a palatial holiday home. It's Aladdin come true and she gets to be princess Jasmine at the Qasr. It's so surreal, your proposal won't be taken lightly.
If she says no: Go dune bashing instead and end off the trip as friends.
What about you nomads? Any success proposal stories? 
Main photo:
1.
Photo credits:
1,
2,
3,
4,
5.