We'll be the first to admit that despite our love for bikinis, we severely lack the motivation to achieve a bikini-ready body. Okay, maybe that's all of us, if we're being honest here.
So if your home base is Hong Kong, we have something for you that you'll really enjoy.
Read also: The Best Bikini Body Workout We Know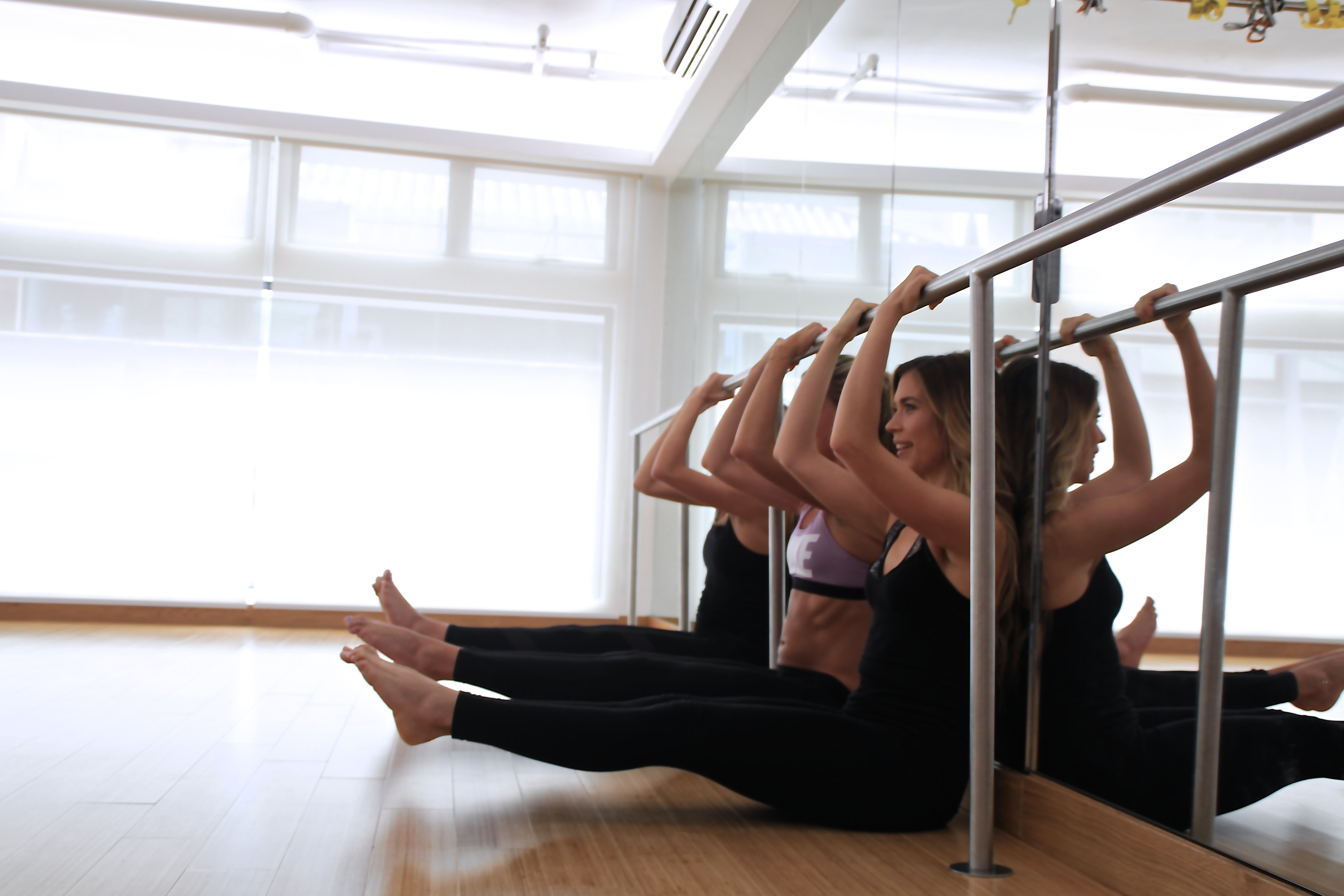 Haven't heard of GuavaPass yet? One pass provides access to over 14,800 weekly fitness classes, health experts and a range of wellness perks across Hong Kong, Asia and beyond. (Try coming up with an excuse not to workout now—hah!). Members can partake in classes from up to 120 of Hong Kong's top fitness studios. Switch things up between CrossFit, cycling, yoga, pilates, even martial arts and our personal favourite, bootcamp—we swear by it.
And better yet, Nomads can still take classes when they travel, with thousands of options available in the GuavaPass community across Asia and the Middle East. Or to be more specific; Singapore, Hong Kong, Bangkok, Shanghai, Beijing, Manila, Taipei, Seoul, Jakarta and Dubai.
Use the promo code HKNOMAD to access a special rate of HKD 1,088 per month. (regular price is HKD 1,288). Don't forget to hashtag #GuavaSweat once you get into it!