"If it scares you, it might be a good thing to try." — Seth Godin
#1 What's Halloween Without Trick or Treat? 
OMG, my heart is exploding right now. Dad of the year just passed out candy to everyone on the flight so his 3 year old could trick or treat pic.twitter.com/vfsAcYNrhr

— Stephanie Kahan (@stephaniekahan) November 1, 2016
Who: Dad of the year, no contest.
Where: On an flight from Boston to San Diego.
What: Nothing's stopping this three-year-old from getting her candy. Upset that she was missing Halloween, dad handed out treats to passengers so she wouldn't miss out on the walkabout. One flier tweeted the heartwarming act, along with the 'Happy Halloween' note dad brought along. It read: "If you are willing, when my little doughnut comes down the aisle, please drop this in her basket. You'll be making her Halloween! If you're unwilling, no worries, just pass the treat back to me. Thanks so much!" So much aww.
#2 How Paris Plans to Win Tourists Back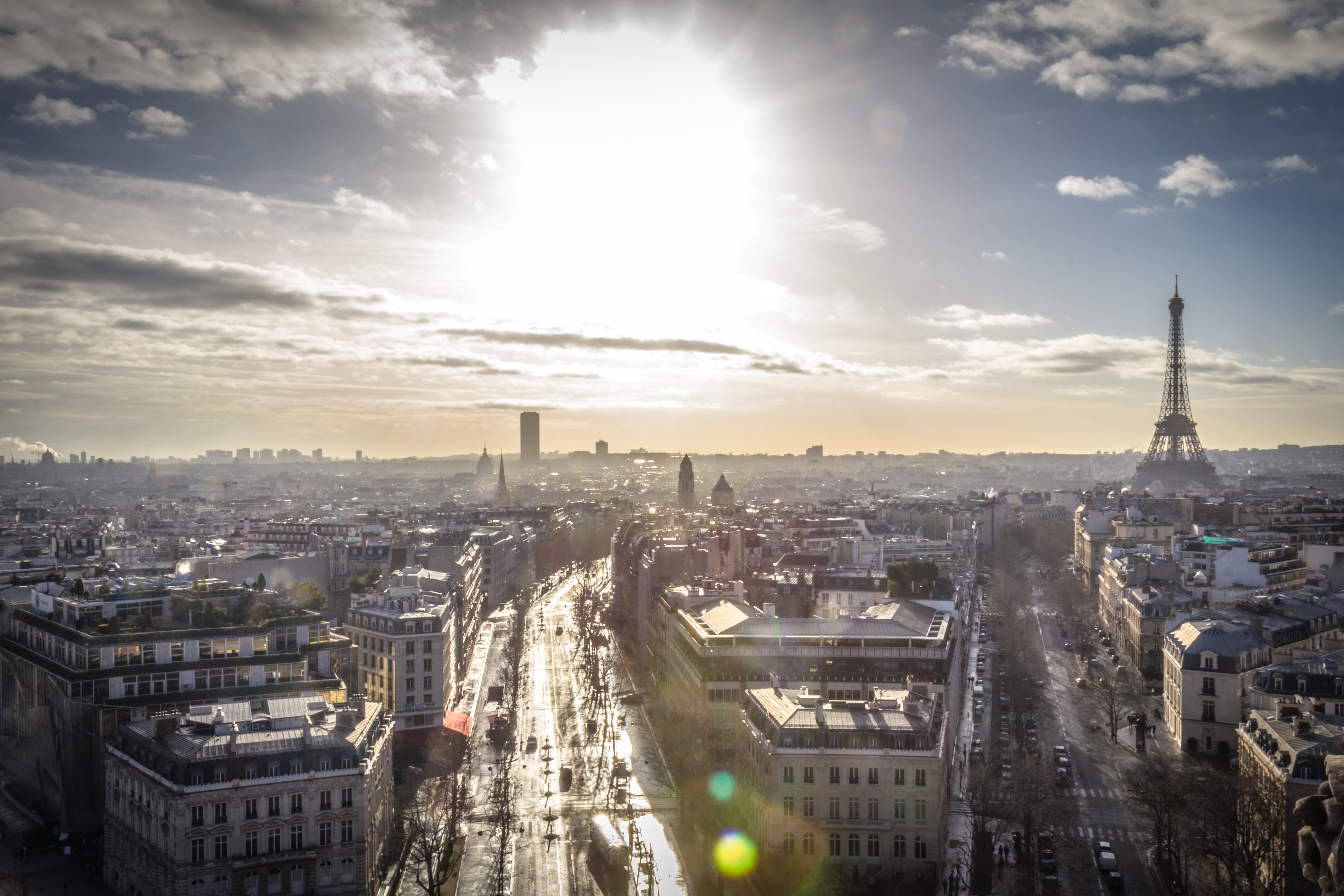 Who: Travellers brainstorming trips for the upcoming year.
What: Tourism figures dropped 13% between January to August 2016, prompting a crucial campaign to gain back the loss of more than a billion euros. Valérie Pécresse, president of the the Ile-de-France region, is here to save the day. Big plans include the hiring of one thousand "tourism volunteers" to be stattioned at key attractions, funding for hospitality staff and taxi drivers for basic English classes, a CityPass for sightseeing and a Welcome to Paris website and app. It's going to cost about EURO 23million to see the campaign through, but so worth it.
#3 Open up a Can of Beijing Air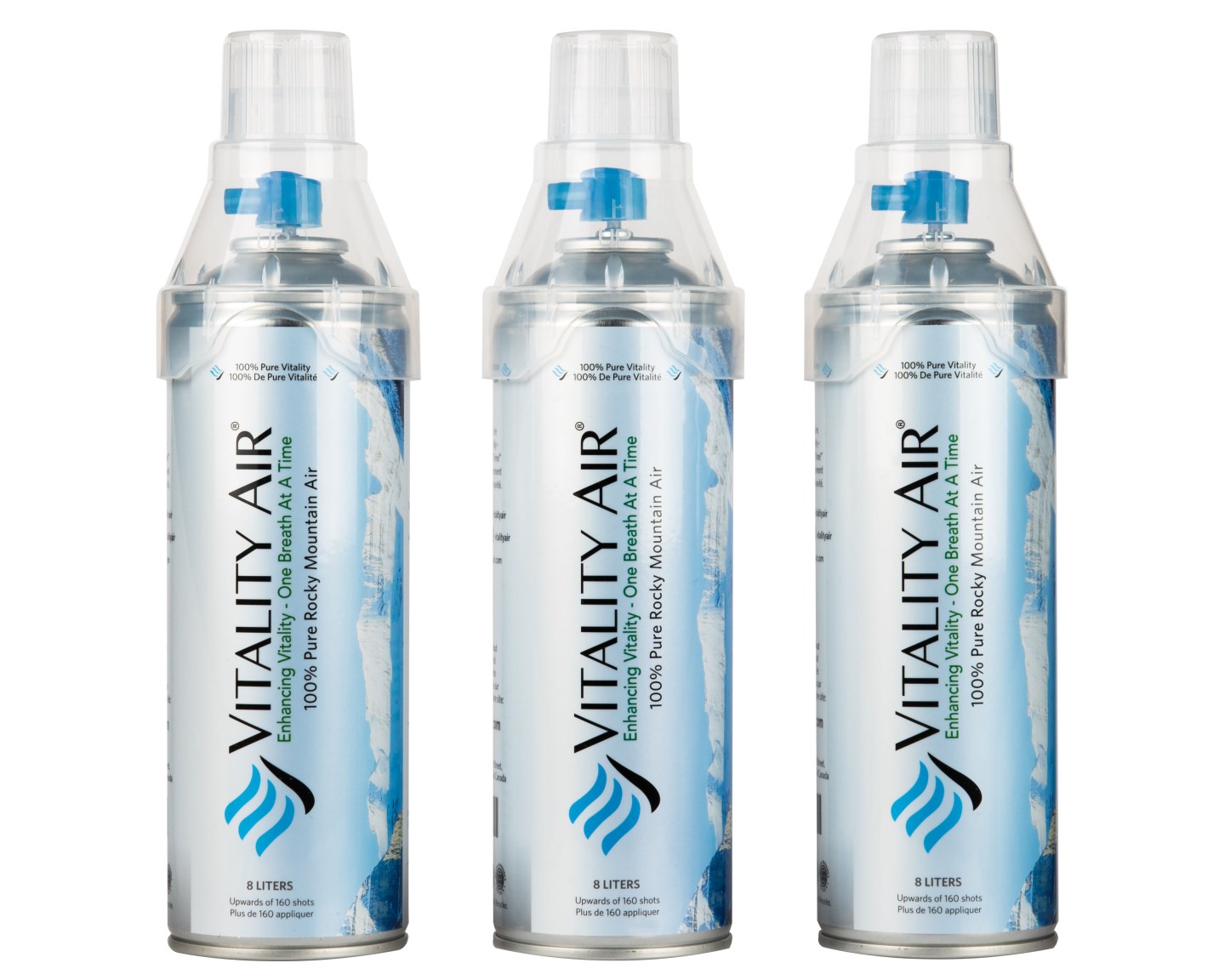 Who: Some customers are originally from Beijing but currently living abroad, with a case of home-sickness.
Where: Beijing, China, where a red alert for air pollution was issued last year.
What: Don't add this to your christmas wish list; a can of legit polluted air sourced all the way from Beijing. Despite having some of the world's worst air pollution, a British expat began selling the product as a joke, but people as far away as Cambridge, UK, have placed orders. Each can contains a blend of Nitrogen, Oxygen and "some other stuff" as labelled on the back of the cans, priced at GBP 3 each. Clean air seems to be overrated but thankfully, underpriced.
#4 The Travel-Halloween Costume of the Year Goes to…
A @SouthwestAir employee is dressed up as a Galaxy Note 7 for Halloween.

It's on ? pic.twitter.com/Nrba1Oul0g

— Heath W. Black (@heathwblack) October 31, 2016
Who: A Southwest Airlines flight attendant dressed up as a flaming Samsung Note 7 smartphone.
Where: Salt Lake International Airport in Salt Lake City, Utah.
What: This flight attendant's costume is not the kind of 'smoking hot' we're accustomed to on Halloween. After making headlines worldwide for countless cases of the smartphone blowing up, a number of airlines have now banned the Note 7. So for Halloween, one flight attendant decided to come dressed as the smartphone herself, blown-up screen and all. The crew used to the stunt to remind passengers that the phone isn't allowed on their flights, and the flight attendant herself was cracking jokes about not being allowed onboard.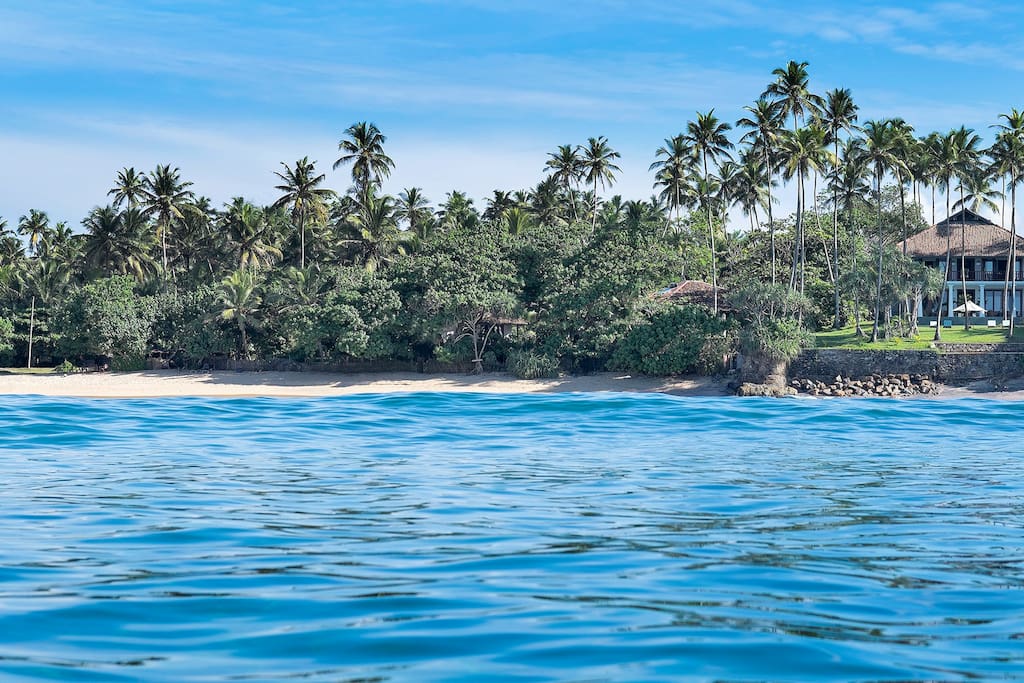 Who: With one to four bedrooms onsite, we think, anyone really.
Where: Eraeliya Villas & Garden, Weligama
What: This stunning collection of villas is set in a spacious ocean-side palm-shaded garden on a secluded beach. Five freestanding villas accommodate 2 – 8 guests comfortably in individually designed and furnished bedrooms. Lapped by the warm waves of the Indian Ocean, the sandy beach before the property offers swimming and surfing in season, and the offshore coral reefs are excellent for snorkelling. Local highlights include whale watching cruises and visits to tea and spice plantations.