Singapore may be known as a fast-paced metropolis, but this tiny Southeast Asian nation has so much more up its sleeve: its unique local culture. As a cosmopolitan melting pot, the Little Red Dot easily manages to attract Nomads from all corners of the world. To get closely acquainted with the island, here's how you can experience true Singaporean local culture.
Read also: The Top 10 Best Restaurants in Singapore
#1 Experience mind-boggling cuisine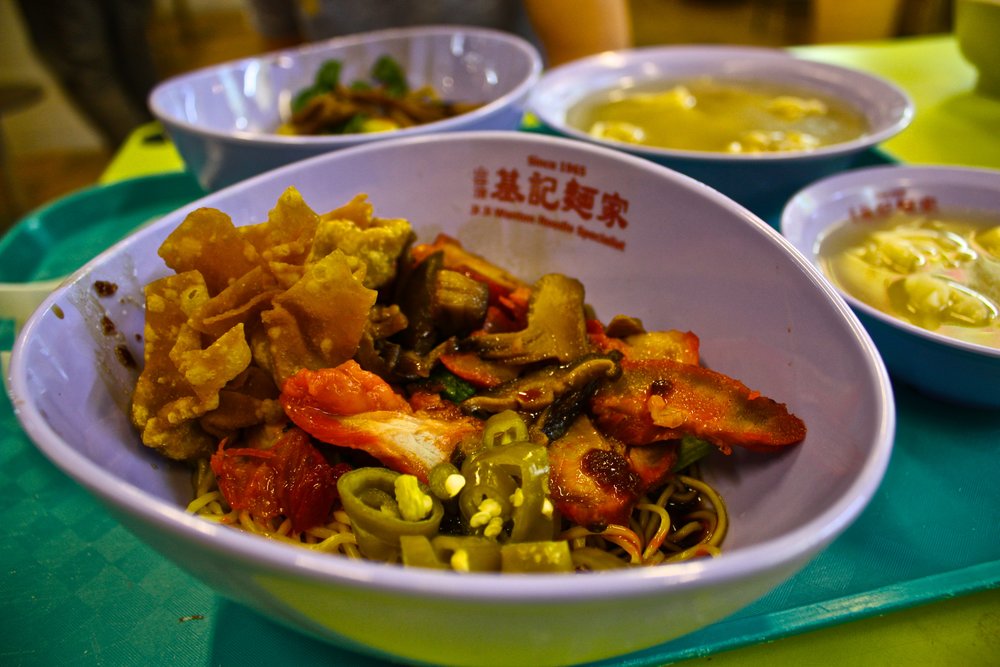 It's a known fact that Singapore's culinary scene can keep you busy for weeks on end. Influenced by a myriad of tastes and aromas, the local cuisine is perceived as a real form of art.
At ubiquitous hawker centres and food courts like Maxwell Road Hawker Centre, Chomp Chomp Food Centre and Lau Pa Sat, you will be able to enjoy local favourites such as laksa, roti prata, hokkien mee and satay and literally get a taste of one of the global capitals of the world.
#2 Get a glimpse of the Singapore culture through its rich heritage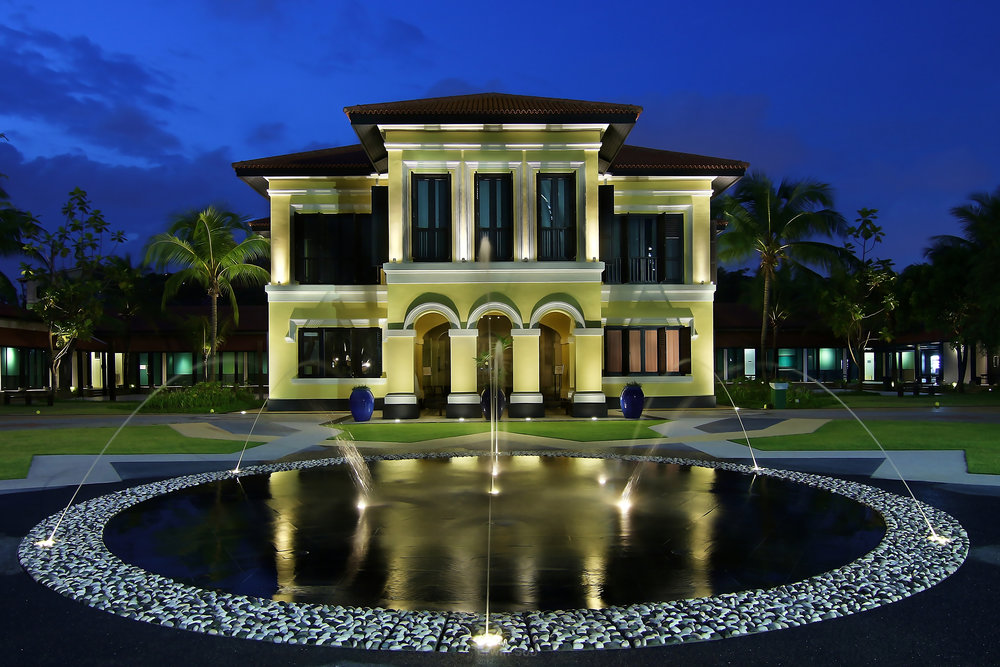 Although Singapore is a new nation, its heritage is incredibly vivid as it comprises cultures such as Chinese, Malay, Indian and Eurasian. These tight-knit communities have been shaping up the nation for decades, so to get to know them better, head to institutions such as the Malay Heritage Centre, Chinatown Heritage Centre or the Eurasian Association, which showcase compelling aspects about these cultures through compelling permanent and temporary exhibitions.
#3 Have a close encounter with nature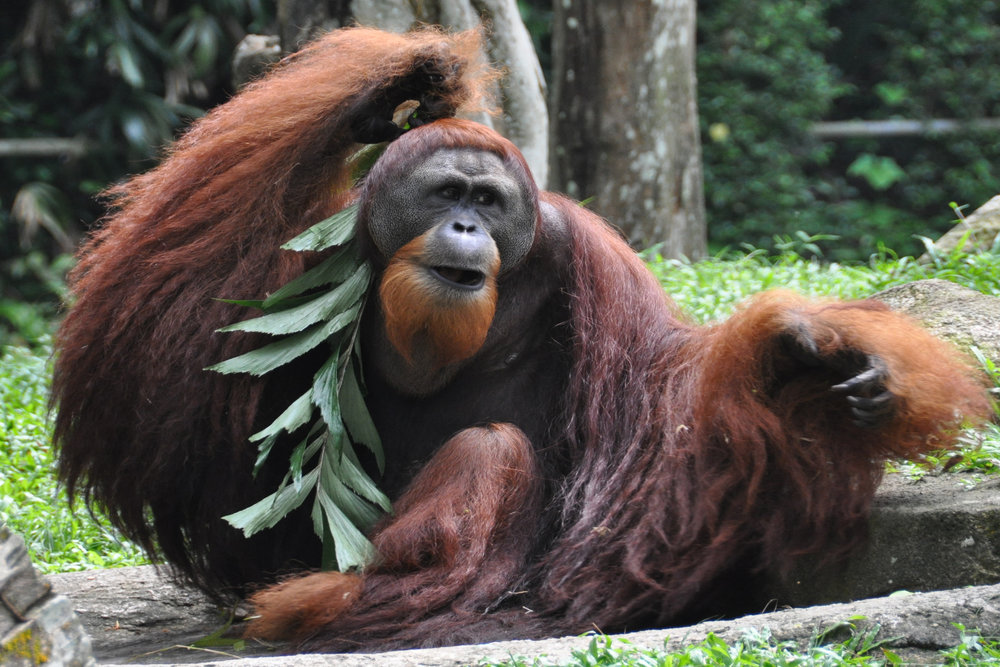 You may be living in the concrete jungle, but it's important to be connected to nature and wildlife, so don't miss the chance to spend your weekend at the Singapore Zoo or The Night Safari, the world's first park for nocturnal animals.
Your little ones will thank you for these awesome animal adventures, which inspire and educate. For a more off-the-beaten track experience, there's also the Jurong Bird Park, where you can enjoy close interactions with a kaleidoscope of birds at feeding sessions.
#4 Learn the unique lingo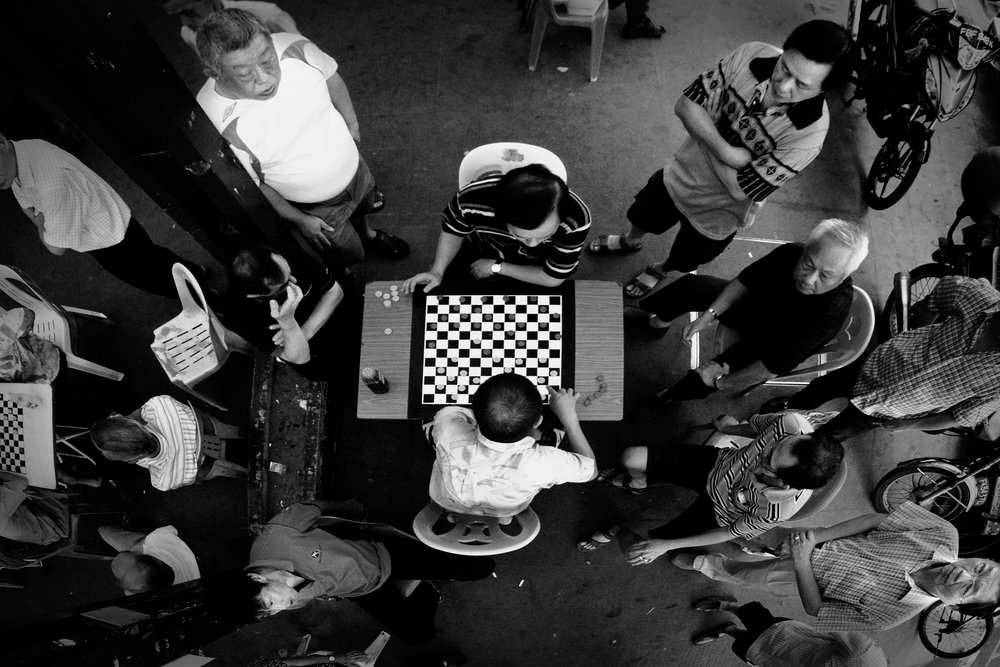 For the uninitiated, the Singapore culture is something extremely versatile and the local language Singlish may sound a bit abrupt, but if you spend some time learning the basics, you will learn its subtleties and may even come across as a local yourself. Fusing English, Malay and Chinese dialects such as Hokkien, Teochew and Cantonese, this unique language will certainly come in handy when ordering an authentic breakfast in a coffeeshop.
#5 Explore lush nature reserves and parks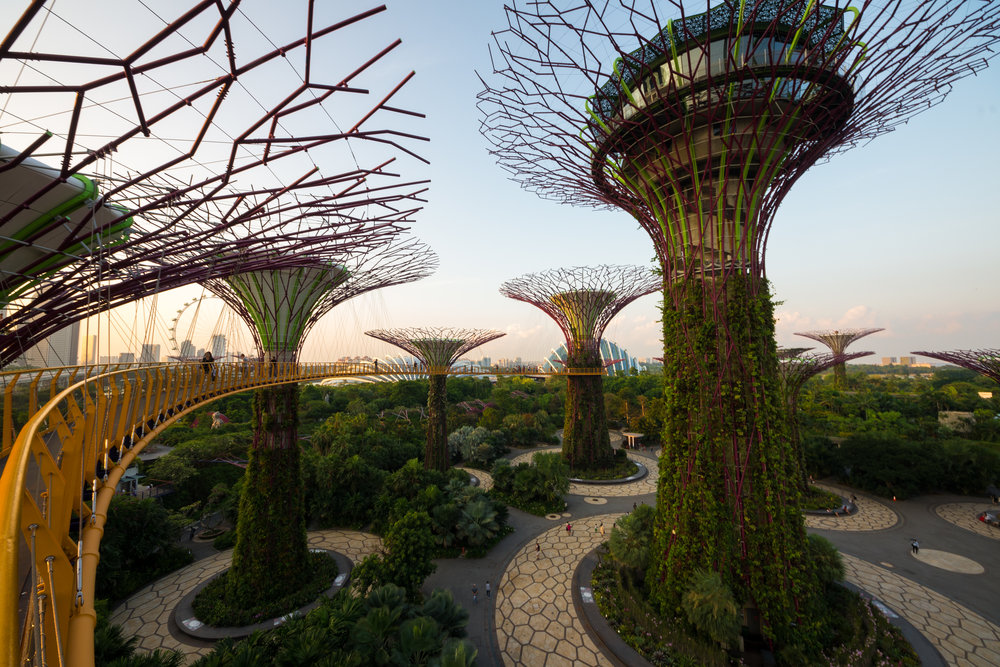 You may think that this bustling city is all about modern architecture and ultra-sleek skyscrapers, but if you're into nature, you will be pleased to spend your weekends exploring green spaces such as MacRitchie Reservoir Park, the UNESCO World Heritage Botanic Gardens, the futuristic-looking Gardens by the Bay, Bukit Timah Nature Reserve and East Coast Park. These lush oases of greenery will give you and your family plenty of reasons to escape, have an active time or simply take in the surroundings.
#6 Get your urban fix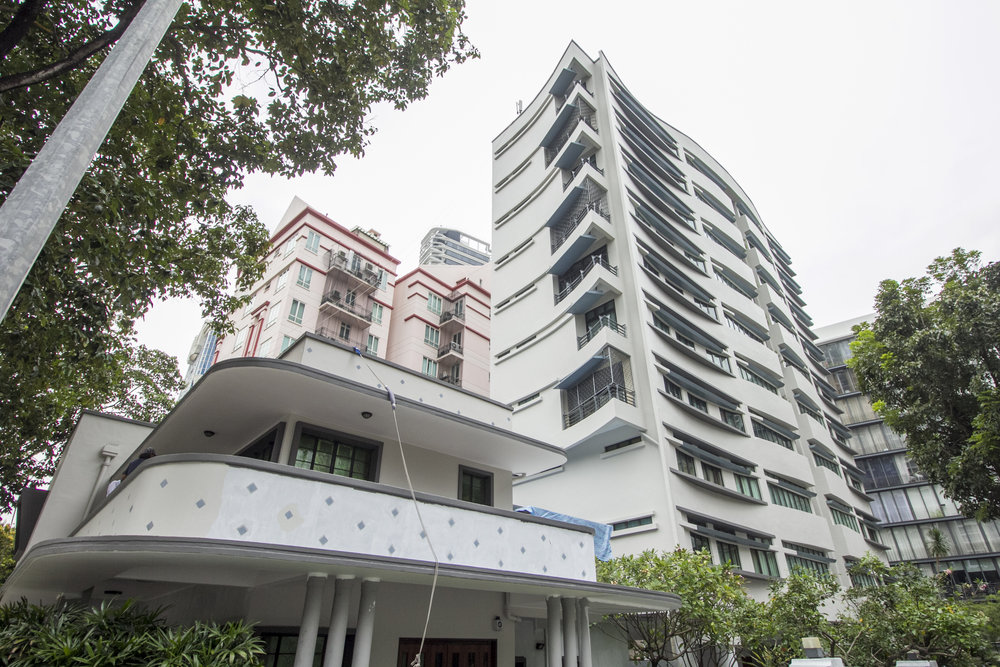 If you're an urbanite, Singapore won't disappoint as it's dotted with a slew of eye-catching buildings. Just spend the weekend discovering colonial shophouses home to fancy restaurants and quaint cafes and museums boasting European influences.
You can also explore cool neighbourhoods such as Tiong Bahru, Tanjong Pagar and Holland Village, teeming with restaurants, cafes and shops as well as modern housing options, which add to the eclectic skyline of the city.
#7 Check out the island's farmers' markets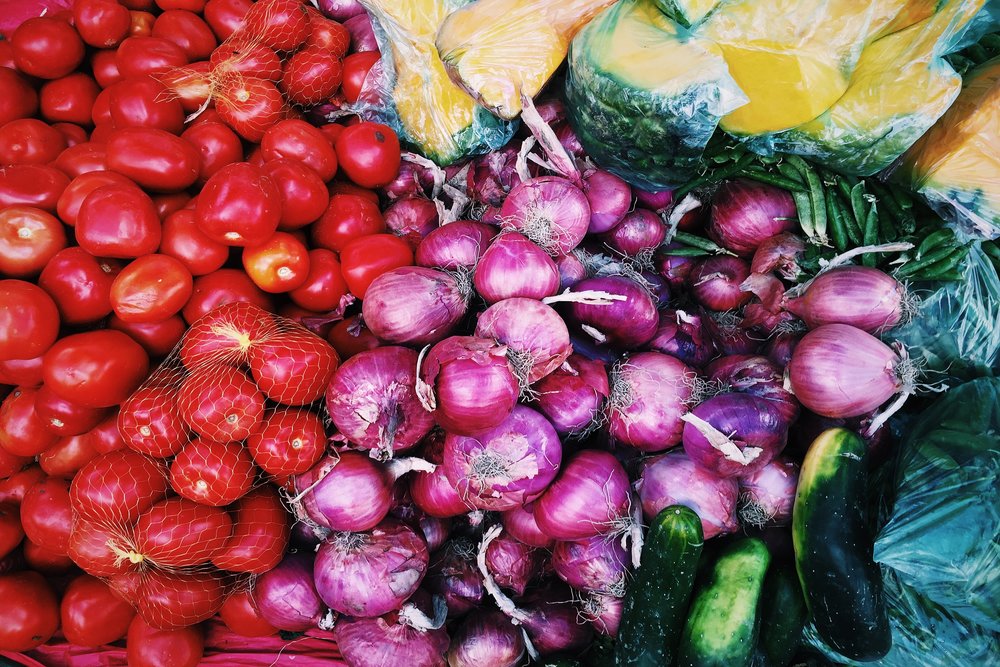 For artisanal goodies and fresh produce, skip supermarkets and head to some of the city's most popular farmers' markets, which will take your grocery-shopping experience to a different level.
These are constantly popping up on the island so do keep a lookout for Kranji Countryside Farmers' Market, Bolly Jolly Farmers' Market and Open Farm Community Social Market.
#8 Enjoy a dose of shopping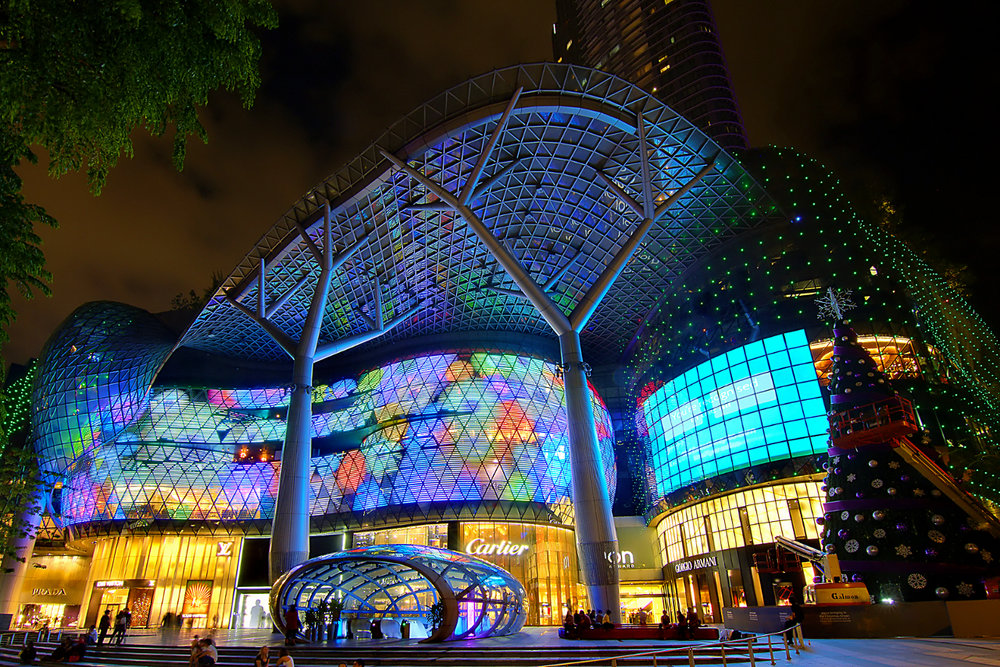 Singapore can easily pass as one of the world's shopping capitals and this can be primarily seen on Orchard Road, the most vivid retail streets in the city. Expect an enormous choice of shops and malls offering everything from clothing to homeware to jewellery and accessories.
If you're a shopaholic, you'll also want to check out some popular malls such as Raffles City, Suntec City, Millenia Walk, Marina Square and Esplanade Mall, which are connected via the underground Citylink Mall as well as VivoCity, located along the waterfront opposite Sentosa Island.
#9 Have a taste of the bar scene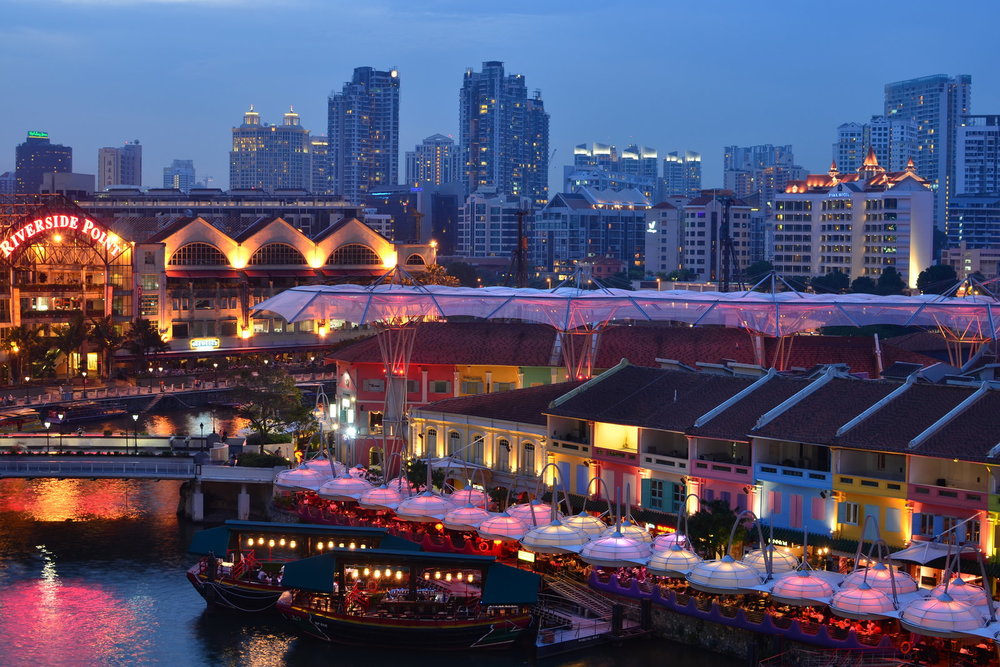 Singapore has been recently named one of the best places to live and work, so it's no wonder that expats from all around the world will appreciate the booming industries here, the excellent healthcare system, the top-rated education kids can receive and the great housing options, which will make them feel at home.
Another important aspect it's also the balance between work and leisure, so it's safe to say that the country offers an endless choice of hangout spots in bustling bar clusters such as Robertson Quay, Clarke Quay, Boat Quay, Holland Village and Ann Siang Hill.
With so many ways to get to know the Little Red Dot's local culture so well, all you have to do is just enjoy your new adventure in the city!
#10 Admire world-class artwork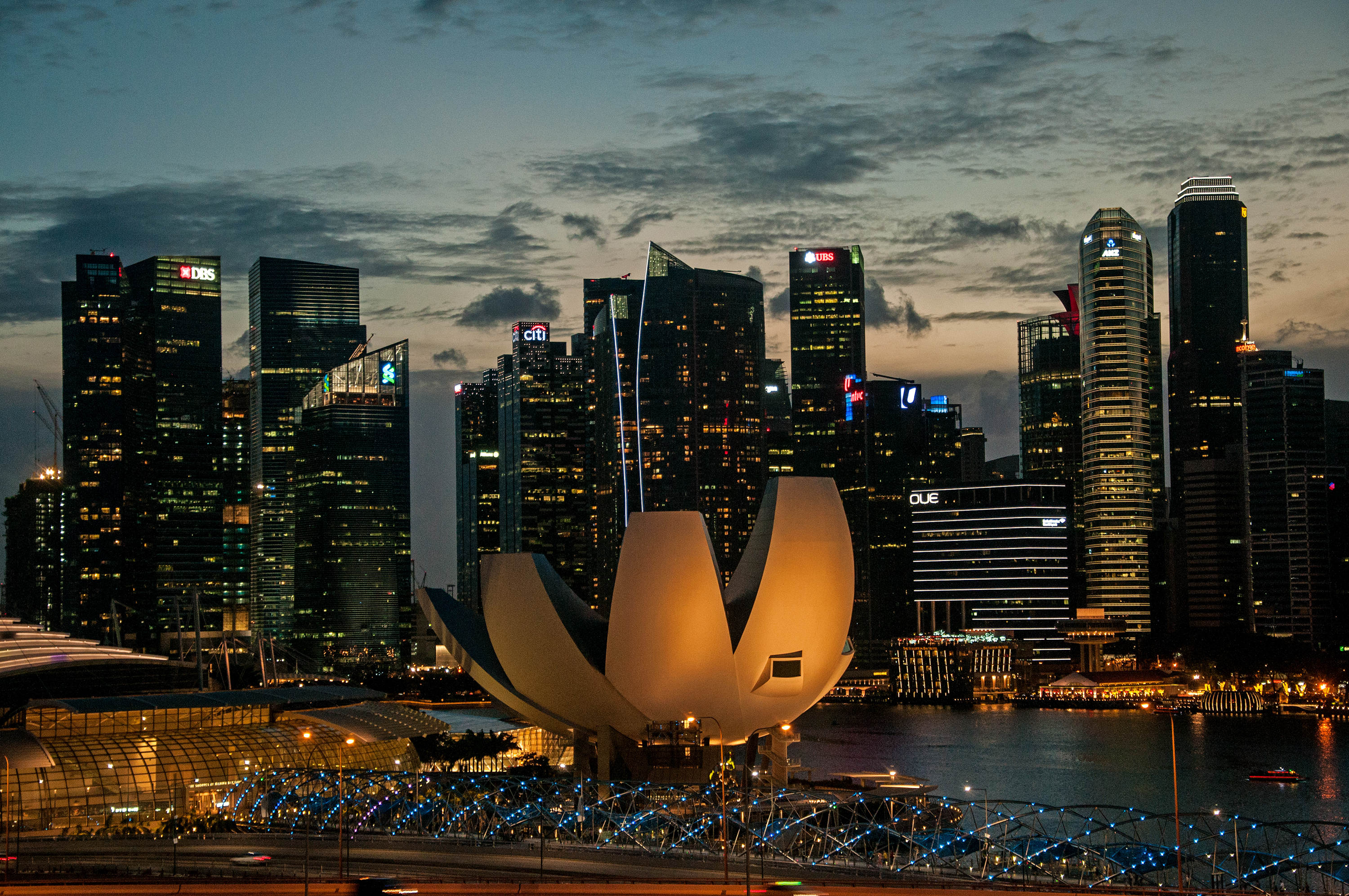 Singapore may be a small nation, but it has many reasons to take pride in its versatile mix of museums. If you crave for a dose of culture in the Lion City, you surely won't be disappointed. Simply take some time to explore quaint, quirky museums such as MINT Museum of Toys, a private museum, which displays about 50,000 pieces of vintage toys and, of course, heavyweights such as ArtScience Museum, which beautifully fuses art and science in 21 awe-inspiring galleries.
Read the original article here. Greyloft is a digital property agency in Singapore, which combines a smart search platform with a handpicked team of in-house, licensed consultants, to help you find your ideal home.
Photo credits: Main, 1, 2, 3, 4, 5, 8, 9 and 10.