Not a hostel, not quite a resort. There are a number of reasons to love a boutique hotel. Often times they possess more charm and personality than a 5-star hotel and are far more affordable to. They make for great short stays with the convenience and service you'd receive at any one of our hotels and villas. For the luxe, head right here: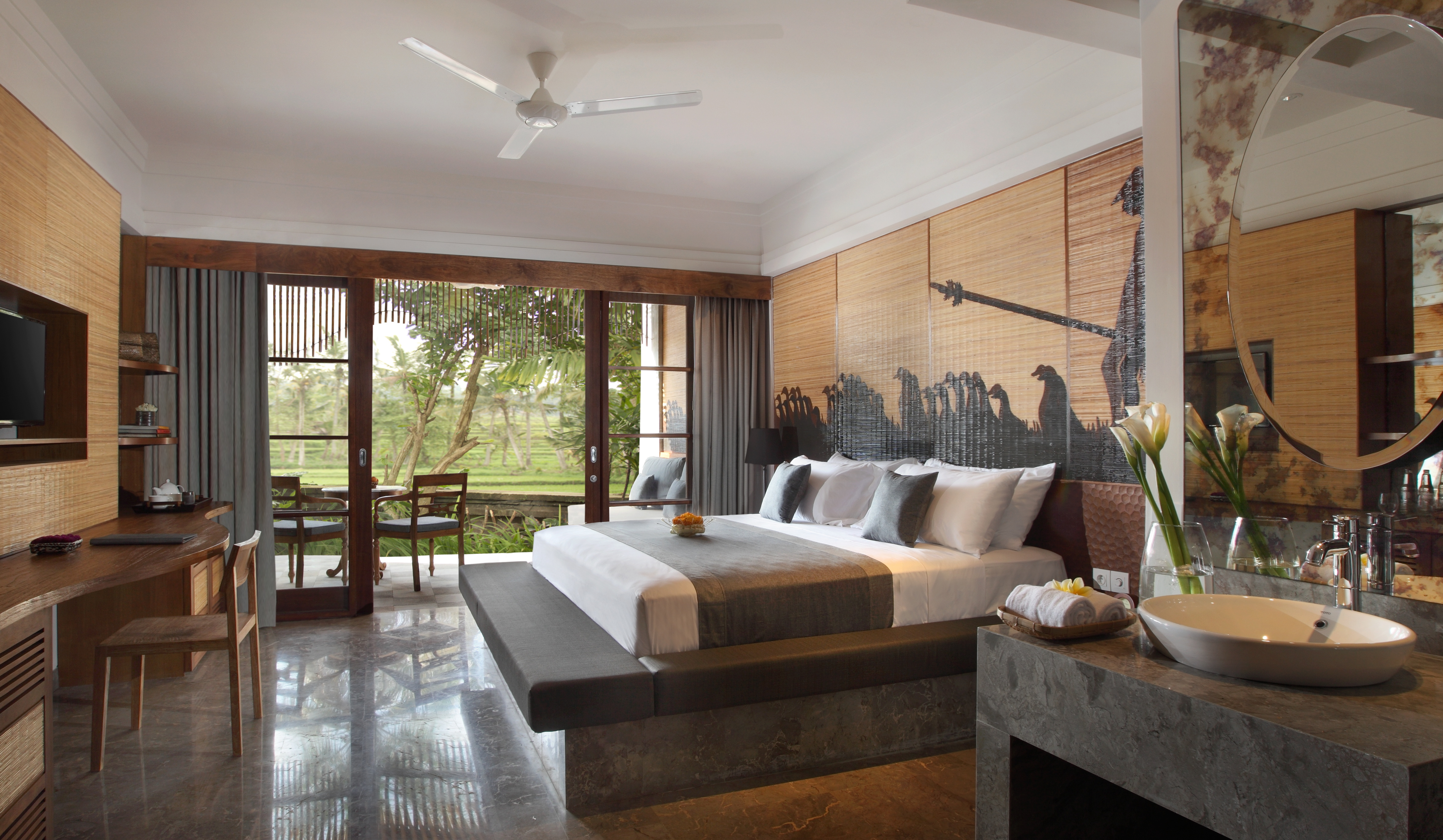 Alaya Kuta is Bali's first culture-centric boutique hotel that aims to give guests a taste of the local ethos. Styled to emulate a modern Balinese feel, Alaya Kuta was designed by the award-winning Grounds Kent Architects, while Made Wijaya, the be-all in tropical gardens, worked the landscape to produce a soothing outdoors. Lots of guests say the DaLa spa is not to be missed.
Perk: Honeymooners get a complimentary honeymoon cake.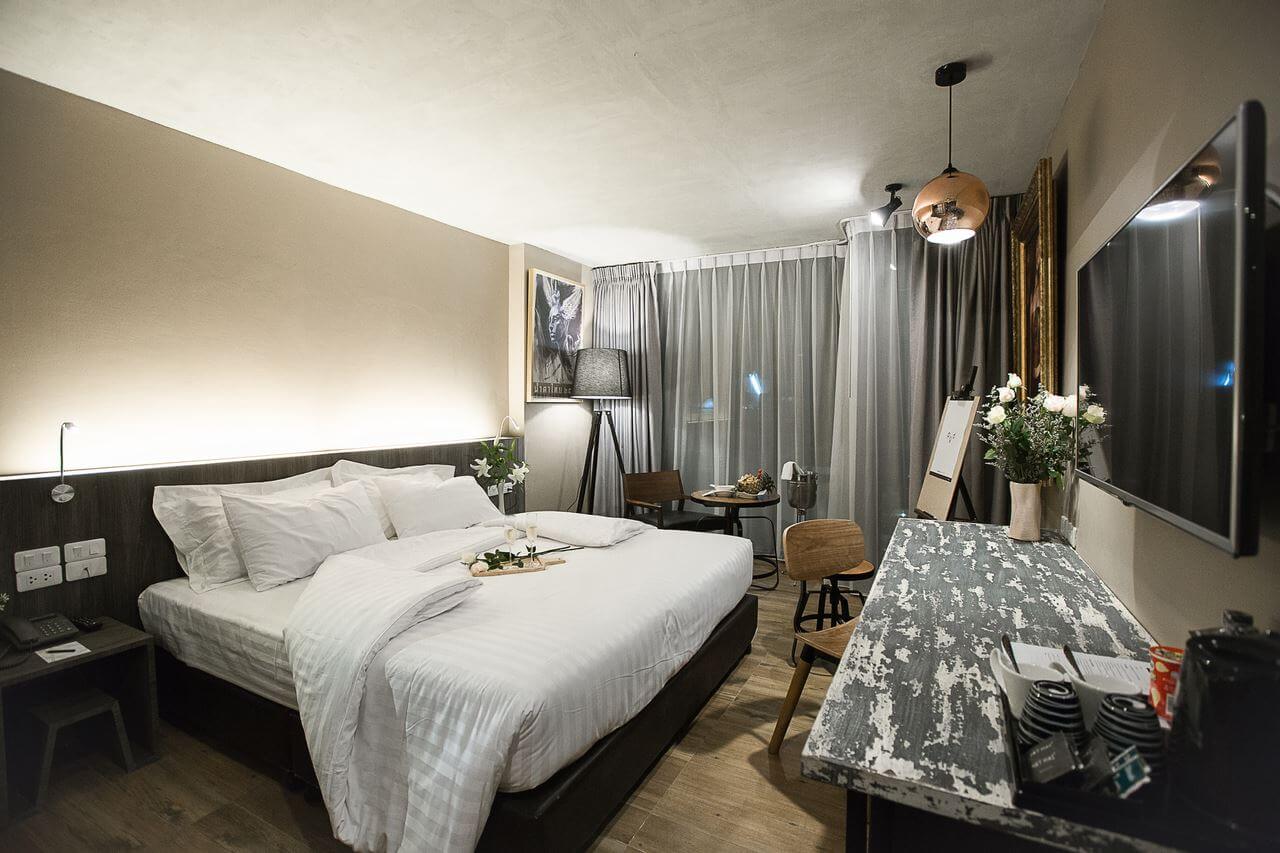 The deal: USD140 at Chiang Mai, Thailand
The hotel prides themselves on offering one-of-a-kind experiences to their art-loving guests. Guests are invited to explore the artwork spread through the hotel's various floors with each floor dedicated to some of the most renowned local Thai artists and enjoy the modern art collection on sale in the lobby.
Perk: The Modern Art Collection on sale in the lobby.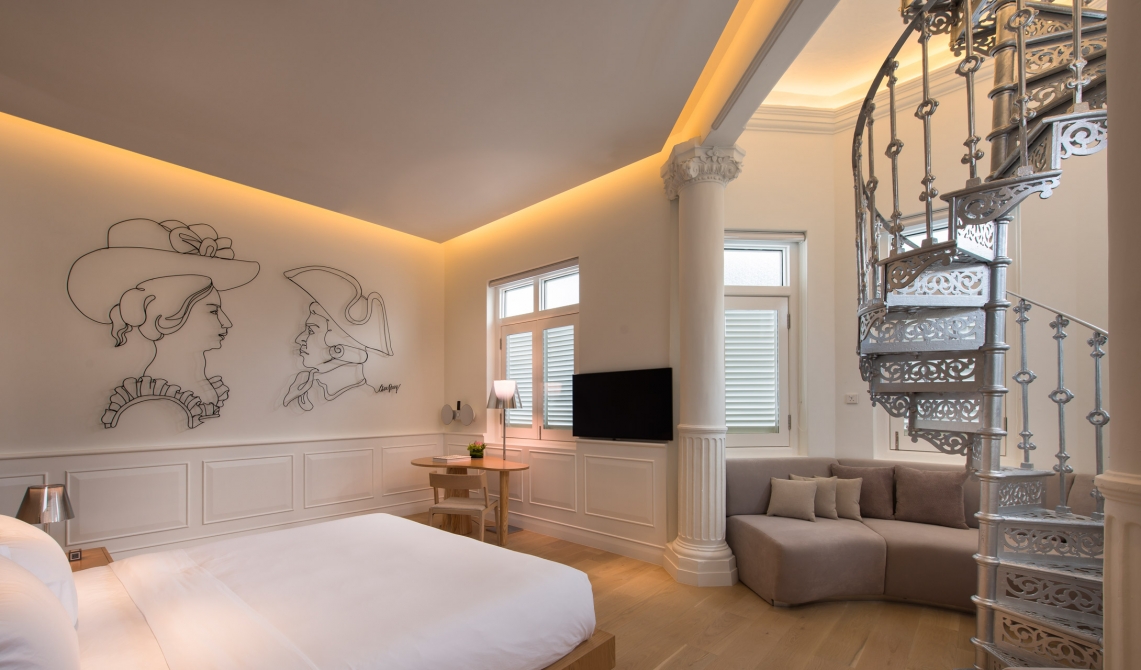 The deal: USD215 at Penang, Malaysia
Set in a beautifully restored colonial mansion in the heart of Georgetown, the concept of each space revolves around the hospitality of an actual home.  Each of the eight rooms are individually designed with clean contemporary lines, accented by specially commissioned art pieces telling the Macalister history. Who said history is boring?
Perk: Go on a global whisky adventure at The Den; where Penang's ubranites head to on the weekend.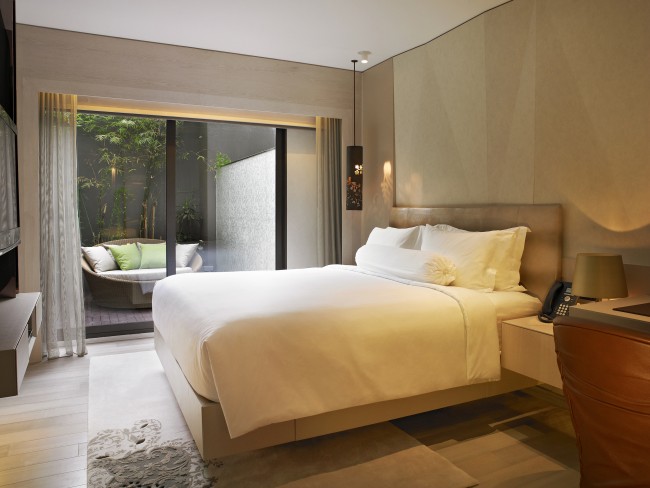 The deal: USD243 at Bugis, Singapore
Considered amongst the most roomy living spaces available in the city, each room is the proud craft of award-winning designers. There's even a "ladies only" floor with rooms featuring feminine pink hues and flowery wallpaper. Stay in for the complimentary free flow of wine and beer in the evenings, held at the lounge area.
Perk: Nuts for nuts? Snacks are replenished daily.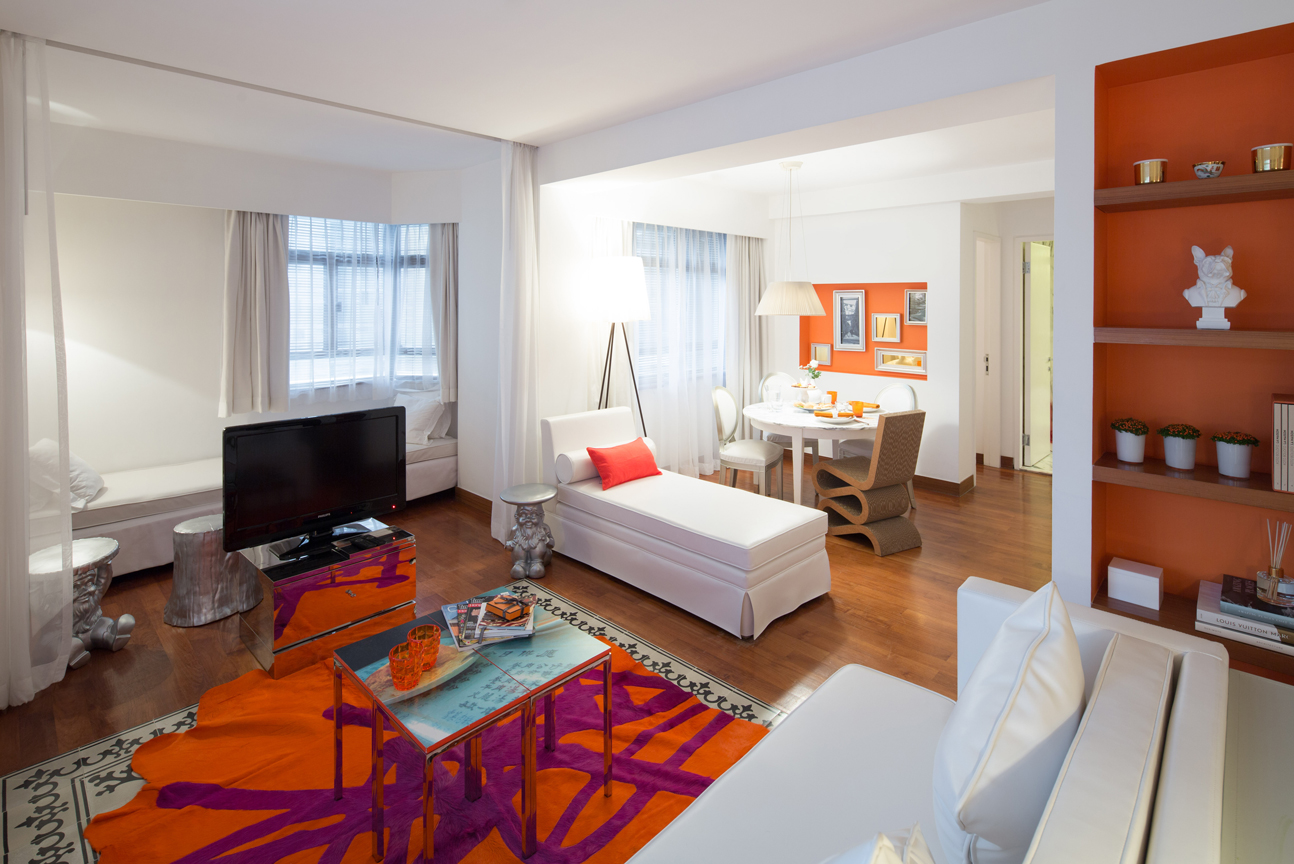 The deal: USD178 at Causeway Bay, Hong Kong
The Philippe Starck-designed boutique hotel recently underwent a HK$10 million renovation by yoo Studio, resulting in an iconic and bold makeover. You'll find yellow, orange and red tinted glass panels inscribed with Chinese motifs of coins, dragons and bamboo as symbols of good fortune. Located in the fashionable Causeway Bay, it isn't too shabby an address either.
Perk: Guests receive an 'Insider Access Card' to hip bars & restaurants.