It's lights off on the 24th of March for an hour at 8.30pm!
"Never doubt that a small group of thoughtfully committed citizens can change the world. Indeed, it's the only thing that ever has." — Gaylord Nelson
Singapore
The iconic Marina Bay is holding an event of sorts at the Waterfront Promenade until Sunday, the 25th of March. This year the focus is on plastic and how the excessive use of it is harming the planet. Eco-friendly businesses like VeganBurg and Charles & Keith should keep you company as you shop at the Earth Hour Marketplace, while a line-up of performances will have you entertained. Don't forget to use the official hashtag #uselessplastic (that's use less plastic, not useless plastic).
Hong Kong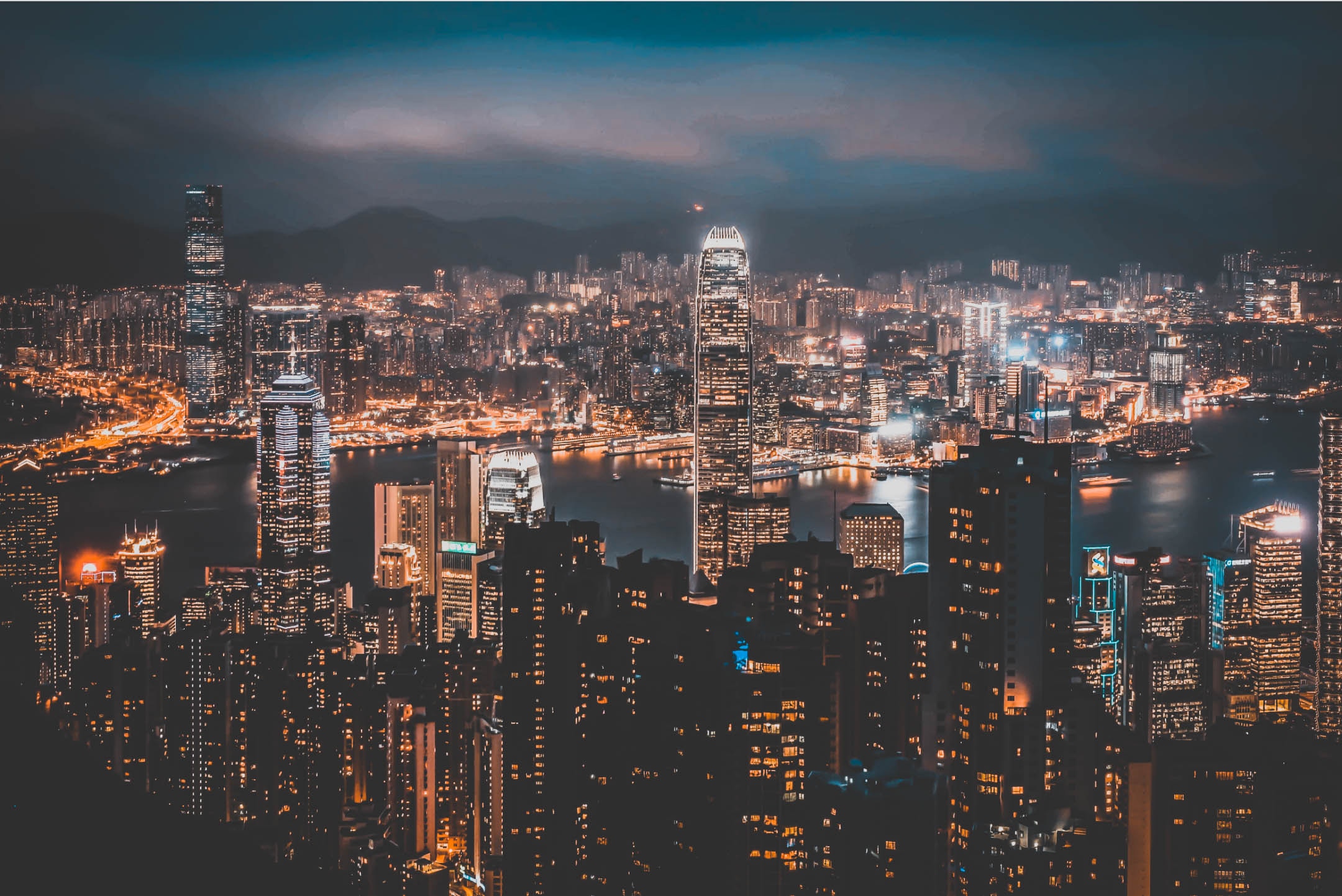 Earth Hour 2017 was a huge success with its theme "Towards a Solar Powered City". WWF-Hong Kong set up a solar cafe, a new scheme of control agreements between the government and power companies was established, and more! This year's goal is to issue an Energy Challenge to cut energy usage by 1%. You can find the
Energy Challenge
soon on their website, and make a donation to the cause. But to engulf yourself in the actual Earth
Hour
, find a vantage point of the city where it's lights out over the Victoria Harbour. These
Hong Kong hiking trails
will give you a few ideas.
Kuala Lumpur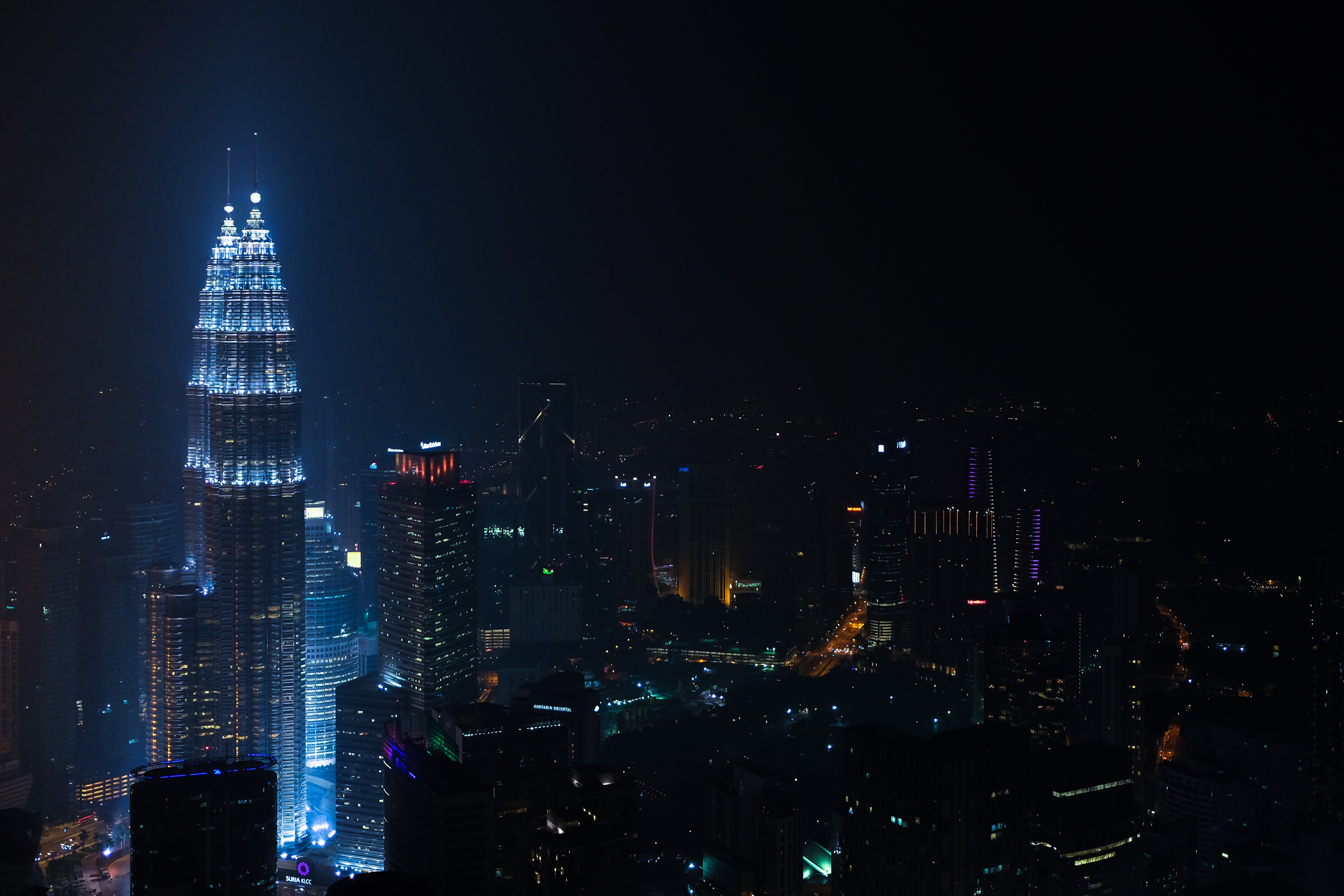 KL goes dark for an hour, but that's no reason to stay home on a Saturday night in such a vibrant city. Uppercase Bangsar is throwing a fun celebration that embraces the beauty of alternative light sources amidst the total darkness. Directed by experimental theatre director Helena Foo, In A Different Light features six performers and light play. Book your tickets and get ready for a remarkable show.
Sydney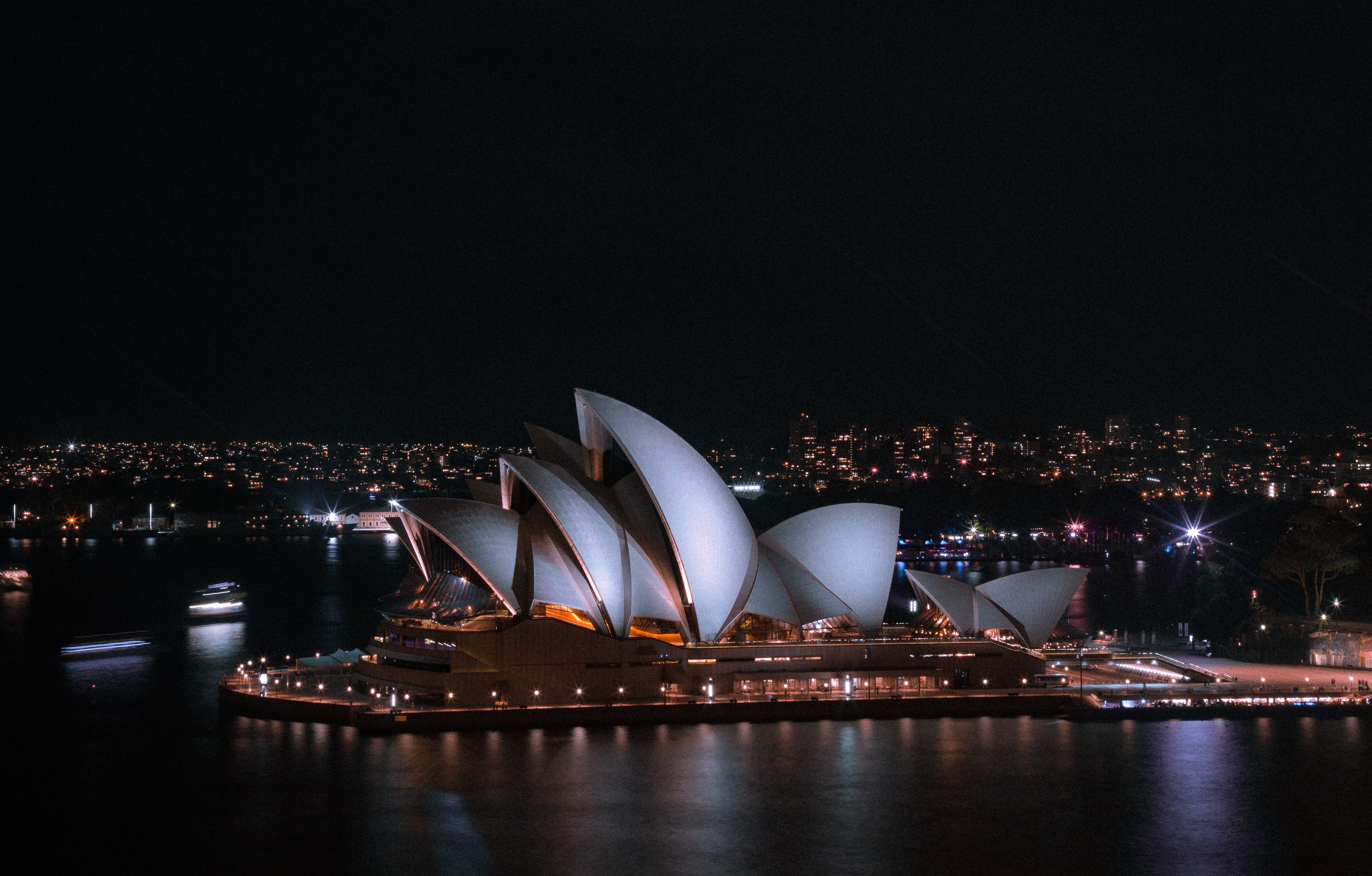 No electric ovens, no gas fryers, and no lights — what's a restaurant to do? Three Blue Ducks' Rosebery venue is going old school this Saturday, and we're talking charcoal grills, wood-fired oven, candlelight old school. We don't know about you, but the thought of their famous charcoal grilled 350g bone in grass-fed sirloin steak is making us really hungry right now. Call ahead to book a table.
Bangkok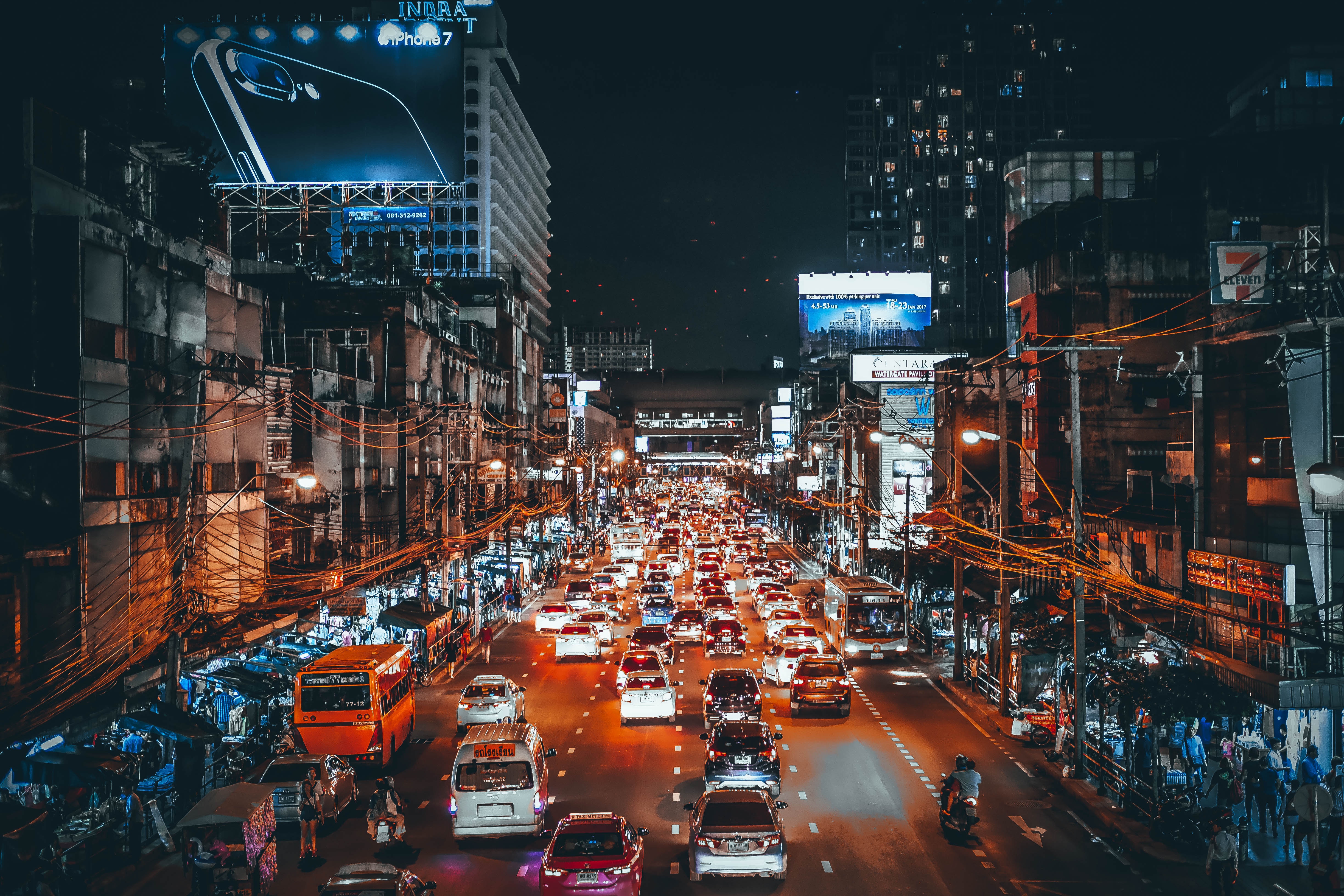 WWF-Thailand is working towards a Zero-Carbon City this year, by promoting a low carbon lifestyle through… Facebook! They've been posting cute little tips every day that everyone can start living by at any time. And during Earth Hour itself, landmarks like the Grand Palace, Temple of Dawn, Giant Swing and Rama IX bridge will turn their lights off for one hour.