It's been no secret that the tourism industry has been taking a lot more green initiatives in the past few years. Even travellers are becoming more aware of their own carbon footprint. In the spirit of Earth Hour 2017 on 25 March at 8.30-9.30pm, these hotels have come up with special events to get guests involved. Whether you're home or away, don't forget to hit the lights!
Read also: 12 Places to Eat Clean and Healthy in Bali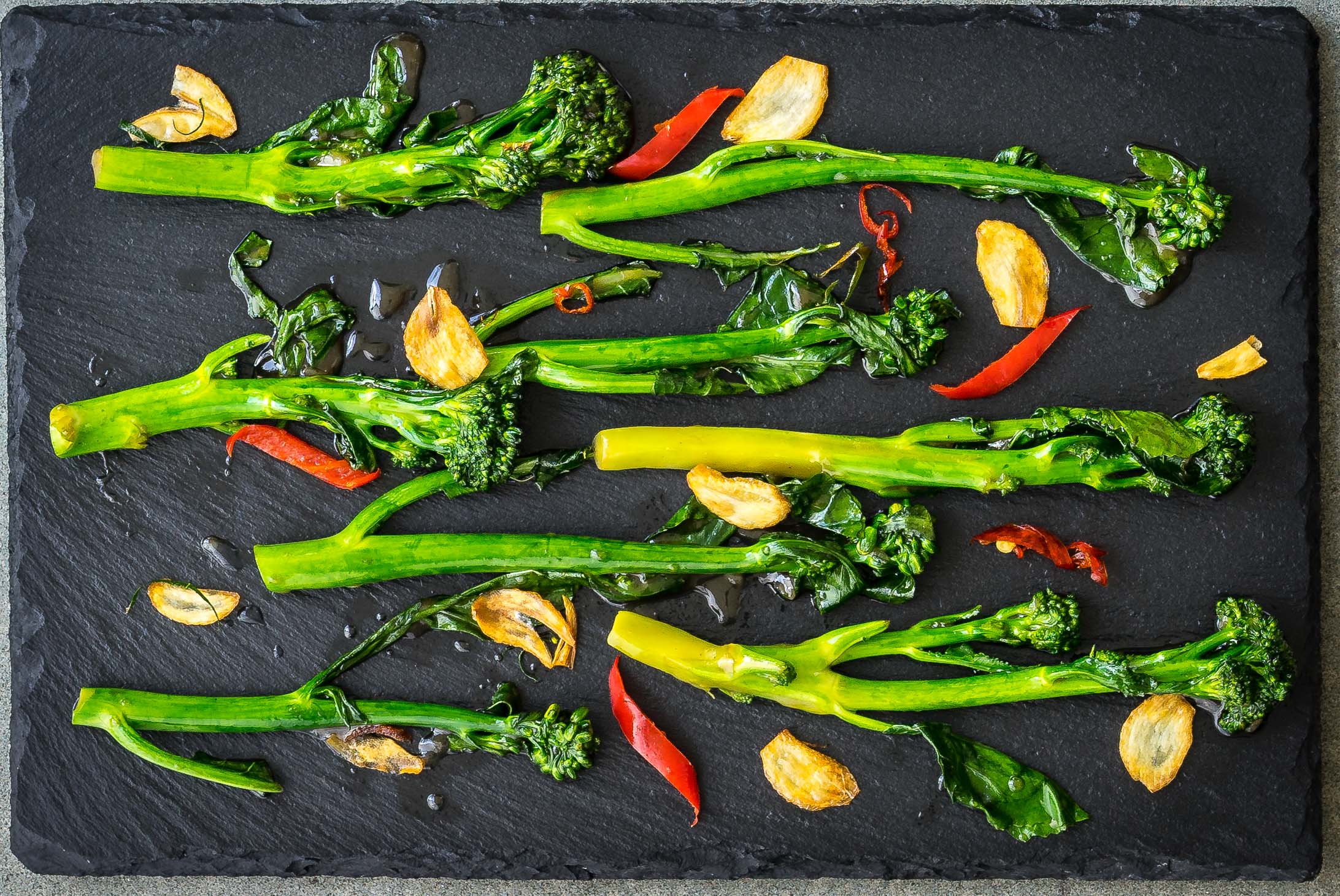 Where: Chi Restaurant & Bar, Anantara Angkor Resort
Executive Chef Kien Wagner has launched a monthly initiative where guests can see the transparency of the restaurant's sustainable food cycle. When recruited by Anantara Angkor six months ago, Chef Kien's first trips were to the local markets and farms where he encountered a spray of bold colours: fire engine-red chillies, royal purple sweet potatoes, and emerald-green herbs. He took these ingredients and imagery back with him to the resort where he teamed with General Manager Anthony Borantin to create Chi Restaurant and Bar. "The fundamentals of great cuisine exist, but the message competes with the strong food cultures that already exist in Asia. So we teamed with local suppliers to ensure authenticity and chose the most mutable recipes to create something new, but inherently comfortable. Sometimes you just need a little boost to get the conversation started."
#2 In Jakarta, Indonesia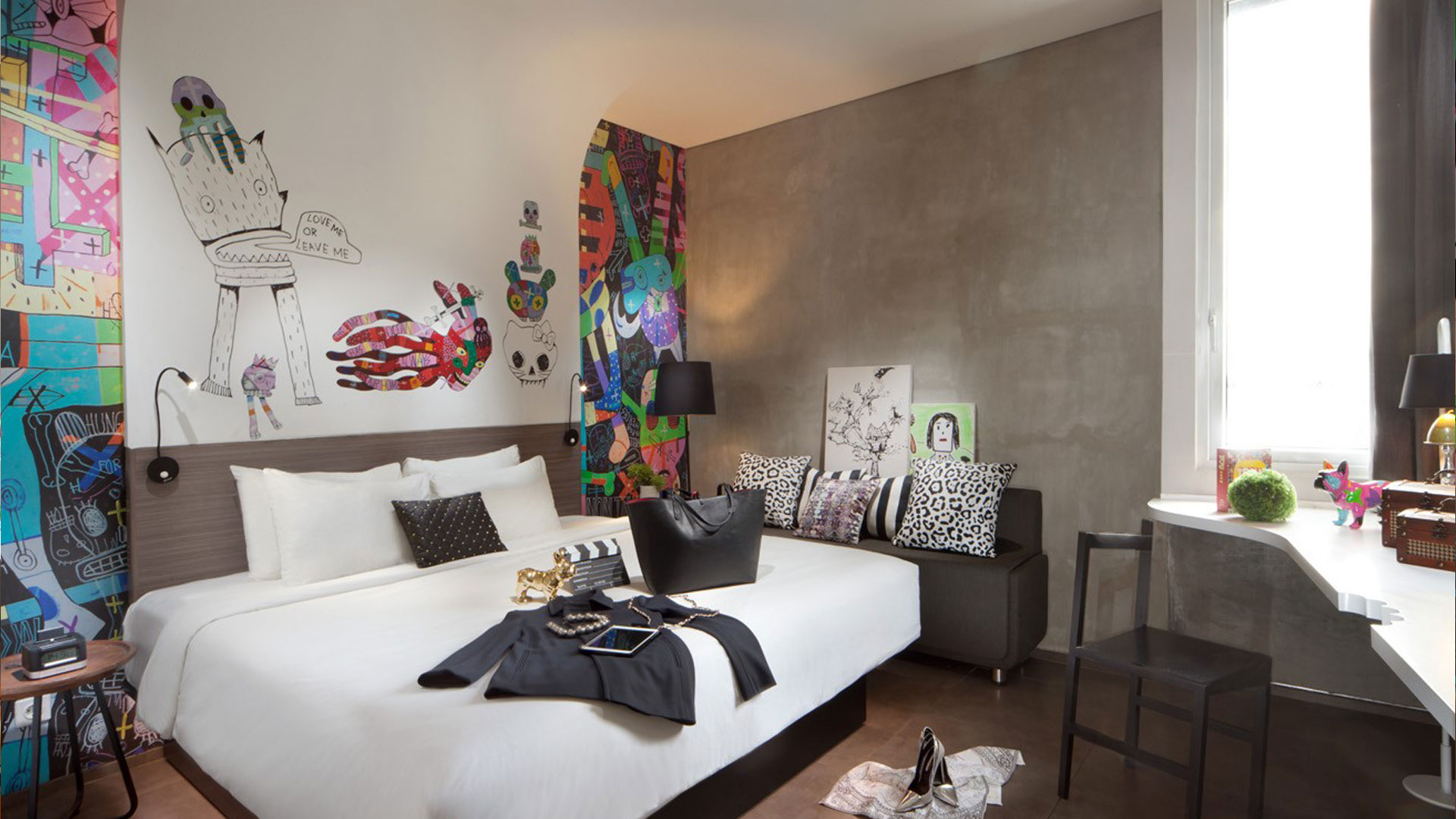 Where: ARTOTEL Thamrin
Why turn the lights out for just 60 minutes? ARTOTEL is doubling that as part of their "60 + 60" theme. And, they want to have fun doing it with activities like glow in the dark painting and face painting, as well as acoustic performances. If you don't have plans to be in the city yet, you still can. Book a stay on their website with the promo code 'EARTHHOUR' for an inclusive package with food and beverages, cocktails and shooters, and two bottles of beer.
#3 In Hong Kong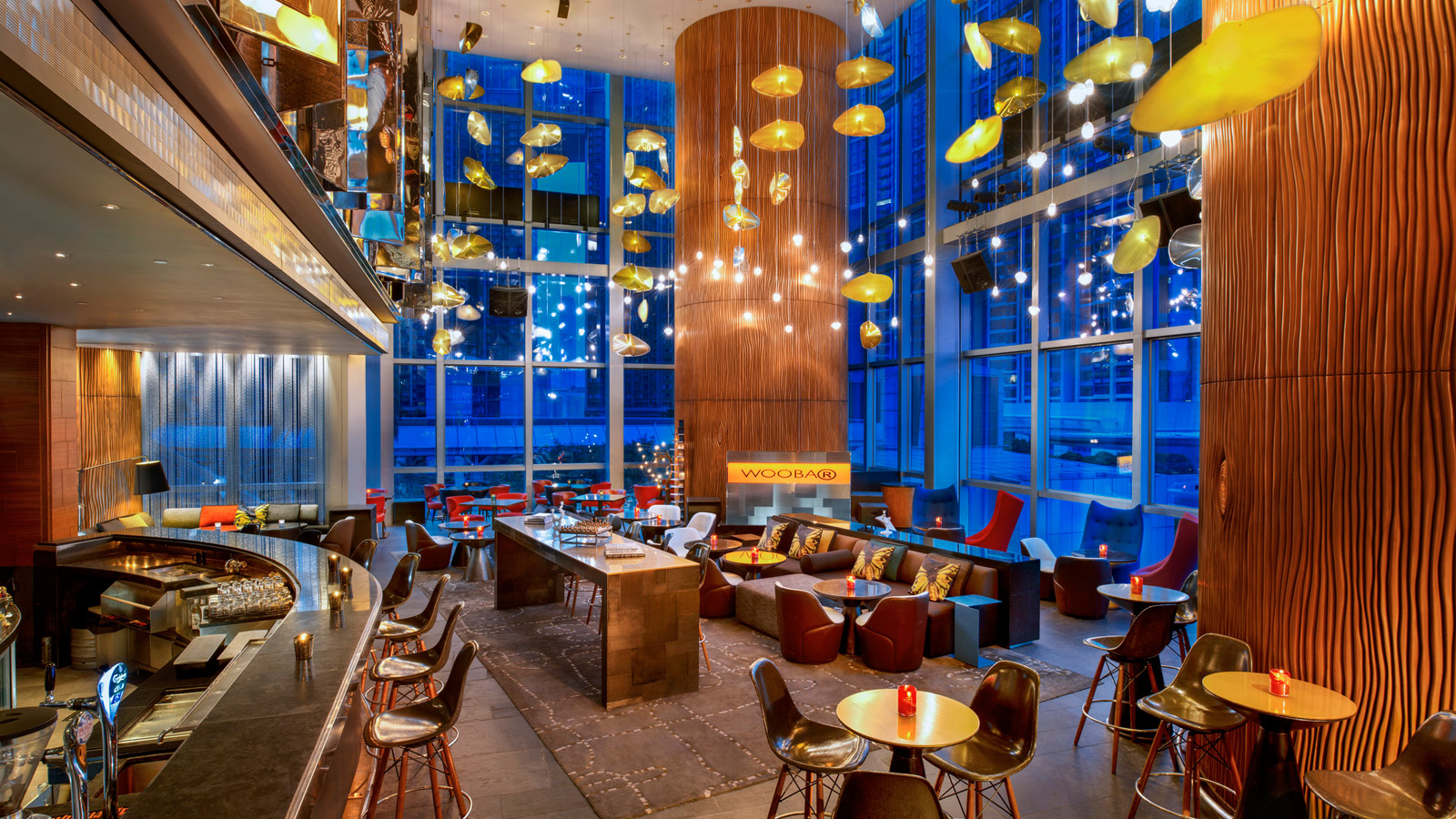 Where: WOOBAR, W Hong Kong
W Hong Kong is participating by dimming exterior lighting and using candlelight in WOOBAR for a very special unplugged performance by W Hong Kong's Music Curator, singer/songwriter, violinist and pianist Olivia Dawn and an exclusive "Down To Earth" cocktail hour where guests can enjoy 'buy one get one free' on all drinks by the glass. By demonstrating these efforts on social media, W Hong Kong will be participating in Marriott International's drive to raise funds for WWF, where USD 1 will be donated for each Marriott property that tweets their Earth Hour activities.
#4 In Kota Kinabalu, Malaysia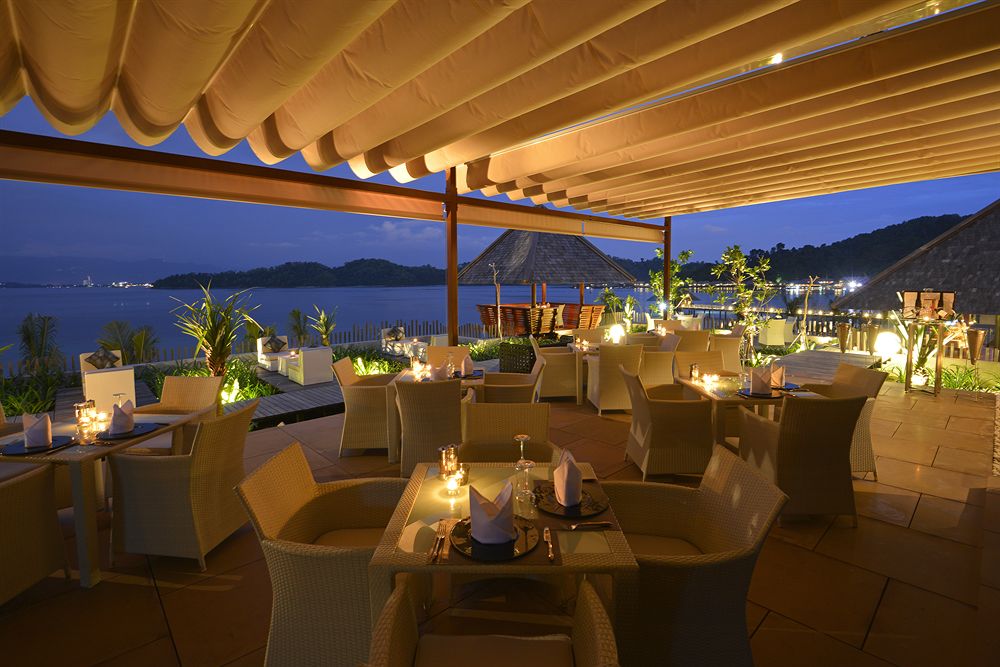 Where: Fisherman's Cove, Gaya Island Resort.
The best way to spend any hour? Eating. So tuck into a 4-course candlelit dinner that comes with a specially crafted cocktail. The menu features dishes made from sustainable ingredients like line-caught Seven Star Garoupa, all cooked with minimal use of gas. The resort goes green in other ways too with efforts like its educational Gaya Island Resort Marine Centre, which not only educated resort guests but also carries out marine life rescue missions! Sheltered coral reefs and protected mangroves in the Tunku Abdul Rahman Marine Park, all surrounded by an ancient rainforest is additional testament to its eco-sensitivity.
Lights out at these villas.