Just how important is it to have travel insurance, and do you need it for every trip? If you're taking a short domestic trip, by all means scoff at the idea of buying travel insurance. Otherwise…
Things to Consider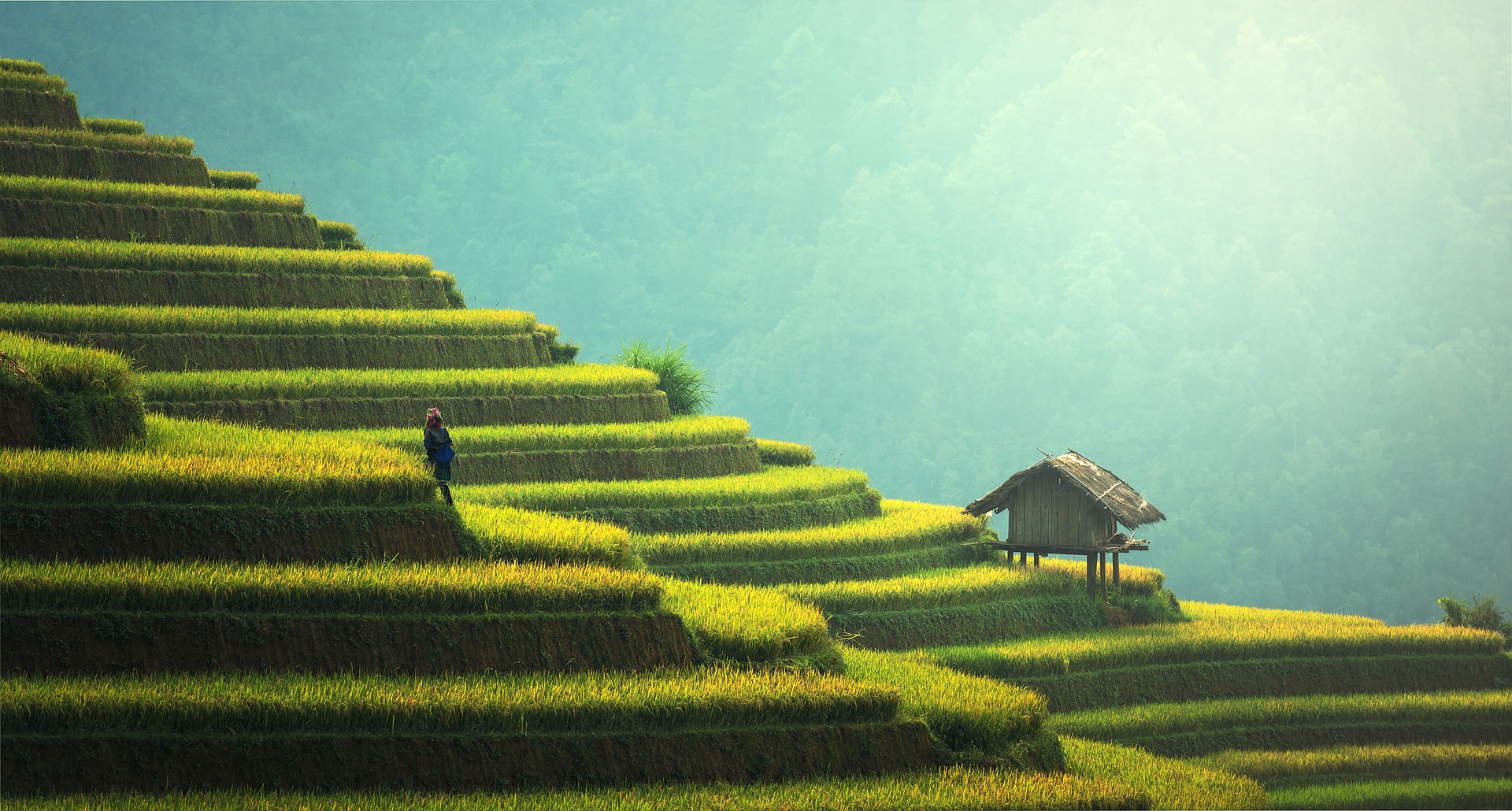 Cost of your trip and belongings
This is especially important if you're going on a long or expensive trip that has been pre-paid and any small change in plans can result in the loss of flight tickets, accommodation, booked activities and tours, domestic travel, and more. Multiply that if you're travelling with your family – the losses can run into the thousands.
Likewise, if you're bringing expensive personal belongings such as laptops, DSLR cameras, sports equipment, activity gear, and musical instruments. On the other hand, if you're travelling really light and don't mind losing your disposable underwear and travel-sized toiletries, opt out here.
Where you're going
A trip to a country that's prone to terrorist attacks or natural disasters puts you at higher risk of something unpleasant happening – think of that scene in The Impossible where the Bennett family were air-lifted out of Thailand after the 2004 Indian Ocean tsunami by an ambulance airplane arranged by their insurance company. An emergency evacuation such as this can cost up to USD100,000. The same goes if you're planning a trip that's adventure-filled. Going bungee jumping, trekking through jungle trails, or hiking up a dormant volcano? Sign up for insurance.
You should also opt for insurance if you're travelling to a country where potential costs are high. A visit to Disneyland in Anaheim may seem harmless, but an untimely heart attack in California will easily rack up a USD92,000 bill.
Some insurance providers have emergency assistance services that will come in useful if you're stuck in a situation where you do not have immediate access to money or are unable to communicate well in the local language.
Current coverage
Certain health policies cover you internationally, while others do not. Many credit card companies also offer complimentary travel insurance if you charge your flight ticket to the card. These usually come with clauses and limitations, so be sure to reach out to your insurance provider and/or credit card company before you opt out of further insurance.
Risk aversion
If you're someone who looks risk in the eye and says 'Thanks, but no thanks,' the safety net of insurance can allow you to let loose and fully enjoy your trip. Sure, bad things might -happen but they'll be mitigated somewhat – at least financially. Or if you're the opposite and welcome risks with arms wide open even though they should be wound tight around the rope you're climbing, the act of getting insurance can appease the concerns of loved ones back home and give them peace of mind while you're away.
If you do opt for insurance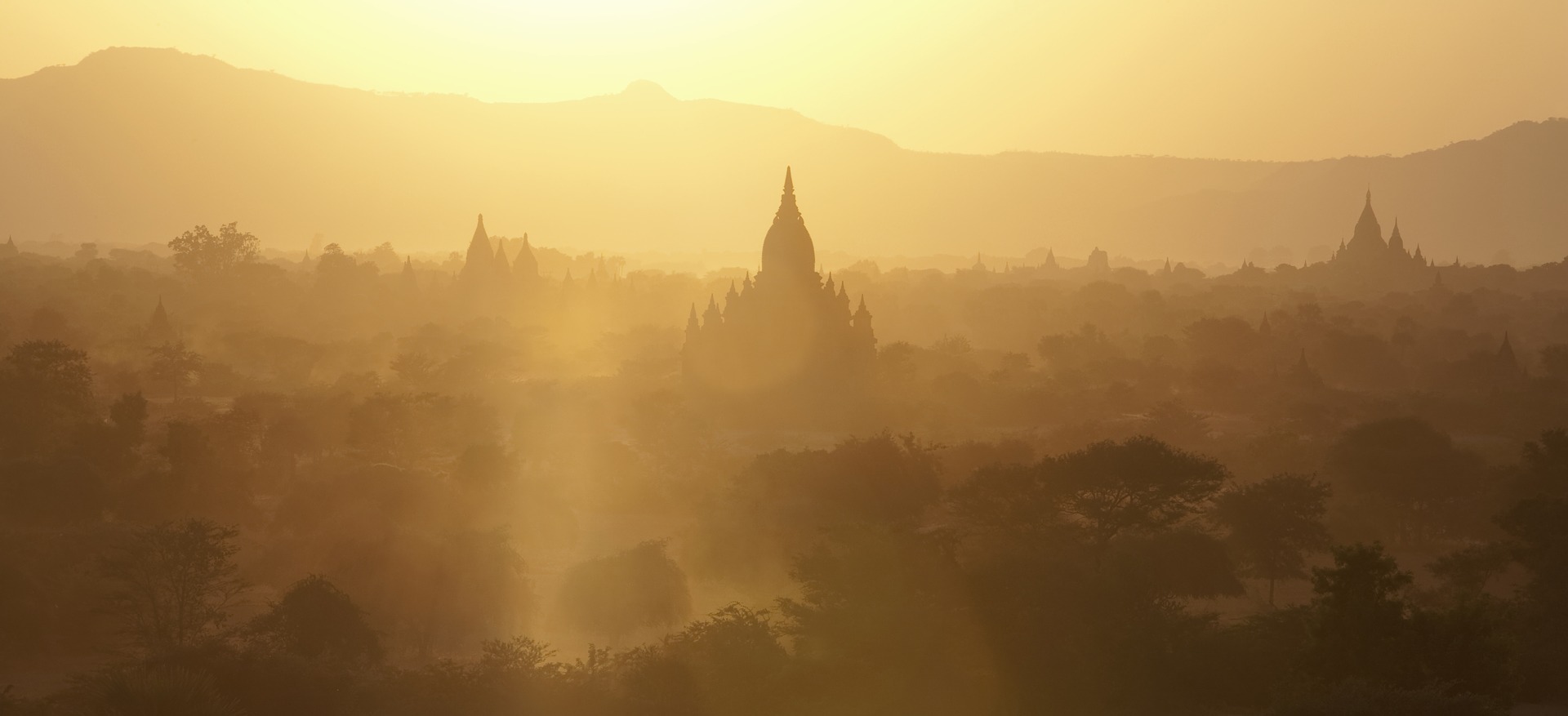 So you've weighed all the conditions and potential consequences, and decided that you should get travel insurance. What next and what do you look for?
Check what your policy covers
You can choose a comprehensive policy that covers all bases, or opt for only the coverage that you need. Here are some of your options:
Medical – This usually covers medical expenses, hospital stays, and emergency procedures.
Trip cancellation or interruption – If you cannot travel because you are sick, missed your flight, or have a family emergency, a standard policy will cover losses you incur as a result of your cancellation. The same goes if the trip was cancelled by your tour or flight company. Some policies also reimburse you if you can no longer travel to your destination due to a terrorist attack or natural disaster there.
Emergency evacuation – This covers the cost of flying you out of a dangerous situation or getting you to the nearest place where you can receive necessary medical treatment. It differs from repatriation, which would mean flying you back to your home country.
Loss of baggage and personal items – This provides reimbursement if your baggage is lost, damaged, or delayed.
Flight insurance/death or dismemberment – This gives your loved ones a pay-out if you perish or suffer a permanent disability due to an accident that occurs during your trip.
Personal liability – If you are involved in an accident and held accountable for damages caused, this is a lifesaver! It's an especially good choice if you will be driving.
Find out what's NOT covered
Regardless of the policy chosen, look out for hidden clauses. Most providers will not be liable or may place higher premiums for personal negligence, travel to at-risk countries, or high risk activities like underwater shark photography.
Buy your policy on time
Some providers will only reimburse you if your policy was purchased within 7–21 days before your trip. Your claim might also be challenged if there is suspicion that your policy was purchased after you were made aware of a pre-existing condition or a reason for cancellation.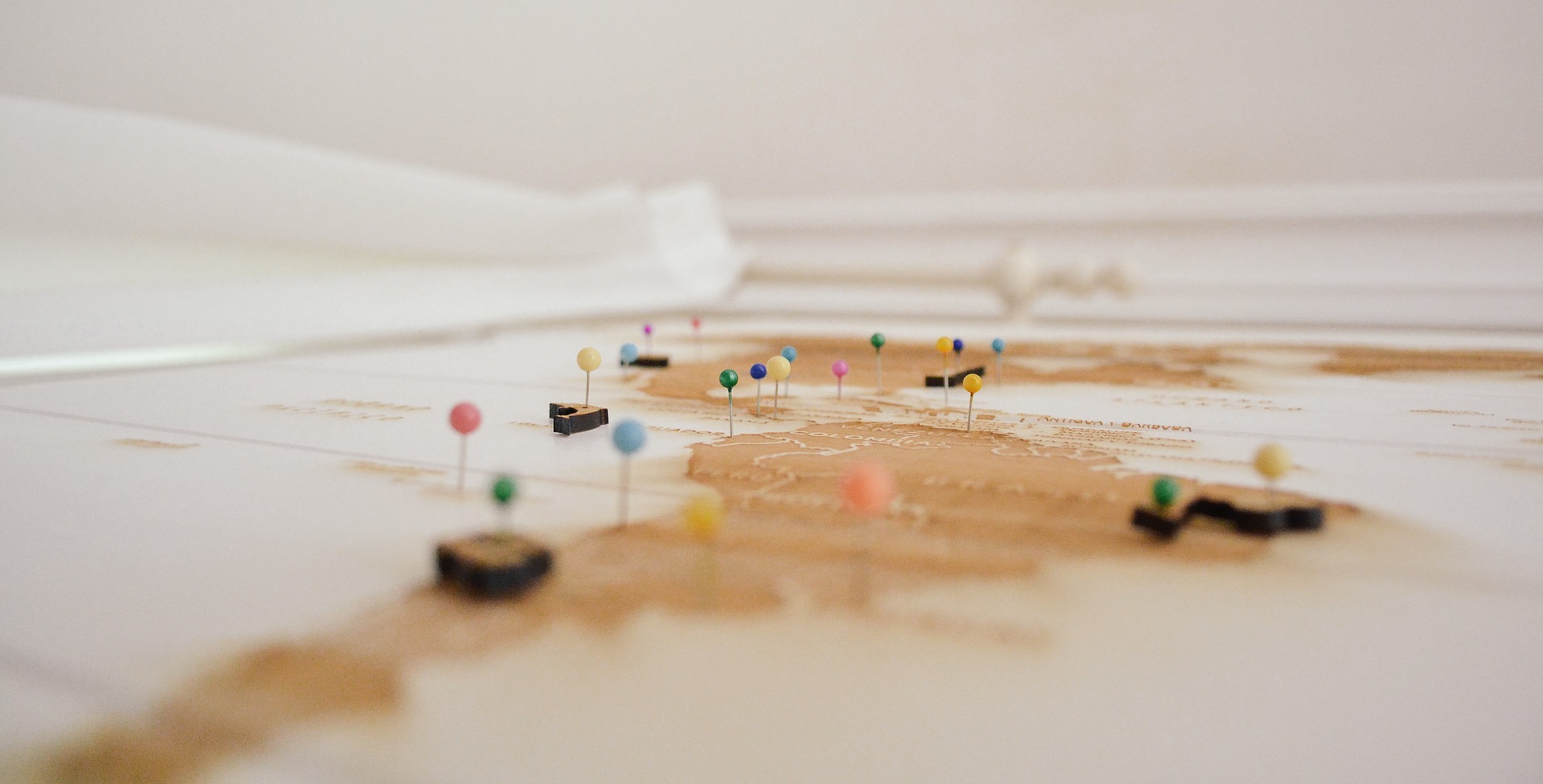 Opt for annual coverage
Most travel insurance policies are for one-off trips (a specific holiday within a specific period of time) but consider annual coverage if you're a frequent traveller.
Have your documentation in order
Ensure you ask for and keep all receipts, payments, and medical bills. You should also get written confirmation of any cancellations made by your service provider, or record phone conversations if necessary. If you're purchasing baggage insurance, take a time-stamped photo of all your belongings before your trip. These are best stored in a cloud based storage service like Dropbox or Google Drive where your documents can be retrieved even if you lose your phone or laptop.
Follow the correct claim procedures
Make sure that you have done all you can – insurance providers will not cover damages that arise from your own personal negligence or without good reason. If you're cancelling activities because you feel ill, go to the doctor first. You should also promptly file reports with the police and other authorities if necessary. In any event, most insurance providers have 24-hour hotlines so they're just a call away if you have any doubts about your potential claim.
At the end of the day, it's all about watching out for yourself. We can't say this enough: Travel safe.
Read the article on Zafigo.