"No road is long with good company." — Turkish proverb
#1 An Enormous New Home for Pandas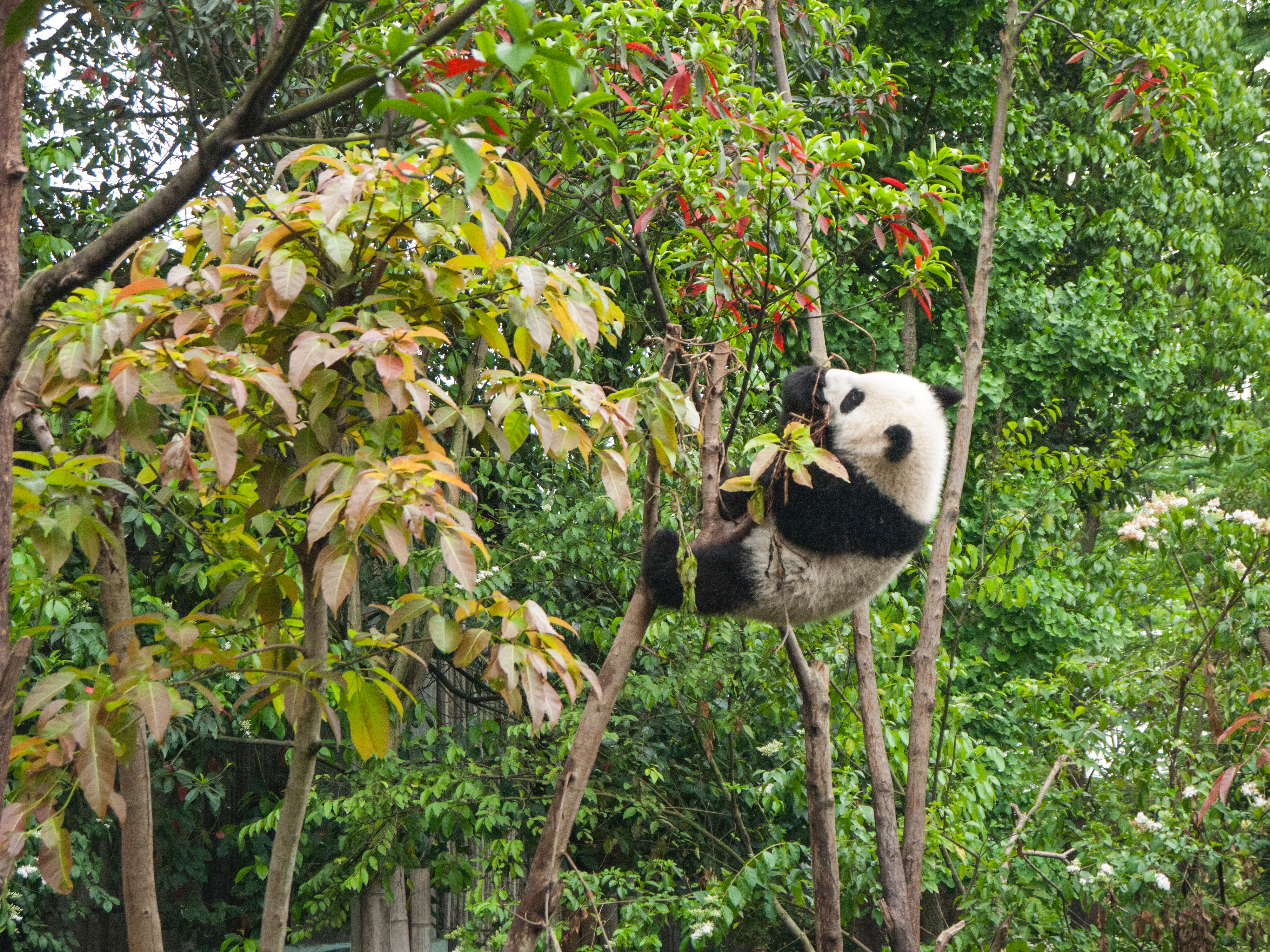 Who: Panda bears — Happy (one-day-late) Panda Day!
Where: China.
What:  200,000 people are being relocated from the Sichuan province to clear up space for a brand new sanctuary. It's going to be huge, with plans for bamboo groves spanning over 10,500 square miles. BBC reports that there are presently 2,060 pandas in China which means the species have gone from being classified as "endangered" to "vulnerable". "It's all about restoring the habitats," Craig Hilton-Taylor, Head of theInternational Union for Conservation of NatureRed List, told BBC. "Just by restoring the panda's habitat, that's given them back their space and made food available to them".
#2 Case of Wanderlust the Ex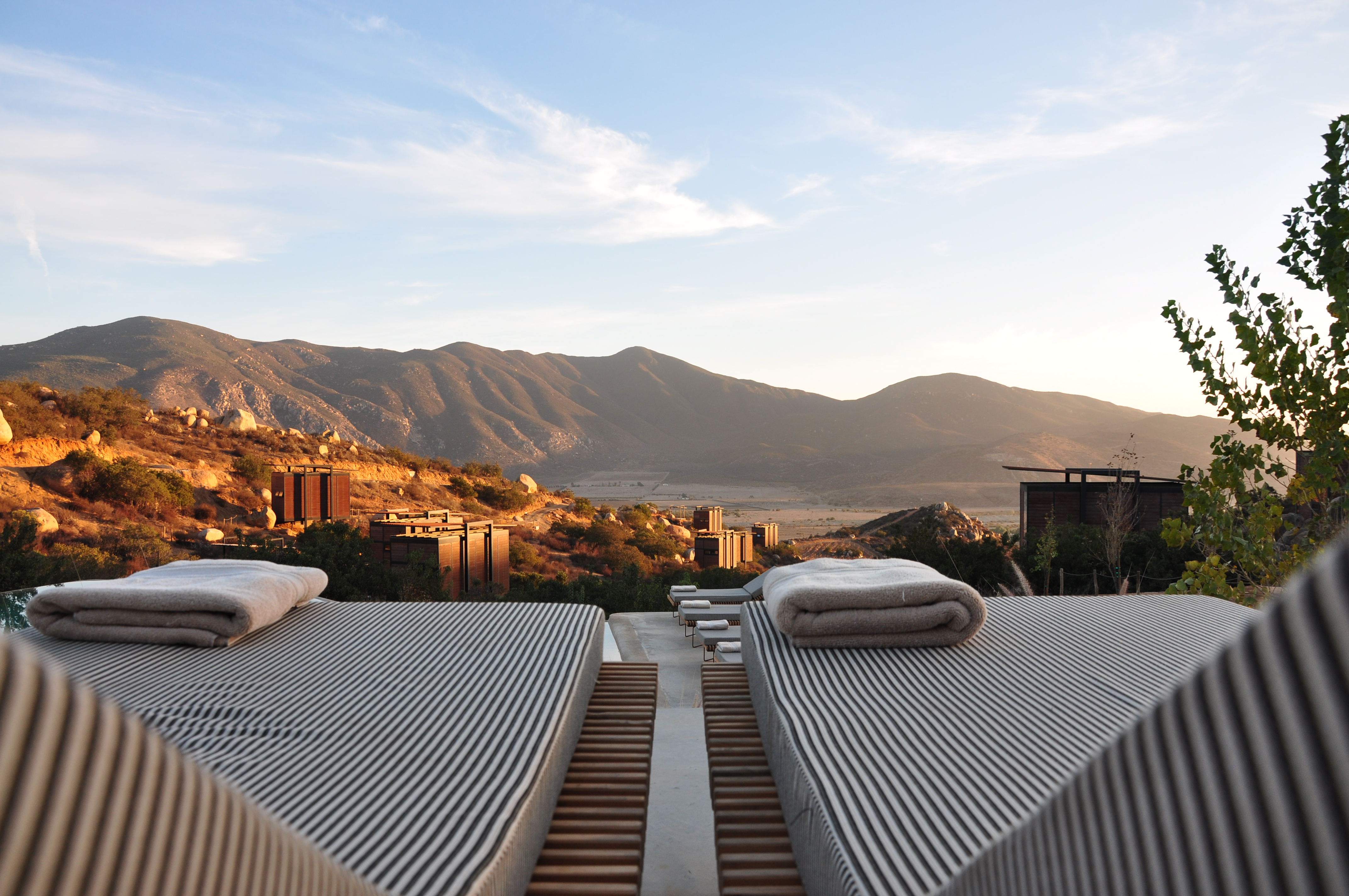 Who: Couples.
Where: The study took place in the UK.
What: The couple that travels together, doesn't always stay together — and now there's a study that backs that up. According to the folks at Sunshine, couples that chose Mexico as their first trip together are most likely to break up within six months. This is apparently because Mexico is popular for parties and frivolous spending — two things that spell trouble for relationships, according to the study. Ibiza and Portugal make up the next two spots on the list. If you're looking for a safe destination, Italy comes highly recommended for couples.
#3 Use Your Vacation Days & Your Body Will Thank You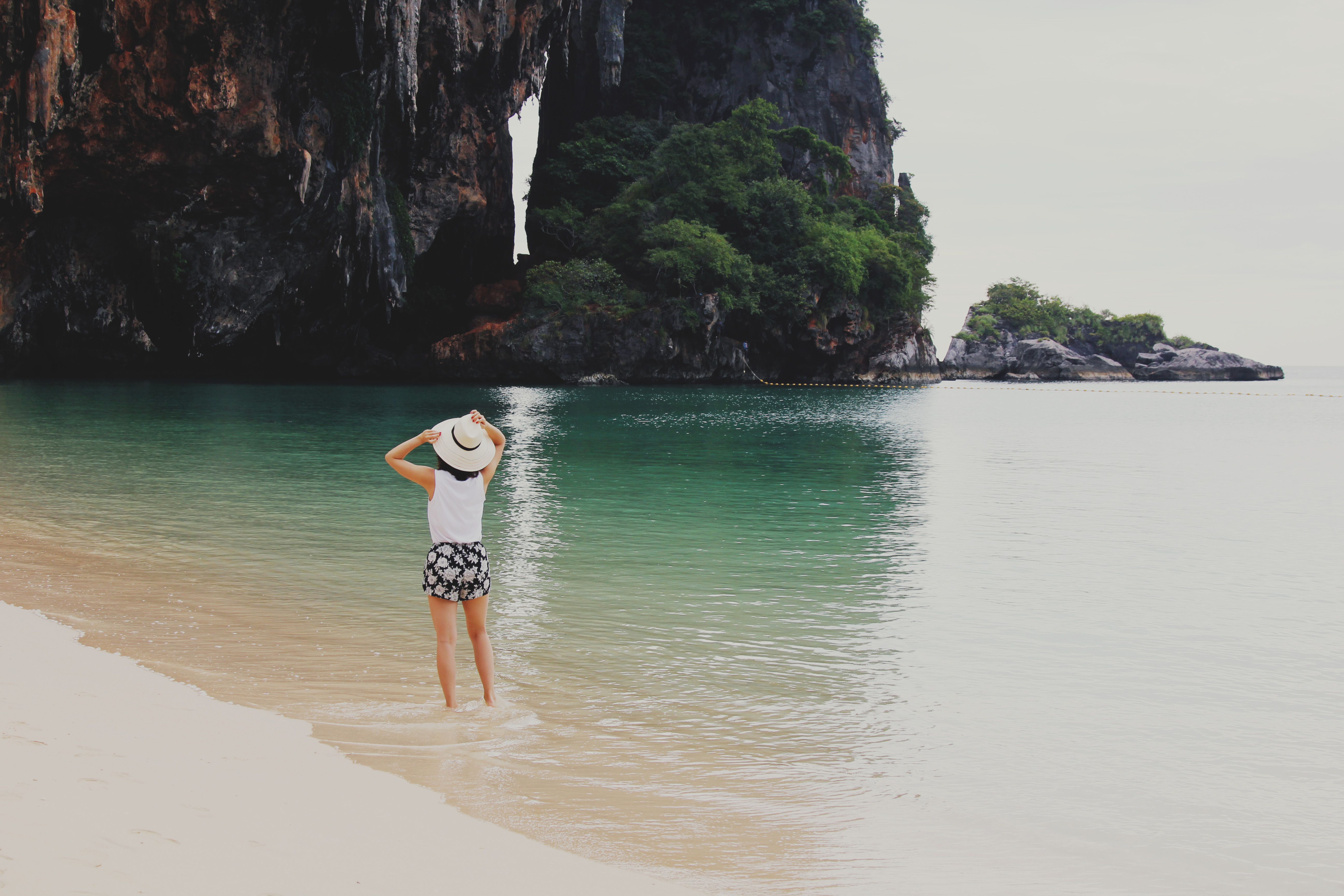 Who: The working crowd.
Where: In a report from the US.
What: Are you guilty of letting your vacation days go to waste? You're not alone. The reason behind it is today's workplace environment. "The culture of the organisation is you don't take vacations. If you are supposed to be responding to emails at 1 am, that does not send a really strong message that I want you to take time off," said Dr. Victoria Phillips, Psychology Faculty Associate at Arizona State University. The Arizona Office of Tourism revealed that in the US, 658 million vacation days go unused every year, and it's causing more illness. They estimate that if this trend continues, ultimately all vacation days will go unused by 2046. We can't let that happen now, can we? Book yourself a spontaneous weekend away.
#4 This River Will Become A "Legal Person"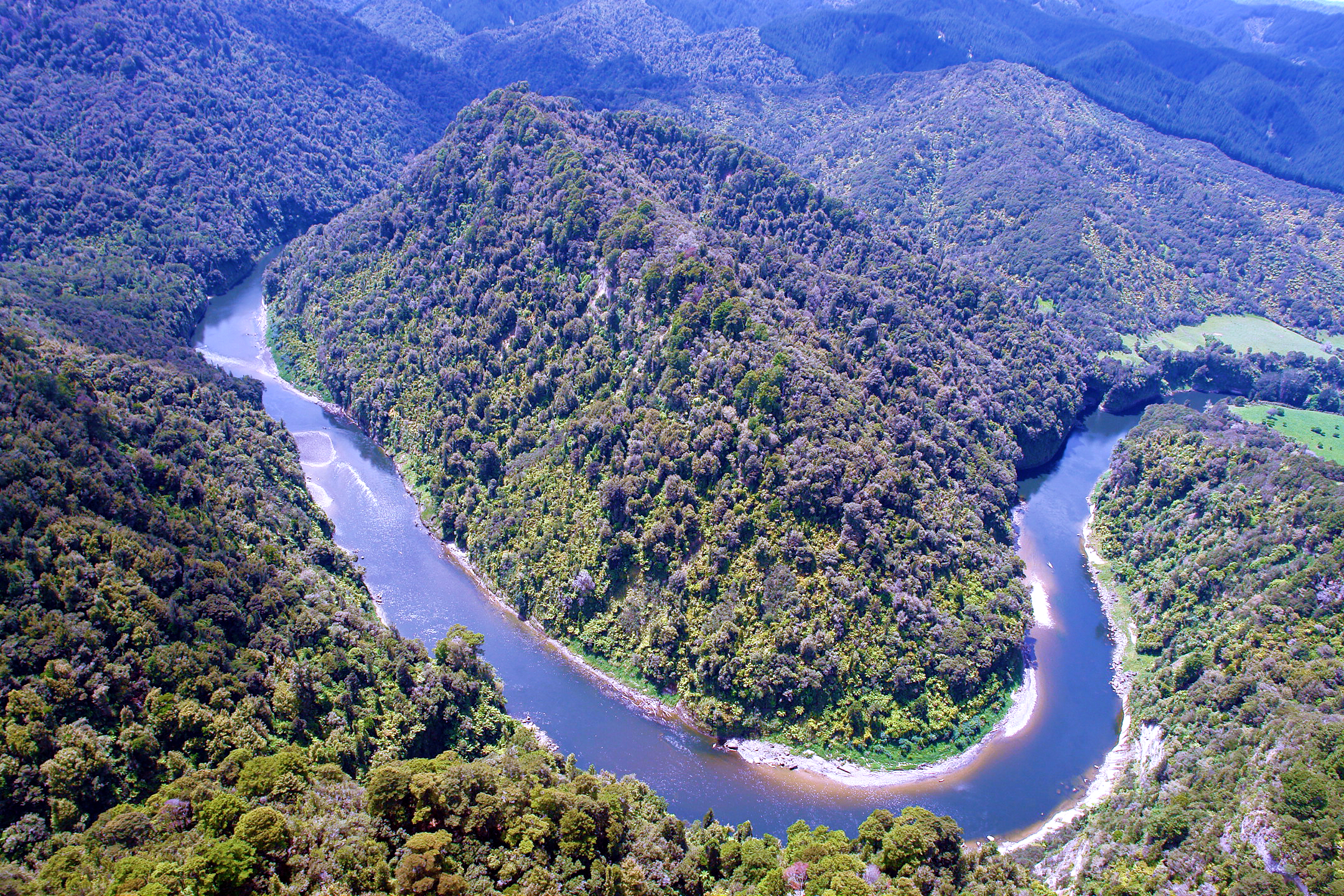 Who: Whanganui River / Te Awa Tupua.
Where: New Zealand.
What: After the longest struggle, the sacred 145-km-long river will finally be recognised as "an indivisible and living whole comprising the Whanganui River from the mountains to the sea". The bill that just passed also apologises on behalf of the government for failing to recognise the significance of the river to Maori tribes, since gaining control over it in 1840. Now that a settlement has been reached, the court has awarded Te Awa Tupua NZ$80 million of financial redress, NZ$1 million towards establishing the new legal framework for the river, and NZ$30 million towards a fund for the health and wellbeing of the river.
#5 Kenya Dig it?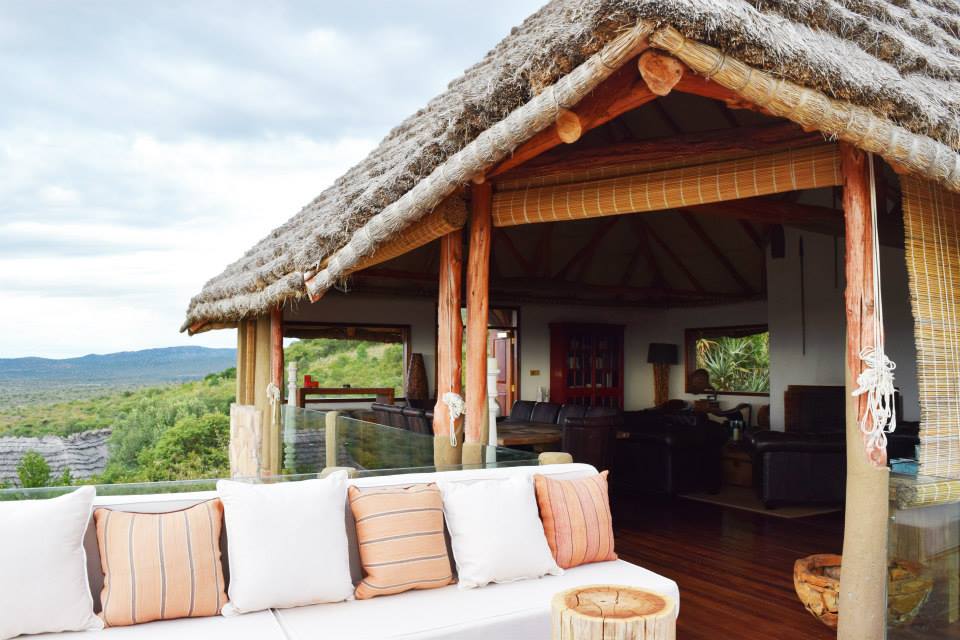 Who: Nomads hoping to spot cheetahs, elephants, lions, giraffes and antelopes.
Where: Olarro Lodge in Narok, Kenya.
What: 99% powered by renewable energy, this eco-luxury stay with 20,000 acres of private conservancy offers a Kenyan safari experience like no other. Perched at 2000 metres above sea level and overlooking 20,000 acres of conservancy, Olarro Lodge was designed by celebrated architect and artist, Anthony Russell. The retreat has eight private lodges, a private pool and multiple restaurants to cater to guests wining and dining needs. Activities range from day and night game drives, bird watching and walking, biking, ballooning and photography safari.