New York City is the booming epicenter of many great things: fashion, finance, food and… cocktails. In fact, no visit to the Big Apple is complete without a taste (or many) of expertly mixed cocktails. The city is, after all, the birthplace of many famous concoctions including the Tim Collins, Bloody Mary, Manhattan, Long Island Tea and of course – Cosmopolitans of Sex And the City fame. When you're in New York, treat yourself to some sumptuous sips at these cocktail bars.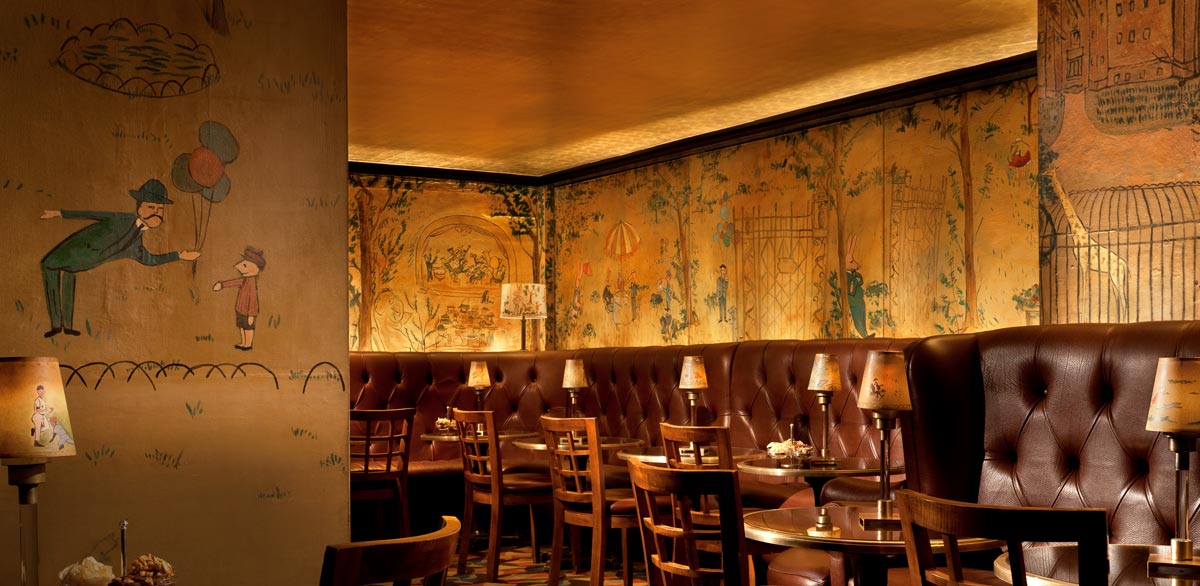 Where: Ground Floor of The Carlyle, A Rosewood Hotel, 35 East 76th Street
What: Undoubtedly one of New York's finest watering holes, sipping a cocktail at Bemelmans Bar is the epitome of classic New York style. Located in the swanky Upper East Side neighbourhood, the bar was named after Ludwig Bemelmans, who created the classic Madeline children's books. Like his books, his namesake bar has a timeless charm (and an extensive drink menu) that's favoured by everyone who's anyone.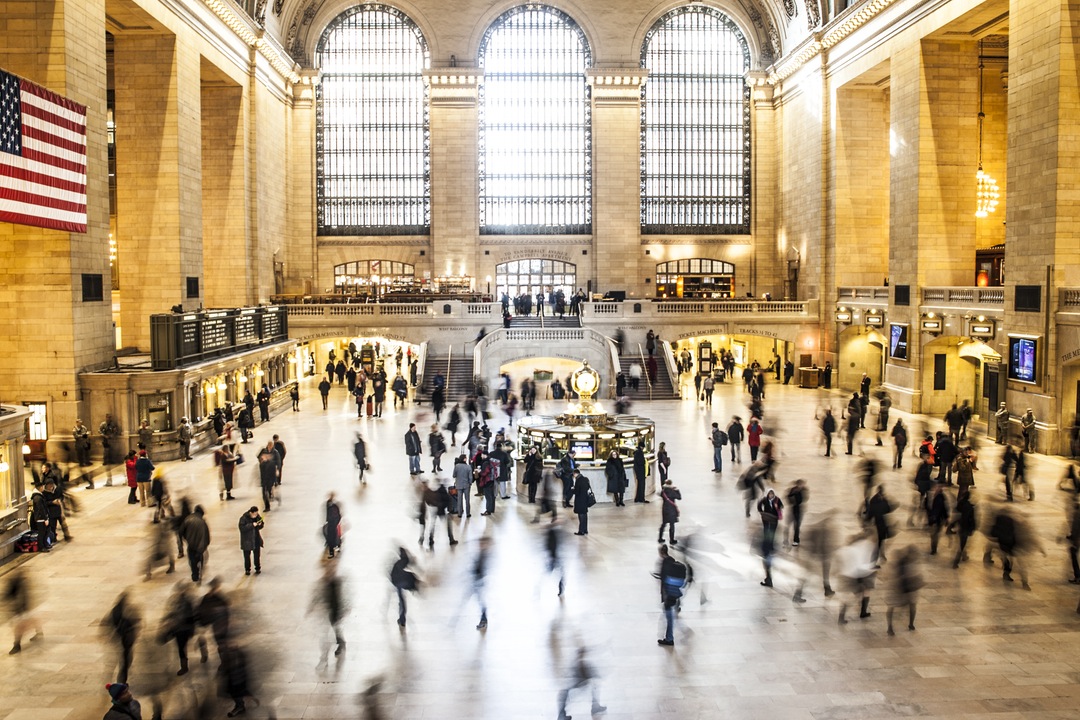 Where: 15 Vanderbilt Avenue Entrance (between 42nd and 43rd Streets), Grand Central Terminal
What:  New York City's Grand Central Terminal is a testament to the beautiful and grandiose bustle that the city is loved for, and The Campbell Apartment is the perfect refuge within that chaos. Once the luxurious office of business mogul John W. Campbell, this glamorous lounge reminiscent of the Gatsby era has been voted as one of the best bars in America for its well-crafted cocktails.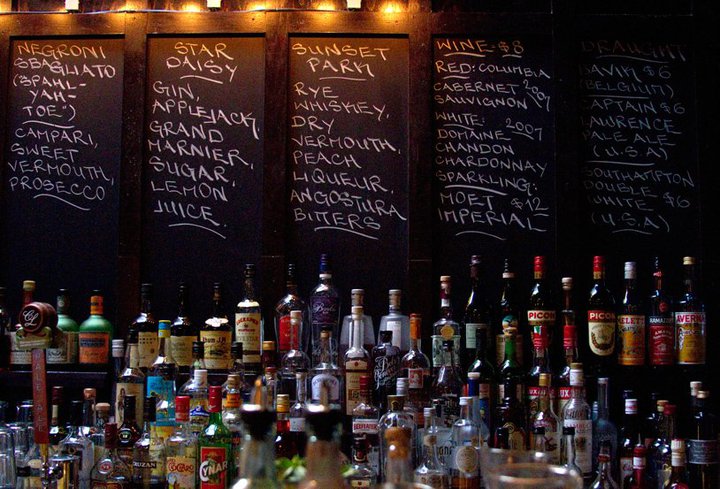 Where: 27-24 Jackson Avenue, Long Island City, Queens

What: After an afternoon at the MoMA, which is only a few blocks away, Dutch Kills offers another form of art to take in – served in glasses. A cocktail revival establishment that's cosy and cool without pretension, settle into one of the high booths and enjoy any of the modern mixes or classic cocktails (pssst – it's said that they make the best Old-Fashioned cocktail right here).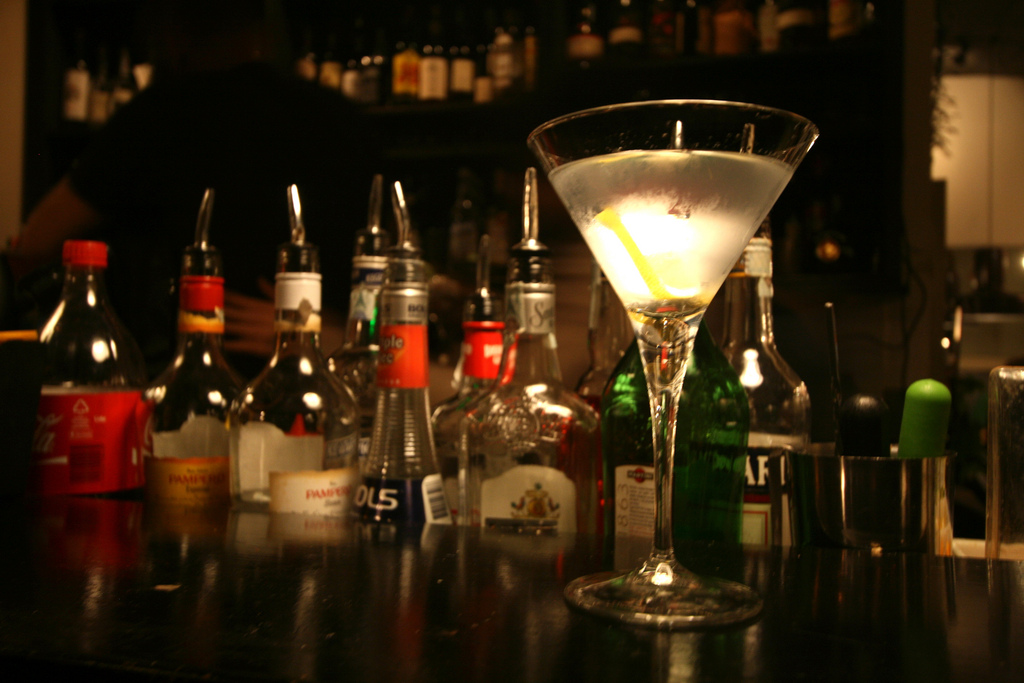 Where: 433 East 6th Street, East Village
What: Don't let the brooding name deter you. When the Voldstead Act brought nightlife to a halt in 1919, consuming alcohol was likened to living a life shadowed by death – and that alcohol and those associated with it were "death and company". Thus came about the name of this romantic cocktail den whose signature sips are Thieves in Law (Tanqueray Malacca gin, macadamia syrup, lemon juice and Granny Smith apple juice) and the Mental Cabaret (whiskey, lemon juice, poppy seed syrup, amontillado sherry and acacia honey syrup).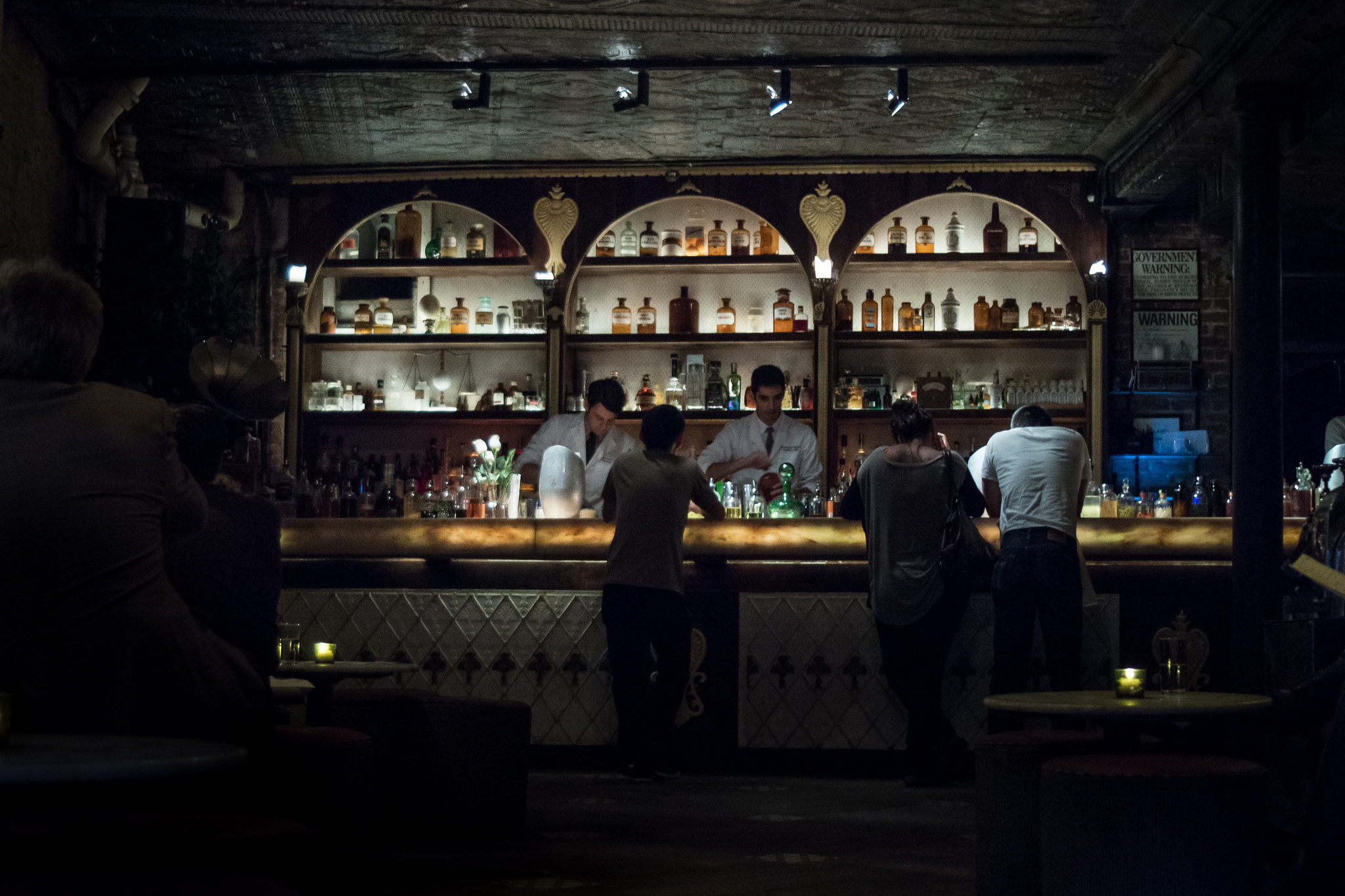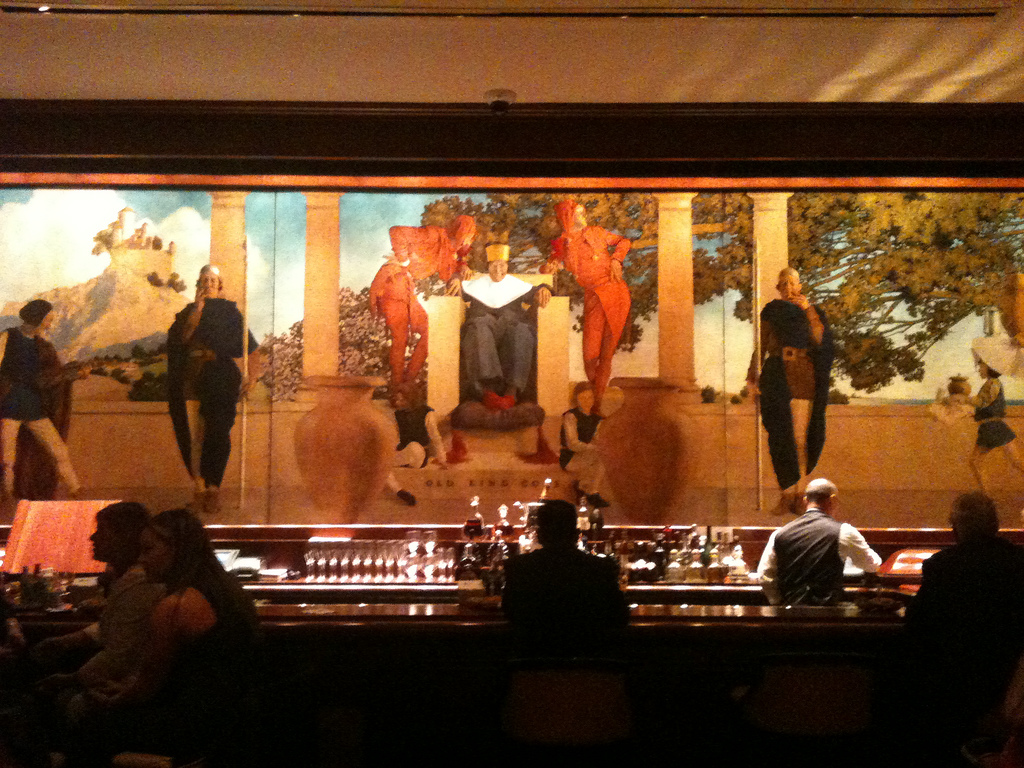 Check out our cool New York City stays here!