If you've been having your meals with its cheese toppings "on the side" or none at all, you need to have a good hard look at yourself. The sights, sounds and smells of these might help you find yourself and better, your new favourite cheese.
Read also: 5 Food Trends of 2017 We're Really Hungry for Right Now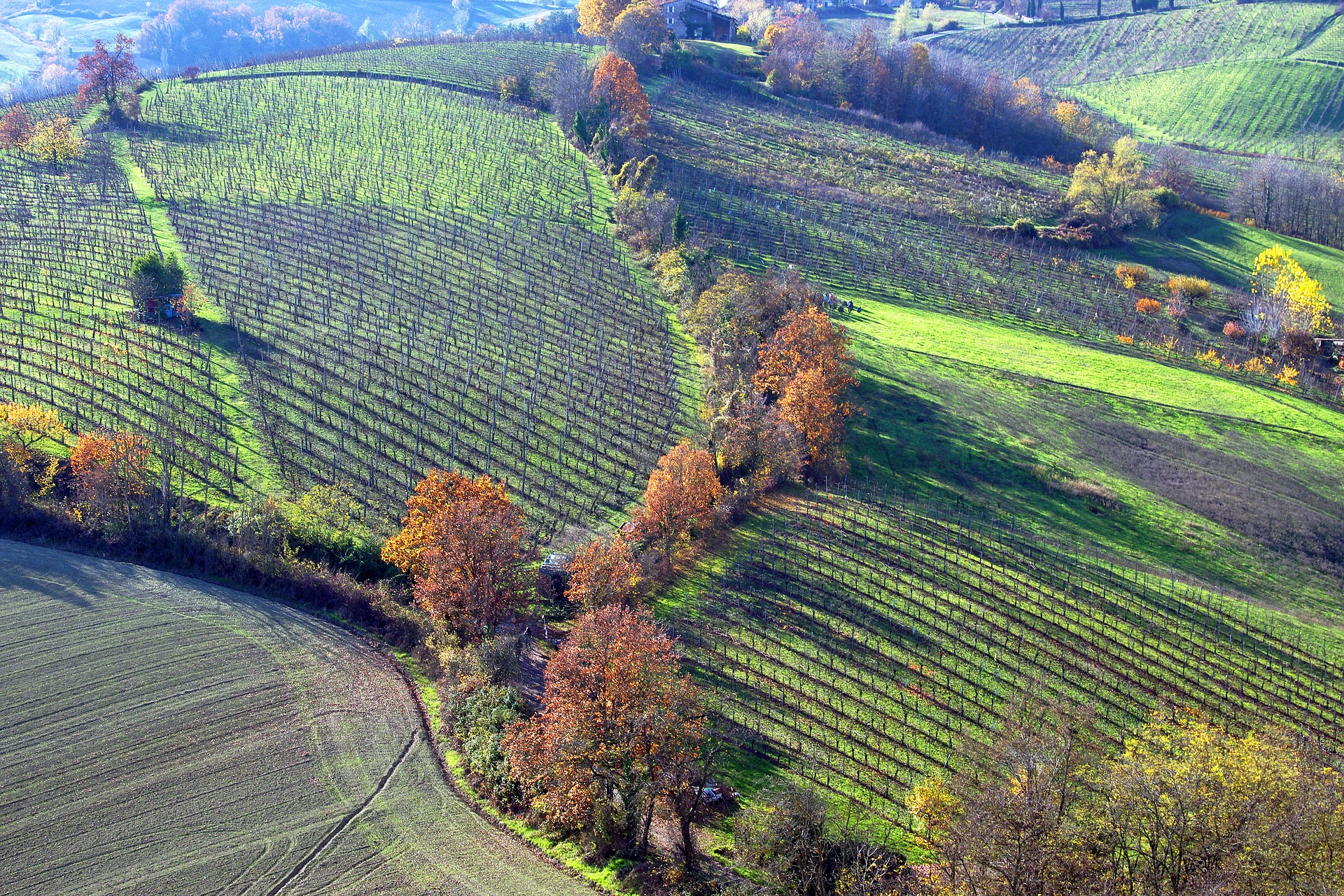 It stands to reason that any trip to Italy centres around food. And in Emilia Romagna, the birthplace of Parmigiano Reggiano — the "King of all Cheeses" — your culinary voyage is rewarded with unobstructed mountain views. This royalty of formaggio if there was ever such a thing, is grated over pasta, slivered onto asparagus and thrown into a salad of arugula with pepper and a squeeze of lemon. To walk it off, spend a day sightseeing at Renaissance architectural marvels… and countless cheese factories around the medievalesque towns of Parma, Modena and Bologna, if you're so inclined.
The Italian way: In Italy, cheese is part and parcel of the cuisine, and it's just as important as every other element in the dish. You now know how to enjoy Parmigiano Reggiano so let's talk about another one of Italy's most renowned cheese; Ricotta. It's very versatile; found even in desserts like cannoli, but commonly smoked with a salty flavour for pasta.
#2 Netherlands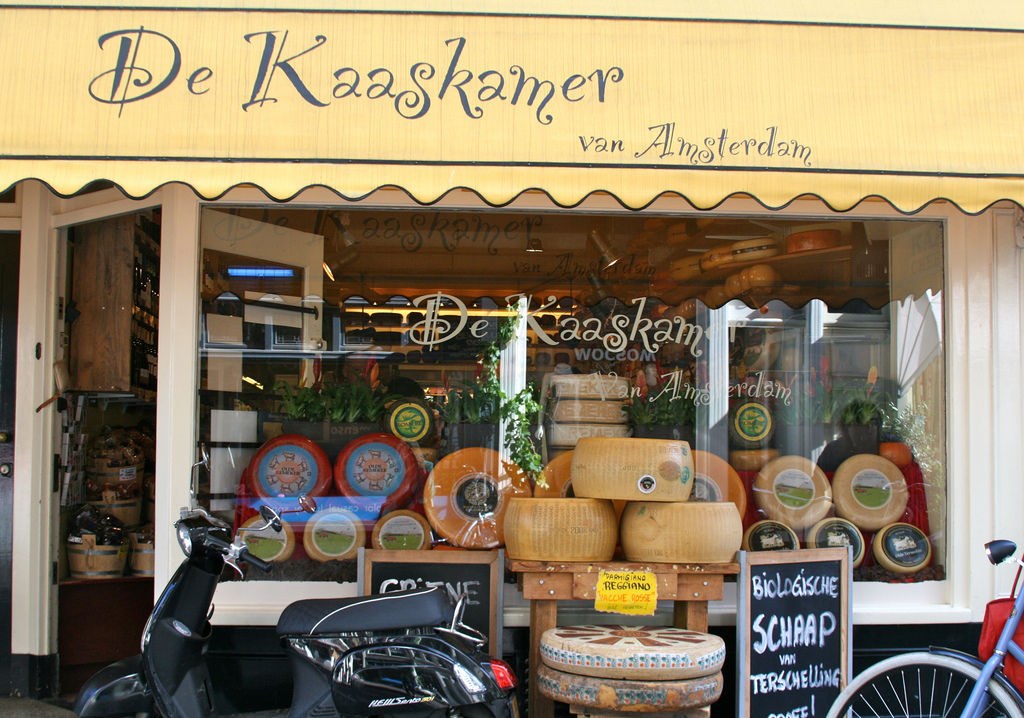 Amsterdam is the Disneyland of cheese, or as they call it, kaas. Various cheeses are celebrated in the form of curated markets, from the Gouda Cheese Market in South Holland, the 400-year-old Alkmaar Cheese Market in Amsterdam, to the Edam Cheese Market in the North. Getting down to specifics, Gouda is perhaps the Dutch speciality and accounts for more than half the country's cheese production. Savour every bite at the Amsterdam Cheese Museum but save a few nibbles for strolls along the famous canals.
The Dutch way: Have your Gouda and eat Edam too, perfectly enjoyed in small slithers by itself, especially as part a breakfast meal. Both of Netherlands' top cheeses date back to the Middle Ages!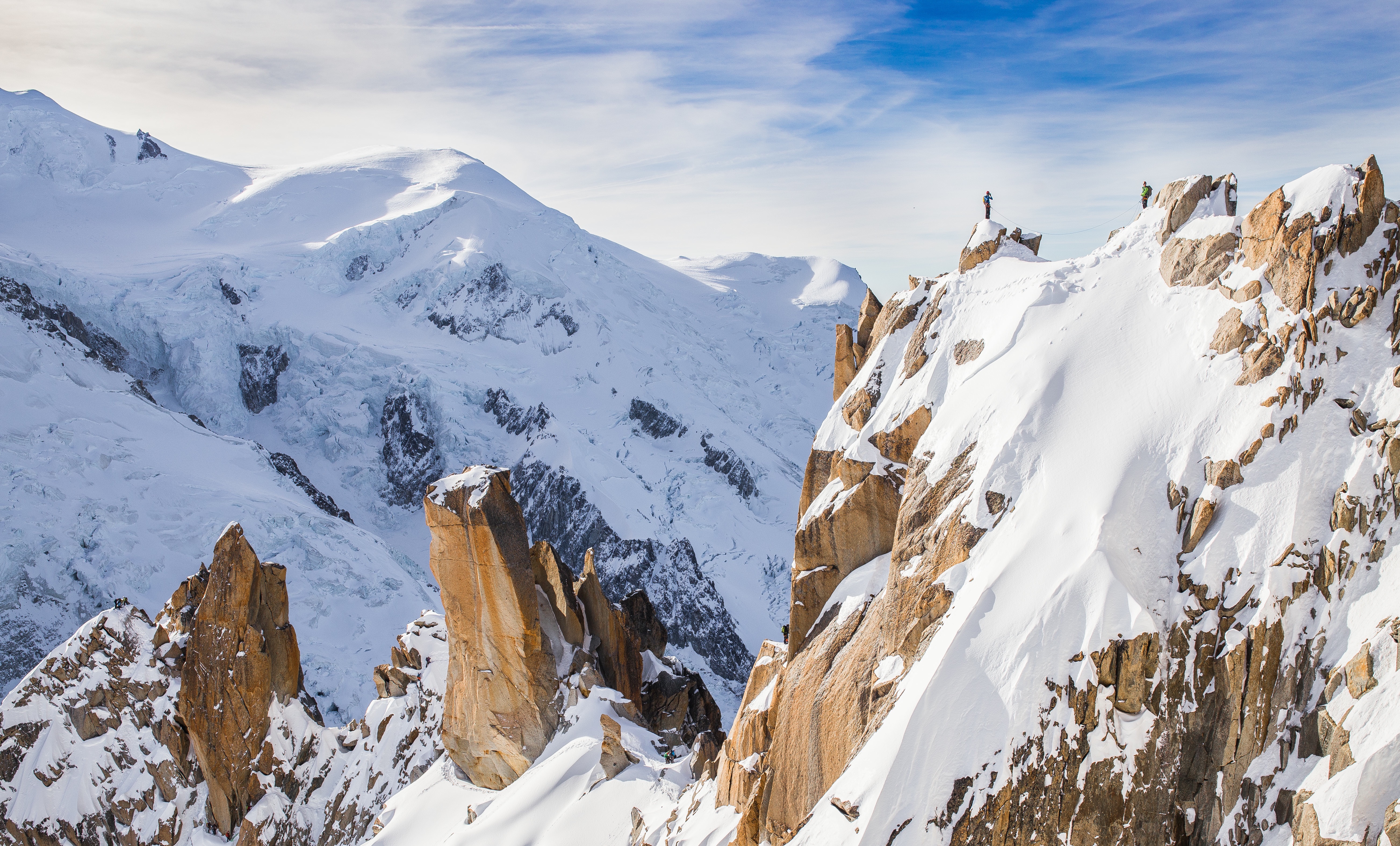 France is the birthplace of haute cuisine, and what is that if not dripping with fromage? Every region in France has its own forte of cheese, but you can find them all in Parisian fromageries (and never the supermarket — not a chic place for cheese). The French Alps does cheese perfectly, with artisan producers of Reblochon and Beaufort, and everything from soft and creamy to hard and herb-filled.
The French way: The French like to finish off their main course with a modest platter of cheese and bread, followed by dessert to complete the entire meal. Don't forget to pair your cheese with a glass of red wine.
#4 Switzerland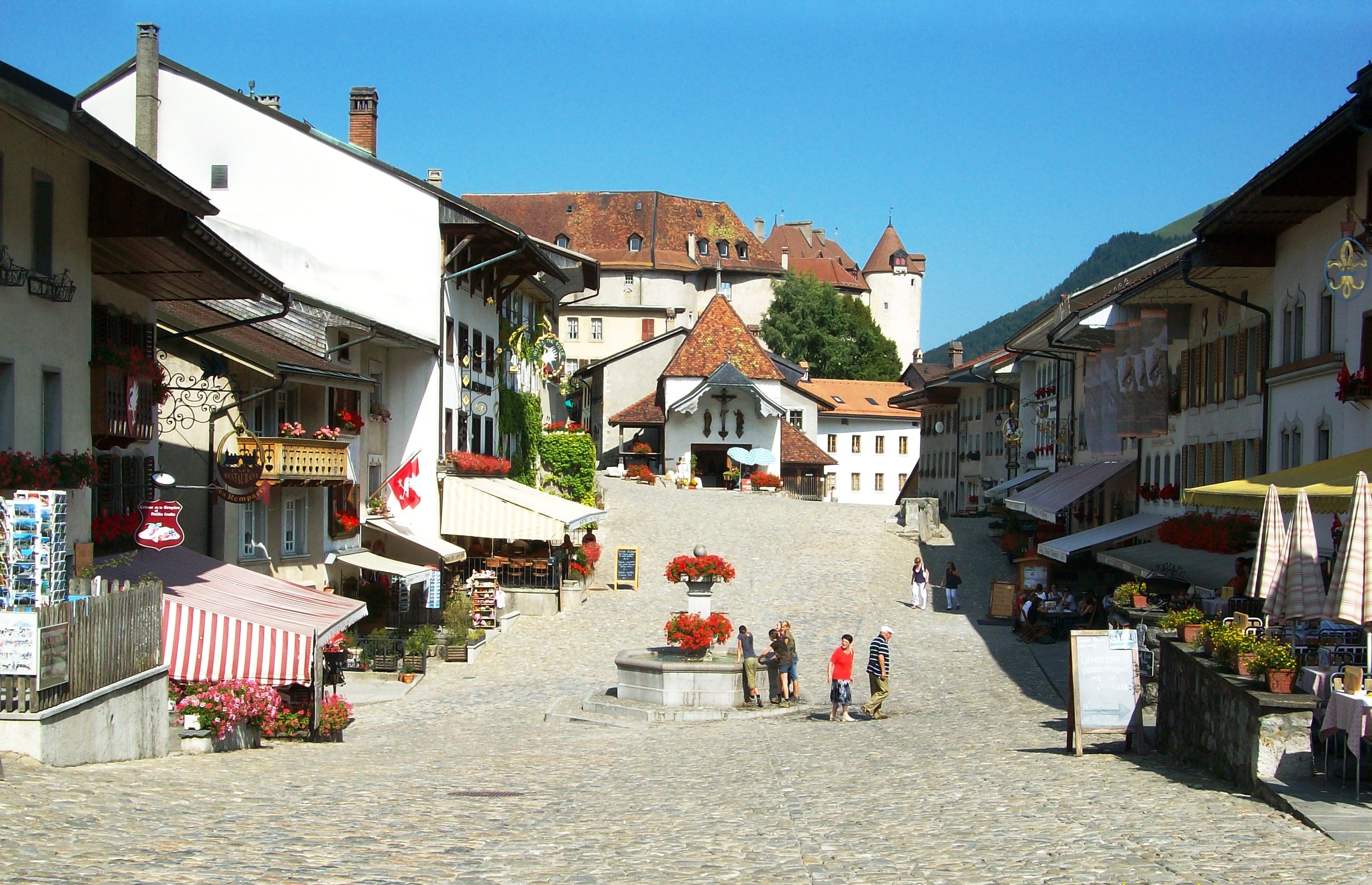 There's more to Switzerland than skiing and chocolate — there's the adored and most authentic Swiss cheese! Each region has its own cheese, all the product of one key ingredient: Swiss milk. Popular types of cheese include the soft and velvety Vacherin, aromatic Appenzeller and shaved Tête de Moine. Make a beeline for the storybook town of Gruyère for well, Gruyère, the best of the best.
The Swiss way: Cheese fondue! It's iconic, plentiful fun and completely unpretentious. You line a long fork with small cubes of bread and dip them into hot, melted cheese in a ceramic fondue pot called 'caquelon'. No double-dipping!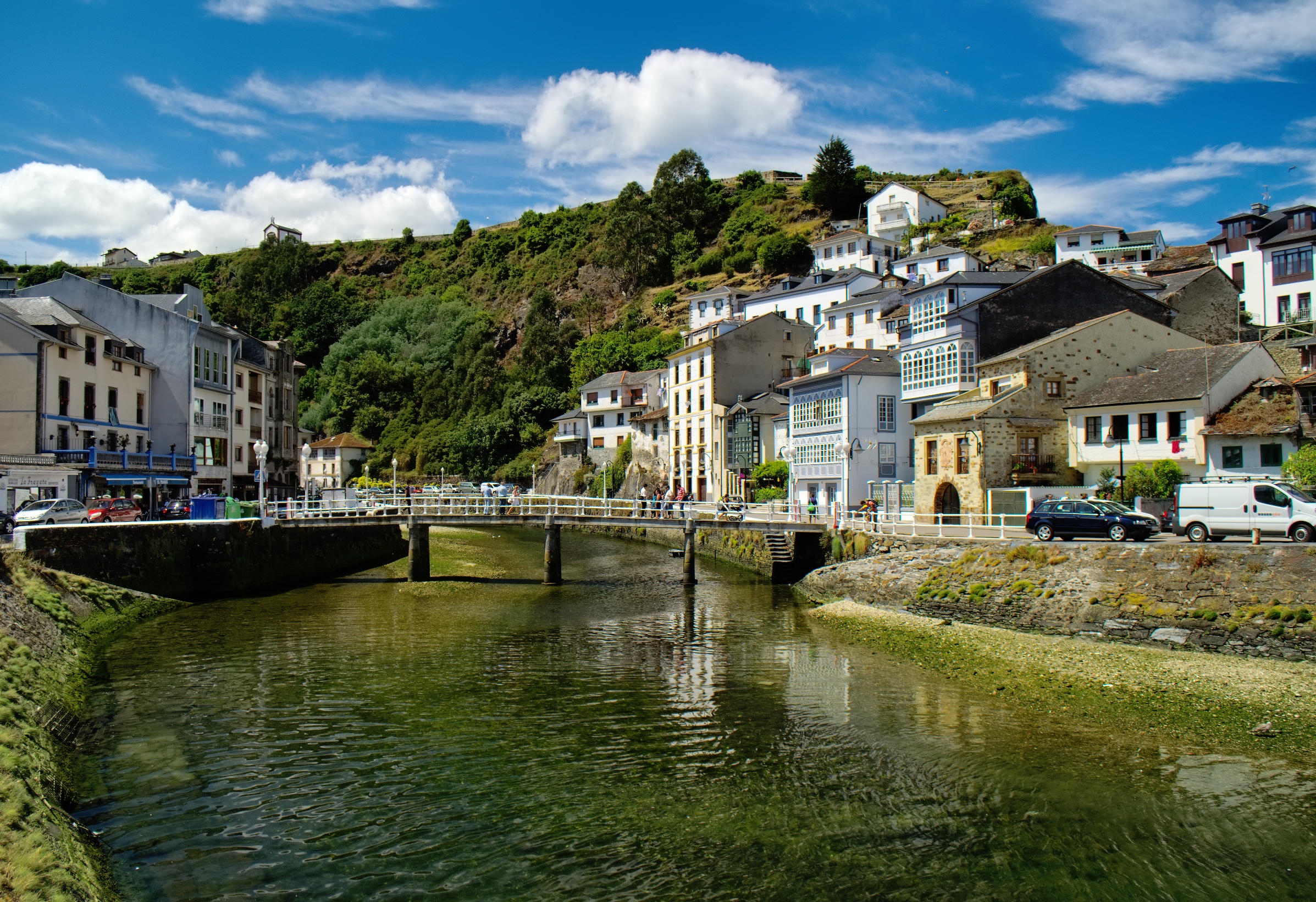 Spain thrives on cheese as a part of their laid-back, effortlessly genius culinary scene. Depending on where you go, you'll have a different selection of cheese to devour. Cow's milk cheeses like Arzúa- Ulloa dominate the North, while sheep's milk cheeses such as Spain's most popular Manchengo are found inland. If you've got a taste for goat's milk cheese, mainly Garrotxa, you'll find it along the regions of the Mediterranean coast.
The Spanish way: Spaniards have cheese every day in various ways; by itself, as an appetiser, or even as a dessert. Complementing the flavours is essential, so stock up on figs, grapes, almonds, olives and Jamón Serrano; that divine, dry-cured melt-in-the-mouth Spanish ham.