If that's the case, these stellar private kitchens – a mix of spanking new and older favourites – are the top places to eat in Singapore right now.
Fatfuku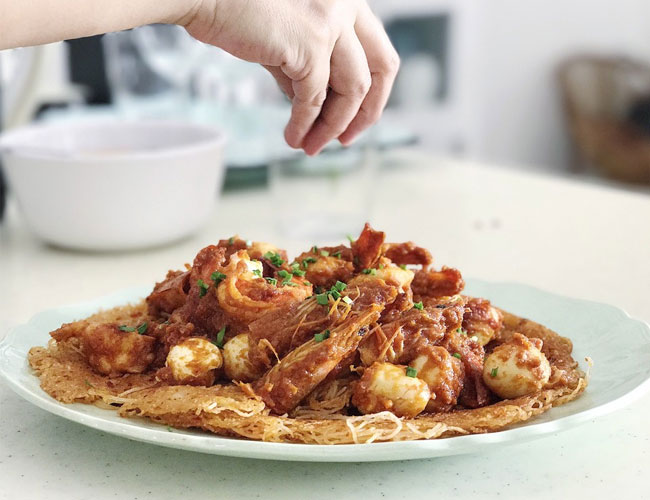 In an airy, loft-like private apartment along Singapore's breezy East Coast, swinging bachelorette Annette Tan whips up recipes from her Peranakan-Eurasian childhood that she anoints with a modern twist. Think melt-in-the-mouth bak kwa baklava, biryani rice hit with earthy buah keluak and topped with juicy pork belly and a fabulous and fiery devil's curry pie capped with divinely buttery shortcrust pastry.
However full you may be, save room for dessert – the sweets here are always a surprise, and always good.
It'll cost you: S$95 per head; minimum six diners at a time, maximum nine.
Book it here: [email protected]
Ampang Kitchen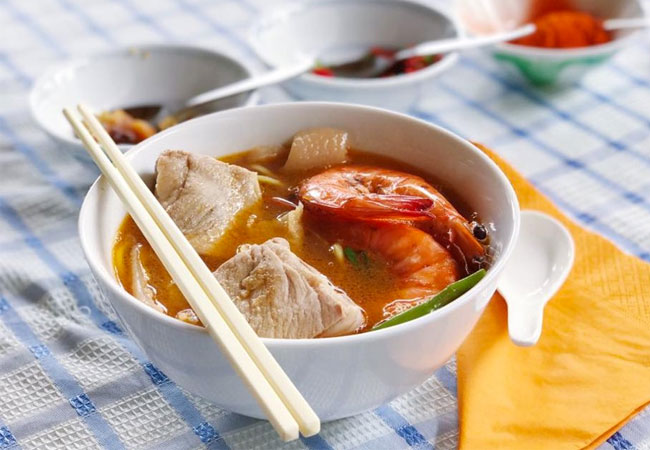 Retired accountant and food fiend Raymond Leong and his son David have opened their sprawling terrace house in the exclusive Bukit Timah neighbourhood to strangers. Here, the elder Leong cooks heritage dishes such as kerabu prawn salad and satay bohong from scratch. When he feels like it (which isn't often, because of the time and effort required), he does a mean prawn noodles with a broth so robust and heady, it ranks among Singapore's best. Try asking for this when you book – you won't regret it.
It'll cost you: (Lunch) From S$60 per head for six dishes; minimum six diners, maximum 14. (Dinner) From S$100 per person for nine dishes; minimum 10 diners, maximum 14.
Book it here: [email protected], +65 9618-7107.
Lynnette's Kitchen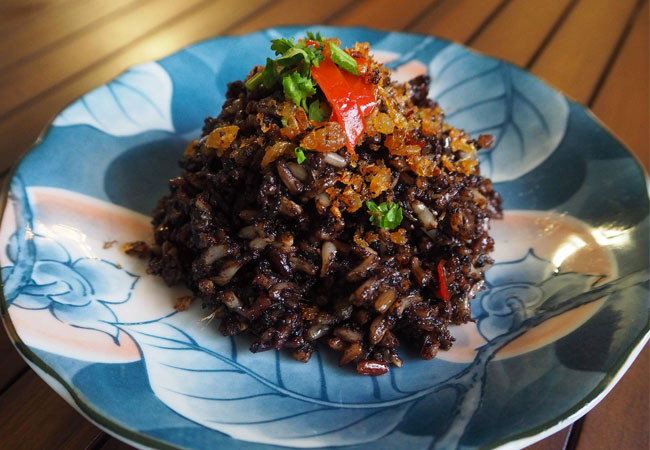 If you find her name familiar, it's because home cook Lynnette Seah is also an accomplished violinist who leads the Singapore Symphony Orchestra. In her free time, she doles out rich Peranakan classics from her cosy flat in central Tiong Bahru, such as a lovely and light bakwan kepiting soup packed with moreish meatballs in a home-made chicken broth, and hearty oxtail rendang.
Seah dines with her guests and has been known to pull out her violin for private performances post-meal – if she enjoys their company, that is.
It'll cost you: S$100 per head; minimum of six diners.
Book it here: Lynette's Kitchen
Lucky House Cantonese Private Kitchen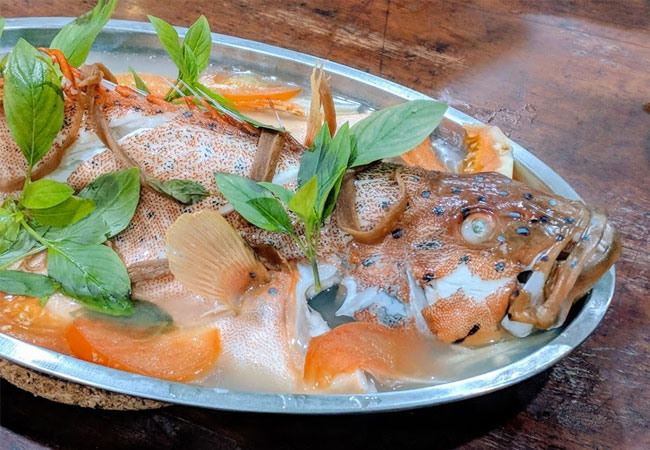 Good things come to those who wait, and in this case, that means treats such as crisp-skinned duck house-roasted over charcoal that some regard as the country's best. Home cook Sam Wong is big on traditional Cantonese recipes and doing things the old-school way from scratch, which means veggies are harvested from his garden and spices are ground using a traditional mortar-and-pestle.
It'll cost you: From S$80 per head for seven dishes; a minimum of six diners.
Book it here: +65 9823 7268
Mr Tan's Kelong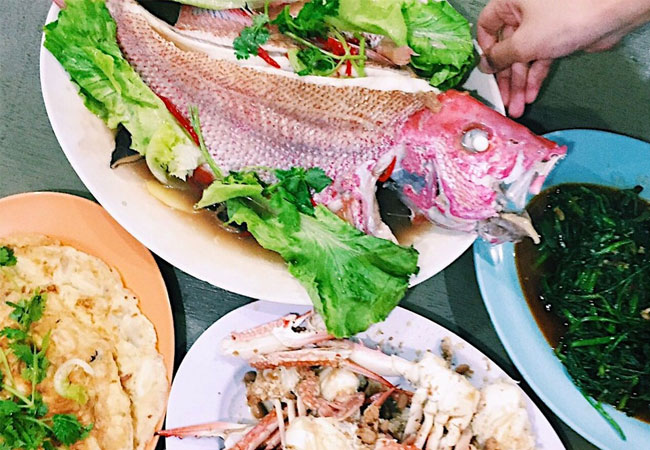 Getting a table at this floating fish farm off the eastern coast of Singapore isn't easy – liaising with the owner is tough if you don't speak Teochew or Mandarin, seating is limited and the only way to get there is via boat. Yet make the effort and you'll be rewarded with a feast of homestyle Teochew cooking, an abundance of fresh seafood and a beautifully rustic setting that's rare in urban Singapore.
Call days ahead to arrange your meal and which dishes you want – the crab omelette stuffed with sweet flower crabmeat is a highlight. Bring your own drinks.
It'll cost you: From S$30 per person with a minimum order of about S$300 per table. Price does not include boat charter to the kelong (about S$70 per return trip for a bumboat that can accommodate about 10 people).
Book it here: +65 8356 9547