Dubai is a hugely multicultural and transient city, with a plethora of engaging and active opportunities for every traveller, but sometimes it's nice to blend in a bit. All it takes is a couple of new phrases and some activities left of the tourist centre.
#1 Say Shukran/Shukria (thank you) to all those who help you, be it at the airport or in a taxi and especially at the souks.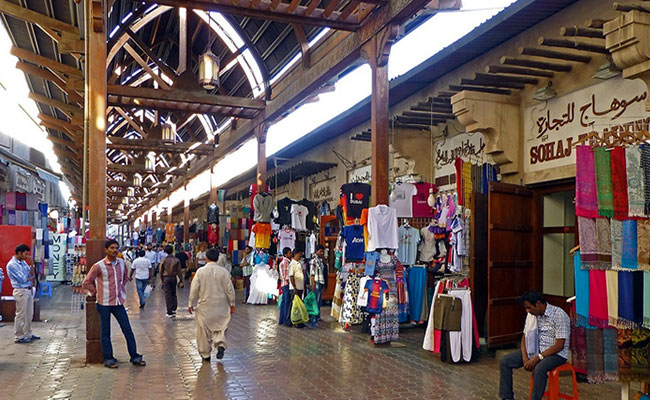 #2 Haggle when you're visiting the souks or markets, everyone knows there's a 'tourist tax' on verbal sales.
#3 Download Careem, the local version of Uber, with fast and friendly limousines at the touch of a button.
Read also: The new tallest hotel in the world is in Dubai
#4 Venture away from the malls. There's a world of adventure outside too, like boutiques along the beach in Jumeirah if it's shopping you're after, or try adventure zones like the Dubai Autodrome for some karting or Aventura ziplines in Mirdiff. Public beaches like Kite Beach have a wealth of amenities like volleyball courts, a skate park and food trucks galore, as well as a lot more atmosphere than the hotel pool.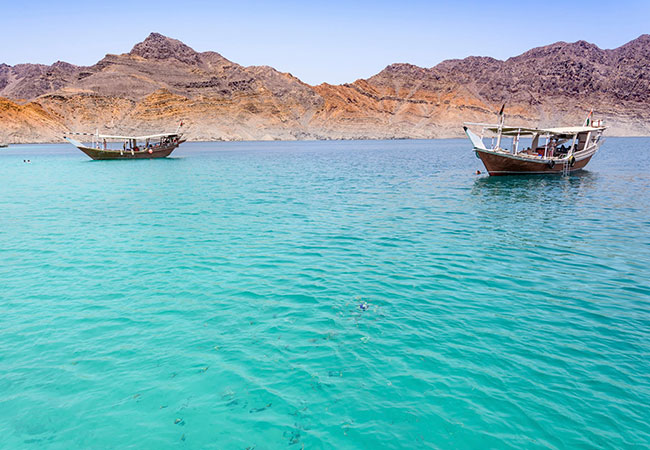 #5 Head out to Musandam or Ras Al Khaimah to try an overnight dhow cruise for some diving and dolphin watching or hike in the mountains.
Read also: The extreme watersports in Dubai worth waking up for
#6 Dune bashing is fun, but try camping in the desert for real. The stars at night in the desert are unpolluted by light and you can often catch a sky full of shooting stars.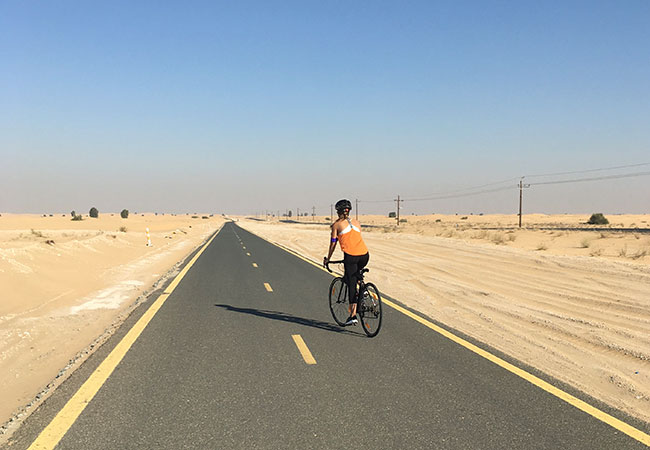 #7 Go for a morning cycle at Al Qudra track around the desert lakes and catch a glimpse of gazelles and oryx in the early morning light.
#8 Steer clear of the malls and all the chain restaurants and eat locally. Jumeirah Beach Road is full of delicious little cafes and restaurants that only the locals tend to visit.
Image credit: Main