Forget Christmas, when it comes to Bali, August is where and when it's that. Why so? The weather (think warm sunshine, cool breeze and endless sunny days) and the parties (every week to be exact) are just two of the many reasons why so many take an annual trip to Bali in August. And if that includes you, these five parties are where you need to be:
Read also: Guy's Guide: Our New Favourite Bali Bars and Restaurants for 2017
When: 19th August 2017
Where: Ku de Ta Club
What: First, the bad news: you just missed their Bikini Party. The good news is great — Ku de Ta brings you endless summer fun with weekly sunset DJ sets and drumroll please, the legendary White Party. This year's lineup includes Basement Jaxx and London duo DJ Roog and Erick E. Remember to come dressed in white and "futuristic".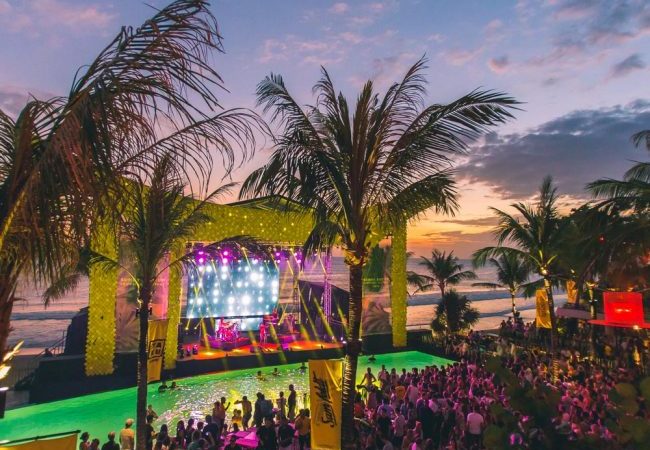 When: 11th & 12th August 2017
Where: Potato Head Beach Club
What: More of a festival person? Lucky you because this year, one of Bali's biggest festivals is headlined by some amazing acts including Phoenix and Big Sean! Couple that with the equally amazing (and always fun) Potato Head Beach Club, and a top notch set-up, and you've got yourself a hangover waiting to happen. Worth it.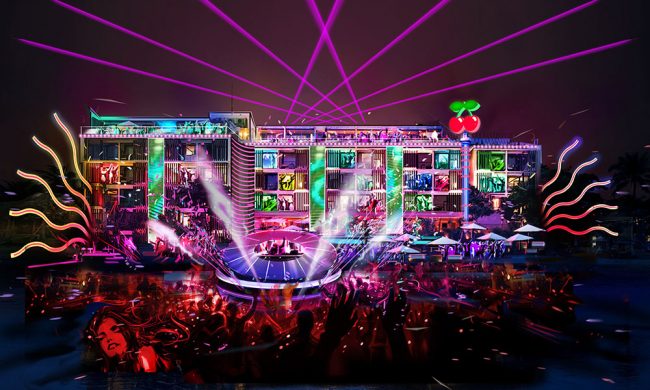 When: 18th August 2017
Where: Anantara Seminyak Bali Resort
What: Ibiza's very own club Pacha is bringing its signature red cherries to the Island of the Gods for the very first time. Expect one heck of a glamorous festival! How can you not, when you're dancing to Steve Angello and Fedde Legrand, plus Sky Garden resident Patrix Johnson (who btw, just released the party's official anthem?)
When: 6th August 2017
Where: Karma Beach Club
What: Go get that glow. There's something so cool and inviting about parties that literally glow, sexy even. Make a beeline for the glow bar where you can get a glowing henna tattoo or body paint (they wash off easily) and wear something white or neon for maximum attention. A little paint, fire dancing, and music — what a night.
When: 11th to 12th August 2017
Where: Arma Museum Ubud
What: Never been to a jazz fest? You're in for a treat. Bali throws a very laid back, intimate and elegant affair for jazz lovers in Ubud. Now in its fifth year, the festival will feature some of the world's prominent musicians, and some local ones too.
Bonus!
We did say five summer parties, but we can't help it if we know you'll feel like extending your stay. If you can't make it this August either, then you're in luck. Ultra Beach Bali is back this 14th and 15th September at none other than beachside Potato Head. Be sure not to get left behind with spectacular performances by Zedd, Kygo, Hardwell, and more. Also, stay tuned for UK's Bestival Bali in Uluwatu's Guruda Wisnu Kencana (GWK) Cultural Park from 30th September to 1st October. This boutique music festival is packed with a killer line-up too. Headliners include Alt-J, Rudimental, and De La Soul.