If you're a frequent traveller, loyalty programs are nothing new or exciting to you. Plus, most of you have earned enough points with your preferred airlines to be able to access their VIP lounges. But in some airports, only the most elite guests are invited into private programs offering lofty privileges and distinctive perks.
Exact details of what's offered at these lounges can be hard to come by if you're not a member, and you won't find information on their websites. Based on forums and commentary floating around the World Wide Web, here's what we know about some of the world's most exclusive airline loyalty programs:
Read also: The Most Expensive Islands Owned by Celebrities
#1 American Airlines — ConciergeKey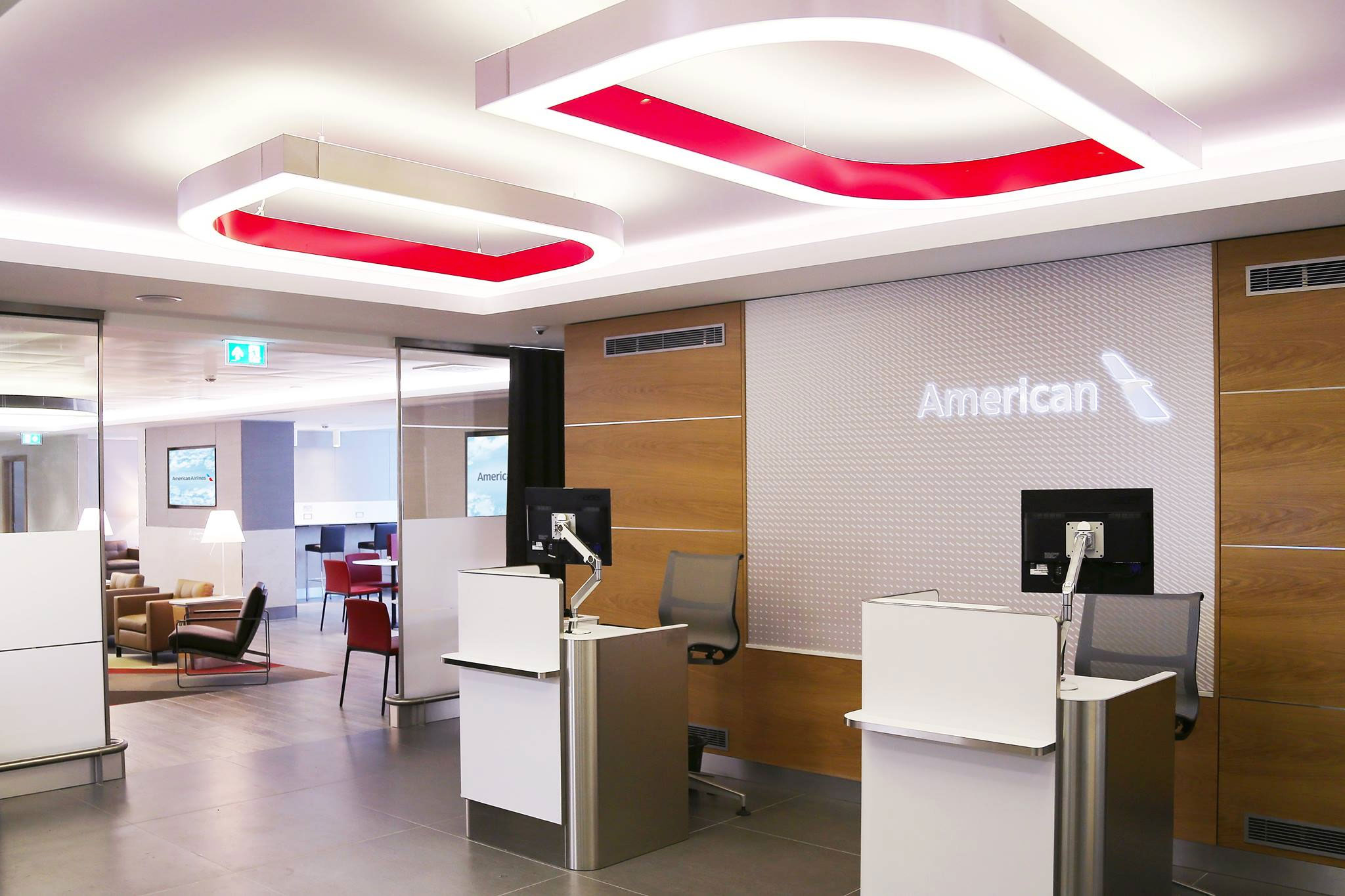 Although American Airlines (AA) isn't the most glamorous of carriers, their ConciergeKey status affords their VIP travellers some pretty exceptional benefits. AA reserves this club level to very few flyers, and many receive their status through corporate contracts rather than individual ticket purchases. If not connected through a corporate contract, flyers need to spend around USD 100,000 a year to be considered for the program.
Some of its perks include dedicated Flagship Check-In areas at select airports, access to first class lounges when travelling on international itineraries; personal AA escorts from the curb to airport security, the lounge and to the gate; upgrade priority over Executive Platinum members; and dedicated ConciergeKey phone number for reservations assistance. At London-Heathrow, ConciergeKey members also get a ride to the terminal in private vehicles in order to catch tight connections.
Benefits even go beyond the airport, as ConciergeKey guests are also invited to exclusive events which have included meet and greets with AA's CEO, dinners at Michelin-starred restaurants and launch parties for various offerings.
#2 British Airways — Executive Club Premier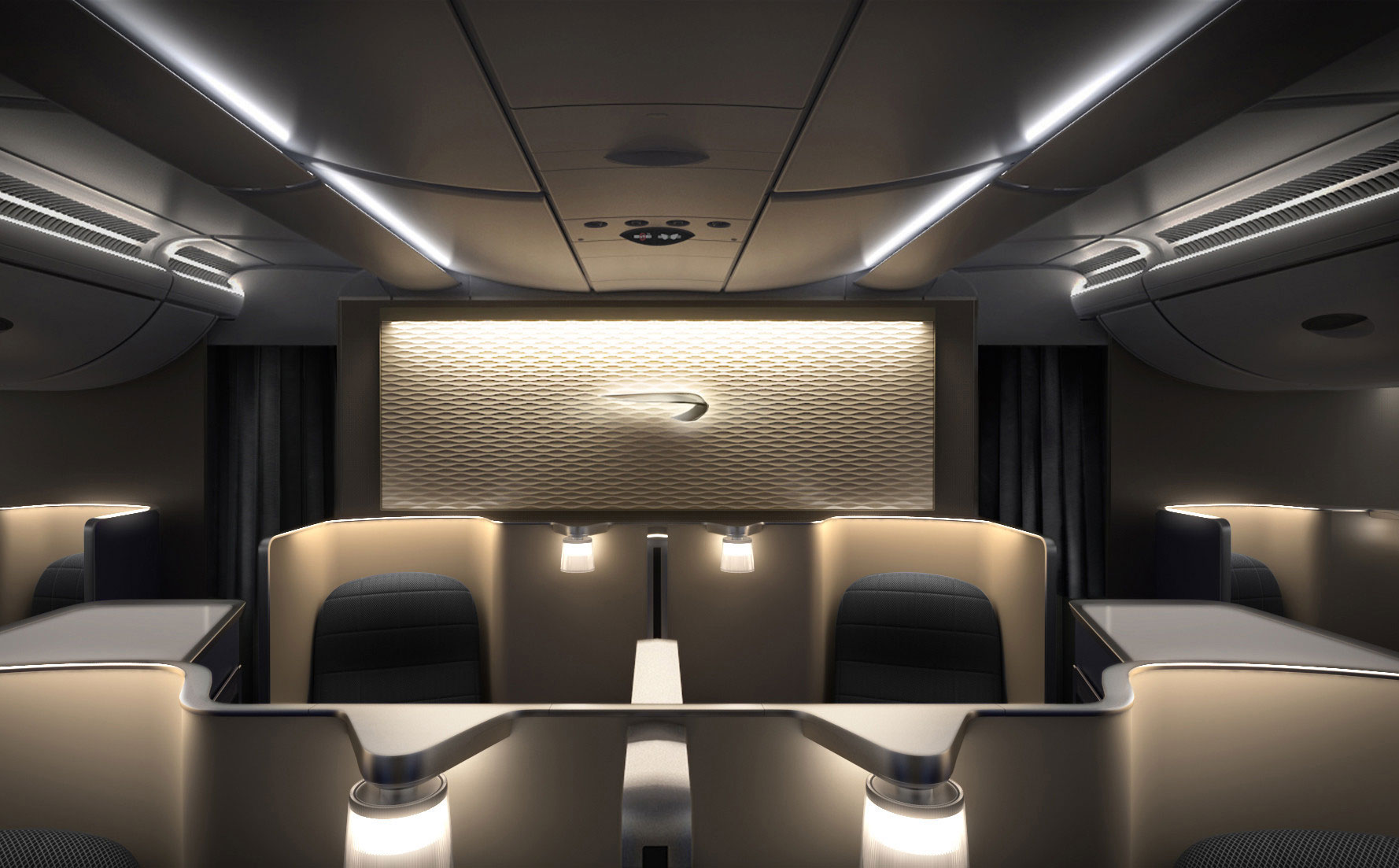 British Airways' (BA) Executive Club Premier status offers guests the same perks as their Executive Club Gold benefits but is only available to their most esteemed members. It is said that only 1,500 flyers are part of this program, meaning if you're one of them, you're receiving a high level of individual attention.
Premier travellers can book a guaranteed seat on full flights and can receive priority upgrades from business to first class. Should your aircraft be running late to arrive at a connecting airport, BA will hold the outgoing flight for up to 30 minutes for the guest. Plus, flyers are offered dedicated reservations and members services phone numbers as well as waived fees for select ticket services such as rush processing, re-issue, and Avios redeposit.
Executive Club Premier members also have access to the Concorde Room at JFK and LHR. In London, instead of having to walk through the terminal, you are taken from the lounge to your plane via a private Jaguar. Other perks within the Concorde Room include private cabanas with daybeds for resting, dining booths with full waiter service, and a bar and terrace. Where available, premier members also receive access to fast track security and immigration lines as well as a personal assistant at select check-in desks.
#3 Cathay Pacific — Marco Polo Club Diamond Plus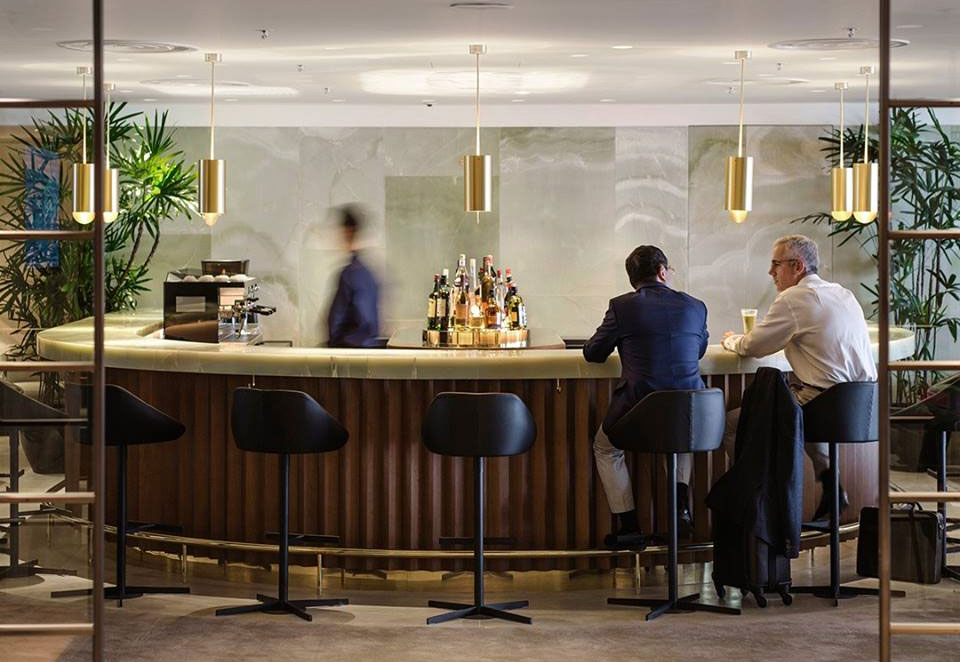 Cathay Pacific's Diamond Plus status has only been around since 2006 and is only offered to the top one percent of Marco Polo Club Diamond members. To reach Diamond status, a guest has to rack up 120,000 Club Miles within a year. Diamond Plus members receive the same benefits as the Diamond members, which include perks such as access to First Class counters at check-in, priority boarding, priority baggage handling and admission into Cathay's first class lounges with a guest.
Adding onto these benefits, Diamond Plus flyers also have entry to first class lounges regardless of carrier flown, can nominate one companion to Marco Polo Club Diamond tier, have a dedicated Diamond Plus Service Team and have the option to use the Arrival Lounge in Hong Kong when coming from a Cathay Pacific or Dragonair flight.
#4 Delta Airlines — Delta 360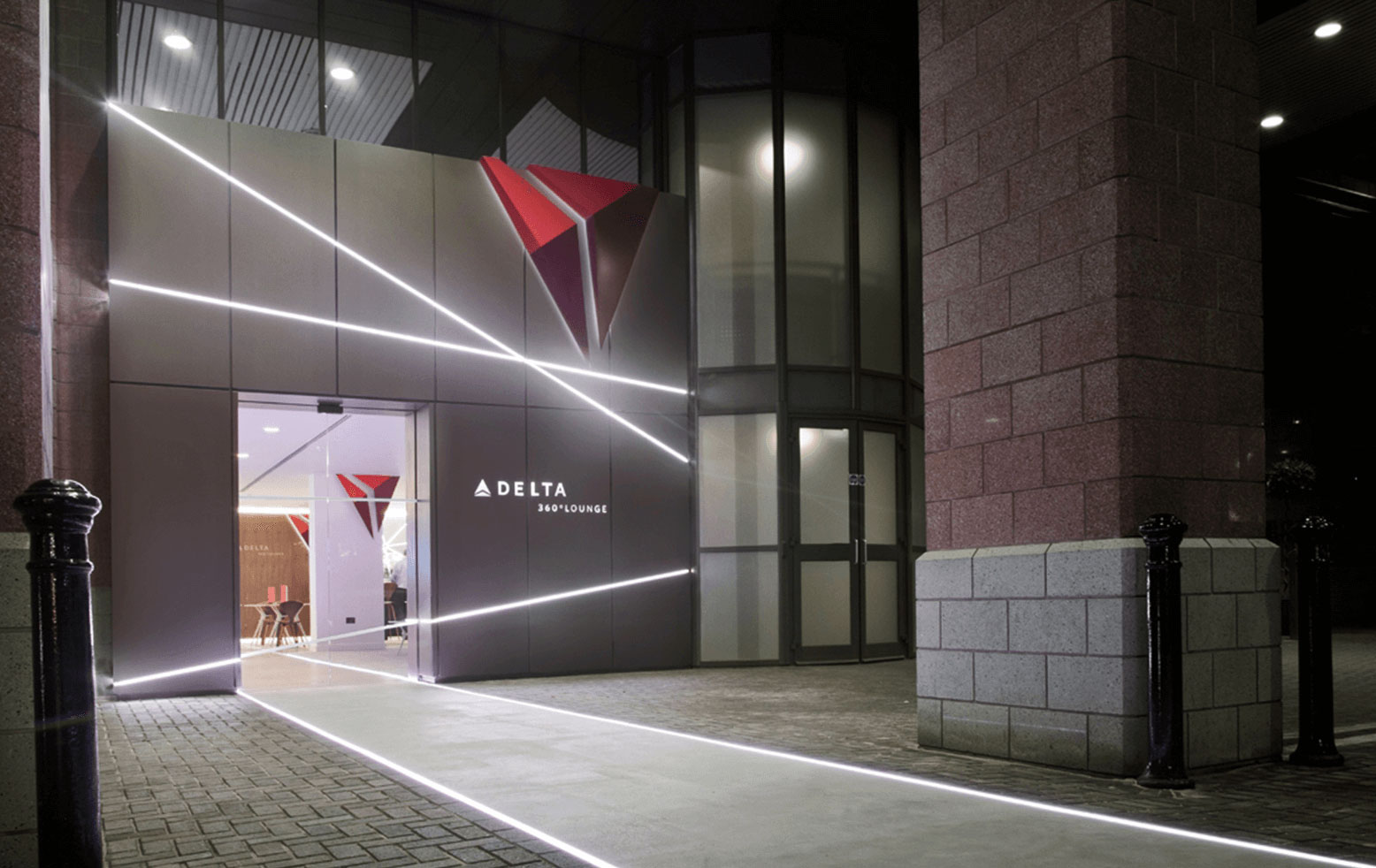 Similar to American Airlines' criteria, Delta's invitation-only tier is offered to customers who spend around USD 40,000 each year on flights. Called Delta 360, the program provides everything under its Diamond Medallion status which offers things like complimentary upgrades, 125 percent mileage bonus on paid flights, baggage fee waivers and same-day confirmed/standby fee waivers.
Adding onto these perks, Delta 360 guests have high priority on upgrades, quick call response from a dedicated Delta 360 desk, day-of-travel monitoring and proactive rebooking, Porsche transfers on the tarmac for connecting flights and a Champagne amenity with Tiffany & Co. flutes to enjoy on the flight. Other than these benefits, Delta keeps pretty tight-lipped about its services for 360 members.
#5 Emirates — iO (Invitation Only)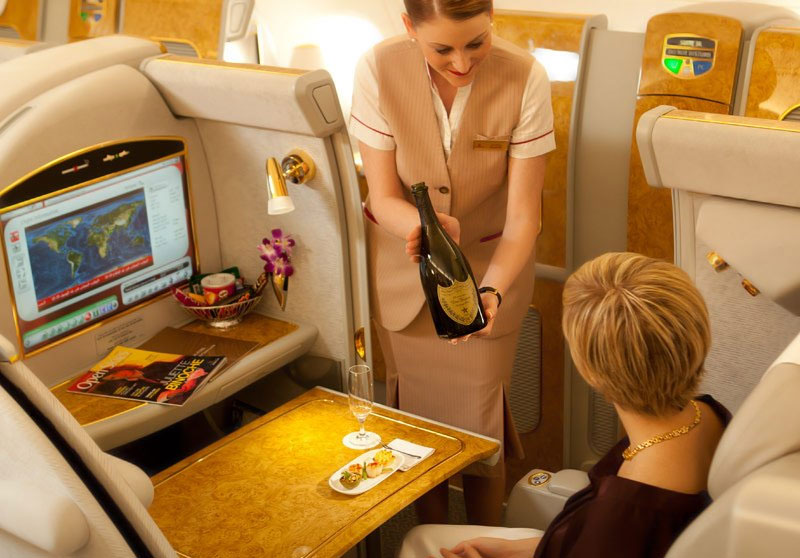 It goes without saying, that if you have to ask to be invited into these extremely VIP clubs, then you probably don't belong there. Emirates is considered one of the best airlines in the world and if you've ever tried to learn more about their iO (Invitation Only) program, you know they will politely answer with a "no comment" response. Launched in 2010, iO is afforded to flyers who have booked at least 50 flights in first or business class at full-fare rates. It's also been said that CEOs or those responsible for allocating a company's travel budget can receive a membership if their business spends upwards of USD 1 million in flights on Emirates.
And once you're in, you can expect some pretty luxurious benefits including having a senior Emirates sales manager personally deliver your membership card to you. The iO card comes with a private phone number that is unique to each member so you never have to wait on hold. Other benefits include matching luggage tags, a Mont Blanc wallet, Gold elite card for a companion, airport drop-off and pick-up, guaranteed business class seat on any Emirates flight and bookings flagged as "High Value Customers."
#6 Qantas — Chairman's Lounge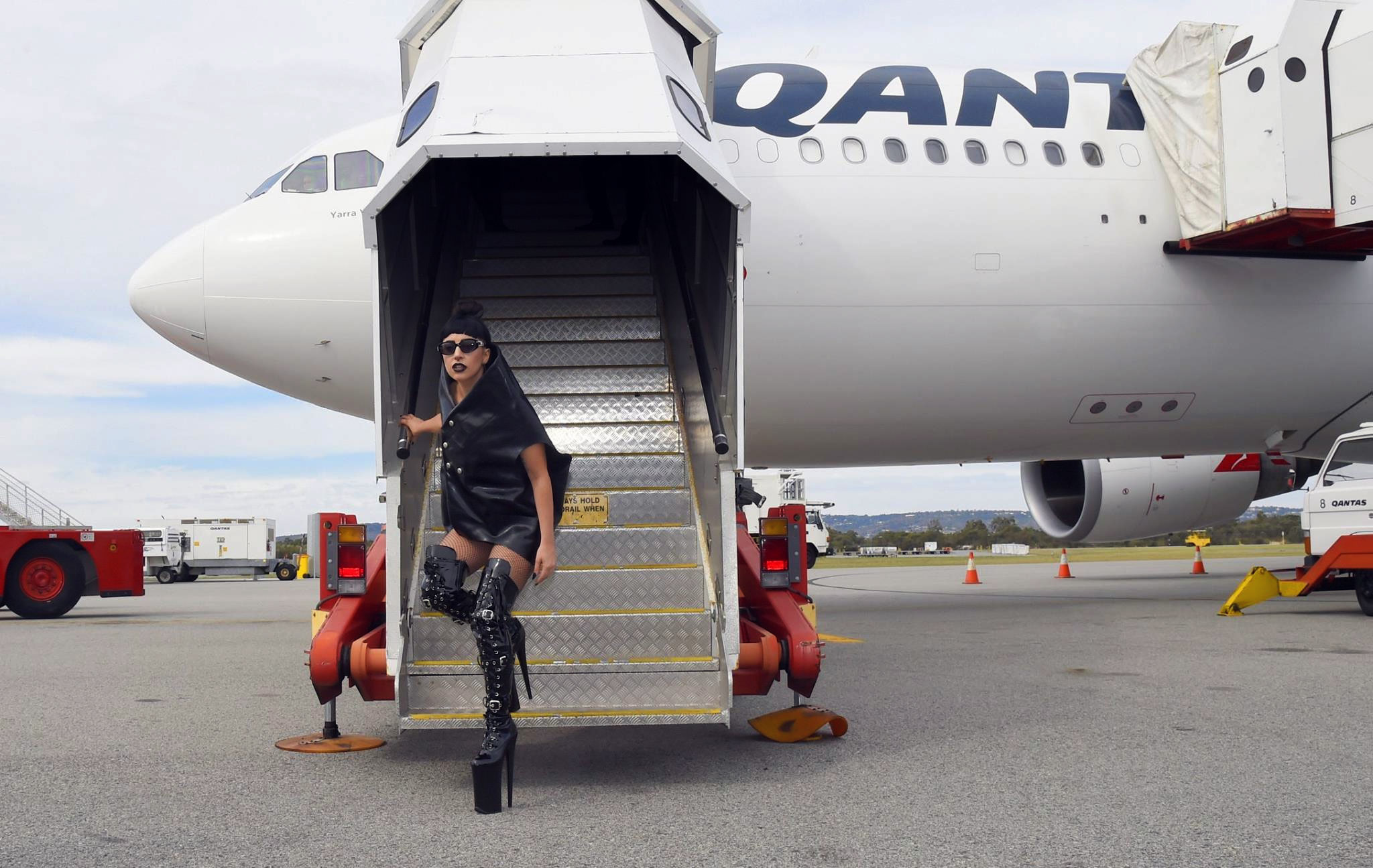 Acceptance into Qantas' Chairman's Lounge comes directly from the airline's chairman who personally signs off on each membership application. And acceptance usually has little to do with number of flights purchased within a year and more about who you are. The very small group of Chairman's Lounge members includes celebrities, CEOs, high-level public figures and HNW individuals.
Those on the inside get treated to exclusive benefits such as access to Chairman's Lounge locations at major Australian airports which are discreetly located behind frosted glass doors labeled "Private." Inside, members will find à la carte menus and an always-fresh buffet offering, private meeting rooms, a library, showers with Kevin Murphy haircare products and Payot skincare amenities, and an open bar. The lounge can also be used whether the member is flying or not (for meetings with clients), or even travelling on a different airline.
#7 Scandinavian Airlines — Pandion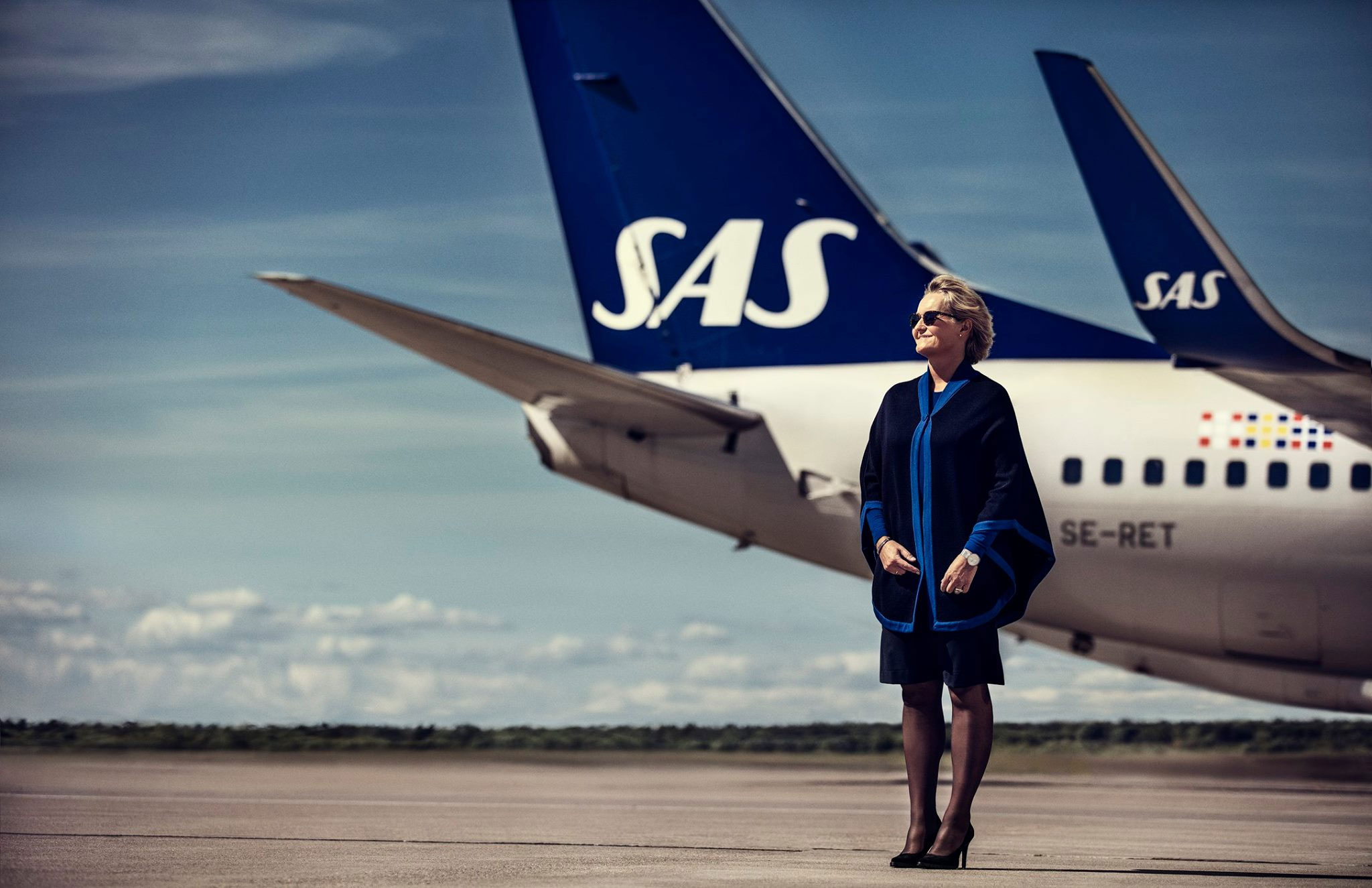 Scandinavian Airlines' (SAS) Pandion club level is only available to 1,500 of the airline's most valued travellers. To attain membership, you must be invited by SAS's CEO himself, which means he has identified you as someone who flies SAS almost exclusively or on a daily basis. It's even joked that members fly more often than its pilots or crew members themselves. Among its benefits, Pandion members receive guaranteed seating on SAS flights (even if sold out), top tier membership to partner hotel and car rental loyalty programs and personalised services from SAS team members.
#8 United Airlines — Global Services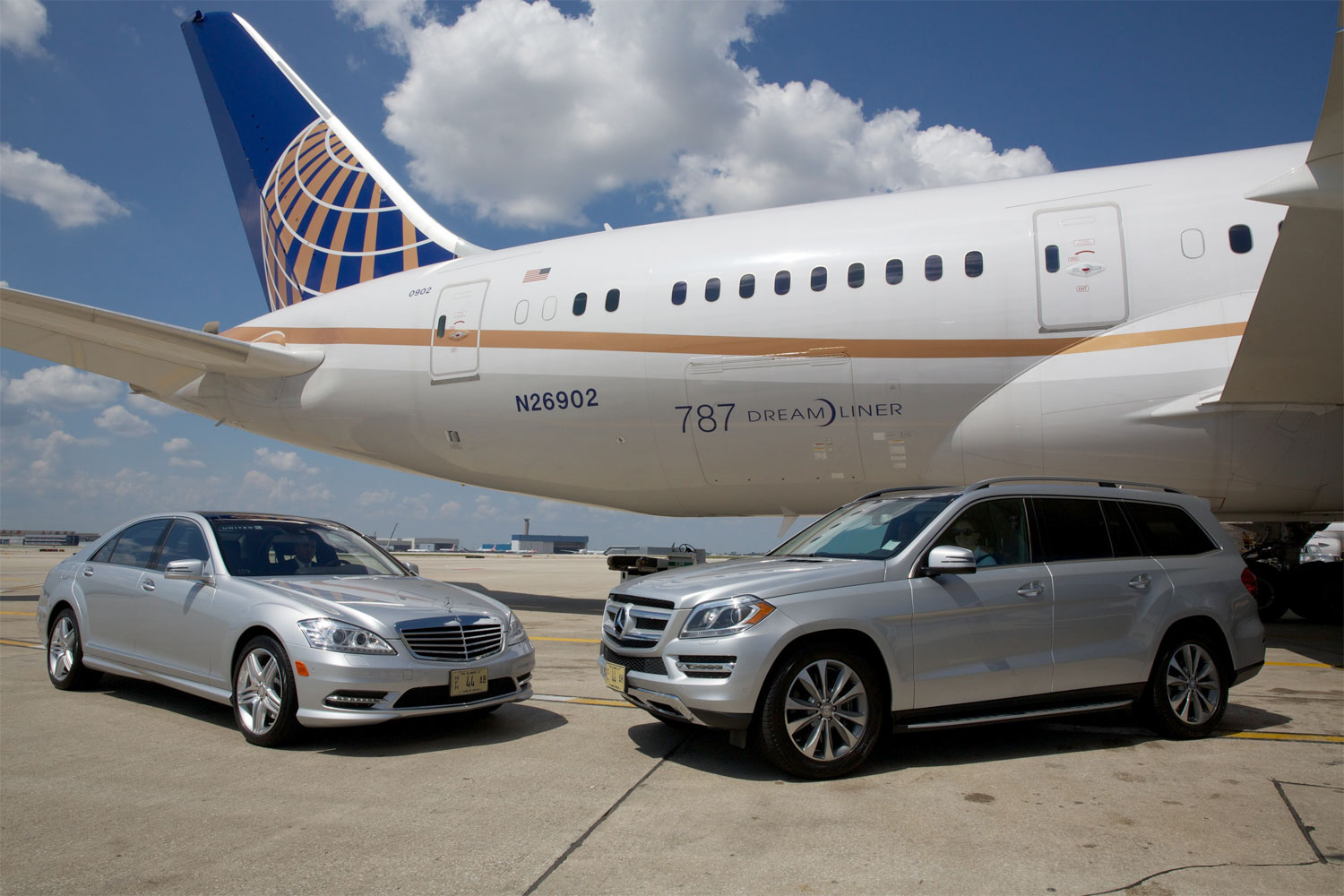 To earn Global Services (GS) status for United Airlines, travellers must spend around USD 50,000 on first, business, or full-fare economy class tickets. Or, if you've cumulated four million miles on United-operated flights you can receive lifetime Global Services status for you and a companion.
Those in the program automatically receive Premier 1K status, the airline's highest traditional elite tier in MileagePlus, plus upgraded benefits. GS members are offered earlier and better upgrade priority, dedicated United phone lines, tarmac transfers in a Mercedes-Benz to make tight connections, access to international arrivals lounge regardless of cabin class and protection on alternate flights in case of travel delays.
Also, upon arrival, agents will welcome you by name and will have your boarding passes ready. TSA Pre-check or not, you'll also be able to bypass the long security lines and walk right on up to the front without any hassle. Because Global Services members are monitored closely while traveling, should you experience any issues, such as a flight delay, dedicated agents will automatically rebook you on another flight before you even need to ask.
#9 Virgin Australia — The Club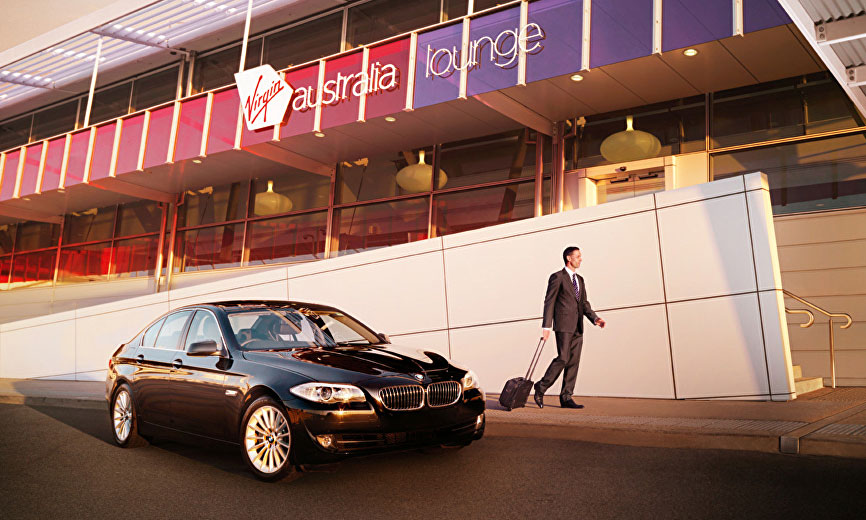 Chris Hemsworth and Rebel Wilson are both members of Virgin Australia's ultra-elite loyalty program, along with Australia's Prime Minister Malcolm Turnbull and Minister for Foreign Affairs Julie Bishop. The Club is an invitation-only clubhouse that is reserved for wealthy business executives, politicians and Hollywood's glitterati. All members must first be approved by Virgin Australia's CEO and lounges are hidden in discreet locations within airports.
Tucked away behind a door marked "Private," The Club is known for its high level of discretion and service which caters to members' every whim. Its lounges boast an old-world gentlemen's club feel and serve international fare and alcoholic beverages 24-hours a day. Some of card holders' perks include eight free upgrades from economy to business class every 24 months, limousine transfers to and from the airport or in between tarmacs, guaranteed seating on sold-out flights, and 24-hour support phone number to assist with booking changes, limousine reservations, upgrades or general enquiries.
Read the original article on JustLuxe.