#1 Denmark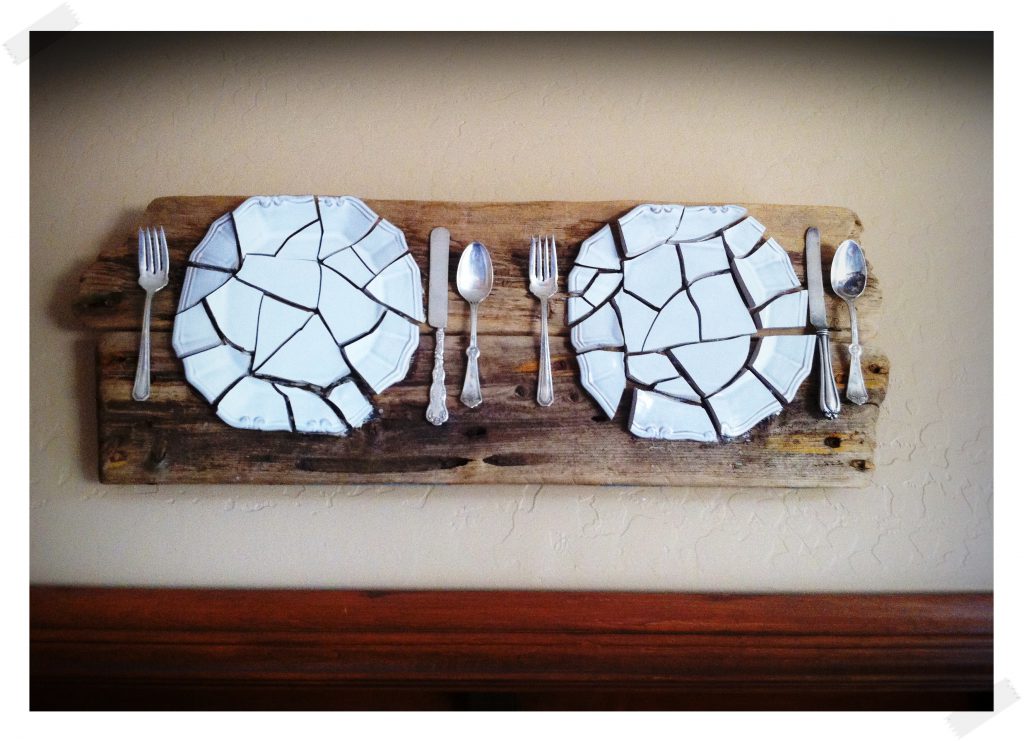 They collect all of their plates throughout the year and shatter them against the doors of their friends and family when the clock hits 12. Ouch. Great way to get revenge or…?
#2 Spain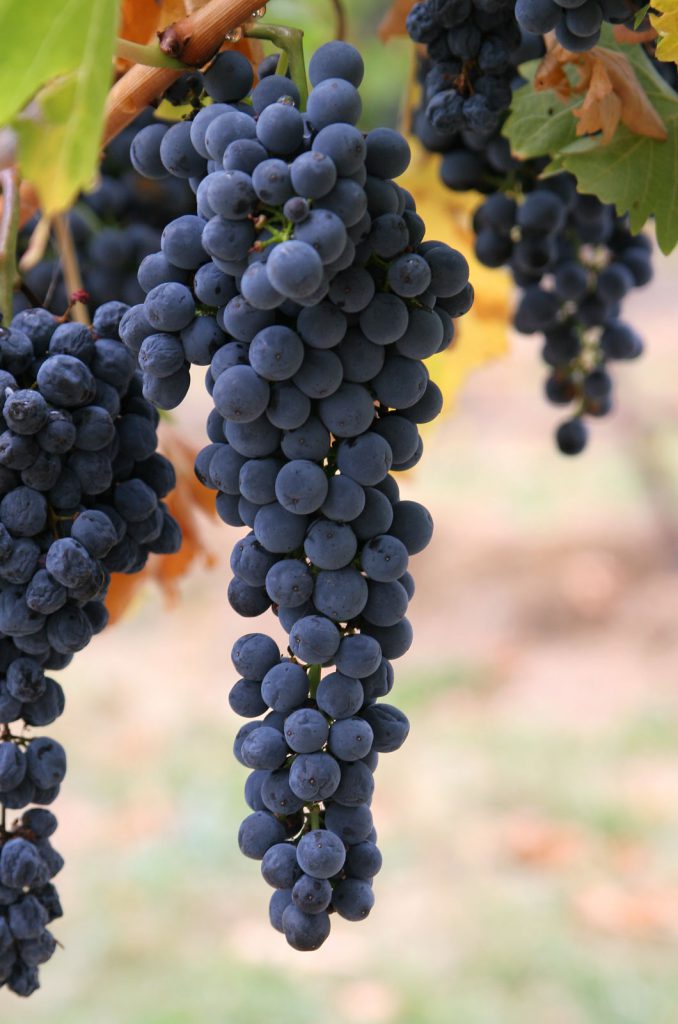 At 11:59pm on 31st of December, you try to stuff 12 grapes into your mouth. If you succeed, the Spanish reckon you'll have great luck for the next year.
#3 Switzerland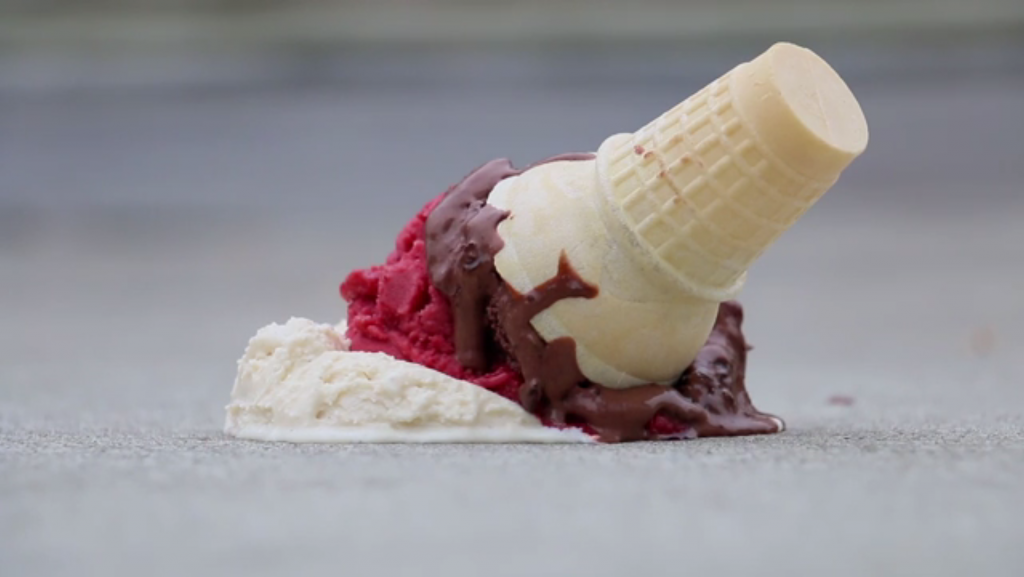 New year is celebrated by the ceremonial drop of… wait for it…. wait for it… ice cream on the floor. Legendairy.
#4 Puerto Rico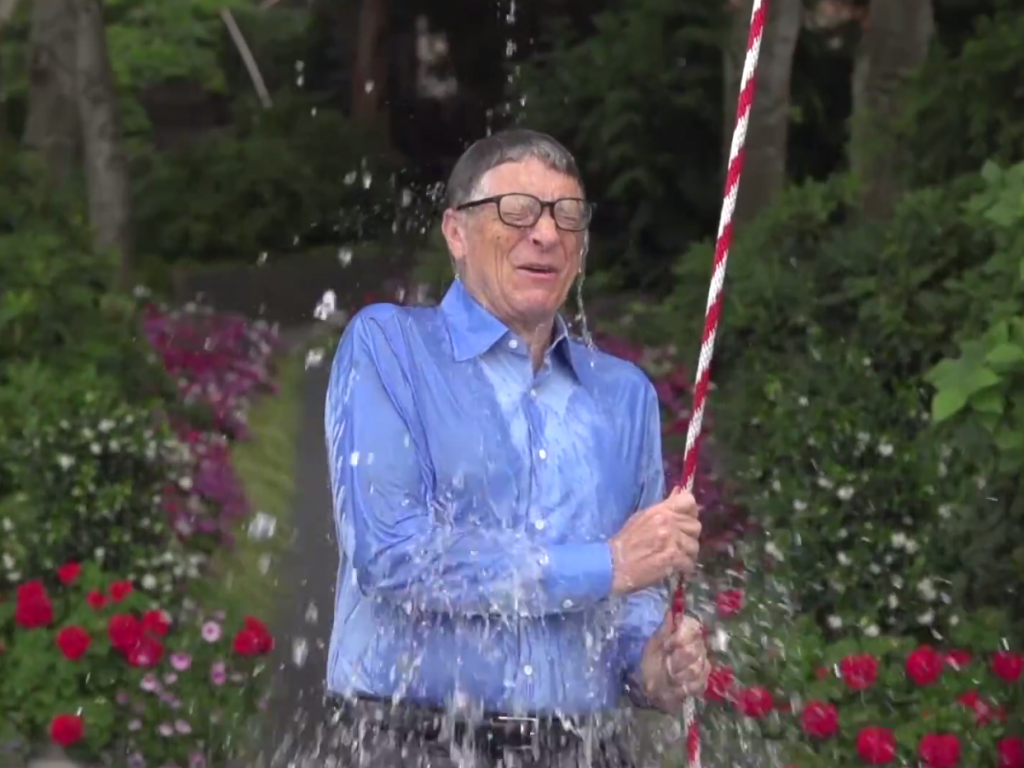 Fancy a surprise bath? They toss a pail of water out of their windows to drive away evil spirits.
#5 Columbia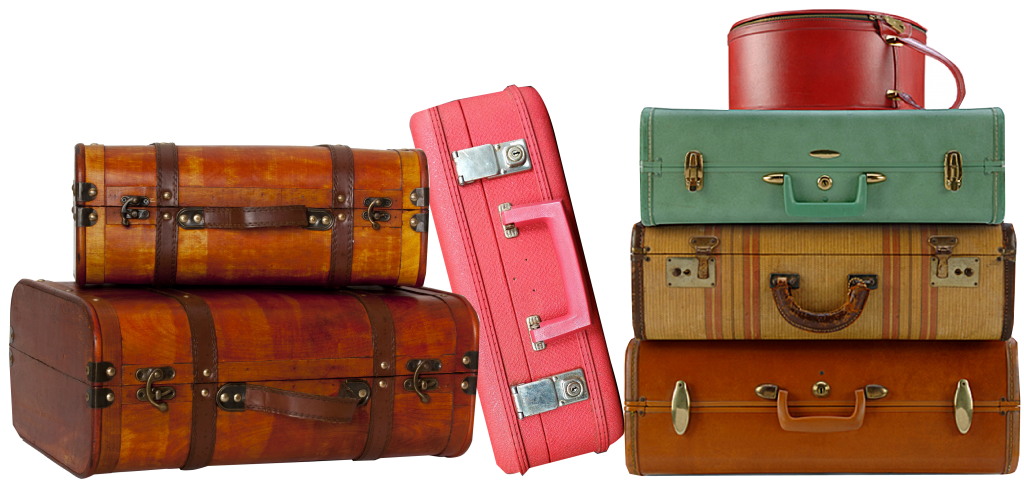 On 1st Jan, they carry their suitcases around all day in the hope of having a nomad year. This is definitely what we're doing.
#6 Chile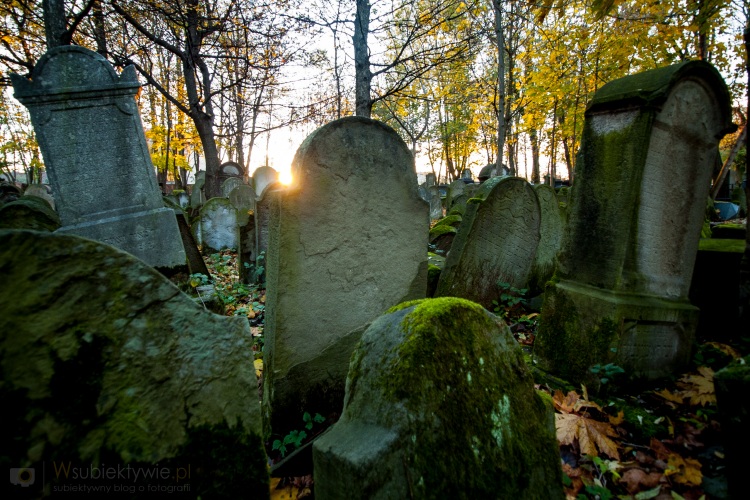 They go to the cemetery and spend the night sleeping with their loved ones' tombstones. #creepynotcreepy #butok #whatevermakesyouhappy
#7 Ireland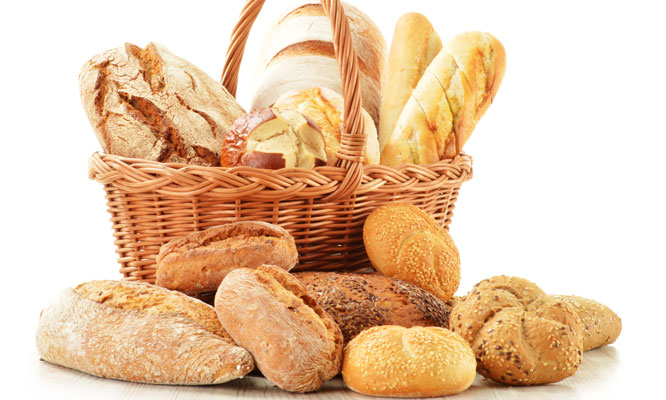 Bounce bread against the wall to ward off evil spirits. Hope no one is allergic to gluten there.
Are you going to try any of these out for New Year's, nomads?
Main photo: 1.
Photo credits: 1, 2, 3, 4, 5, 6, 7.