Whether you're lounging by the pool, lazing at the beach, or having a picnic at the park, a good beach towel is a must-have. A beach towel can be more than an afterthought, it can be a statement. For something that's both practical and stylish, take a look at some of our favourites. Here are seven beach towels you'll want to show off right away.
Read also: The Best Ranked Beaches in the World for 2016
#1 Tigerlily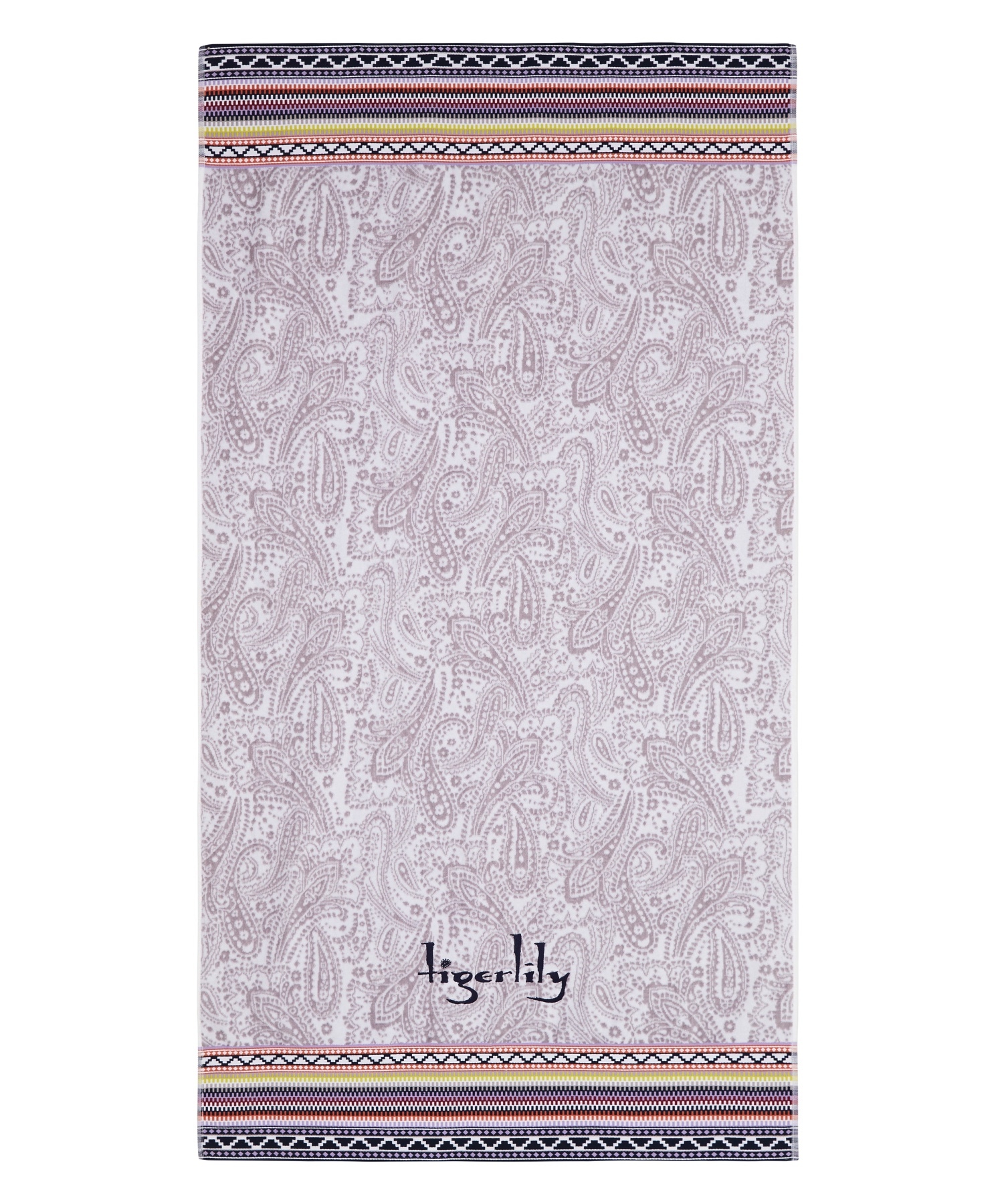 Made from soft and absorbent plush cotton, the Eberlanzia Towel is covered in a stunning Paisley print and uses terry cloth for added absorption. Topped off with the label's signature woven branding, this is the perfect beach towel to show your style this summer.
#2 Country Road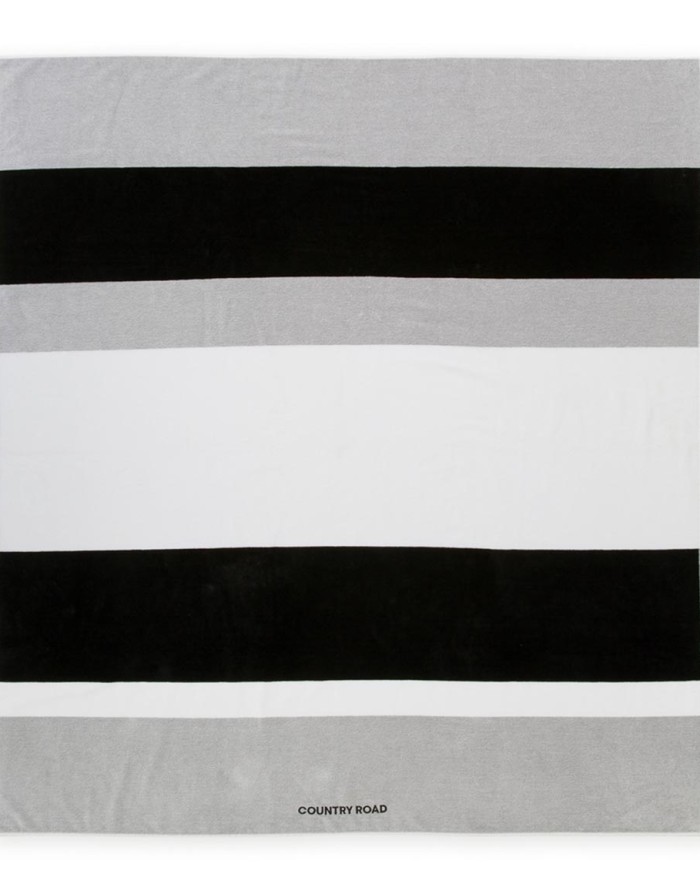 Country Road's take on the summer beach towel is an oversized design that's perfect for sharing or having summer picnics by the water. The monochromatic design of the Avoca towel features a velour front and terry cloth underside for extra absorption. Best of all, a herringbone handle makes it easy to carry along the sand.
#3 Pony Rider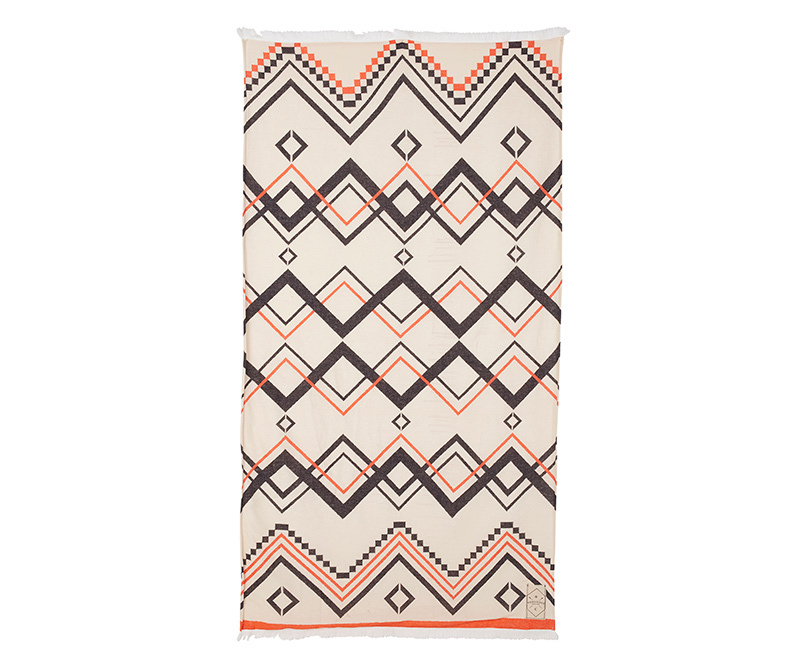 The launch of the new Pony Rider Beach Club collection will leave you spoiled for choice. The Turkish peshtemal towel features a stunning print on one side, while terry cloth underneath means you can stay dry and stylish at the same time. A pocket in the bottom corner lets you put your keys somewhere safe, and the towel can be rolled down to a small size when you're done.
#4 Beach Bella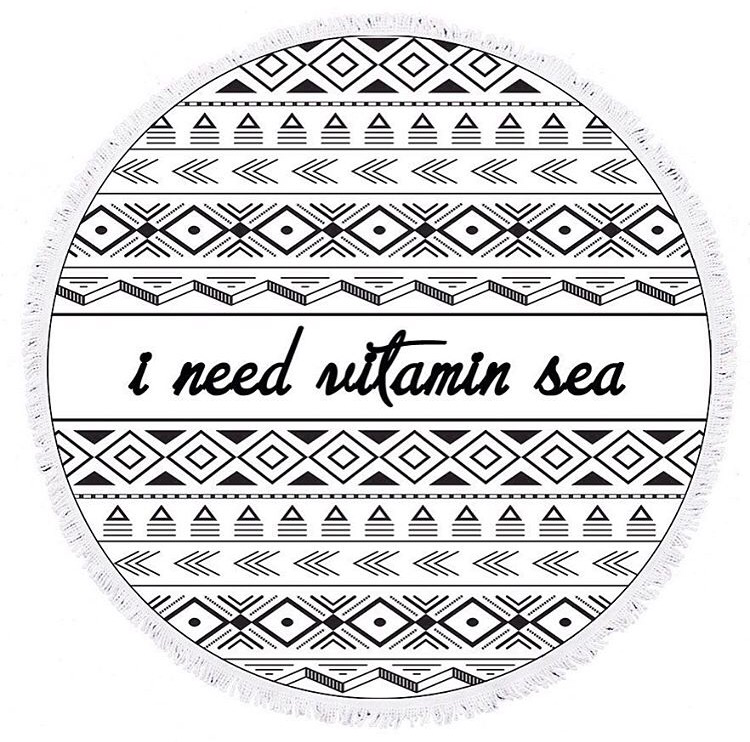 Beach Bella are known for their vibrant prints and tropical summer vibe, and their latest series of round towels doesn't disappoint. The round towels are 100% cotton and 150cm in diameter. Practical and stylish, they can be used as a throw, yoga towel, picnic mat or statement piece.
#5 Venroy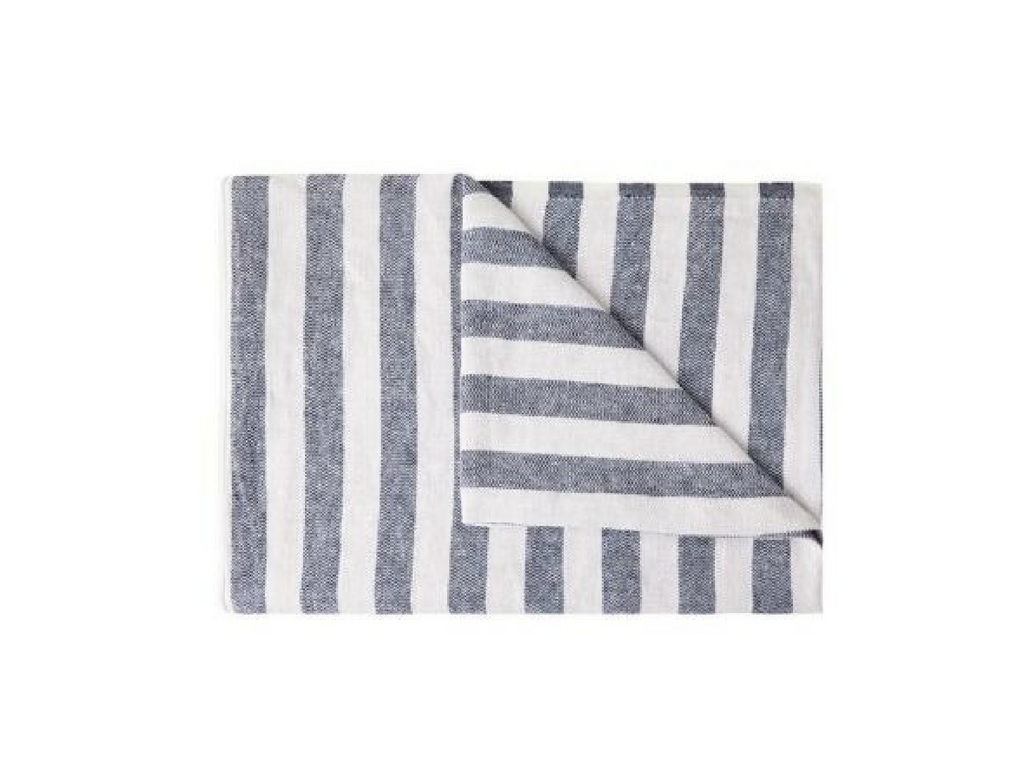 Made from 100% Lithuanian linen, the luxurious Venroy linen towel is extremely absorbent and quick drying. The linen fabric is distinctly soft and lightweight, perfect whether you're poolside or beachside. The nautical striped design comes in Indigo or Sand.
#6 The Beach People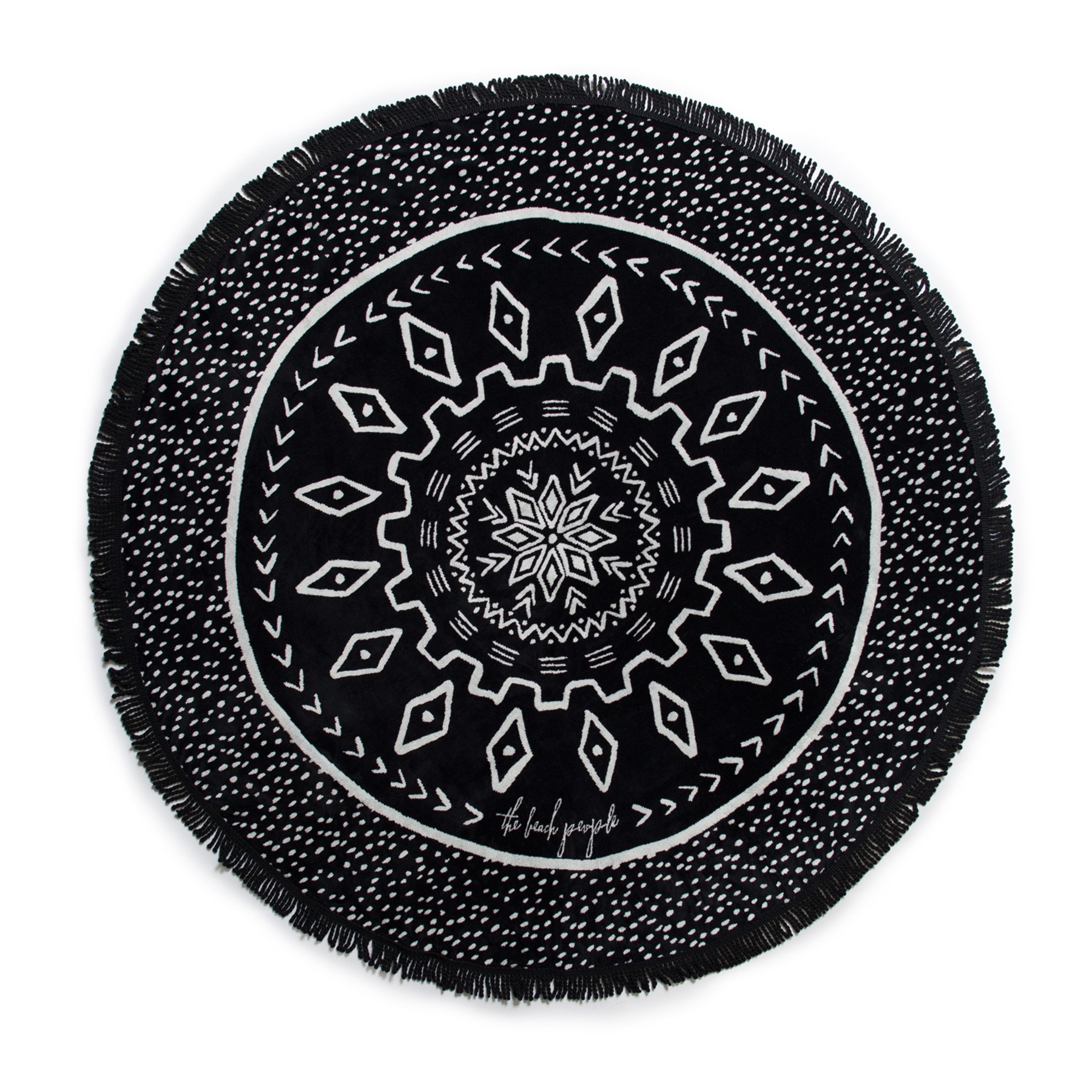 Uniquely designed by The Beach People, the Roundie towel is perfect for those sun-drenched days spent at the beach or beyond. The round shape means you can sprawl out on it yourself or share it with friends. The designs were inspired by various cultures, creating unique patterns that catch the eye. The Tulum, Aztec, and Montauk patterns are all stand out designs sure to leave the other beachgoers jealous.
#7 Mayde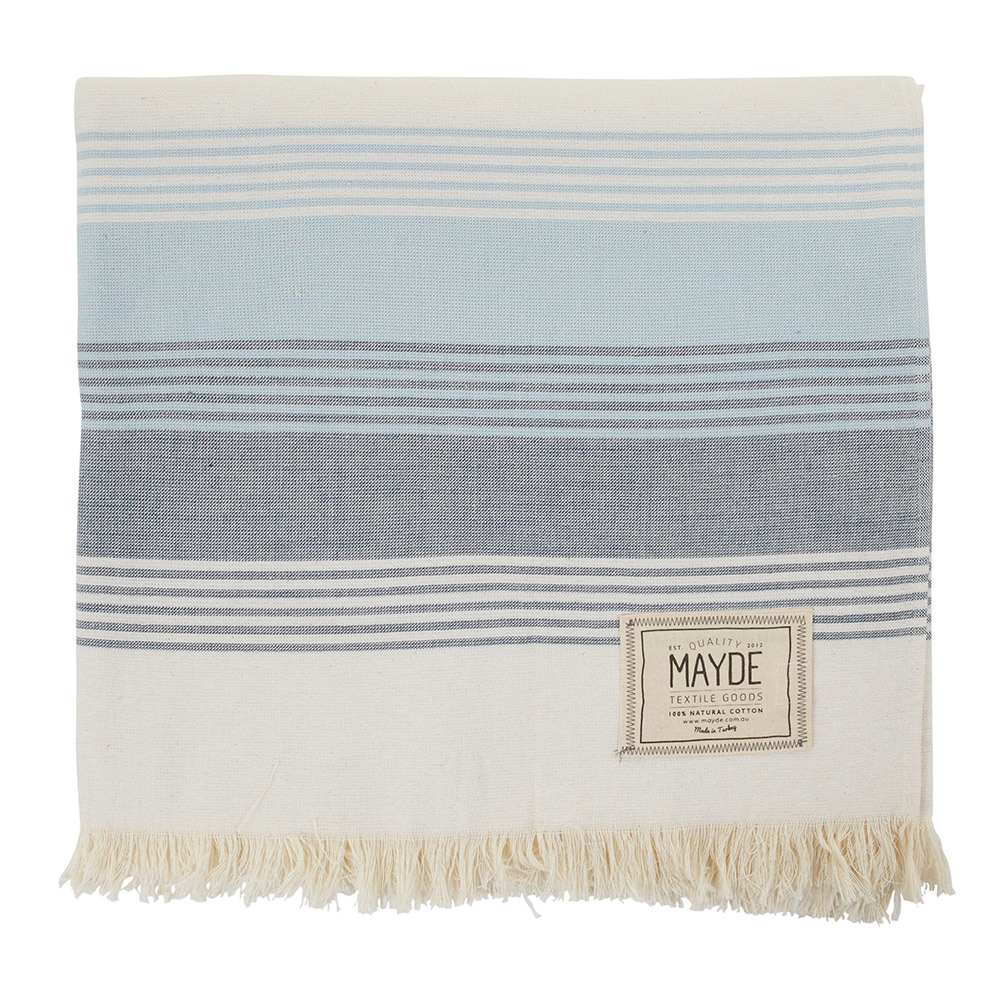 The Jervis Towel from Mayde is the perfect summer addition. It fuses Turkish peshtemal with terry cloth to create a stylish product slightly thicker than the traditional Turkish towel. The white/navy colour way gives it that classic nautical feel and a special pocket is included for coins.
Read the article on Sporteluxe.
Photo credit: Featured image by The Beach People.