Someone who loves to travel might have seen it all, but they might not have it all. We've found 10 things the traveller in your life would love to tear open on Christmas morn, for every type of Nomad out there.
Read also: A Guide to Christmas Holiday Fairs in Singapore 2016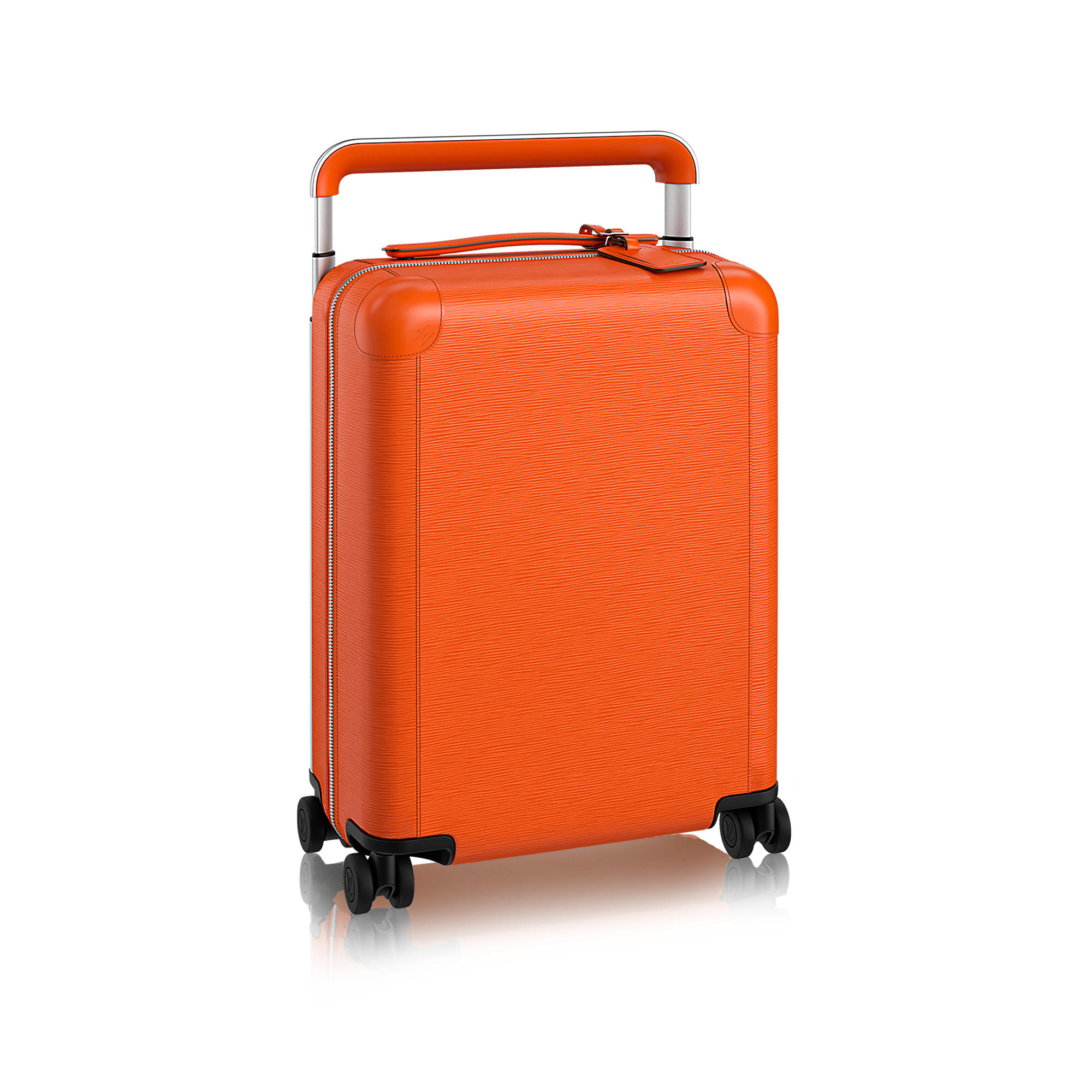 Ideal for: The one who actually does have it all…
… Because they probably don't have an LV luggage in this shade of Piment. Louis Vuitton says this particular model has the most comfortable wheels ever, and calls it the "future of luxurious rolling luggage". That's pretty hard to beat.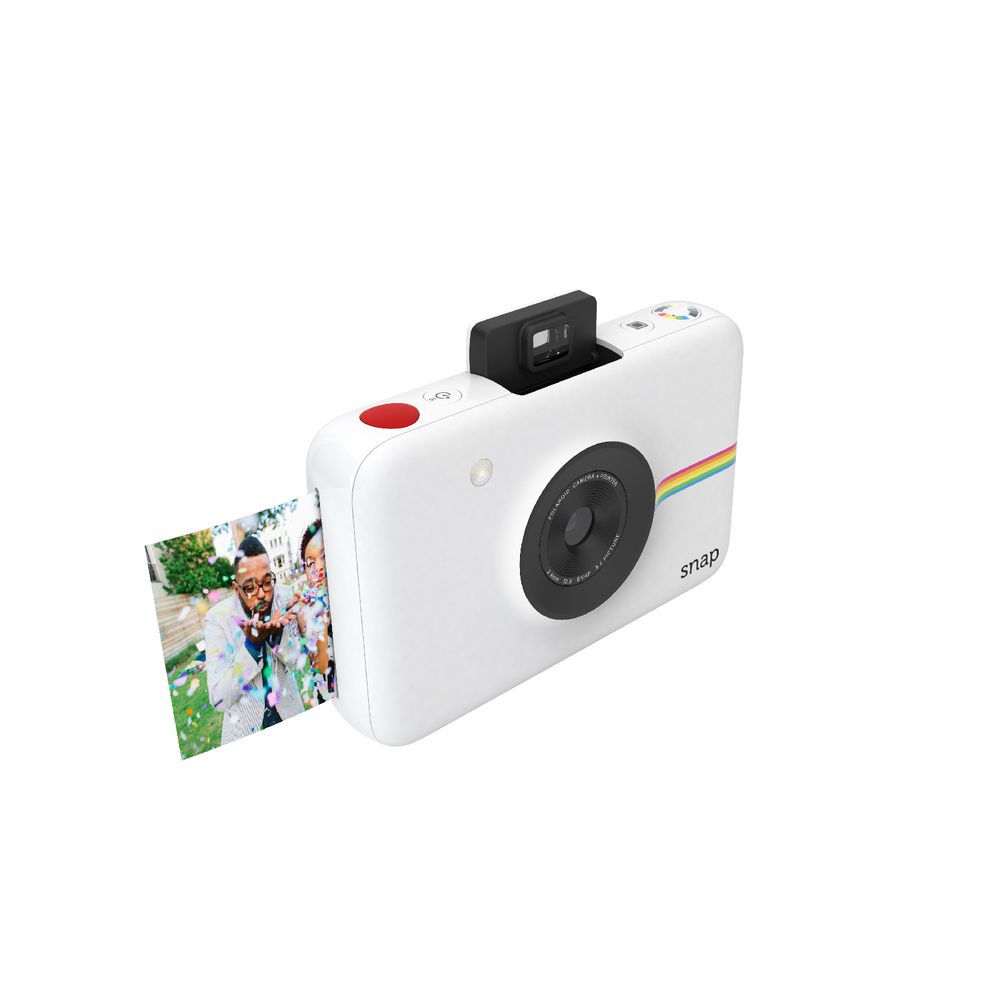 Ideal for: The one who takes amazing vacation pictures. Or wants to.
Take a picture, it lasts longer. There's something so cool and vintage about Polaroids that they never go out of style. This camera prints instant shots while its compact body fits into your clutch and budget.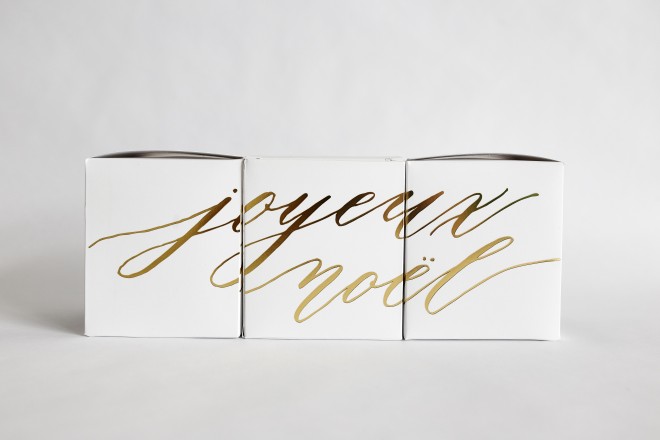 Ideal for: The hostess with the mostest.
Tish, one of our favourite Malaysian brands for homeware hunts, has released a couple of these candles in a collaboration with Inez Calligraphy. The scent is delightfully inspired by Christmas—think cinnamon and thyme.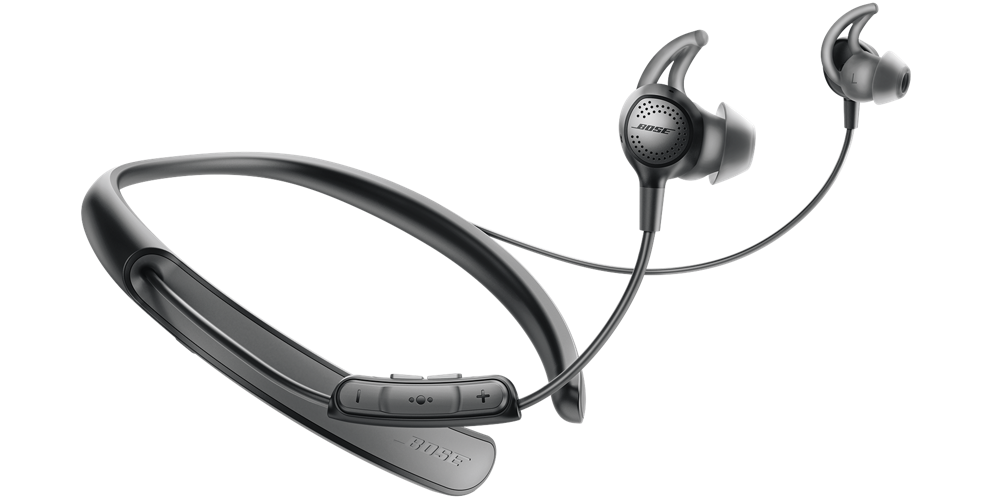 Ideal for: The one who avidly watches TV shows.
And now that you can download shows and movies from Netflix, there's no better time to splurge on a pair of quality headphones. These Bose bad boys' noise cancellation feature lets you choose how much of the outside world you want to tune out (so you don't miss flight announcements), and uses Bluetooth to keep wires in the past.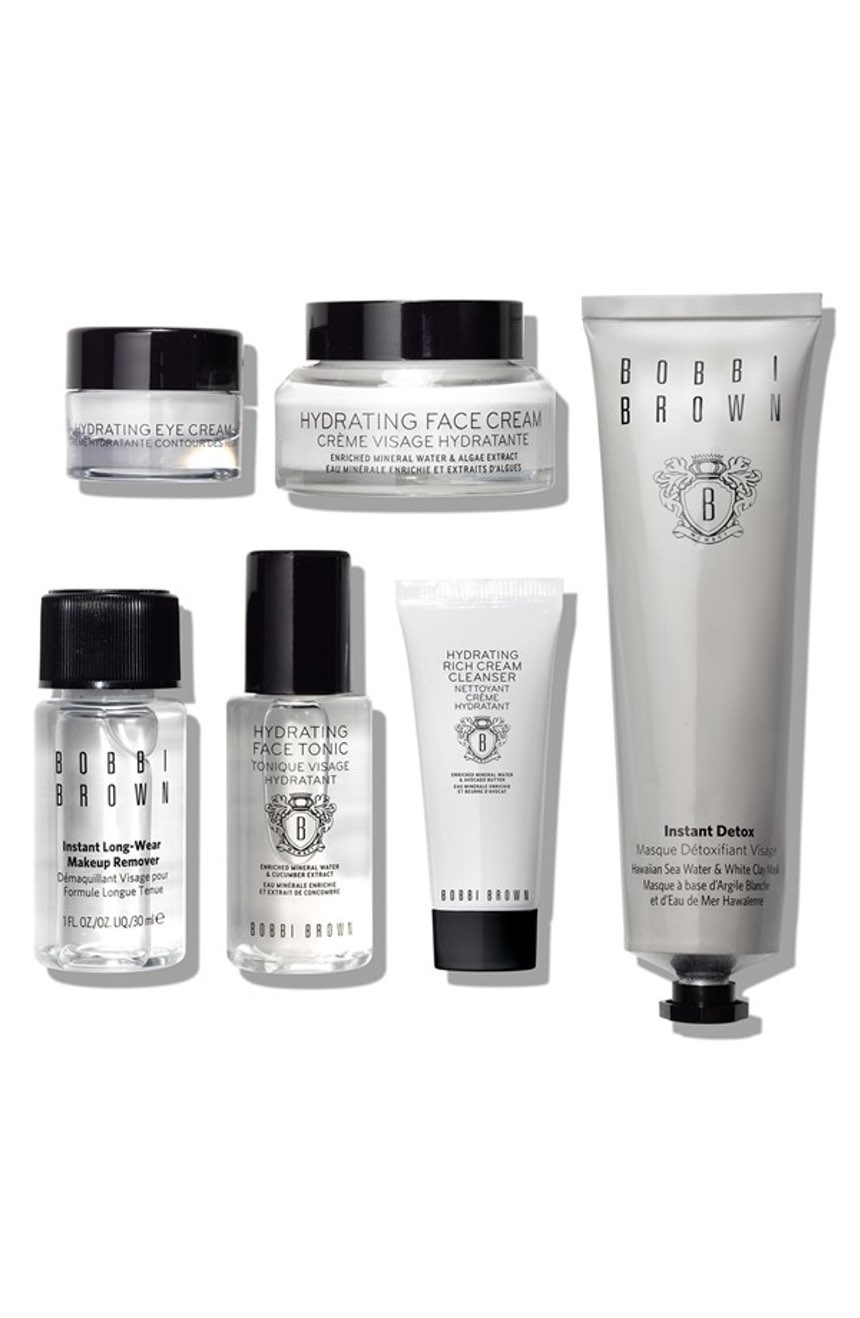 Ideal for: The one who packs their entire cosmetic collection when they travel.
While our villas come with amazing amenities, we've yet to find any that provide good facial products. This value set by the ever-trusty Bobbi Brown should be in your arsenal against vacation-breakouts. Each set comes with the basics, along with makeup remover, face tonic, and a detox mask.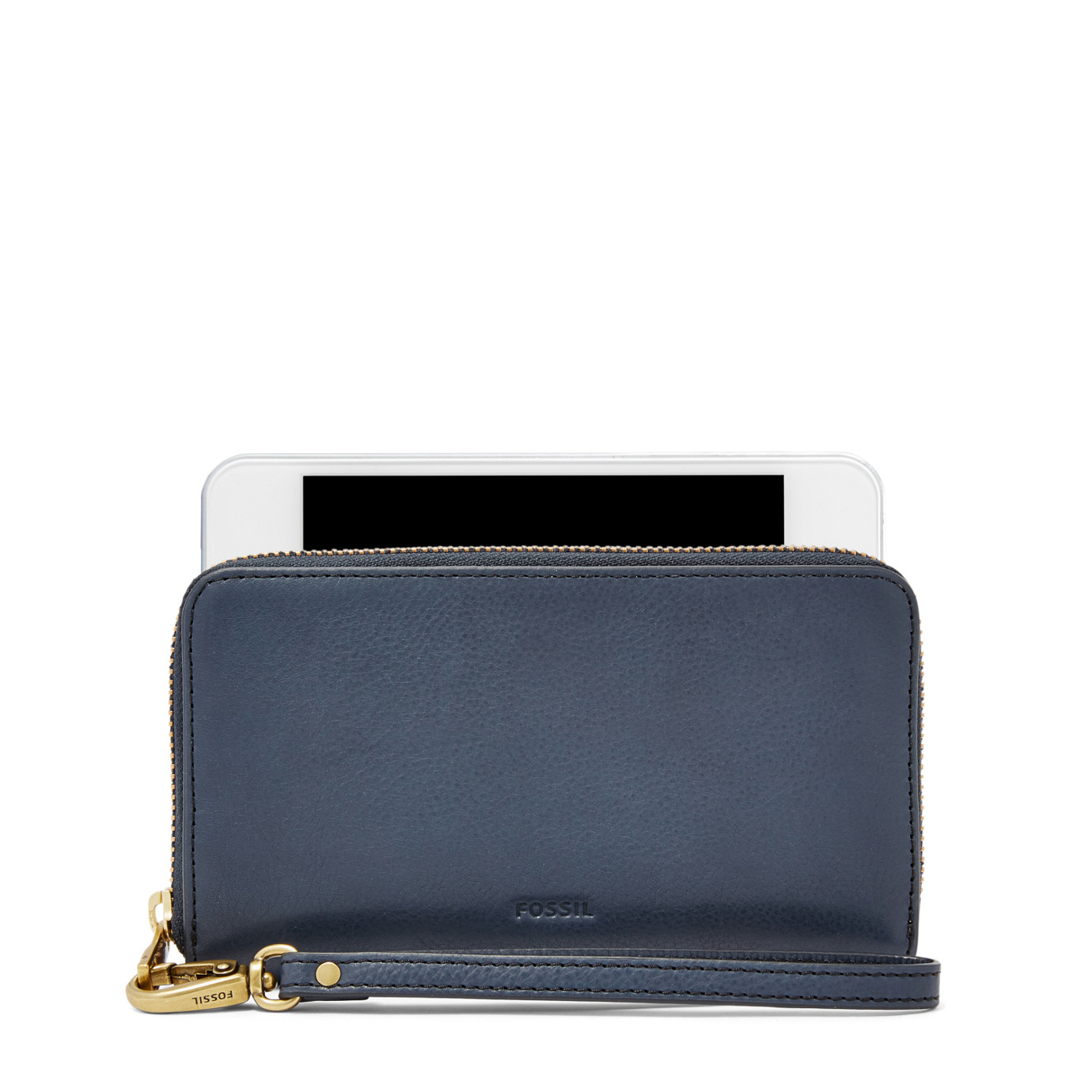 Ideal for: The paranoid traveller.
Not only is this beautiful in its simplicity, but it's also the wristlet you never knew you needed—crafted with a special lining to protect the Radio Frequency Identification (RFID) chips in credit and debit cards from unauthorised scanning!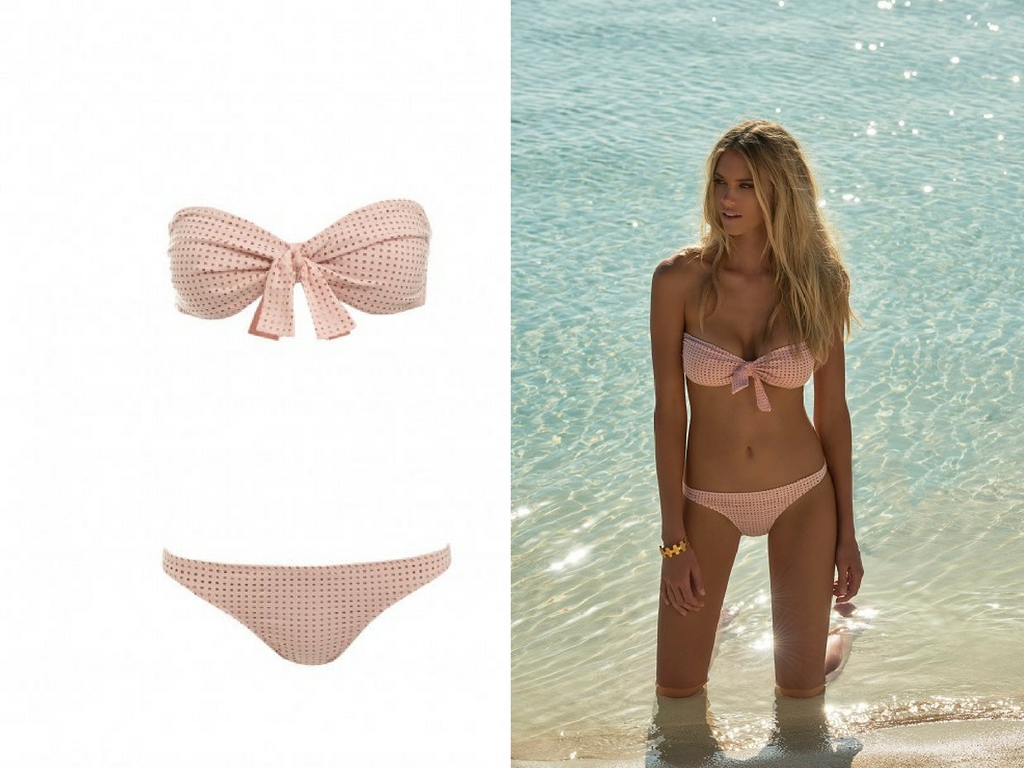 Ideal for: The one who practically lives at the beach.
Beach Cafe is our new favourite site for bikinis, and this piece by Melissa Odabash is one of their bestsellers. In a fully lined lattice fabric, the super flattering bandeau-style top features a tie-back and optional padding (sometimes a must).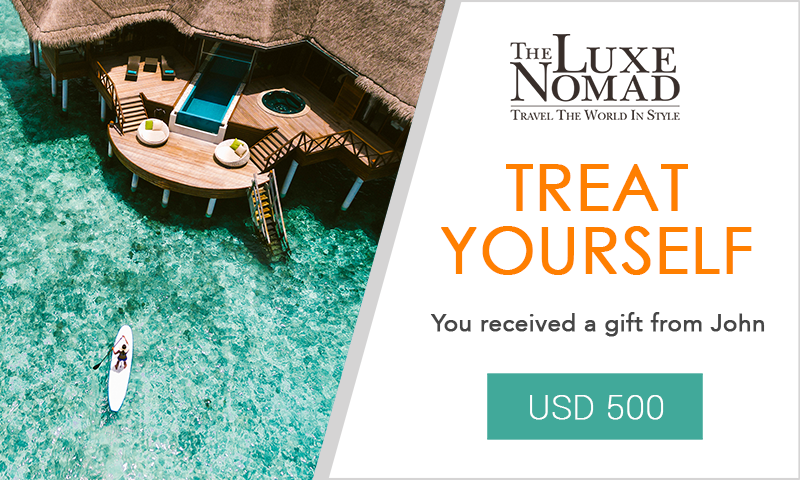 Ideal for: The one who needs a vacation pronto.
There's so much pressure around the holiday season, so imagine trying to plan a vacation on top of that. Save it for another day. Surprise someone with a IOU trip with two things guaranteed: absolute luxury and one heck of a good time. You can't go wrong with that.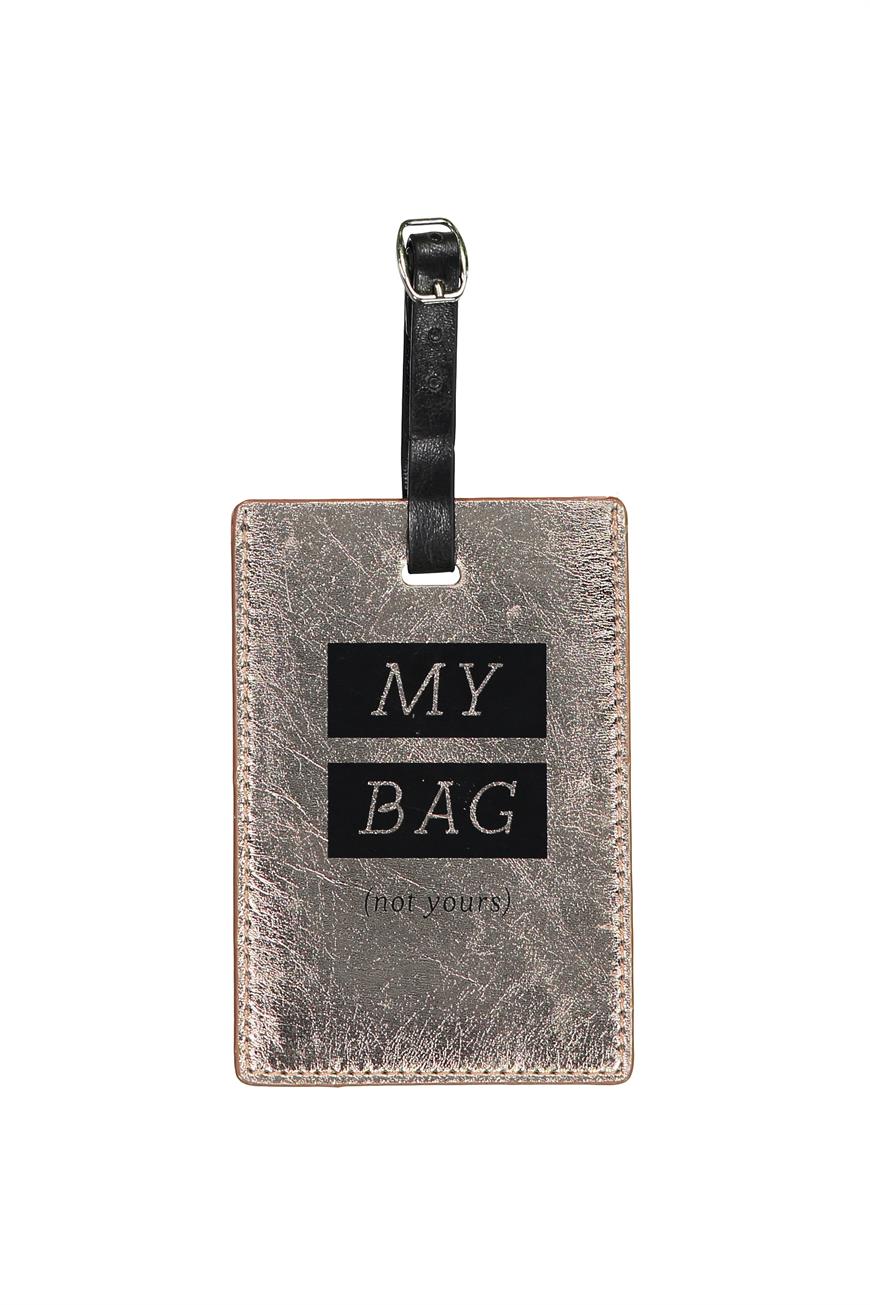 Ideal for: The one with the most predictable black luggage.
Add a little sass to boring bags with Typo's selection of witty luggage tags—there's one that reads "I have nothing to declare" and we love it. These tags make perfect stocking stuffers for Christmas.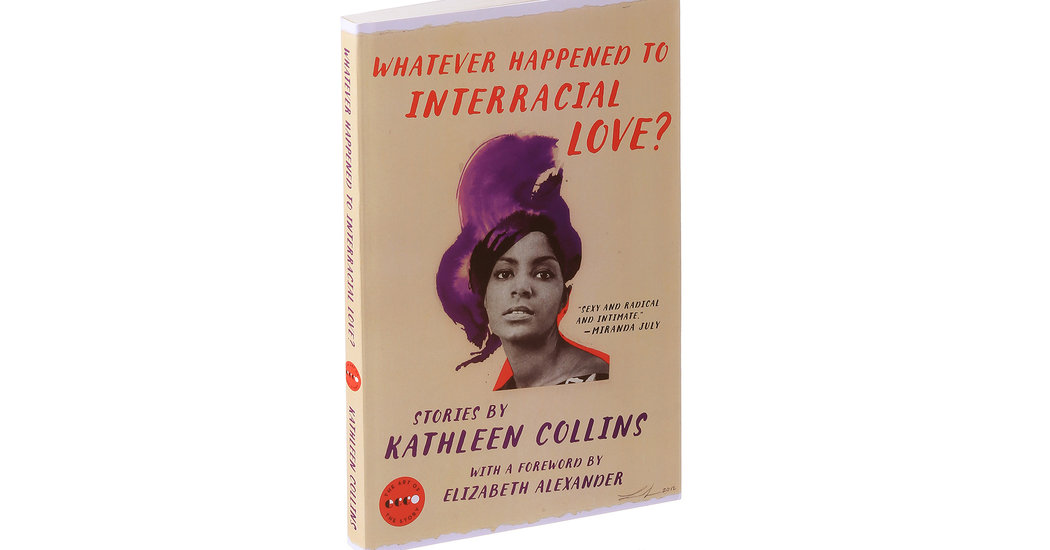 Ideal for: The cultured traveller.
Named one of the best reads of the entire year, this book is a collection of never-before-published stories from a brilliant yet little known artist and filmmaker, by Kathleen Collins. Expect a flow of humour and perception that touches on issues like race, gender, family and sexuality.