Presenting, your daily dose of Vitamin Sea. TripAdvisor's list of the best beaches in the world spread far and wide, although we wish we could say there were closer to home! If you want to get in on the fun (in the sun), you could take a trip to Ngapali in Myanmar, placed at number 8 on the list, or Nacpan Beach in El Nido, Philippines, which takes the 10th spot. But if you want the best of the best, start at heaven on earth — Turks and Caicos:
Take it off: The Best Nude Beaches. 
#1  Grace Bay – Providenciales, Turks and Caicos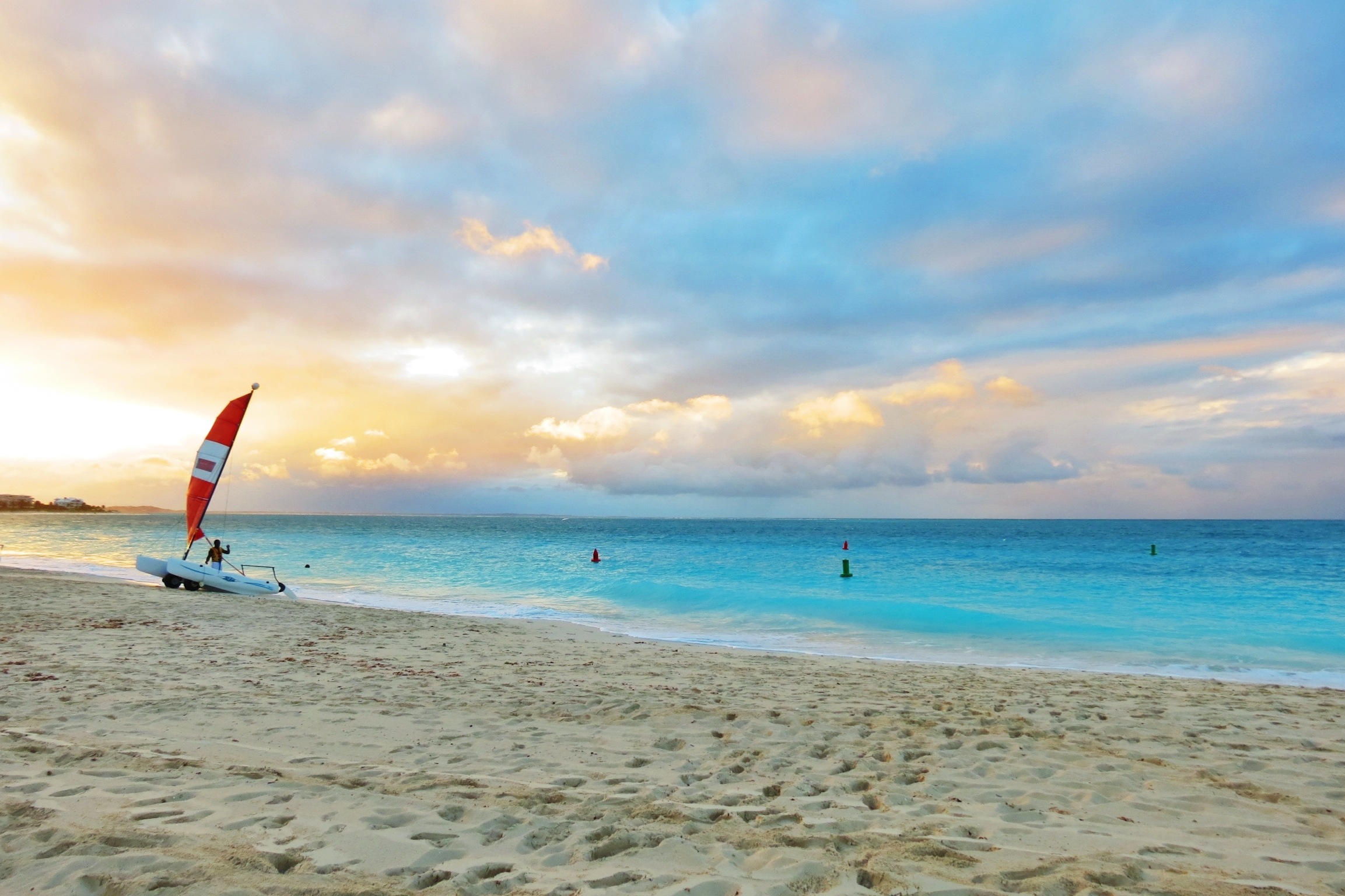 12 miles of the softest sand you'll ever walk on, crystal clear waters, and some amazing resorts to boot. The beach is open to everyone 24/7, but that hasn't disrupted its natural beauty at all. Stepping out of your hotel, tourists can also check out the Princess Alexandra Marine Park (dolphins!) and the Conch Farm. For a more thrilling itinerary, Grace Bay also offers water sport excursions like diving and deep sea fishing.
#2 Baia do Sancho – Fernando de Noronha, Brazil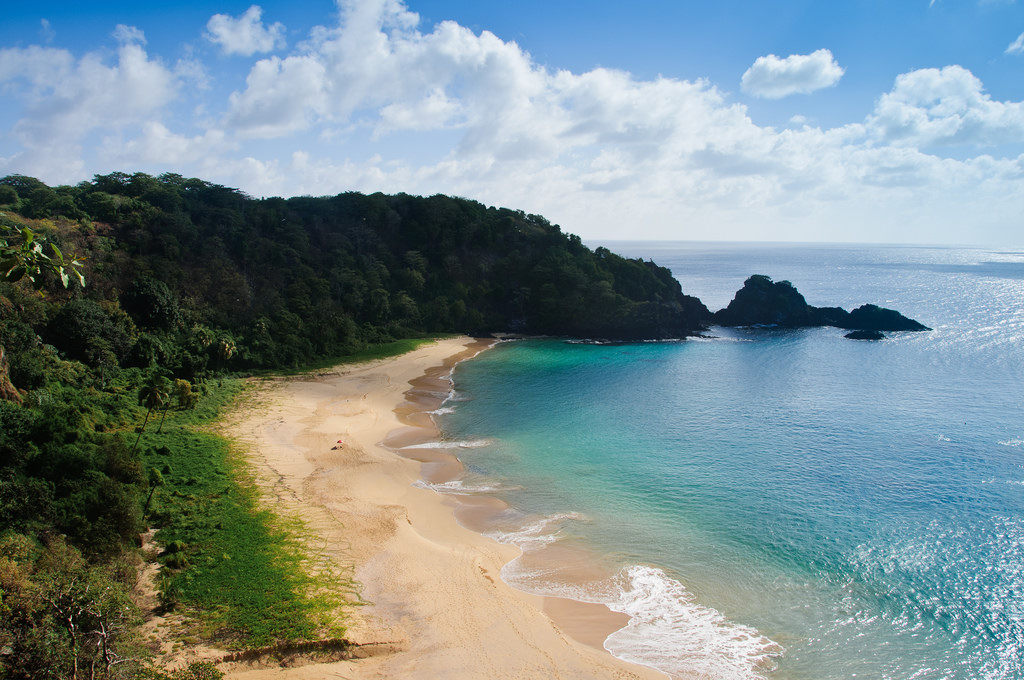 Laying on the beach is just half the fun — the challenge of getting is where you'll really appreciate the rewarding view. Visitors have to follow a dirt trail, climb down a ladder through rock wall and walk down slippery steps. The beach is a secluded bay on the UNESCO archipelago site Fernado de Noronha. Visit anytime, except during turtle spawning season from January to July when the beach is closed off every evening.
#3 Playa Paraiso – Cayo Largo, Cuba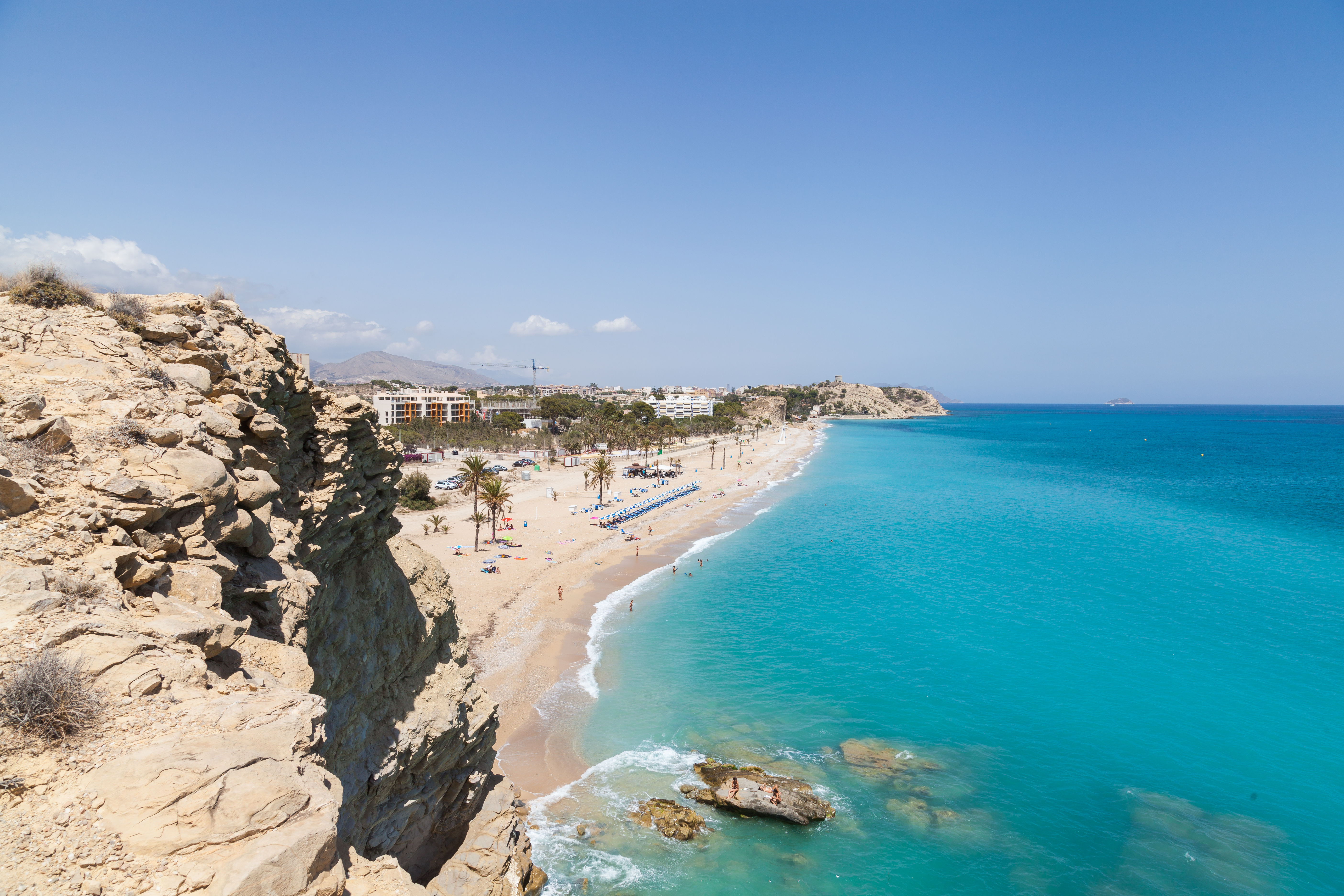 Unlike Baia de Sancho, Playa Paraiso is anything but a well-kept secret, but makes up for it with its range of activities available. Start bright and early at the ruins of Tulum nearby, and you should be able to make it to the beach while there are still empty lounge chairs and hammocks. There are beach bars around, as well as water sports, and if you're not ready to call it a day, the neighbouring Playa de las Americas is home to all-night clubs.
#4 

Anse Lazio – Praslin Island, Seychelles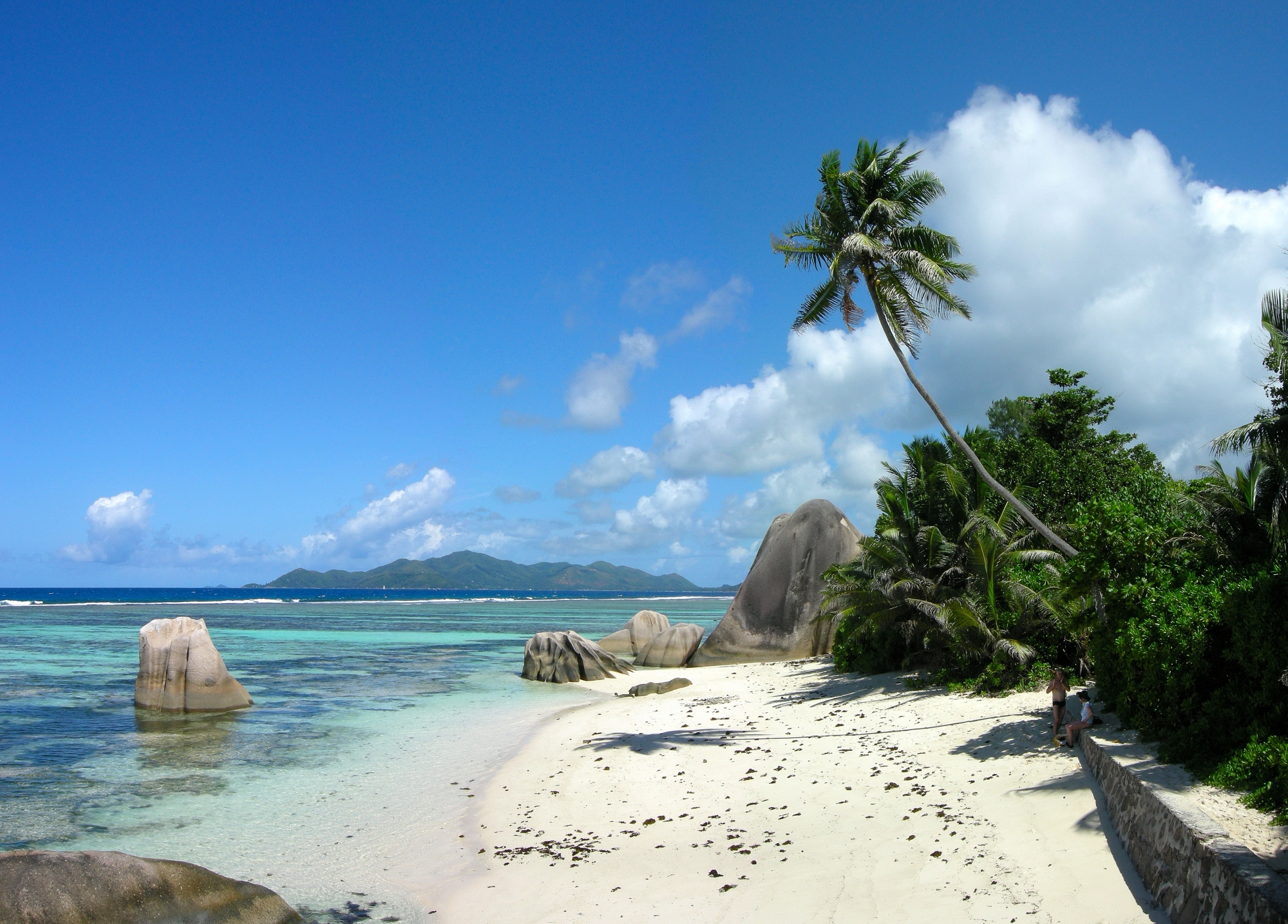 Framed by two large boulders on each side of the beach, Anse Lazio is a half a kilometre-long stretch of white sand on in the island of Praslin. The beach is shaded by a thick fringe of palm and takamaka trees, and water so clear and calm that you can see fish and sea turtles swimming close to the shore. For an amazing sunrise, take a half-hour climb onto the mountains that overlook the bay.
#5 Cayo de Agua – Los Roques, Venezuela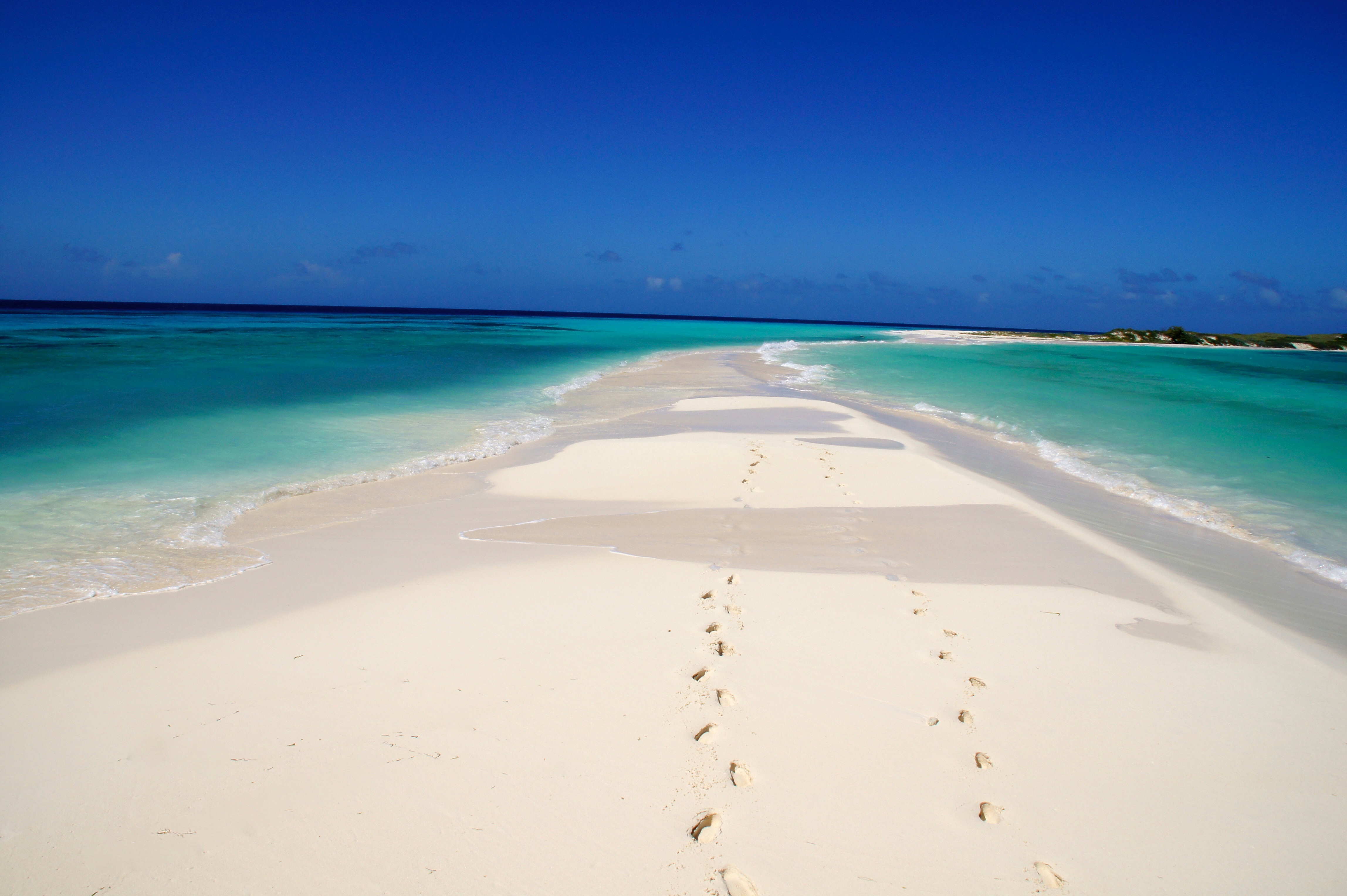 Saturated skies, sugary sand and only the sounds of birds, waves and music around you (and the occasional plane landing on the Gran Roque). The beach has plenty of visitors, but at the same time, isn't crowded. Los Roques National Park is the largest marine park in the Caribbean Sea and is known for having some of the highest-quality coral reefs in the world — it's estimated to house 61 species of coral, 200 species of crustaceans, and around 280 species of fish.