We remember a friend who had a really hard time ordering chicken in a restaurant in Paris. She went as far as to cluck and flap her elbows, and the waiters were still puzzled. And that, is how one nomad decided learning a foreign language would always come in handy. Here we share the best tips we've learnt from various people, ones were definitely going to apply right away too. The biggest tip is commitment, and this tip comes straight from the writer that speaks only ten words in Spanish.
#1 Get Online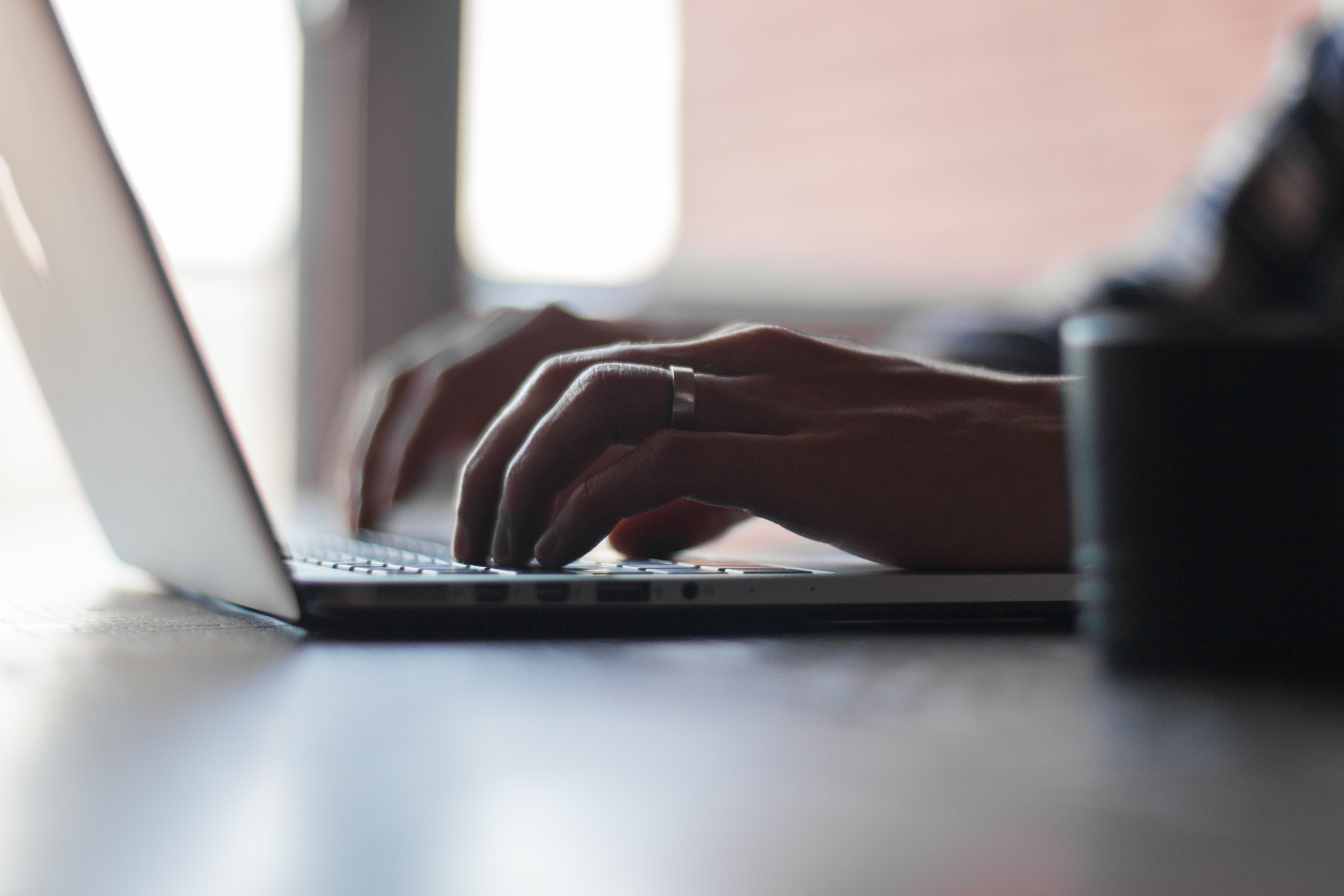 There is always someone online that wants to learn English, and you, who wants to learn a new language. You can sign up to become a Skype language teacher and sure it doesn't pay very much, but in return you get to learn first-hand (sort of) lessons from a native speaker. You won't need to wear pants (but don't make it obvious) and save a ton of time and money. Win, win, and not wearing pants is always a win too.
#2 It's a Numbers Game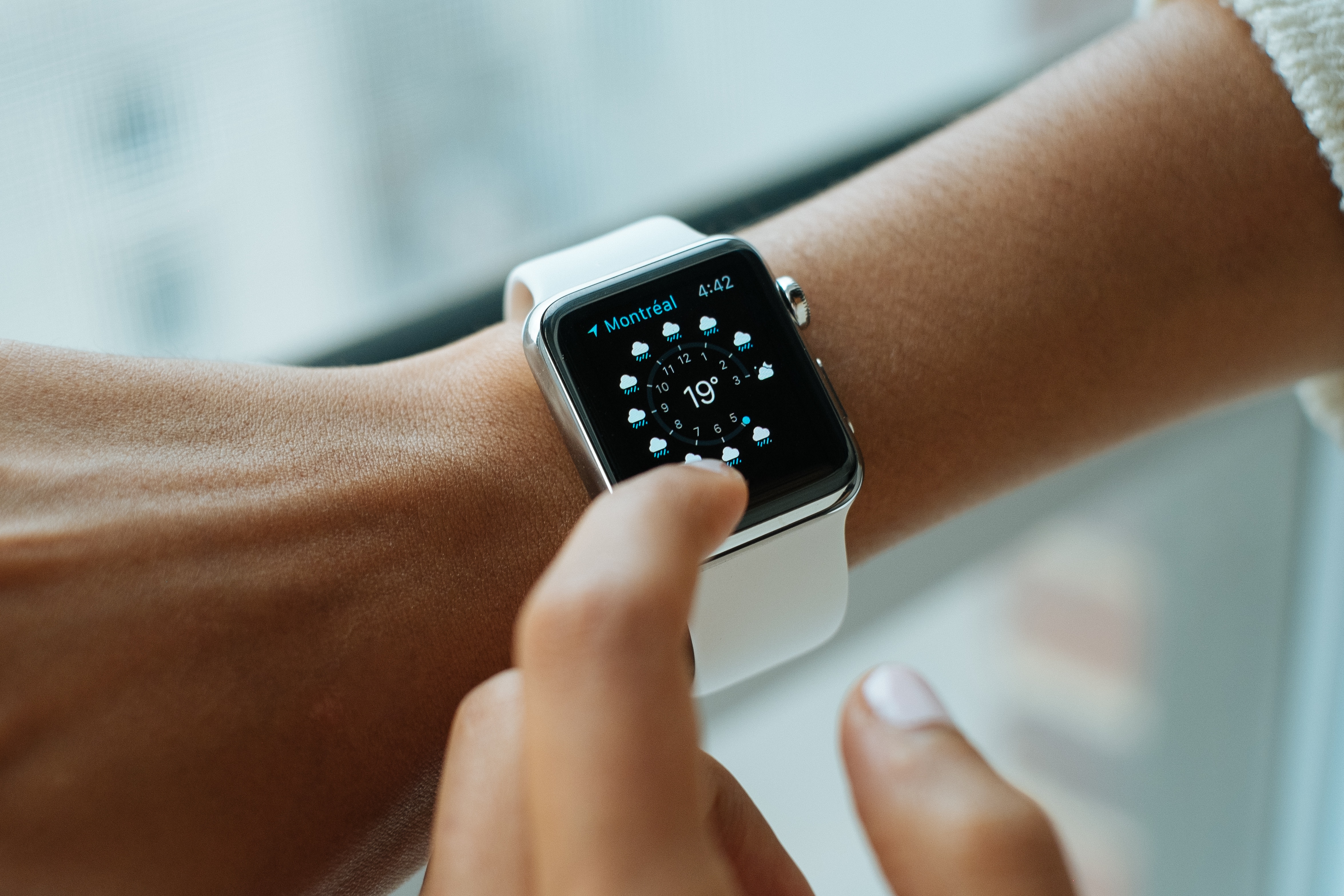 Counting up to 10 is usually one of the first things you pick up in any language. It's easy, fast, and requires no male / female differentiation. Knowing your numbers lets you bargain like a cheapskate who won't go below 10, tell the time, and anything basic, really. Once you get the hang of foreign numerals, you become more inclined to pick up the accent and the general flow of the language.
#3 Be a Kid Again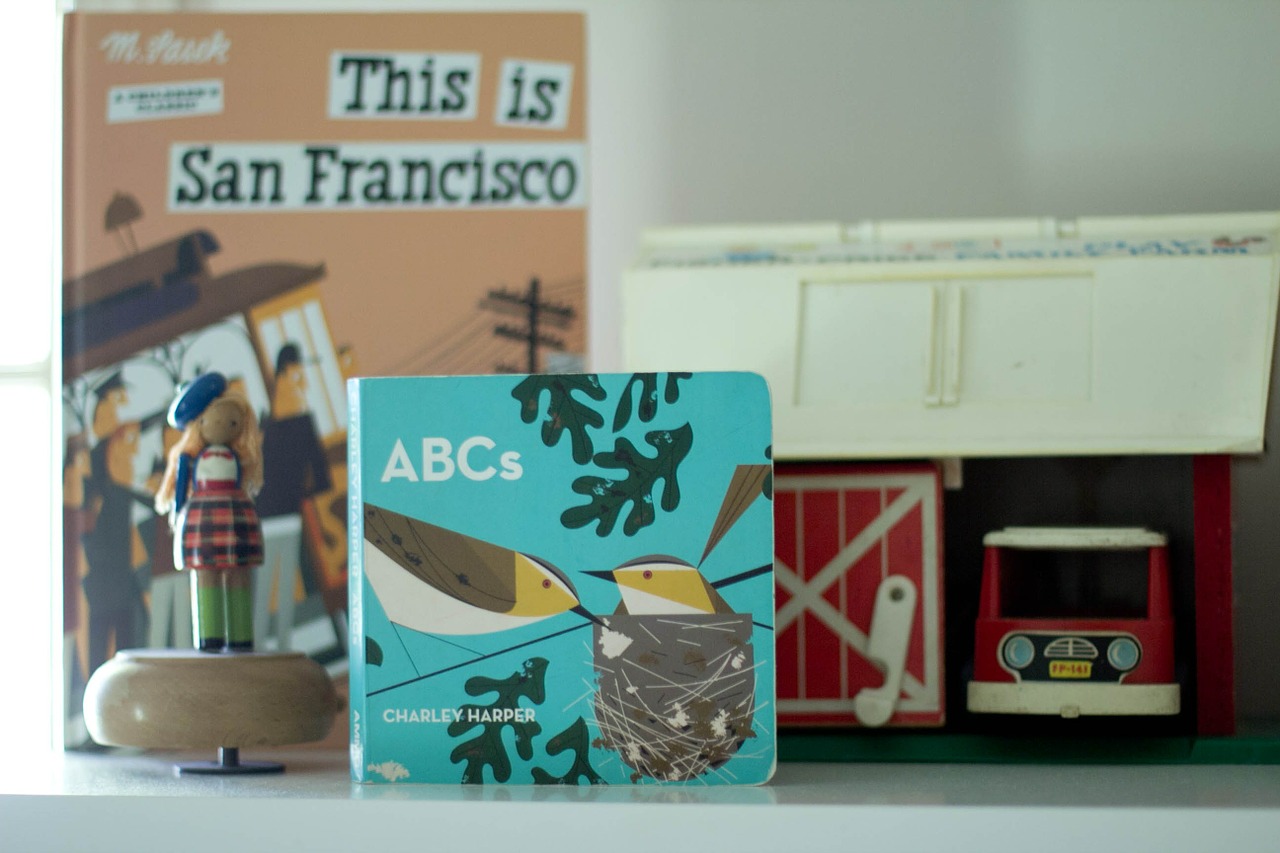 Stock up on children's books in your desired foreign language. Not kid-ding (ha), this tip makes the most sense. It's how children pick up the language, so why wouldn't it work for adults? And those illustrations! Some (us) think they're far more entertaining than adult reads. The language used is simple, effective and you can get through more than 10 books a day if you wanted to.
#4 Who Cares About The Oxford Comma?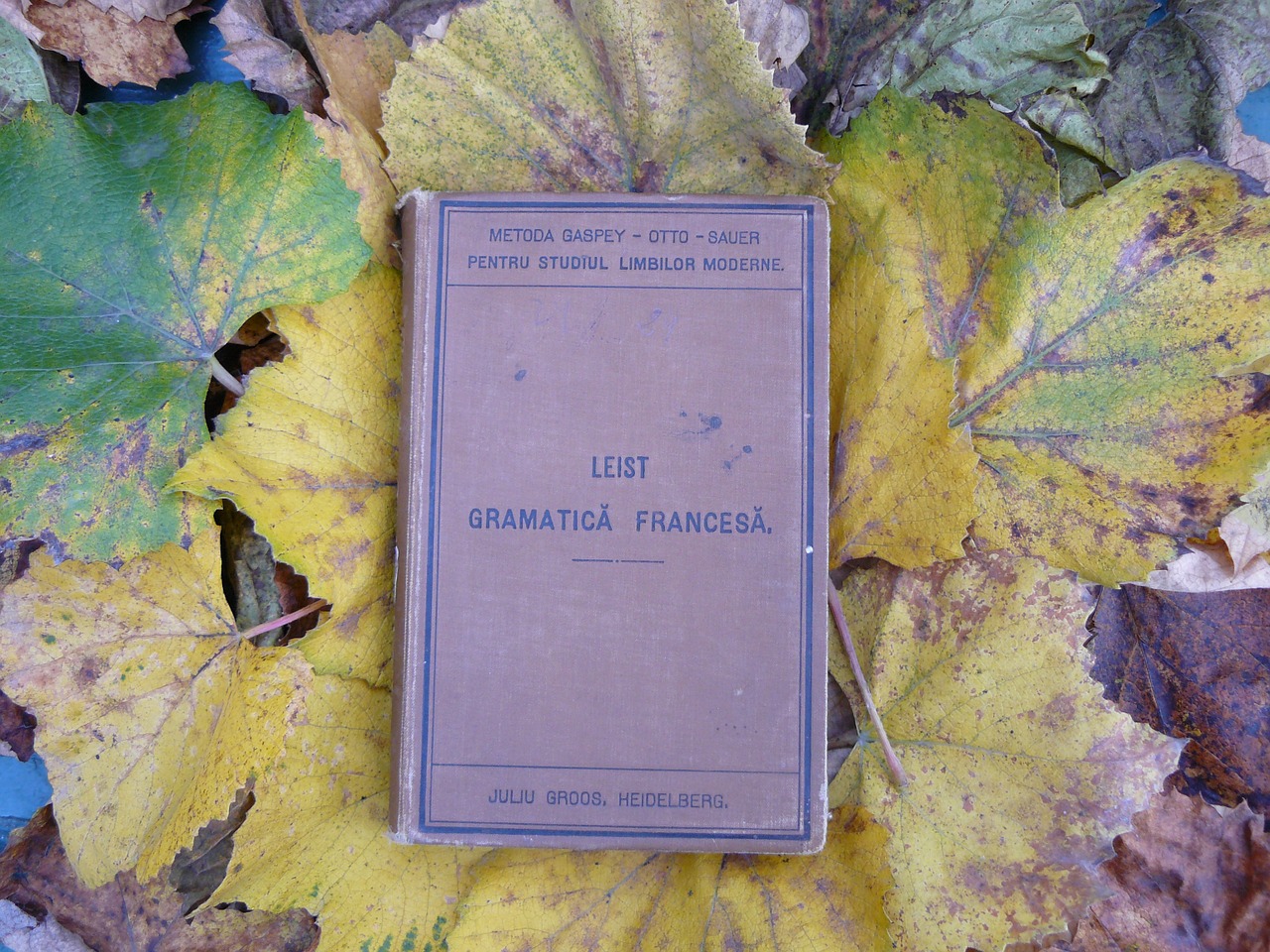 A tough tip to swallow if you're a 'grammar nazi', but essential if you want to get your point across before you can master fluency. Note: Imperfect grammar is only acceptable when the language comes new to you. People can spend years studying languages in a professional establishment and still not speak it. That's because so much emphasis is unnecessarily placed on grammar. Learn the lingo, and once you start speaking to people, you start to pick up the natural flow of sentences.
#5 Google Translate is Now Offline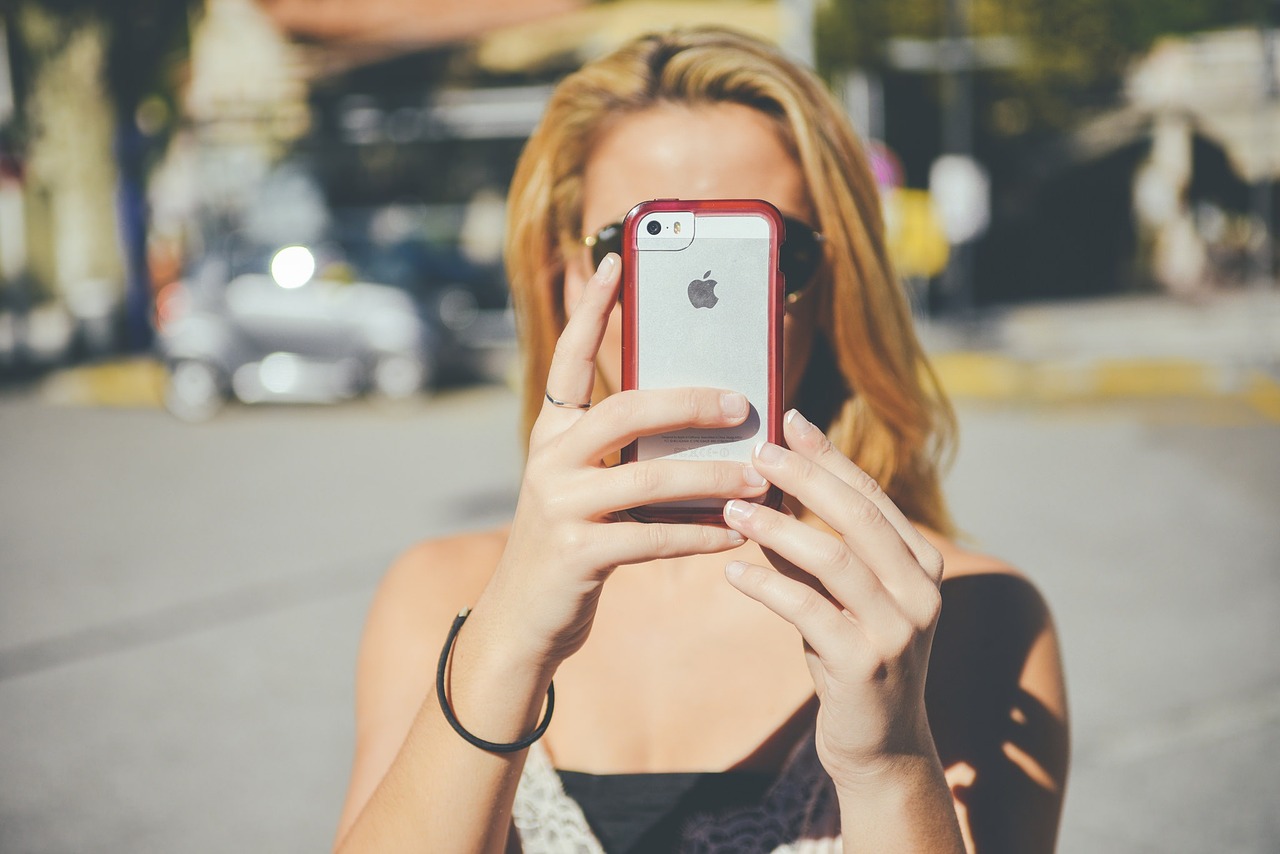 Google Translate is just about the best thing ever. Translate menus and signboards by scanning it with your phone — can you say "yes, please" in 103 languages? Or just in 52 languages, because the new offline feature lets you download the app and use it even when you don't have Wi-Fi or phone data. Put it to good use even when you're not abroad, just to take note of words you use everyday, like how you take your coffee, for instance.
#6 Go There!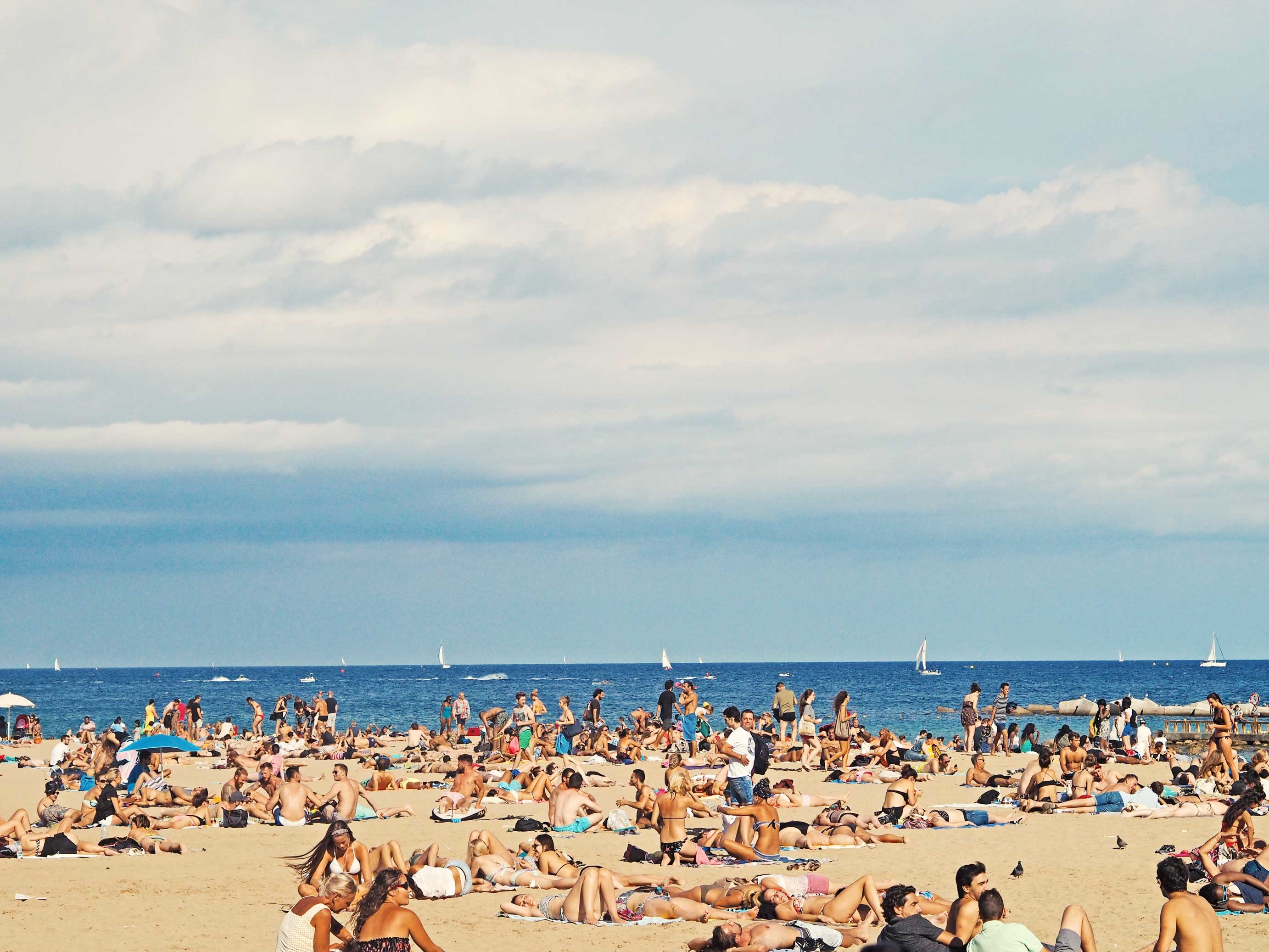 Of course, right? Throw yourself in the deep end and sink (cluck in a French bistro) or swim. Interact with the locals, bad grammar and all, and try to keep English at a minimum. It's way more fun to get out there and learn, instead of being stuck inside. Experience is the best teacher but really, we'll take any reason to travel.