After the last of the eggnog has been spoken for and downed, what will you have left? Post holiday blues. We know it all too well and we're only here to help. Here are our tried-and-tested sure fire methods to beat the holiday blues.
#1 The rule of 3s.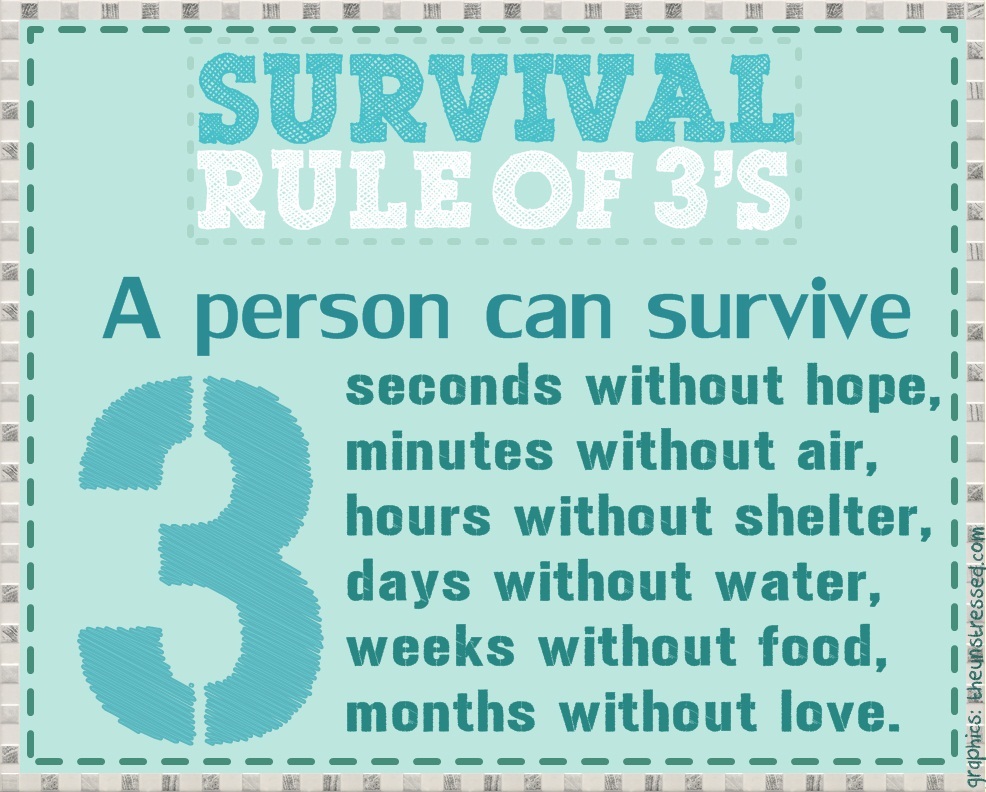 Start the rule of 3s – Let yourself have 3 more minutes of sleep, survive the next 3 minutes waking up, set your goal to get through the first three hours of work, and then the first three days, weeks and eventually months. Bite-sized portions of time does wonders for our rat brains that easily go into hyperdrive.
#2 Get outside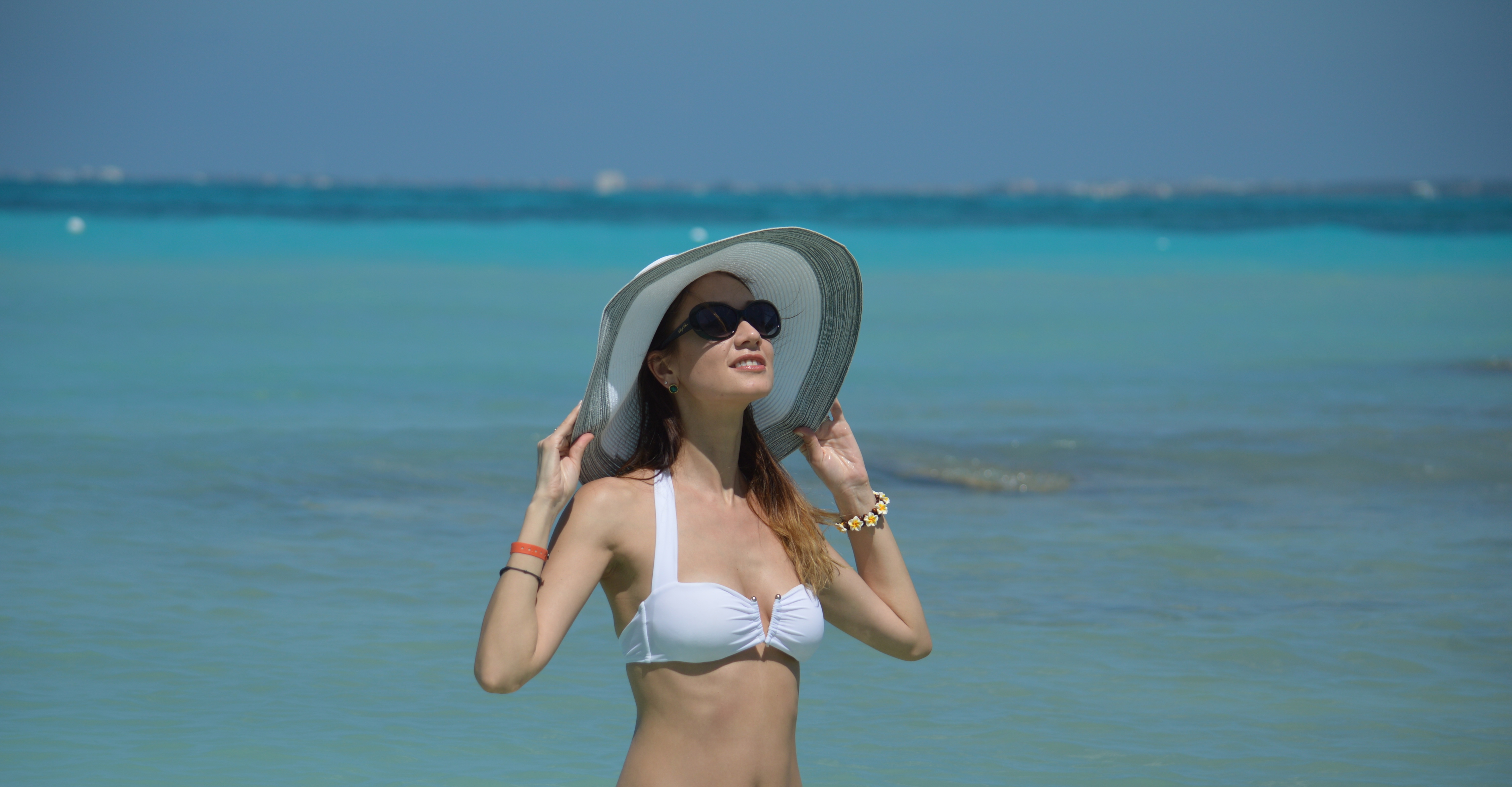 Chances are, most of the holidays were spent in the dark, or under sunnies. Well, sun does have uplifting effects on the mood when you're not rushing to work; take some time off and spend positive moments in the sun… without the sunglasses.
#3 Buy that bloody planner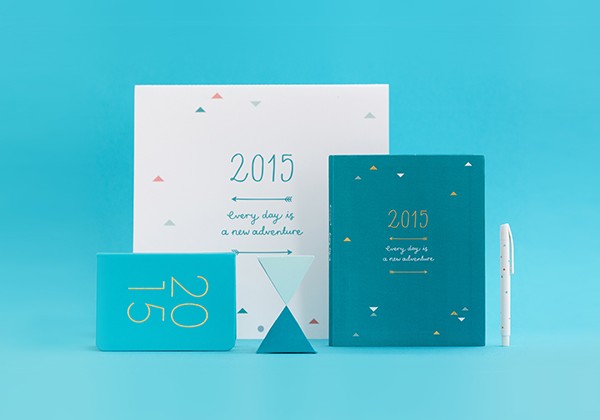 Your mind tells you it's a bad idea and you're never going to touch it past January, but sometimes, that's just what you need: that last splurge and your actions telling you to get on with life.
#4 Actually beat something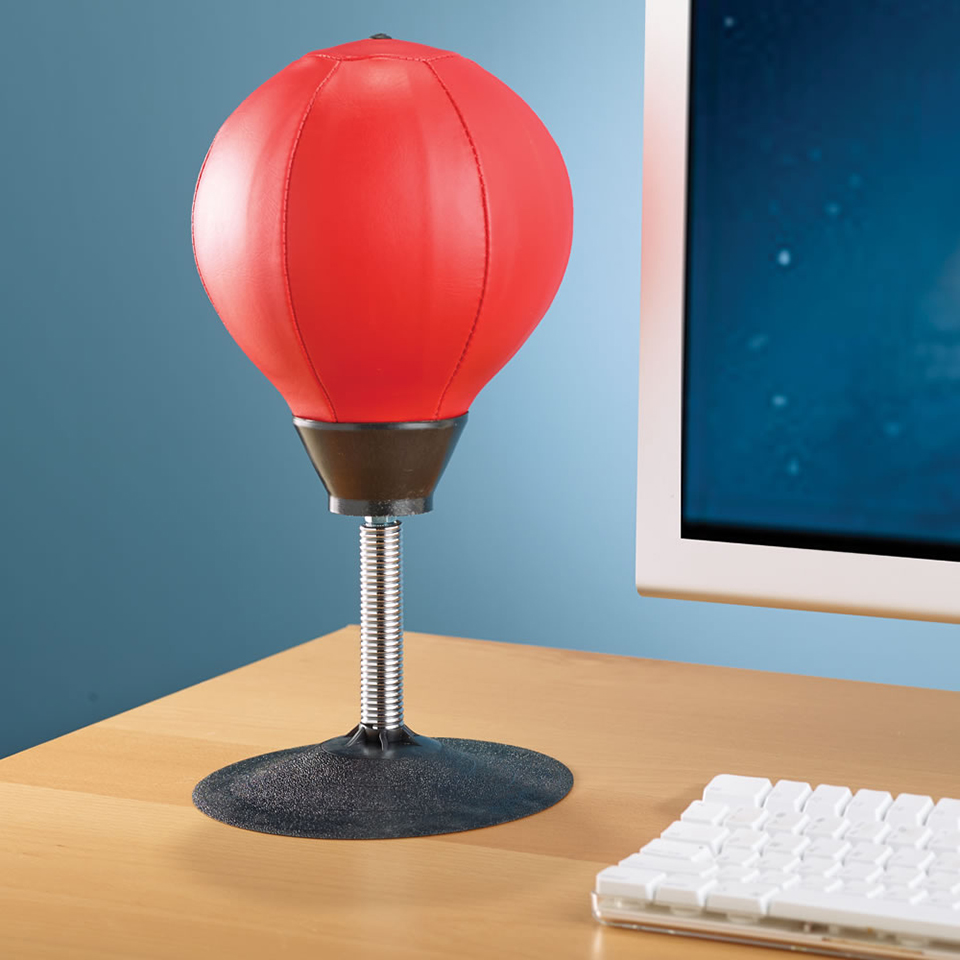 Part of mini depression or blues comes from lack of your happy hormones. Get a punching bag or a bean bag, beat the blues out of it (or break plates, whatever tickles your fancy) and then have a smoothie after. It'll make you feel like you've done a workout without needing that gym.
#5 Grow something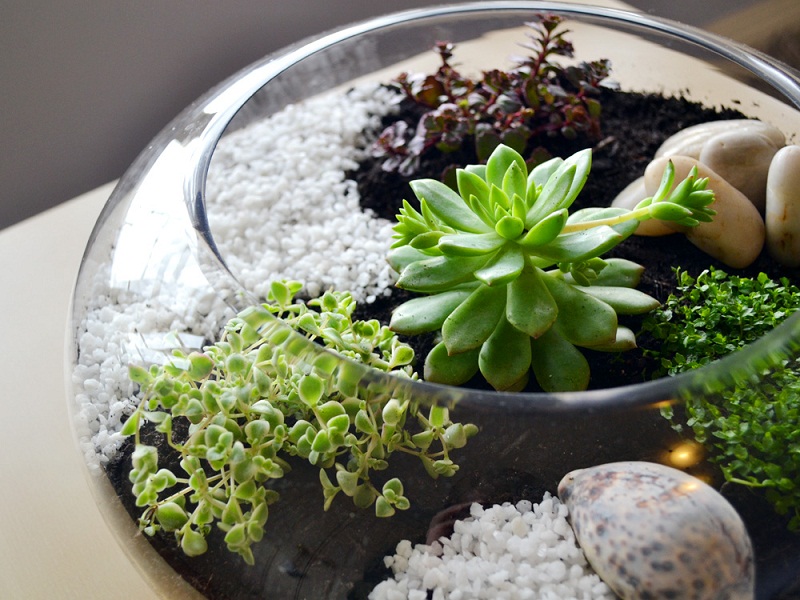 It doesn't matter if it's a bean sprout or some cacti, the important thing is that you actually grow something that is preferably green. Studies show that watching growth inspires hope and helps you get a jumpstart on starting anew. If you need something hardy for office, succulent terrariums make for excellent desk partners.
#6 Plan a mini vacay or a staycay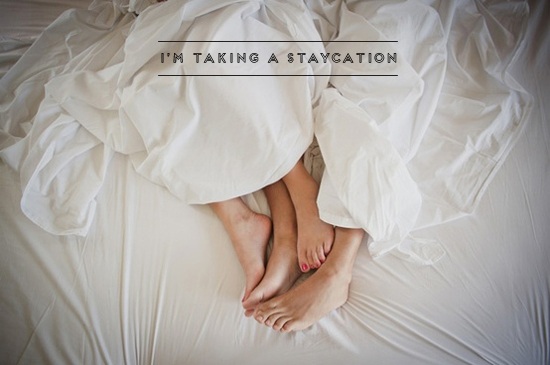 It doesn't need to be in another around-the-world trip; all you need is a weekend staycation at a hotel near you or just a two-day trip to another island nearby.
What do you do to beat the post holiday blues, nomads?
Main photo: 1.
Photo credits: 1, 2, 3, 4, 5, 6.