So you're thinking, "What?? I just unpacked!" Well, it seems like 2015 is -the- year for travel because of many exciting things happening worldwide. We handpicked 10 travel destinations for 2015 that would be a sin to miss.
#1 Cuba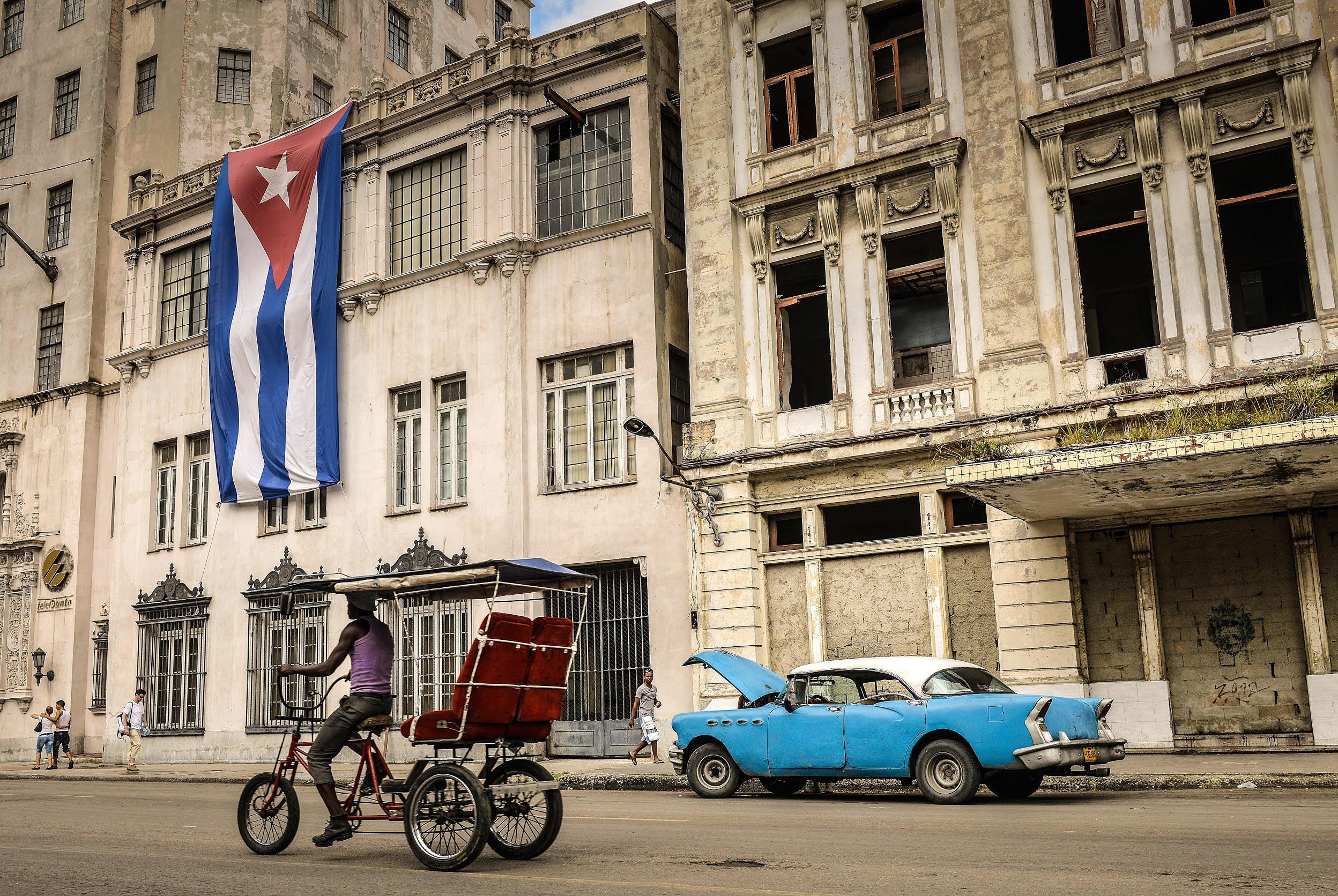 Why: Since Obama's fateful announcement on the normalising of relations between the U.S and Cuba, it's been on everyone's 2015 list, that is, if you want to get there before the rush begins.
Tip: It might not be a free-for-all vacation you'd be expecting since prices will remain high, but it pays to see a country before Big Brother gets there.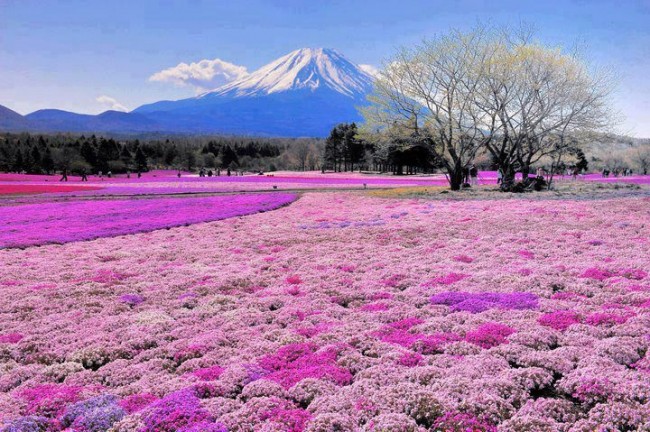 Why: With Tokyo's 2020 Olympics looming in the horizon, Japan will be even more populated than normal with officials expecting a doubled number in foreign tourism. On the plus side, new bullet train services will shorten transit times and Aman Tokyo is due to open its doors, so there are exciting times ahead.
Fun fact: Did you know that Hokkaido is extremely proud of its brown bears? It's a popular souvenir island-wide.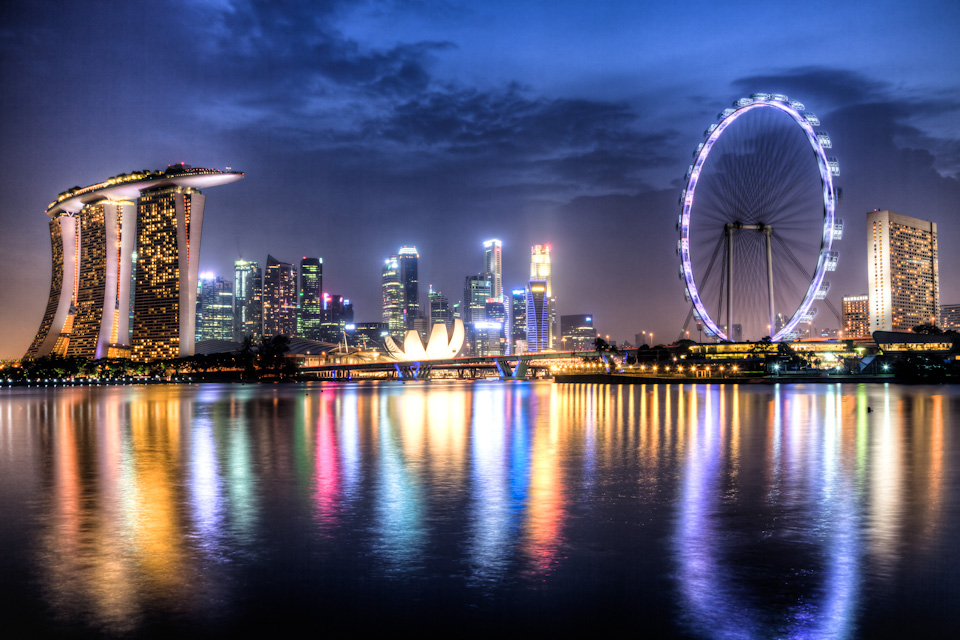 Why: It's the Jubilee year for this tiny island state and for such a small city to achieve independence from separation (and make the occasional headline) in just 50 years, it definitely calls for a celebration. Every festival this year (especially August 9, national day) will be 50x larger and hopefully, cheaper too.
Fun fact: In a bid to celebrate (or stimulate) the population growth in Singapore, the government has decreed that every baby born this year will receive a special package.
#4 Patagonia, Chile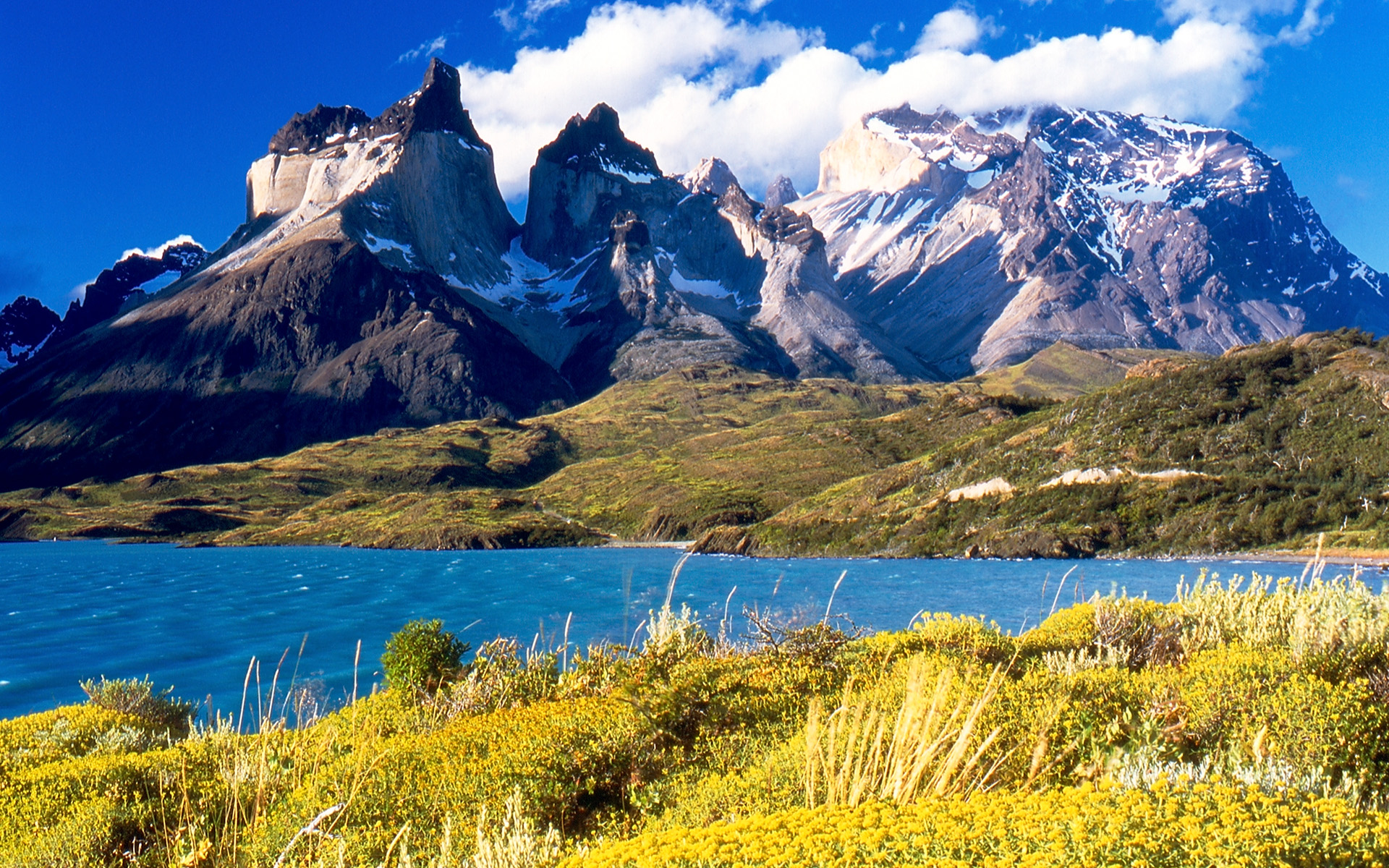 Why: Word on the street is that the Patagonian National Park on the Chilean side of things is in for its grand opening in 2015 and includes a 52-mile trekking circuit with some seriously great views. The rest of the time, you can gaze at the mountains and sing, "The hills are aliveeee…."
Tip: Never rely on the weather forecasts; the weather is unbelievably unpredictable. Trust your gut instead.
#5 Milan, Italy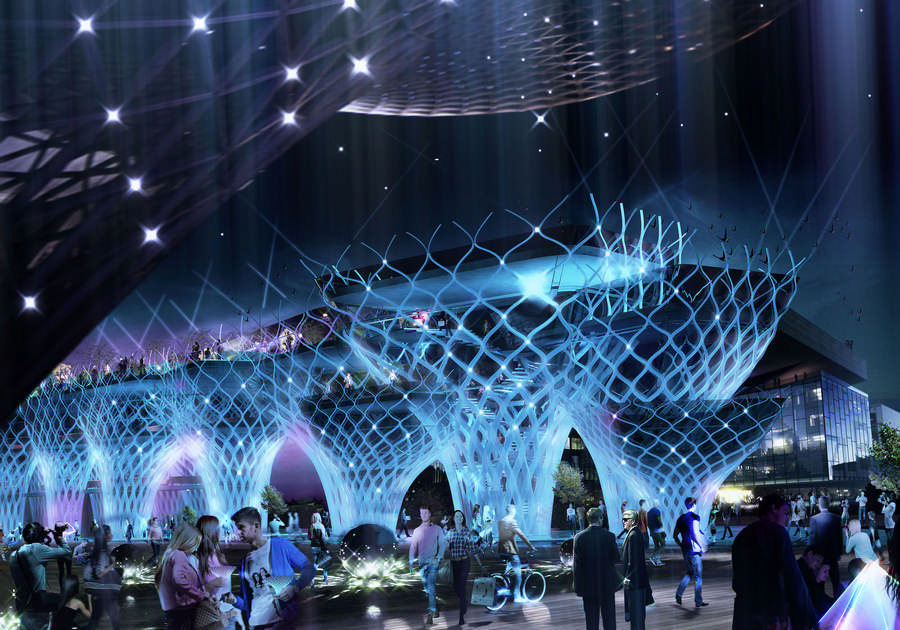 Why: 2 reasons – Expo Milano 2015, the 184-day long exhibition site that will give you an opportunity to sample the food and traditions of people from around the globe. Second reason – shopping.
Fun fact: The Expo is expected to welcome over 20 million visitors, so remember that hand sanitiser. It is also going to be the first of its kind in history to be remembered for its products and contribution towards the education on food and the planet's natural resources.
#6 Haida Gwaii, Canada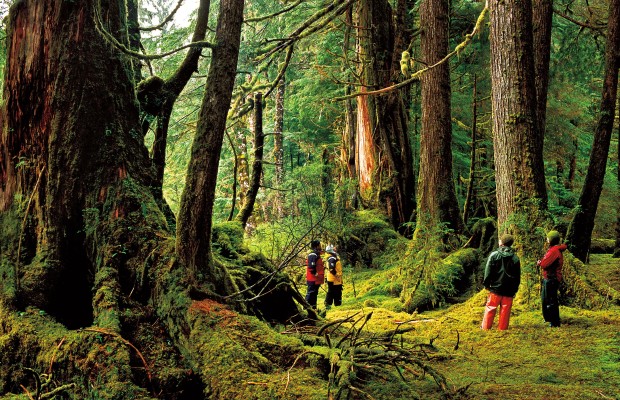 Why: It's silence taken seriously. In the constant land of honking and beeping cellphones, Haida Gwaii (it's in an archipelago off the coast of British Columbia, by the way) is coming up in the tourist radar known for its serenity and peace.
Tip: It has been said that a pencil scratching on a paper was too loud a sound in the forest, so do yourself a solid and forget your phone.
#7 Maldives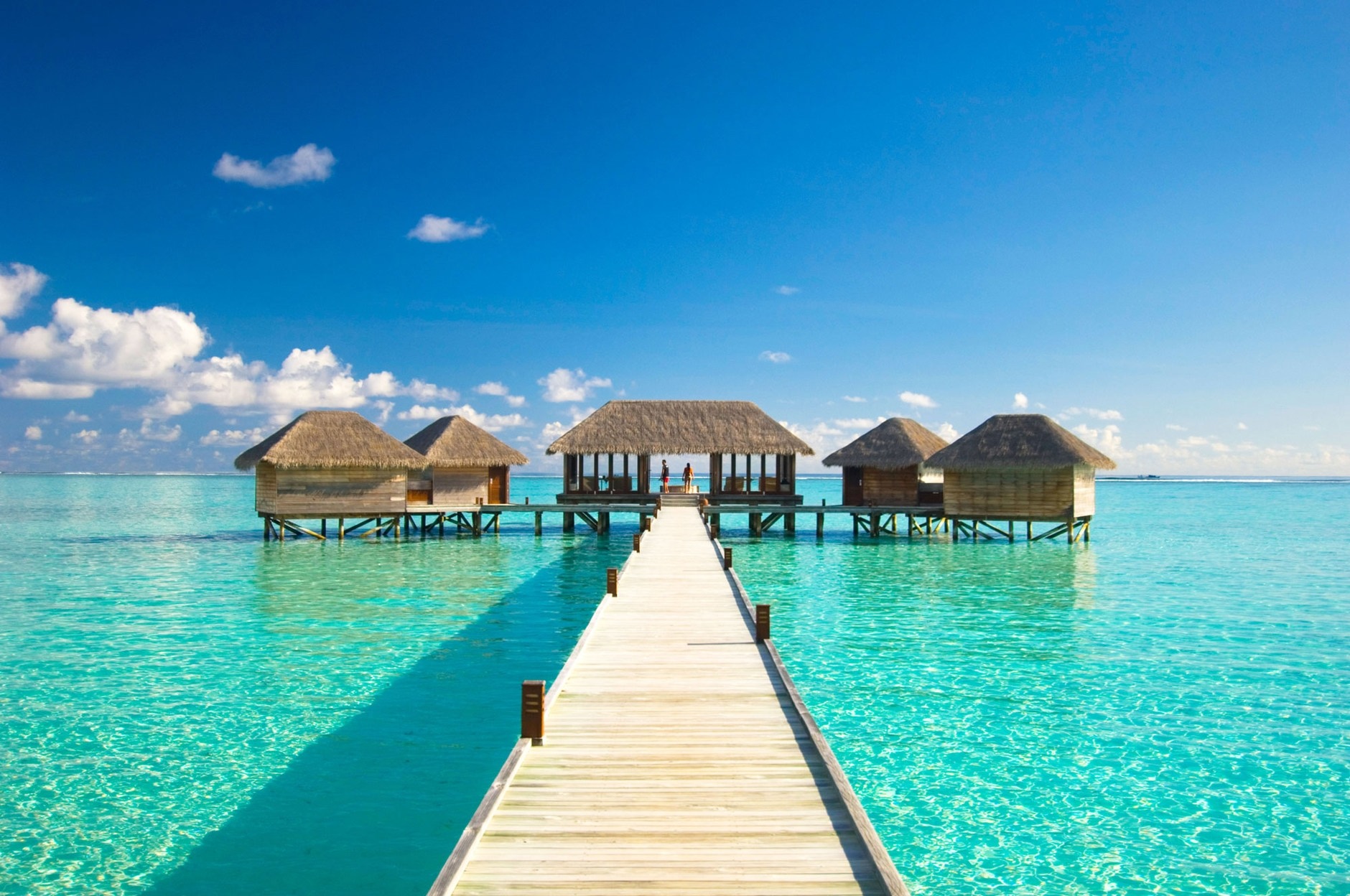 Why: We gave you 4 reasons why here, but in case you're the type who's too lazy to read, here are 4 words: It is sinking soon. Also, there's the coral reefs that are being bleached to colourless extinction too, so maybe move it up the calendar!
Tip: Go during December to April if you want to do all the Maldivian water sports. Monsoon seasons are for the spa people.
#8 Choquequirao, Peru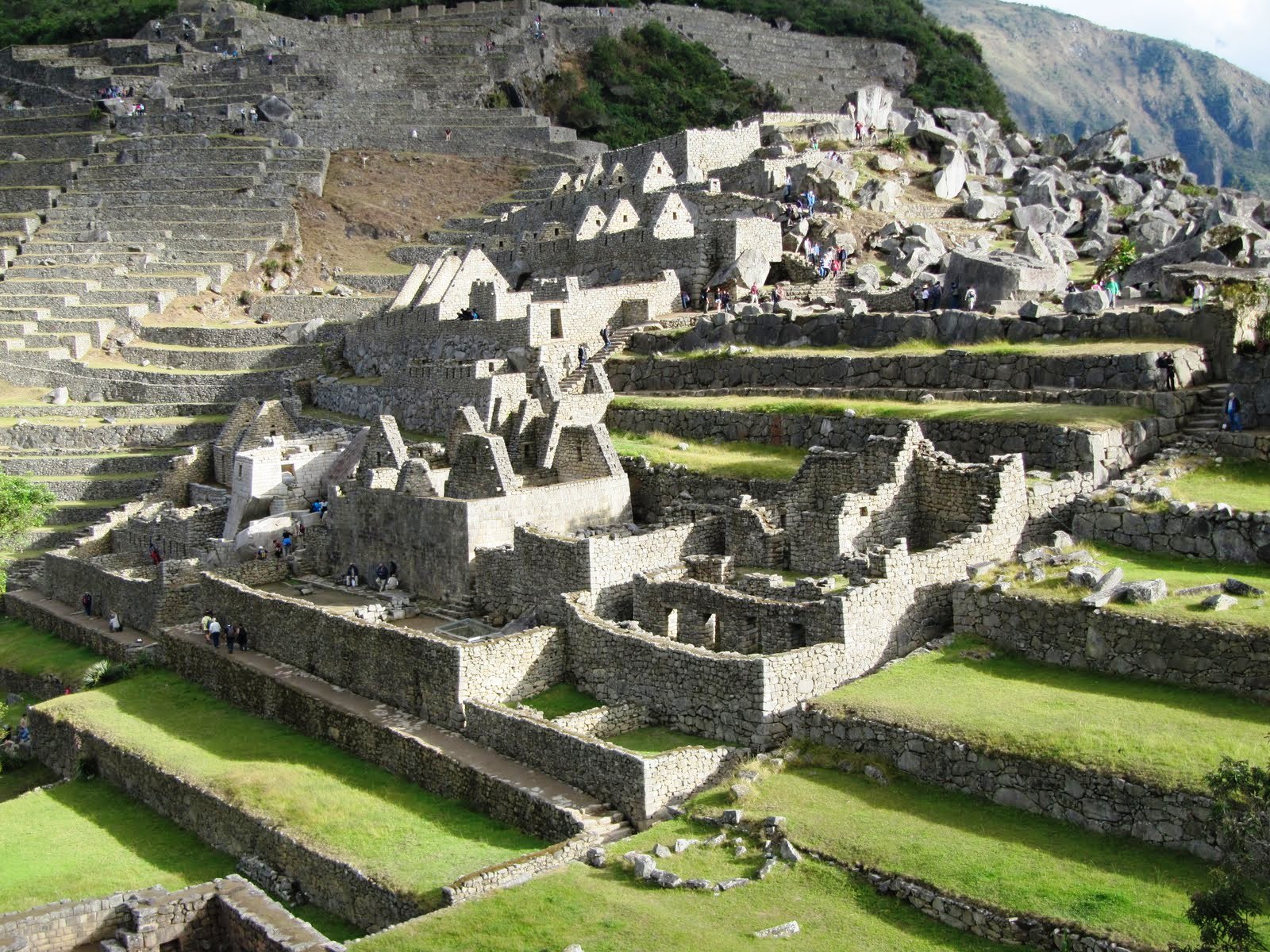 Why: To stem and divert the overflowing masses from taking over Machu Picchu, the Peruvian government seems to be looking into constructing a tramway into this clandestine Inca estate high up in the mountains. It might be the last you'll see it untampered and with this few people making the climb up.
Tip: It's quite a workout, so don't go unless you plan to do some cardio. Plus, bring the iron stomach; the local delicacy there is guinea pig… with teeth and ears intact.
#9 Taiwan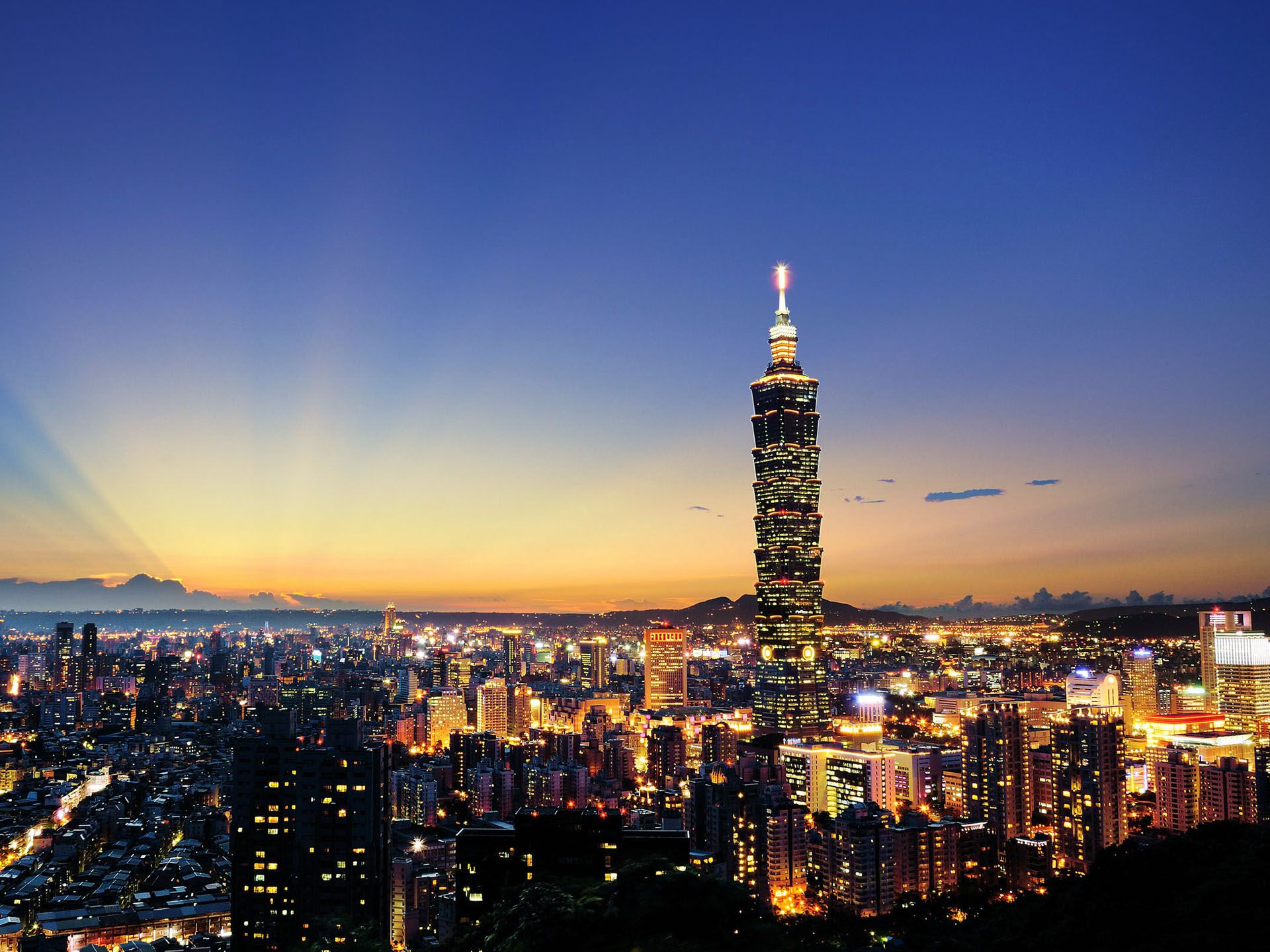 Why: Taipei never looked this good from a food and merchandise standpoint, plus the free WiFi island-wide is a good draw. You may look down your nose at a "Made in China" stamp, but "Made in Taiwan" is on its way to a coveted status. In other words, it's a new world.
Tip: Skip the hotel brekkie and skip Shilin Night Market. Get down and cultural at Ningxia and the street vendors around your area instead.
#10 Faroe Islands, Denmark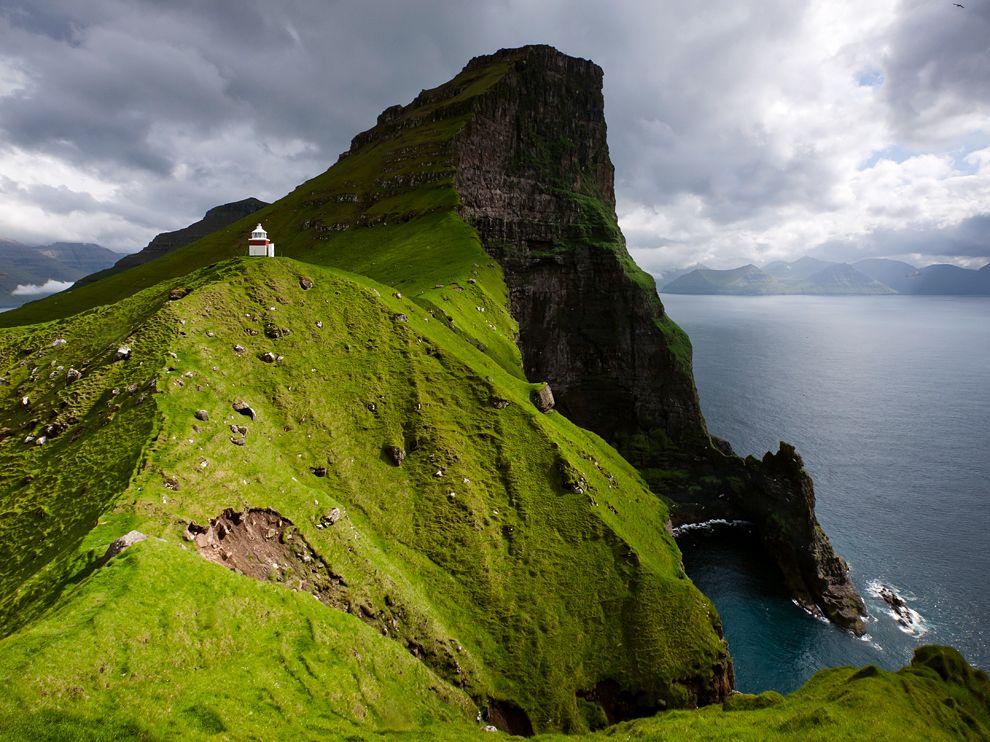 Why: This one's for the astro-nuts and the once-in-a-lifetimers. On March 20, 2015, there will be a total solar eclipse that happens once every 60 years and it will happen at 9.41am for a few moments. …Need we say more?
Fun fact: According to legend, 4 quarrelsome brothers experienced the frightening eclipse and promised the Lord that if they survived, they would change to become better men. The sun came out again and they never fought again.
Which destination caught your eye, nomads?
Main photo: 1.
Photo credits: 1, 2, 3, 4, 5, 6, 7, 8, 9, 10.