Something wicked this way comes. We're talking about the weather of course, but more specifically the cold front. Winter is coming, but as we've heard wise travellers say, there is never bad weather, just bad clothes. You're not likely to wrap up like Jon Snow at the Wall (all that un-PC fur), but you'll still want to look stylish. Here are 5 winter staples you need in your closet right now!
Read also: Winter Wanderlust: What to Pack for a Ski Trip to Japan
#1 Midi-length coat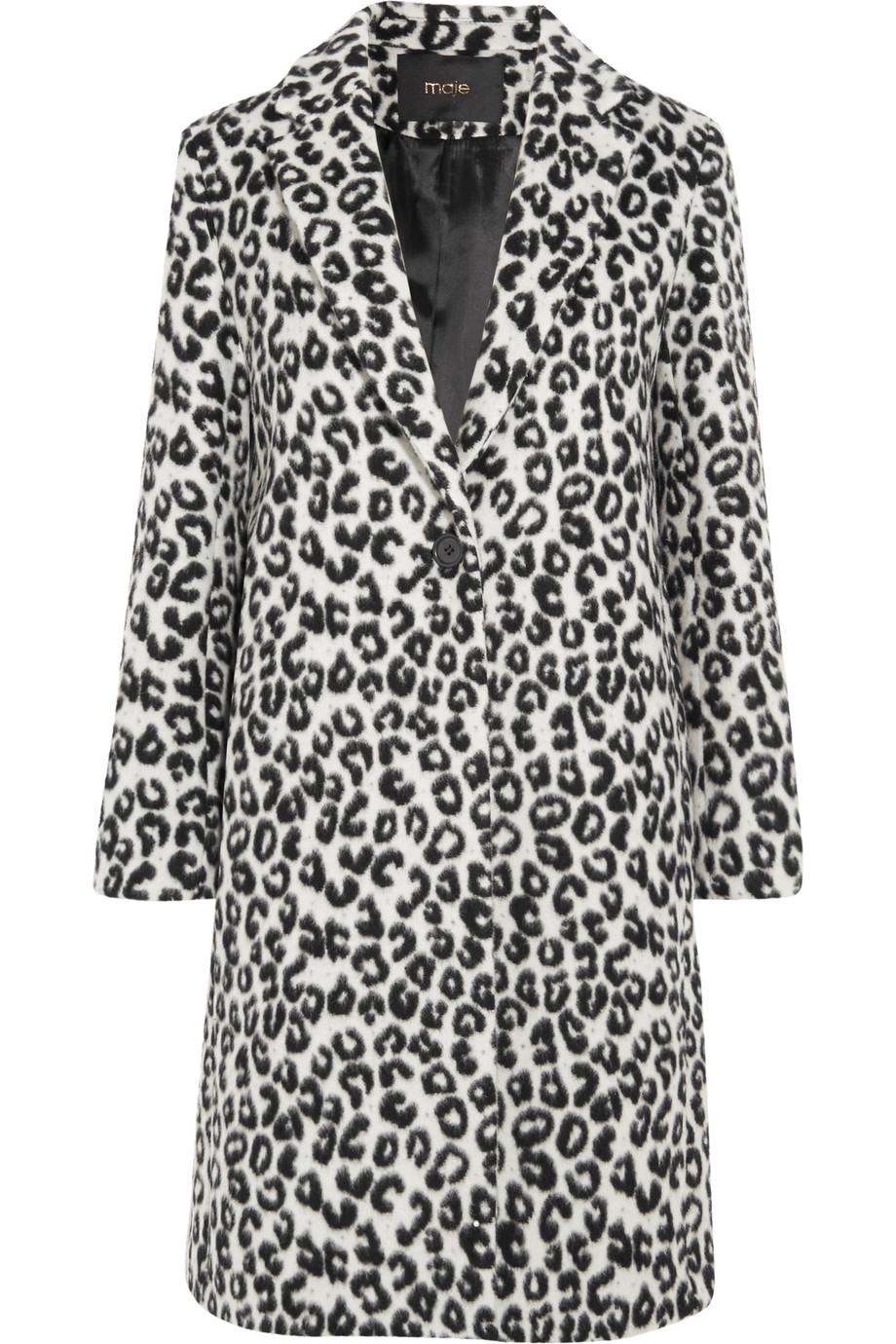 There are coats, and there are coats. Obviously, they come in all lengths and sizes, but we're rather partial to the midi length, which is great for people of an average height.  Midi lengths (anything that hits the knees or just below) are great for elongating the body, plus they keep you warm while wearing a dress. But don't choose classic black if you don't have to — play about with statement colours and textures, and you'll be sure to shine even on a cold and gloomy day.
#2 Over-the-knee boots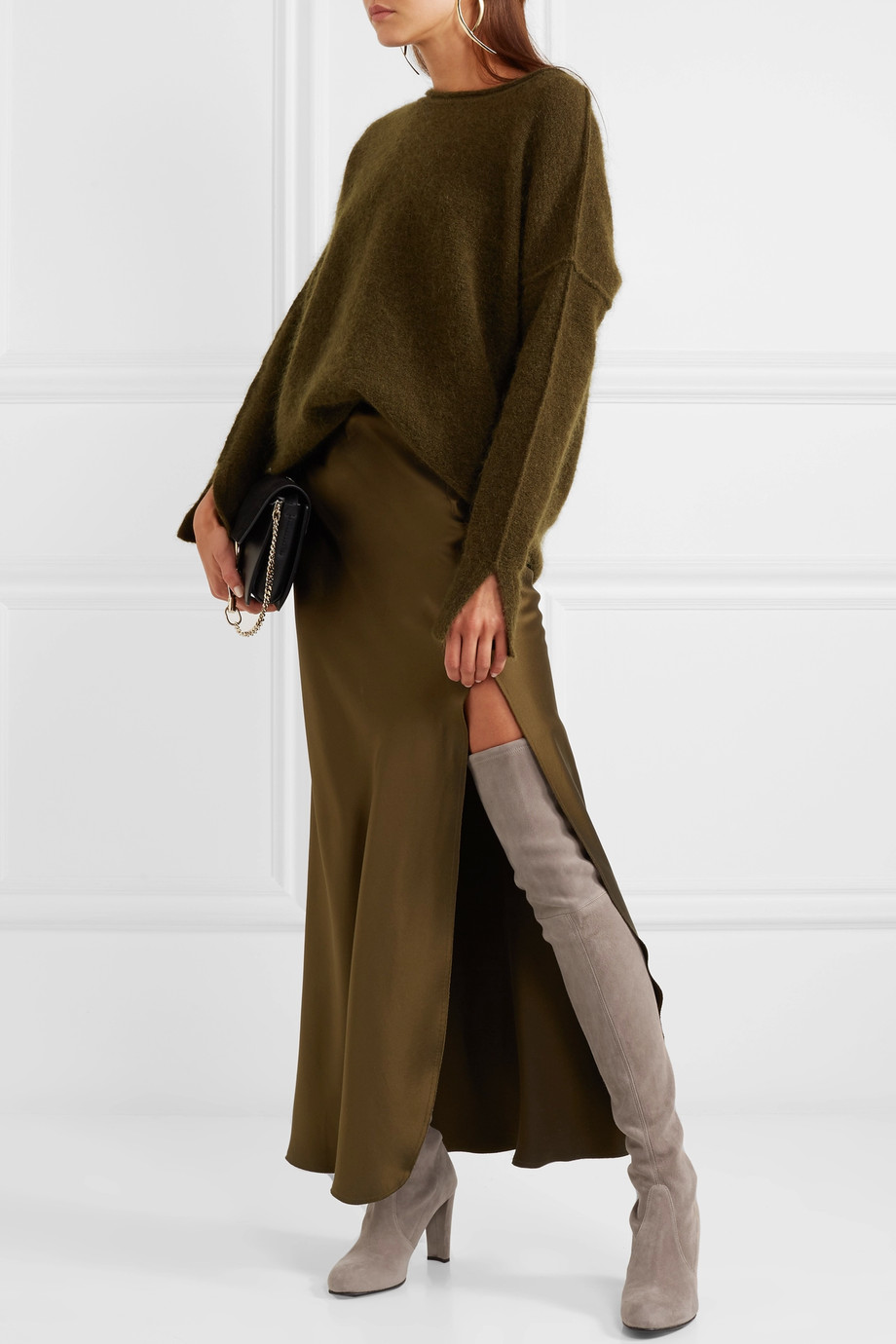 We love any type of boots, but if there ever was a pair that had us at hello, it would be the over-the-knee boots (which is a bold step up from the ordinary knee-high boots). It's a little racy without being full-on BDSM, which is exactly what we need to get us through grey days and arctic temperatures. The full coverage also means that we can put our transeasonal pieces like mini skirts, shorts and dresses to good use by means of clever layering.
#3 Fisherman sweater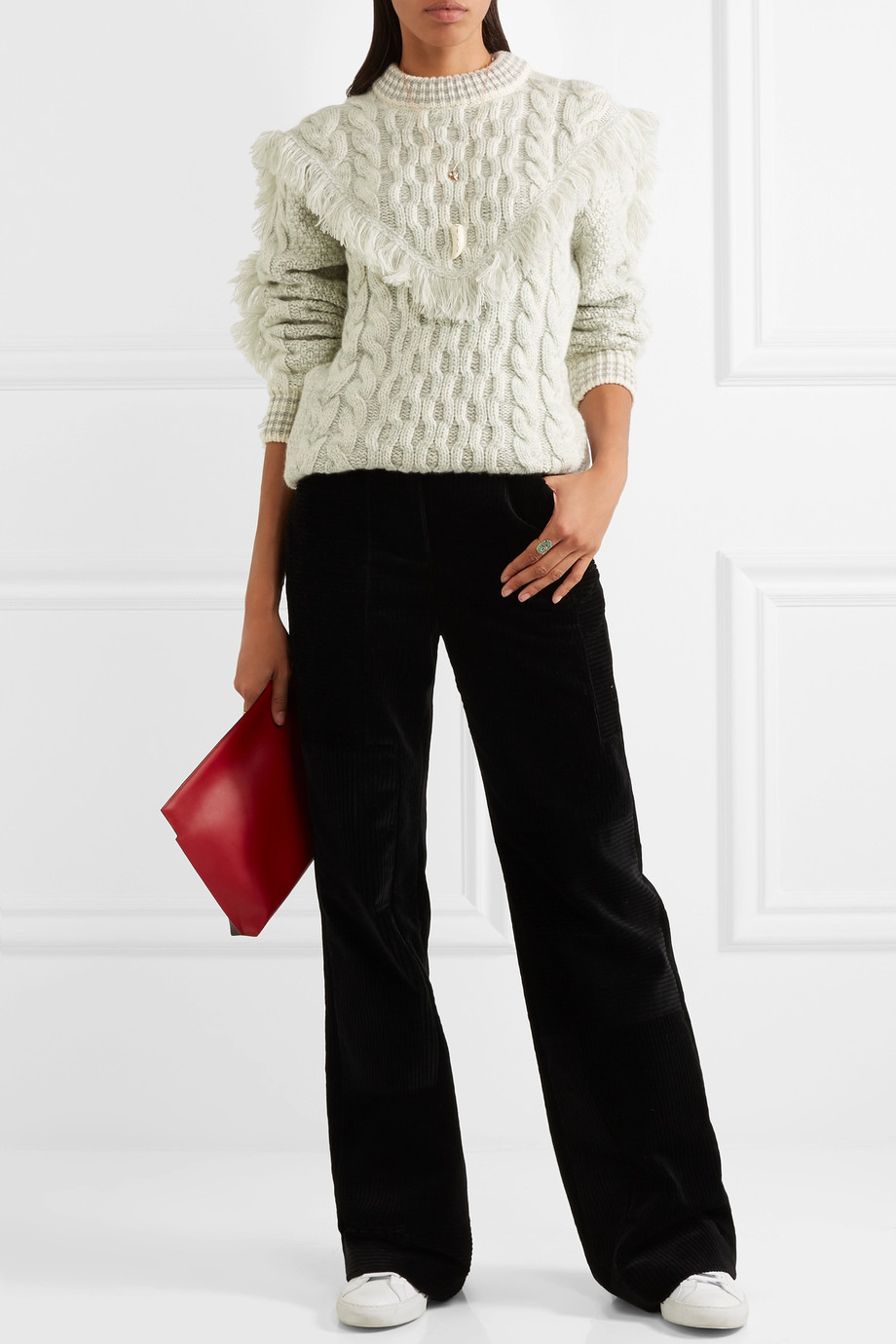 The fisherman (or Aran – after the Irish islands it originated from) sweater can work for spring, fall and winter, so you can be sure you'll get plenty of mileage when you invest in this staple piece. Whether you team it up with a pair of slouchy boyfriend jeans and sneakers, or a feminine pleated skirt and kitten heels, the cousin of the cable knit sweater will earn its keep thanks to its flexibility, warmth and comfort. Extra points if you get one in cashmere!
#4 Leather trousers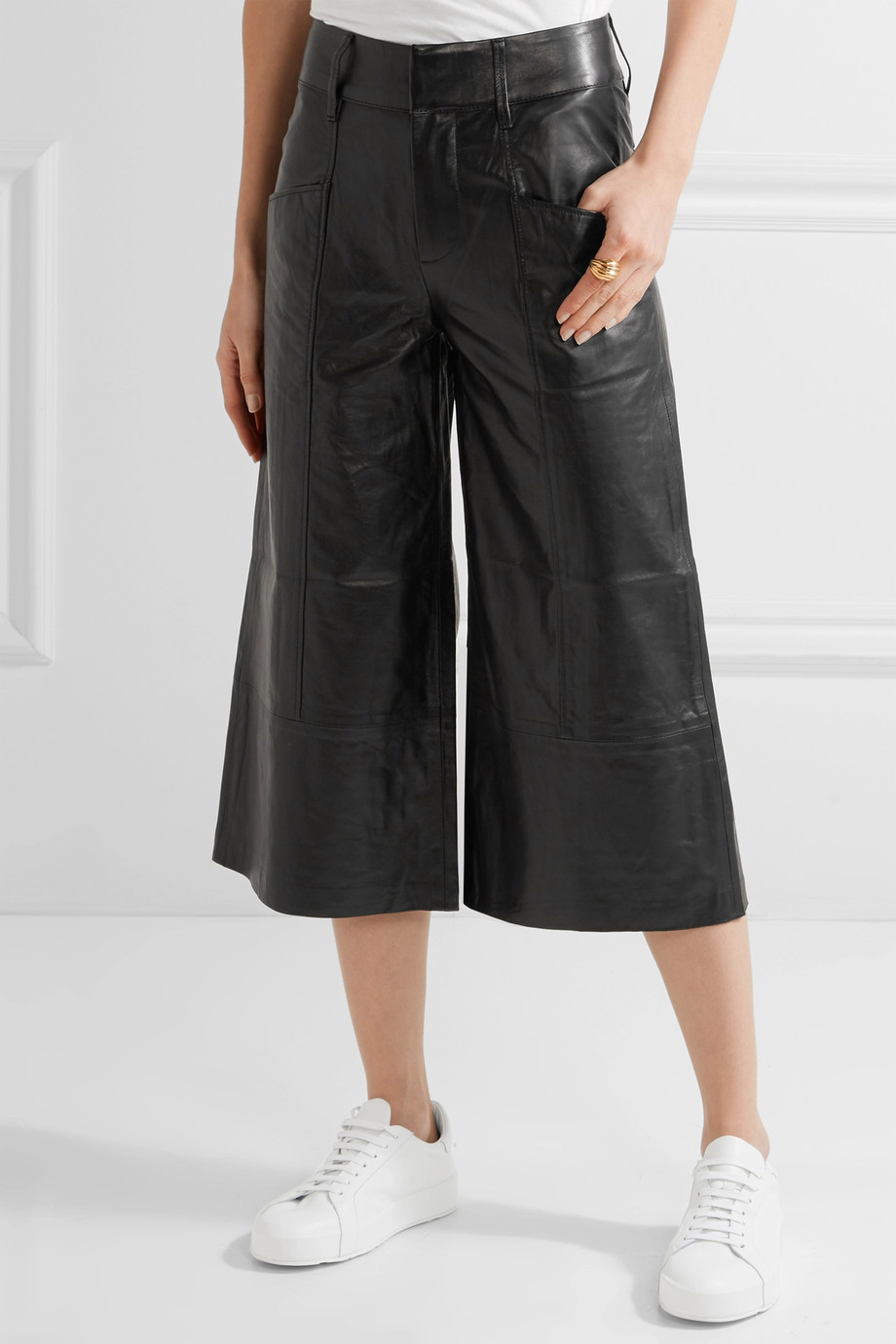 Seriously, your pins will thank you for the warmth when you invest in a pair of leather trousers, or vegan leather if you're more inclined. Skin tight leather leggings look incredibly sexy and stylish when teamed with an oversized boyfriend sweater, but will obviously only work if you're skinny (or a rockstar). For those a little less gifted, a pair of tailored leather trousers will up the style ante for a sharp business look or a night out.
#5 Polo neck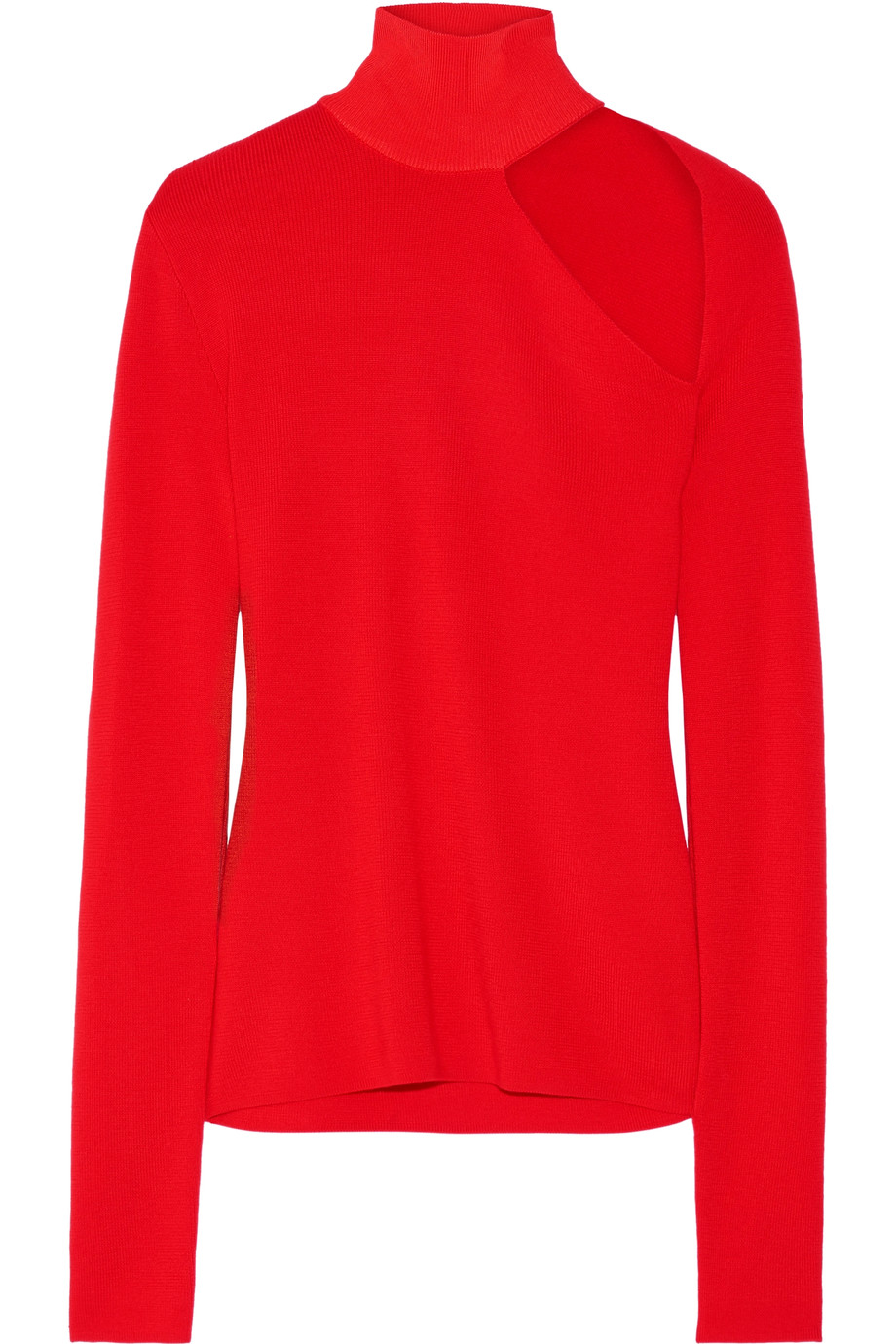 The humble polo or turtleneck has not lasted the test of time and cycles of fashion for nought. What originally was a form of dress for menial workers, sailors and athletes soon became associated with academics and philosophers during the mid-20th century. Now a fall and winter classic the world over, the polo neck is the perfect layering piece for any warm ensemble. We love pairing a black polo neck with a woolly checked blazer for that androgynous look, or go red-carpet ready with a silk or tulle maxi skirt.
Now you've got the wardrobe, where will you

chill

?