We get it, the last thing you want to do when you're on holidays is hit the gym. But there's nothing worse than having to go back to square one with your healthy lifestyle when you get back from your trip — especially if you worked really hard to get to that point. Not only do you have the post-holiday blues to deal with, but since you've been eating and drinking with reckless abandon and haven't hit the gym in weeks, you feel bloated, weak and untoned. Luckily, there are a few simple ways you can keep up your fitness regime while you're travelling without it cutting into your valuable sightseeing time! Here's how:
Read also: A Jetsetter's Guide to Staying Healthy on the Go
#1 Have a Plan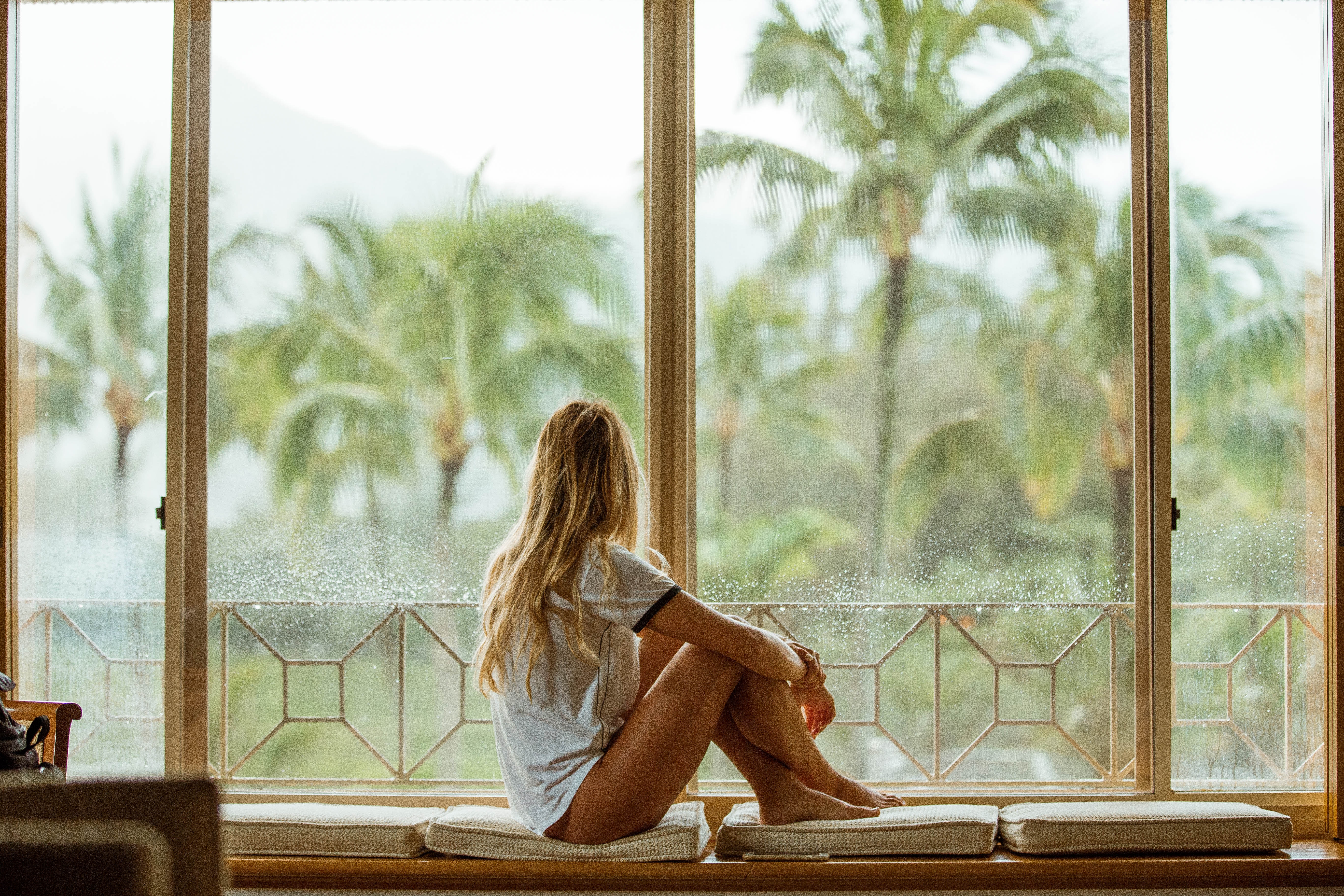 It may sound obvious, but the best way to ensure you'll stick to your fitness regime while you're away is by having a realistic game plan. For example, if you're training for a marathon, you may plan to go for a run every second day. Or if you simply want to work off some of the indulgent foods you'll eat on your holiday, you may plan to just be active in some way each day. Getting clear on your goals will help keep you on the right track.
#2 Walk it out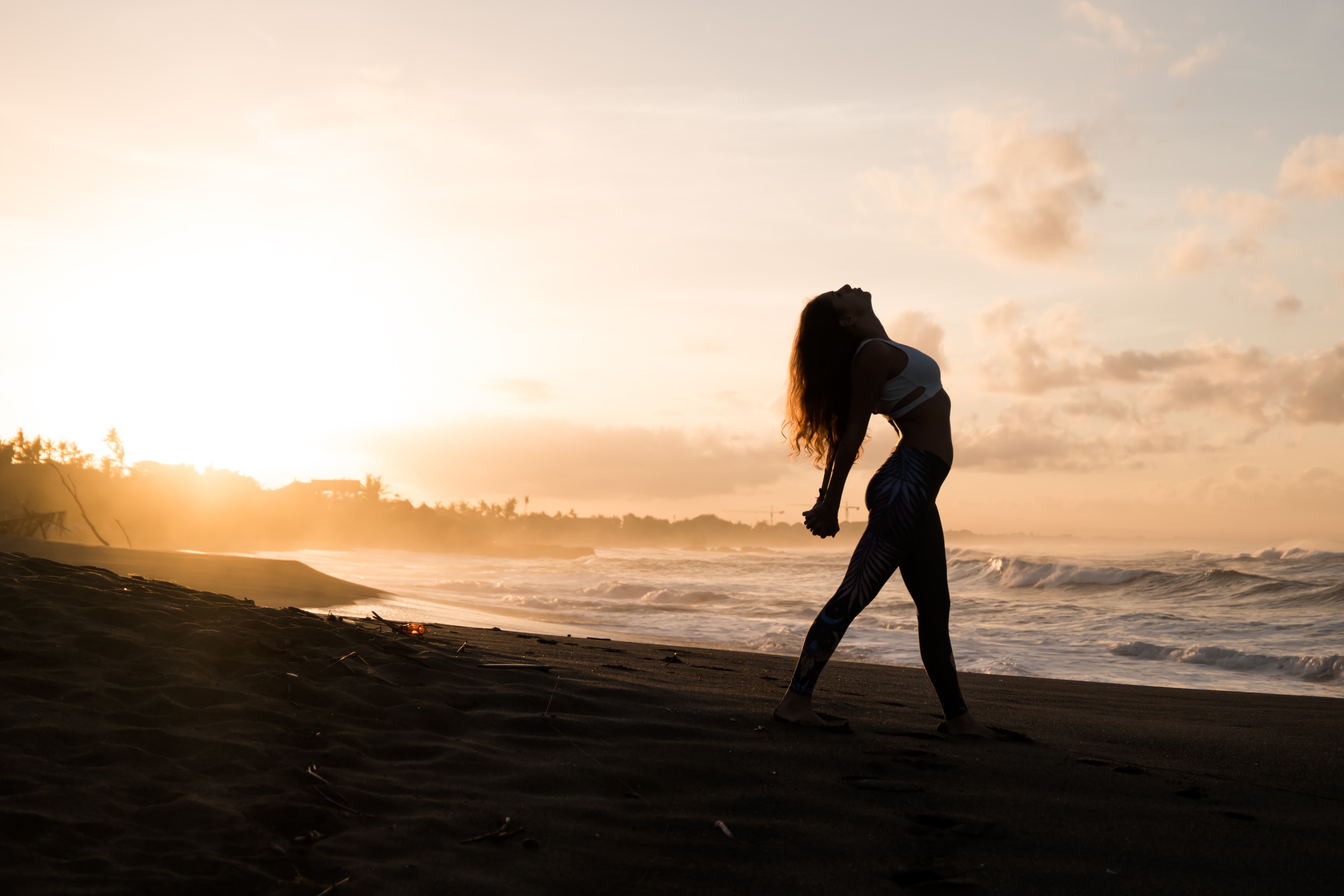 Sightseeing on foot is easily one of the best ways to stay fit while you're on holidays. Not only will you save heaps of money on taxis and subway fares, you'll be so absorbed in all the sights that you won't even realise you're exercising! For extra motivation, bring your fitness tracker or download a step counter on your phone — you'd be surprised how many steps you rack up throughout the day!
#3 Get creative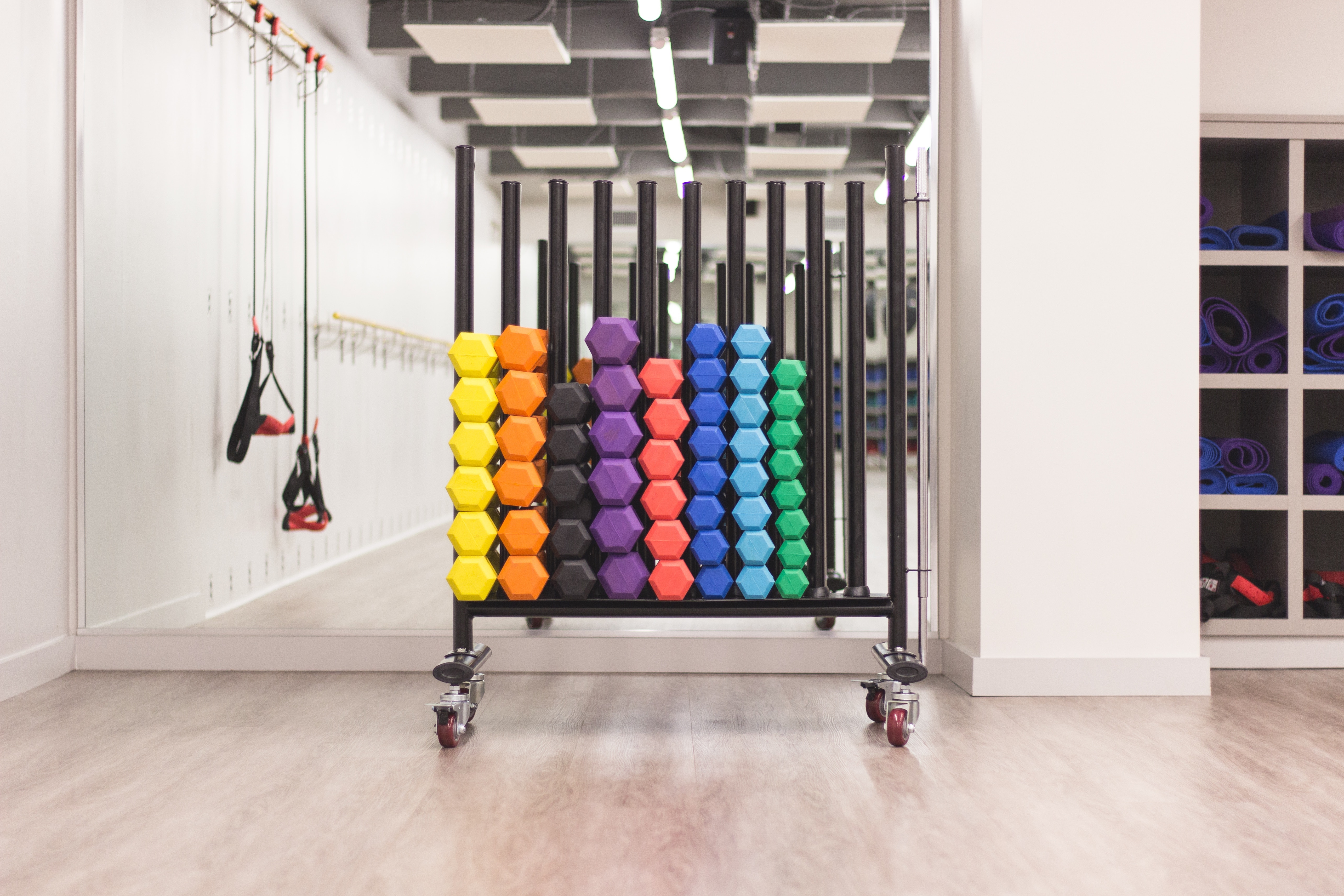 These days, many hotels actually have decent gyms. But if yours doesn't (or you don't feel like sweating it out in one when you could be out exploring), there are plenty of ways around it. You could bring some lightweight gym equipment like a skipping rope or TRX band and head to a nearby park or beach. Or, you could even do one of these speedy, 5-minute YouTube workouts in your hotel room!
#4 Take it Outdoors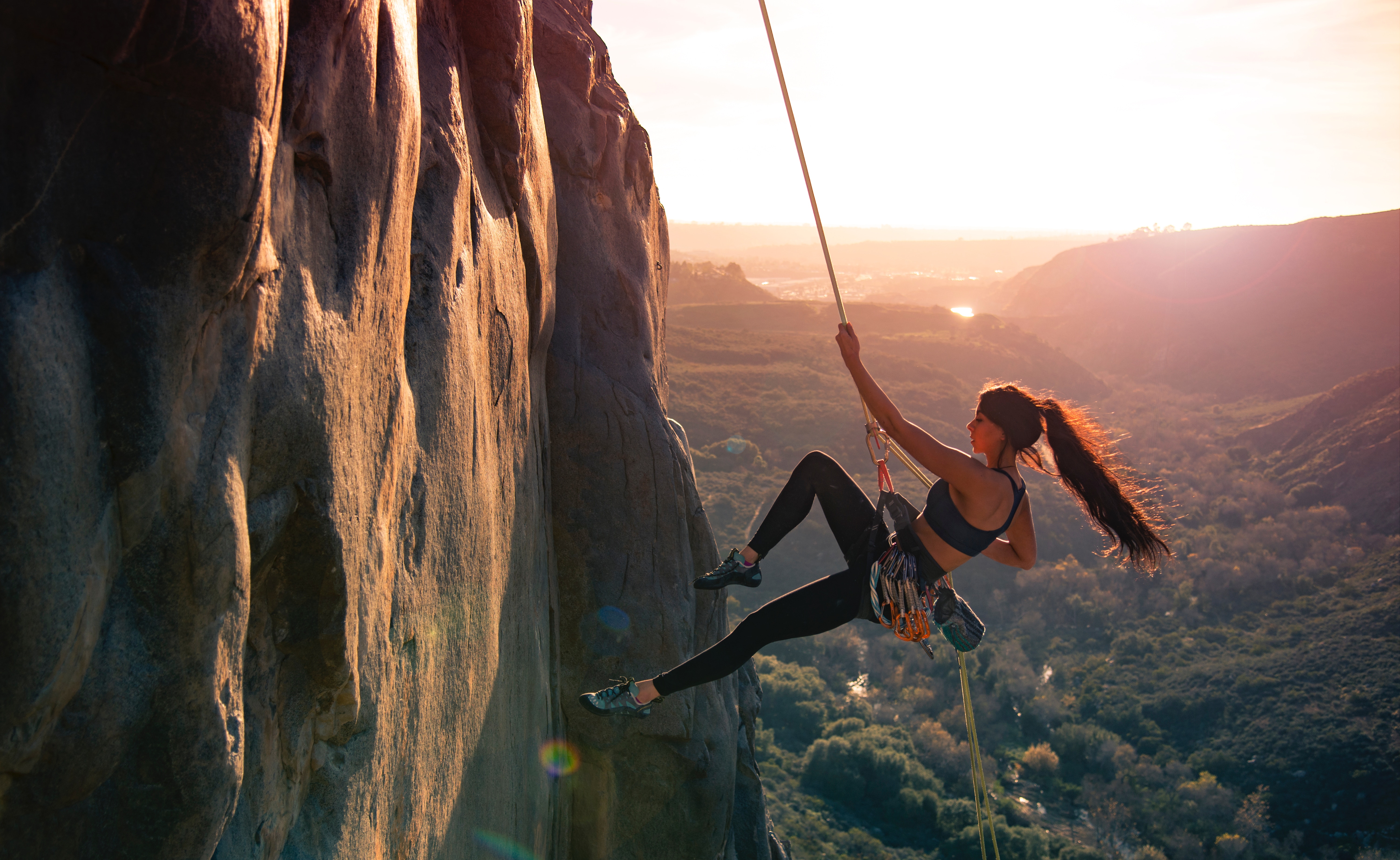 There are so many active things you can do when travelling that won't even feel like exercise. If you're holidaying somewhere tropical, why not give scuba diving or a water sport like wakeboarding a go? Or, if you're heading to a mountainous area, there's bound to be plenty of great hiking tracks around. Sure, there's a time and place for shopping and sipping mojitos by the pool, but your body (and mind!) will thank you for adding some fun outdoor activities to your itinerary.
#5 Get App-y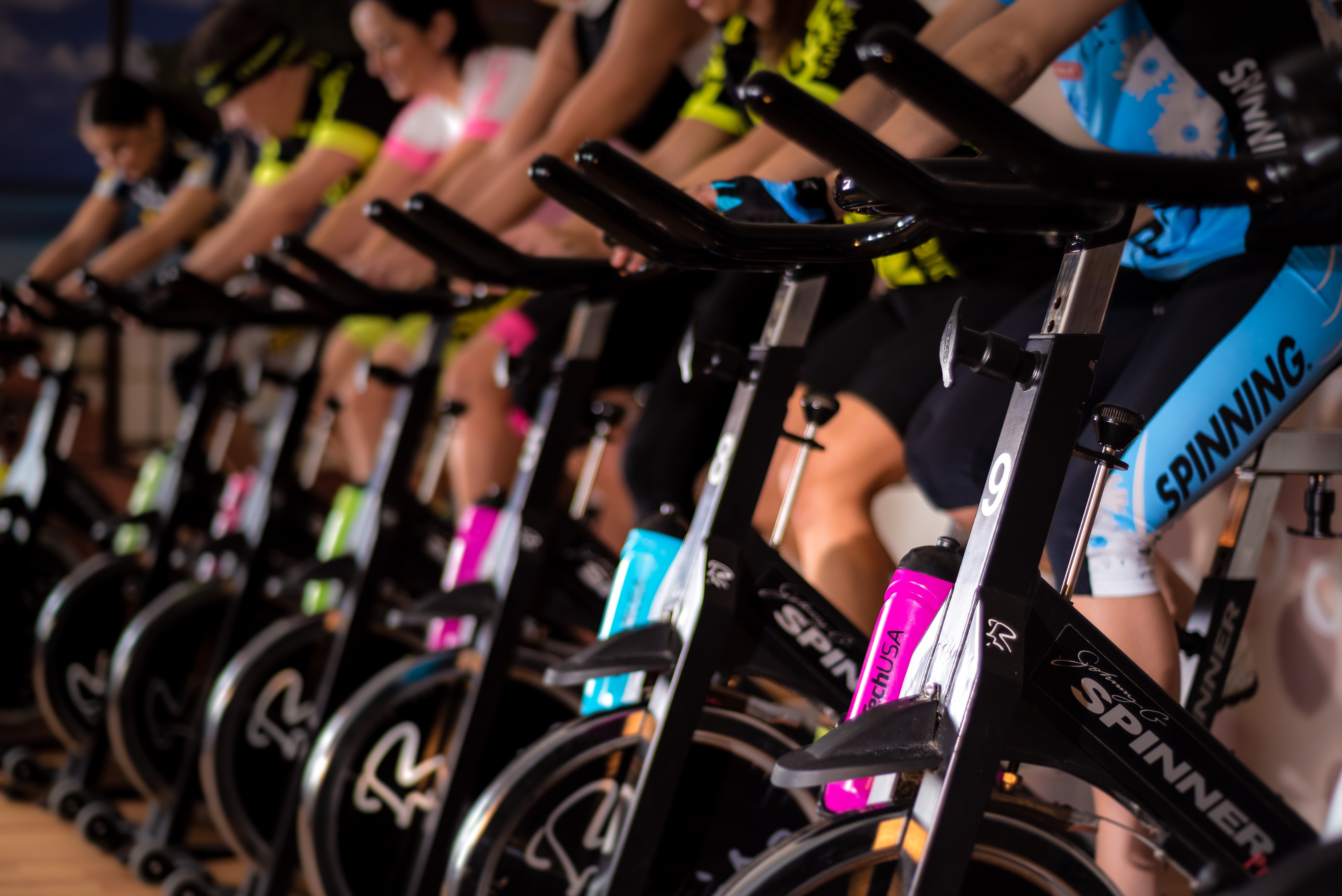 Do you swear by a particular type of exercise class at home to keep you fit? Whether you're a CrossFit queen or Barre babe, there's no reason you can't continue doing your favourite workout abroad. Companies like Guava Pass and MINDBODY allow you to book drop-in fitness classes in cities across the world. ClassPass is another great one and although there's a membership fee, it features an amazing range of classes in more than 37 cities.