You've bitten the bullet and booked a Business Class or First Class ticket to fly with your toddler. Let's hope you've actually worked up from Economy and Premium Economy a few times to warrant the confidence of travelling with a toddler in Business Class on any aircraft carrier (otherwise good luck to you, or continue reading for proper etiquette)! There isn't a magic solution to arrive rested and calm (and still have your fellow Business Class passengers not want to kill you), but here are some simple steps you can take so that everyone can have a great flight, including your little nomad.
Read also: 7 Family-Friendly Places to Stay in the Maldives
#1 Prepare Your Child for Flying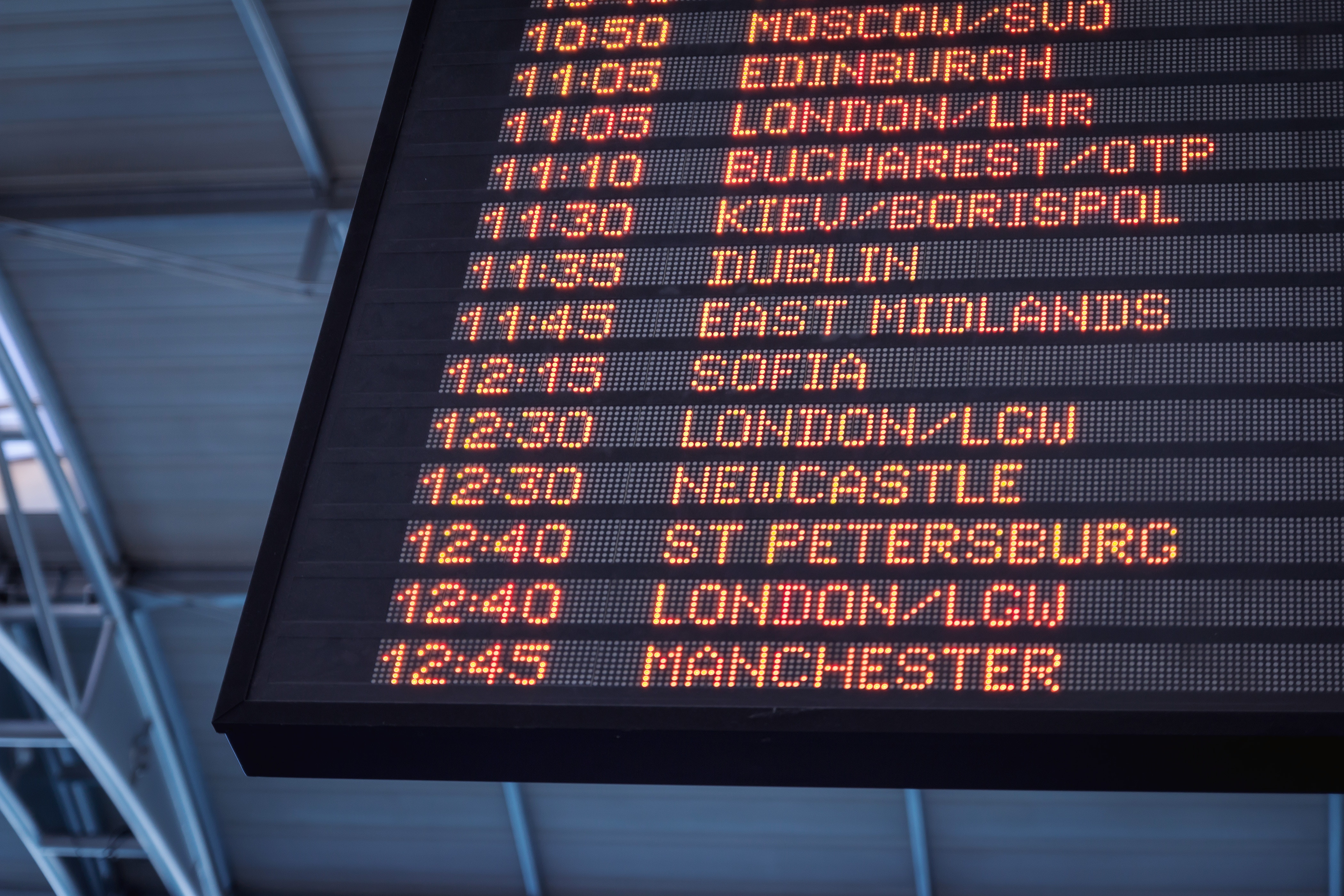 It may sound silly to be explaining travel and the concept of flying to an infant or young toddler, but they really do understand a lot more than you think they do. Read books about flying or travelling and cultivate their curiosity for new places. They should also learn how to take room temperature milk and packet foods while travelling, and flying etiquette which includes sitting still, no screaming and not kicking the seat in front of them. Business Class passengers are not going to give you stick if your child is generally well-behaved.
#2 Book a Night Flight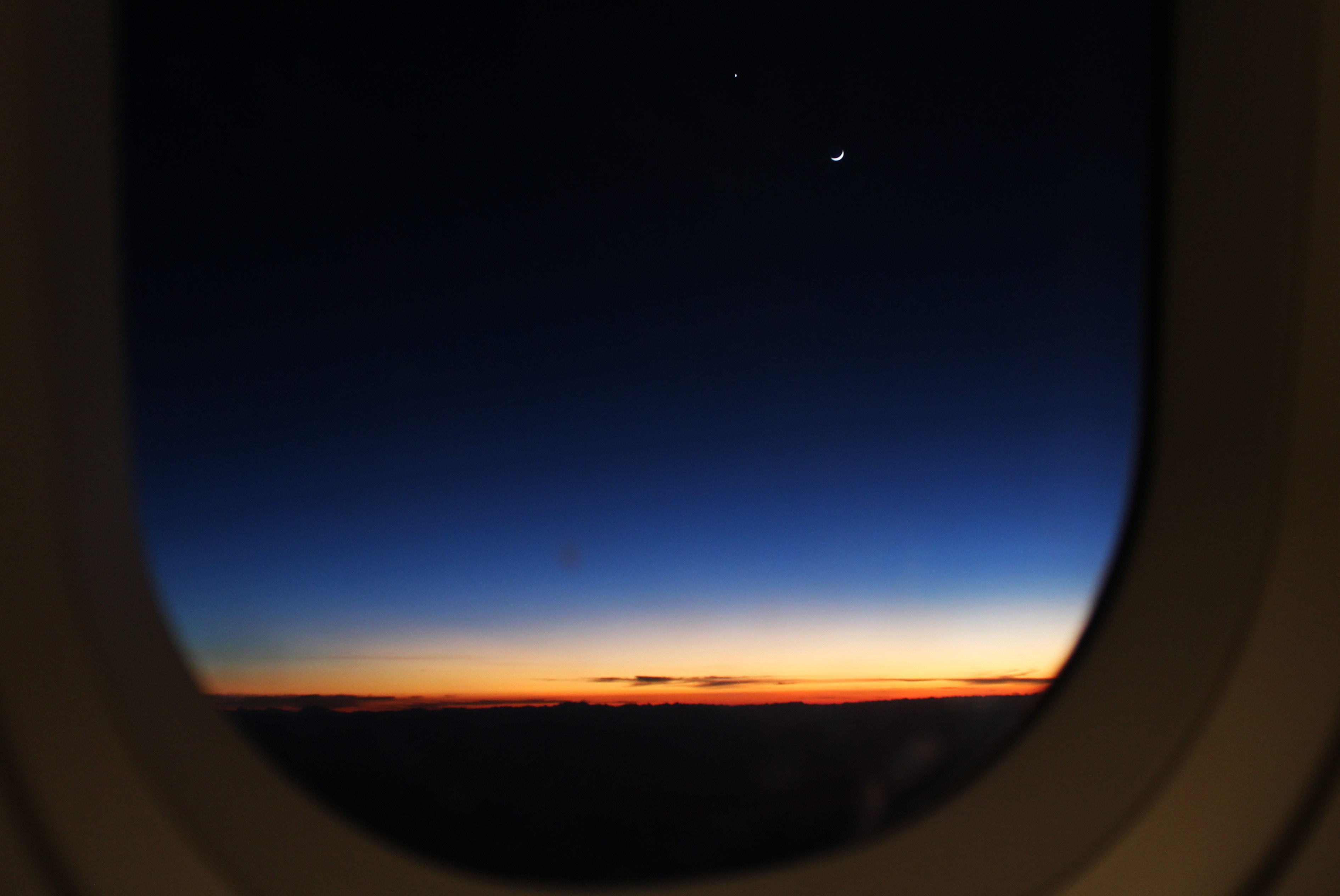 This isn't necessarily going to work for everyone, especially for toddlers who don't sleep well under normal circumstances, but there are advantages to flying on a night flight. Their normal rhythm will make them tired, and while the excitement of travelling will keep them up for a while (as well as going through check-in, passport control, security checks and departure), you can be sure that once on the relative quiet white-noise hum of the airplane and larger Business Class seating, your little one will nod off pretty quickly – let's hope you'll get at least 4 to 5 hours sleep on a long-haul flight!
#3 Plan Your Seating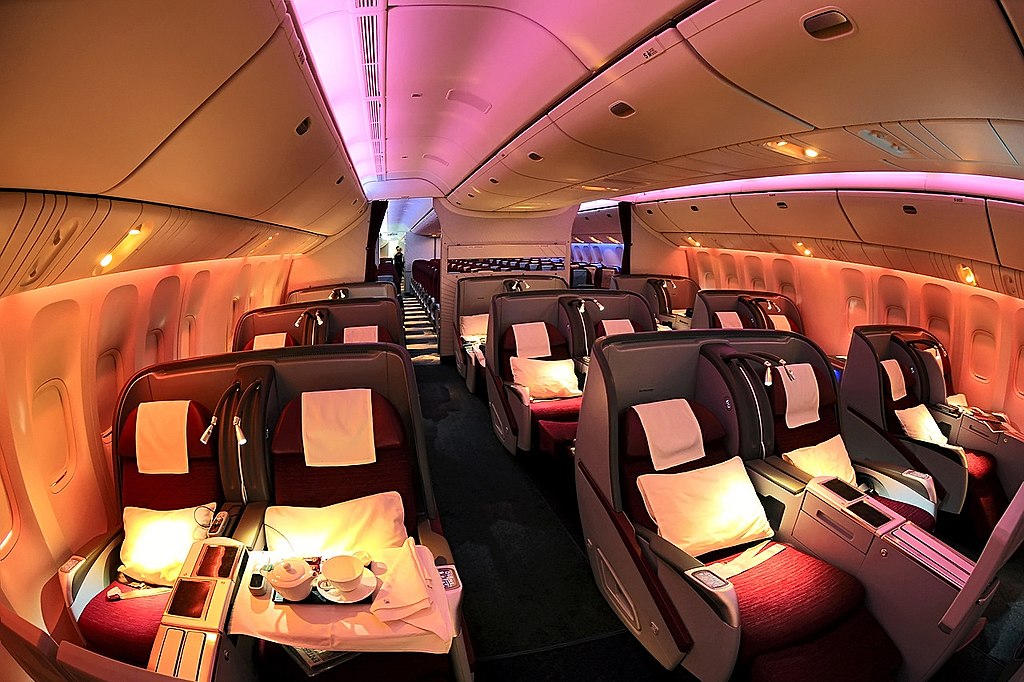 It pays to know which aircraft you're flying so you are prepared for the configuration of the seats and whether you're able to sit with your partner (in what are called the 'honeymoon seats') who will help with division of tasks, or if you'll be seated in your own booth (great for business passengers, not so much for families). Most Business Class cabins do have bassinet attachments but they are limited so you'll have to call ahead to request for a seat with one (usually the bulkhead), but bear in mind you may not get it if there are other baby passengers on board who may have already requested for it. It's important to note that most bassinets have weight and length limits (it's not bigger in Business) and an older toddler will probably not fit. Seat belts can also be a comfort issue – with some newer Business Class cabins featuring a bulky seatbelt which includes an airbag, which is great for regular people travelling without a lap-child, but very annoying when you've got to put on the infant seat belt extensions.
#4 Pack Enough of the Right Things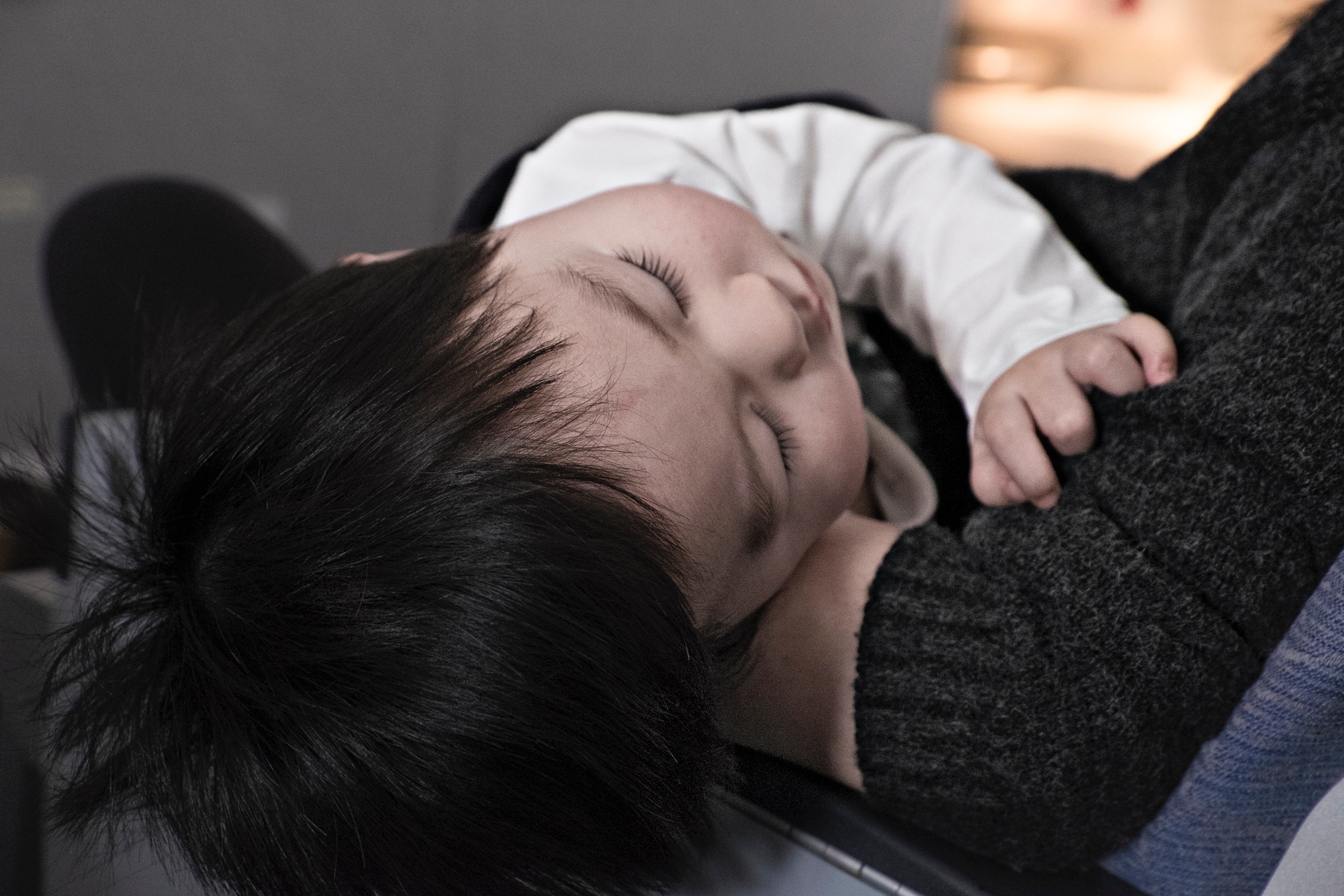 You'll want enough of the right things in your carry on luggage, but you don't want to bring everything but the kitchen sink either! In our own experience – too much is overkill (unless, of course, they are diapers, breastmilk/formula, snacks, and a change of clothes – you never know when a poonami will hit). Things such as extra toys, books, baby carrier and iPads are just added weight, and at the end of the day useless unless you know you WILL use it (although you will get extra weight allowance in Business Class, so do what you see fit). Your toddler will be happy if she's got her favourite lovey, book and food – for the rest, there are plenty of exciting things to discover on board, especially with all the special gadgets in Business!
#5 Walk Around or Do Something

Do not underestimate the power of getting out of your seat and walking around, especially for a toddler that has just started walking! In fact, you can try tiring out your toddler before the flight in the airport or Business Class lounge (another plus of travelling Business Class), so that they are fast asleep at least one hour after take-off, if not earlier. Walking around will also give your little nomad a chance to explore, stretch their bodies, interact with others and expel pent-up energy, which is a great diversion tactic if a tantrum is on the horizon. A well-prepared and responsible parent knows how to spot the signs and quickly diffuse any tension before it blows up into something bigger. Trust us, your fellow Business Class passengers will (silently) thank you for it.