#1 Swee Choon Dim Sum Restaurant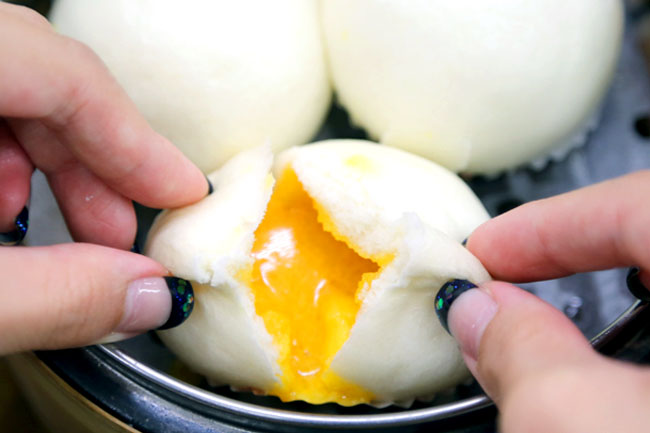 Don't be expecting a fancy-schmancy resto, now. Swee Choon's staying power and charm, some say, is due to its rustic location. Taking up only a few diners at a time, this little dim sum house has won the island's heart. Expect to see hour-long queues (no chairs, mind you!) by the pavement of possible patrons waiting to taste the creamy insides of the salted egg yolk custard bun or crunch on the mee suah kueh.
To order: Salted Egg Yolk Custard Bun and Mee Suah Kueh, obvs.
#2 Spring Court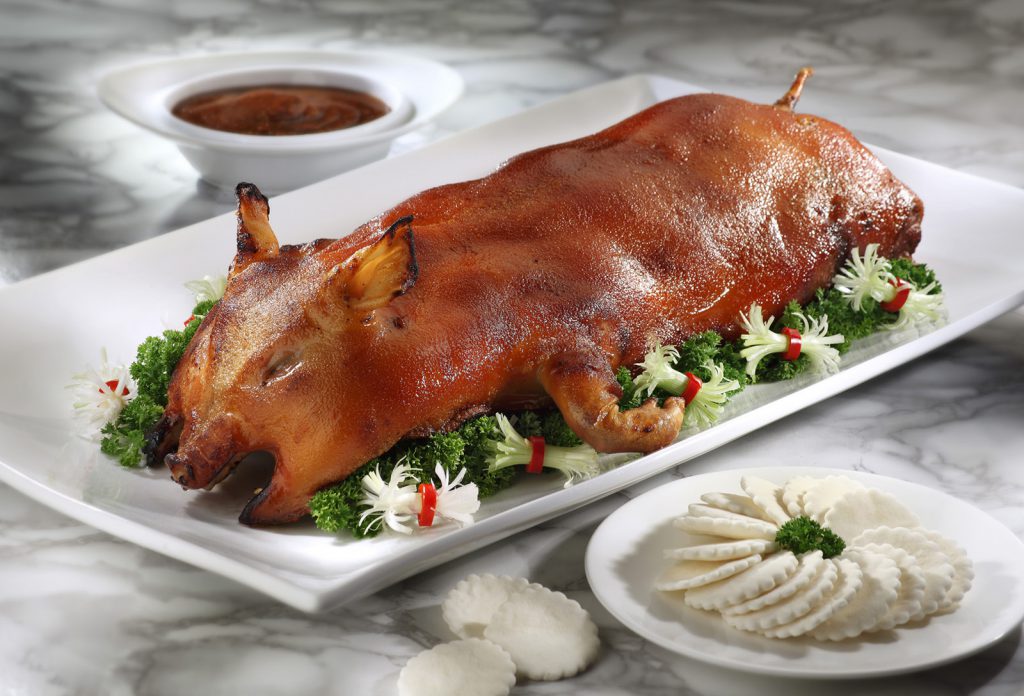 The oldest and by far the greatest, Spring Court's roots reach far far down into history. In fact, it's onto its third generation of the family that first started it all. Constantly evolving and changing from its initial taste and philosophy since 1929, Spring Court looks like its got the recipe for what it takes to outlast the decades to come.
To order: Homemade popiah!
#3 Victor's Kitchen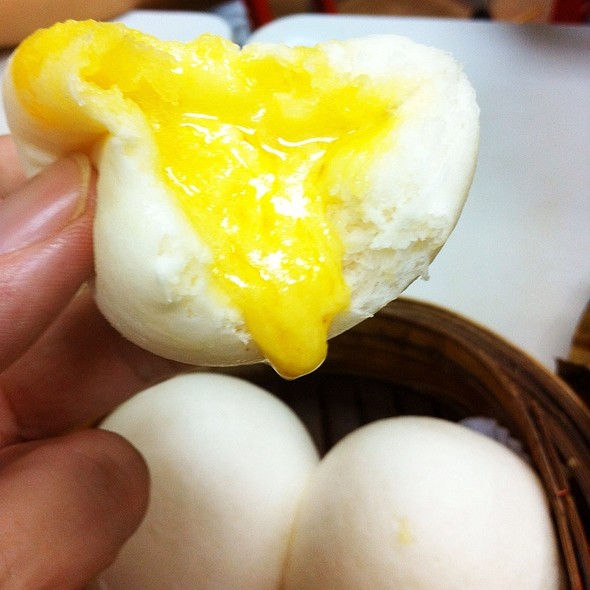 Along the lines of Swee Choon's popularity, Victor's Kitchen started off humbly enough and ballooned into a gigantic newspaper-worthy, blog-famous eatery. It's gotten so popular that it has since raised its prices, and increased menu choices and larger servings.
To order: The custard buns and the carrot cake are certainly worth trying.
#4 Hua Ting Restaurant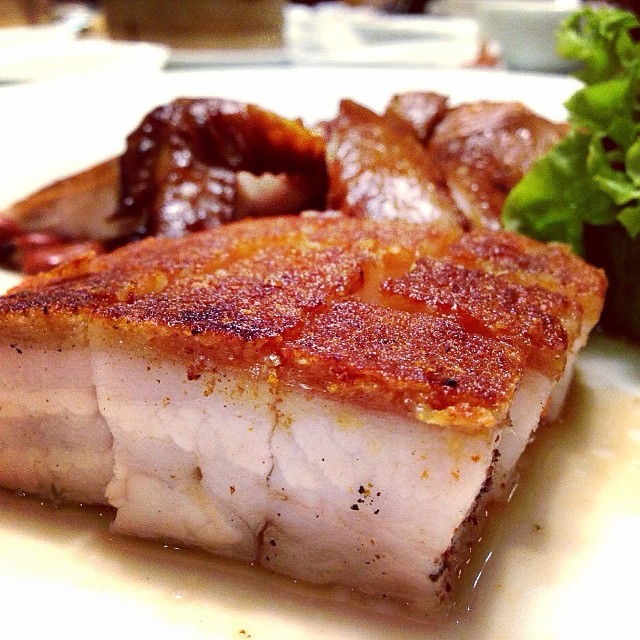 We heard through the grapevine that the master responsible for the eats here got awarded the title "Asian Cuisine Chef of the Year 2012", so… must be good right? We weren't phased by his fame, but his food was definitely worth awarding. Patrons typically crowd the restaurant, so you might want to plan a week in advance and book a table rather than to hang around hopelessly waiting outside.
To order: Choose any of the double boiled Canto soups – you won't regret it.
#5 Peach Garden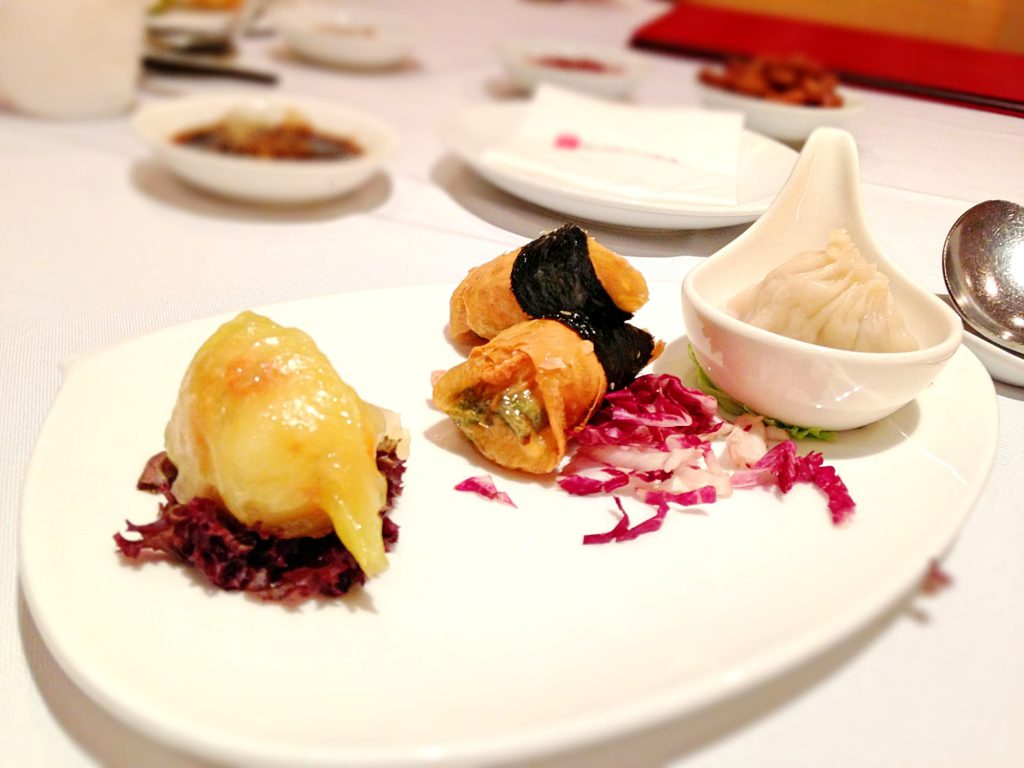 We tried not to include chain restaurants, but Peach Garden has had our hearts (and our stomachs) since the day it opened its first branch at Thomson Plaza. It looks decidedly normal on the outside, but it's anything but on the inside (dim sum wise). Go with someone who knows great food, but in general, whatever you order will leave you happy and full.
To order: Fried custard bun, char siew sou, and roasted pork belly.
Did we miss out any crucial dim sum places, nomads?
Main photo: 1.
Photo credits: 1, 2, 3, 4, 5.