Now that the Alexander McQueen Knuckle Buster clutches and rings have lost a bit of their appeal, we no longer have that excuse of carrying about a conveniently dangerous accessory. So since the world remains a dangerous place, never travel without these three things.
#1 Pepper Spray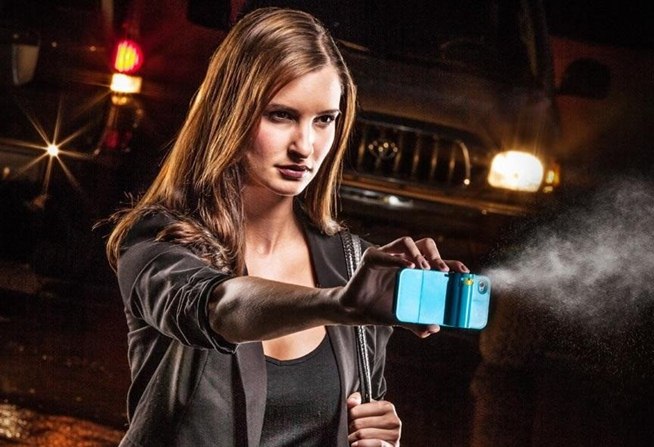 Now, the airlines have a strict regulation against the legit, bought-from-shop ones, but no one is to say you can't make your own. Or at least, don't say you heard it from us. Just kidding. No really. Anyway, we're just saying you can find instructables on how to make a totally lethal spray from your hotel's kitchen supplies and some acetone here or you can give your imagined attackers a bit of a break and use this recipe instead.
Casual reminder: make sure the pepper spray is within the 100ml restriction and don't use a clear bottle.
#2 Monkey Fist Knot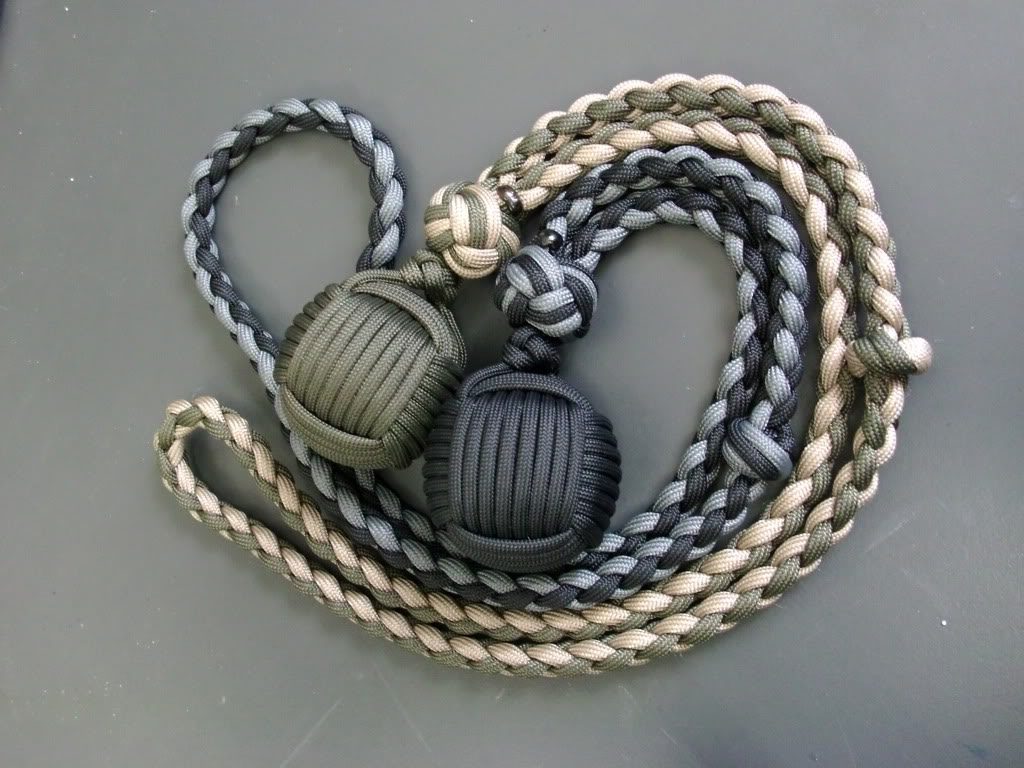 Here's one you can make on the plane! You'll need an average length bit of paracord (fancy term for rope) and to have this knot down pat. This page explains how to tie the knot and this page  gives you fancy ideas on what else you can weave into your rope to make it more… uh…self defence-y.
The great thing about the monkey fist knot is that when done properly, it can punch through walls and explode a gallon-sized water jug, so the hairy-faced baboon (a.k.a plausible attacker) won't even stand a chance.
#3 The Spiked Heel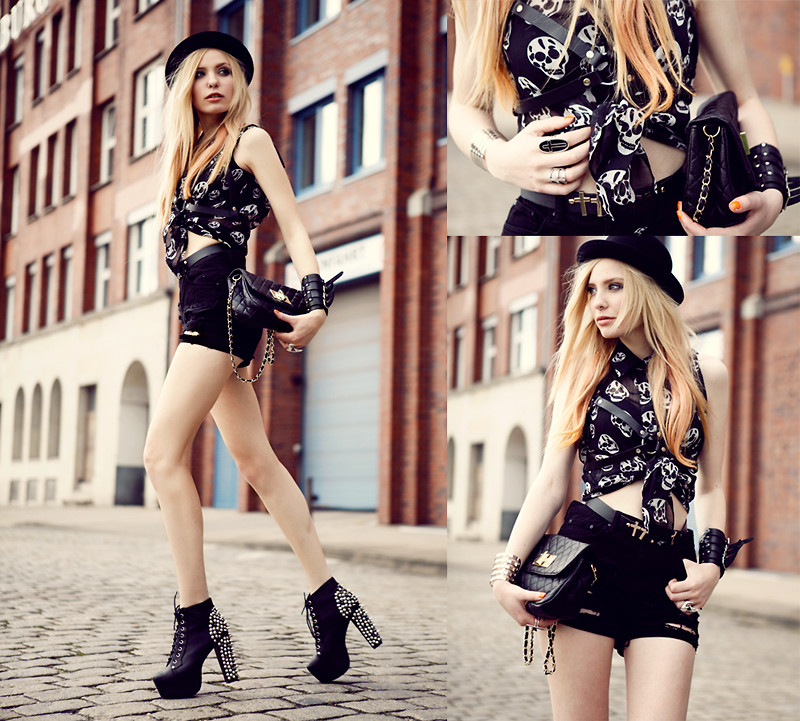 Thankfully, we still have the spiked heel to fall back on when all else fails – and better yet, you can walk onto the plane boldly with these babies on.
To the uninitiated, the spikes aren't just super-glued on, but built-in, and they do weigh a ton, but what's that in face of your protection? You might prick yourself a few times unknowingly, but after you get the hang of it, these heels are your guardian angels from getting jumped on. For the dudes, there are flats, too.
What do you bring for extra protection, nomads? 
Main photo: 1.
Photo credits: 1, 2, 3