#1 The Orangery at Kensington Gardens, London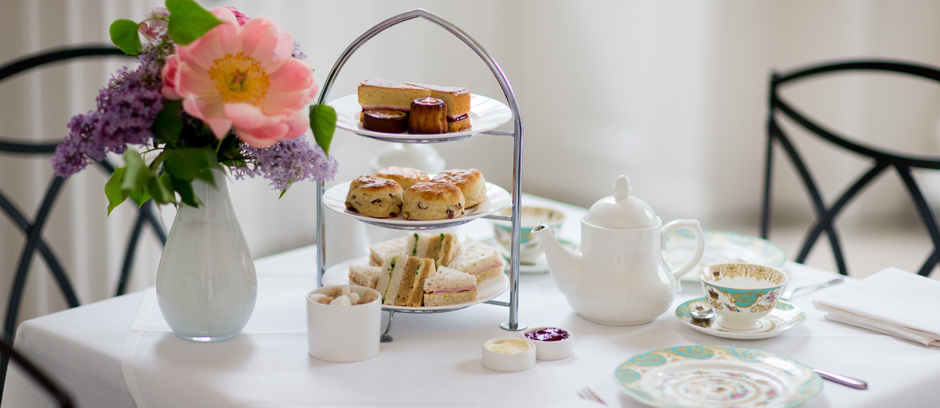 Their tea room looks like it was set from a fairytale; it's all white save for the colourful bursts of fresh flowers, little teacups and of course, the delicacies we all hanker for. On the lighter side of things, they prefer serving smoked salmon, currant scones with cream, and a large range of loose teas or tisanes.
#2 Tea & Sympathy, New York City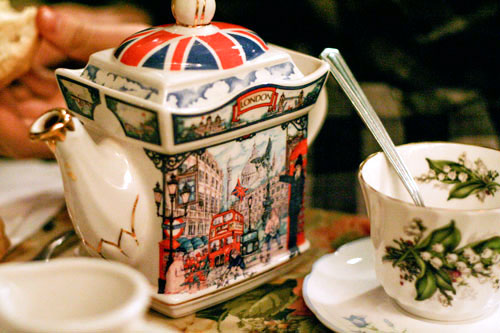 It's not sure which is more popular; the movie or this little tea shop. A little corner of Britain in the  bustling, trendy Big Apple is Tea & Sympathy, a store that serves handmade scones and homemade raspberry and strawberry jam. This is really afternoon tea… without the high. Comfortable, down to the ground and homely.
#3 Claridge's Hotel, London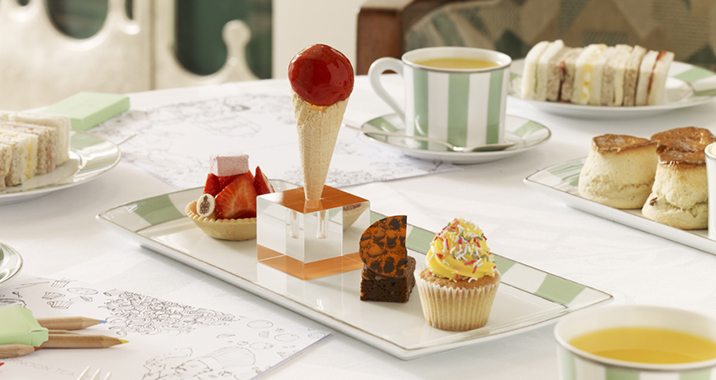 Most would say to pop your high tea cherry here, because it is classic afternoon tea the Claridge's are famed for. Wafer thin sandwiches, freshly baked scones with dollops of cream, minuscule bits of decadent pastry with your choice of accompanying tea and of course, classical music.
#4 Eastern & Oriental, Malaysia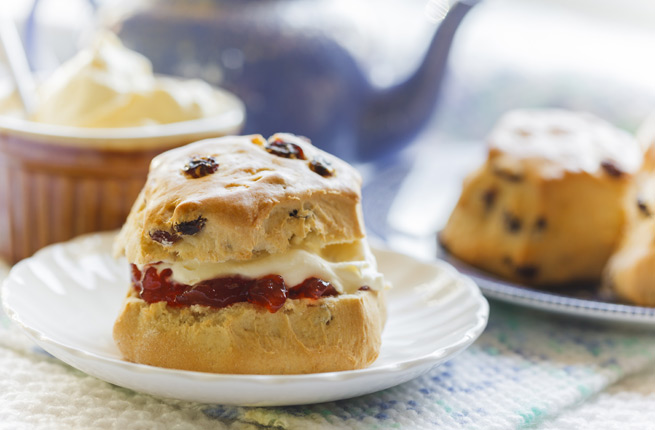 Typically English, you will note the subtle differences in cream, jam and fillings, it being a different part of the world, but it is no less enjoyable! Fine bone china all around with little dottings of richly stuffed sandwiches that come in all textures, sizes and ingredients. Find some roast beef here, some horseradish there, it's a trip for the tastebuds in the middle of the day.
#5 Tiffin Room, Raffles Hotel, Singapore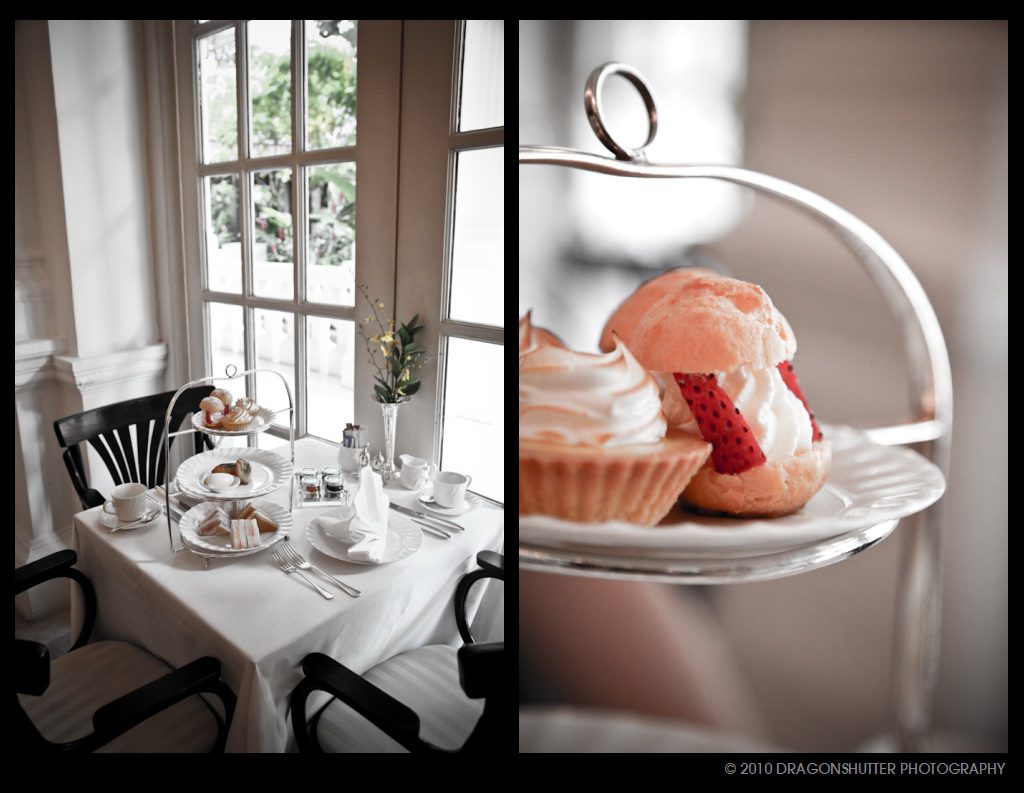 In true Singaporean style, if you come with or without a reservation, prepare to wait in line for your seat. Hot baked scones, tiny turrets of meringue, slices and dices of chocolate cake are what keep the regulars returning and their reputation booming.
#6 Betty's Cafe Tea Rooms, London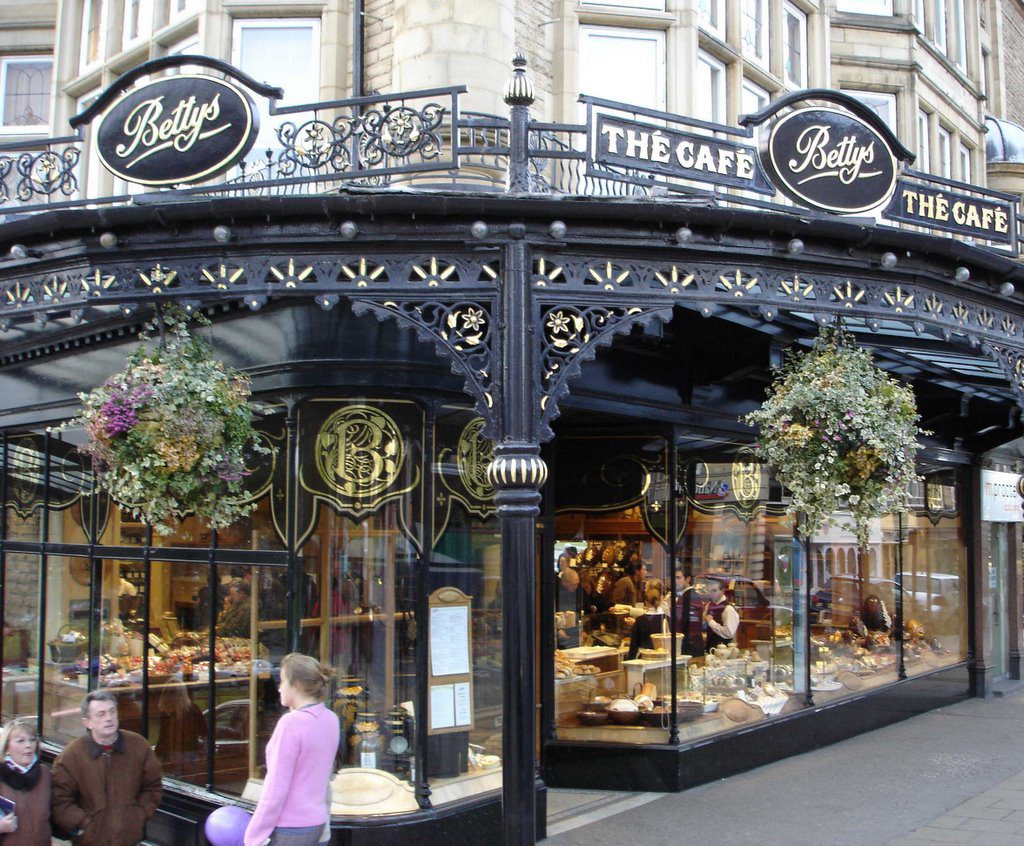 We all hail the Queen's home for the best teas, but who does London go to for the best tea? Serving tiny pastries and crumpets since the 1919s, Betty's has now grown to offer 50 different varieties of tea and over 300 cakes, breads and pastries on their menu.
#7 The Strand, Myanmar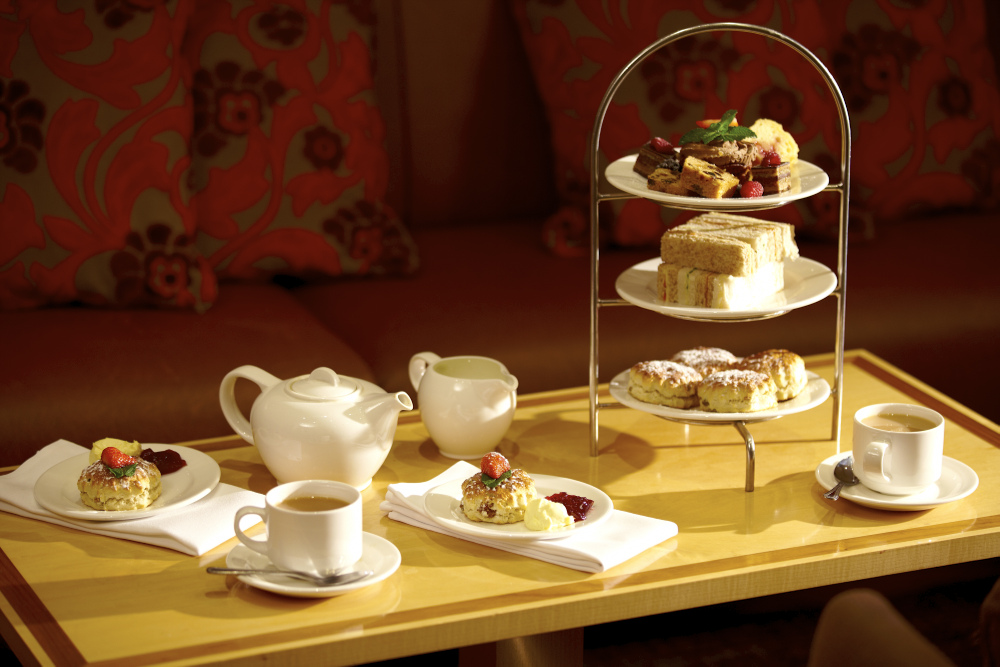 Apparently the old haunt of Rudyard Kipling and Somerset Maugham, the Strand is known for its high high tea standards, fine, aromatic leaves and delicate tiered stands laden with petit fours, little cakes and teensy sandwiches.
#8 Belmond Mount Nelson, Cape Town, South Africa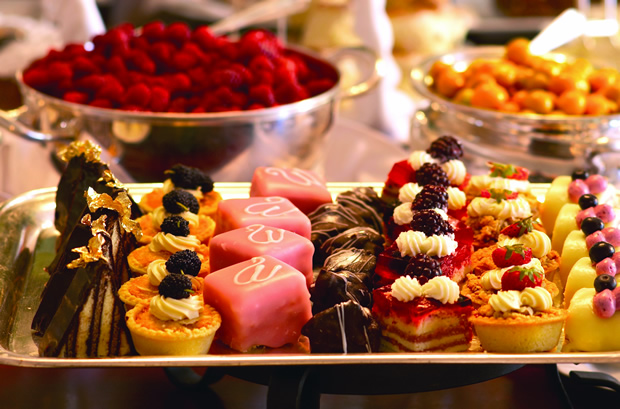 The offerings on the tiered plates are along similar lines of salmon, cream cheese, scones and clotted cream, but what surprises you is the odd addition of a South African milk tart, or mushroom empanada during winter months. The teas are expertly blended too, and with a nice touch, sprinkled with rose petals from the garden.
Where are your favourite tea haunts, nomads?
Main photo: 1.
Photo credits: 1, 2, 3, 4, 5, 6, 7, 8