At the risk of a cliche: new month, new you. Or at least, new places to travel to, people to meet, things to see (and villas to stay at). This month, there's Father's Day on the 18th, as well as more bizarre celebrations like 'Hug Your Cat Day' on the 4th, and 'International Selfie Day' on the 21st. As always, travel is in order. And as for where, might we suggest….
Read also: 8 Travel Destinations for Cat-Lovers Around the World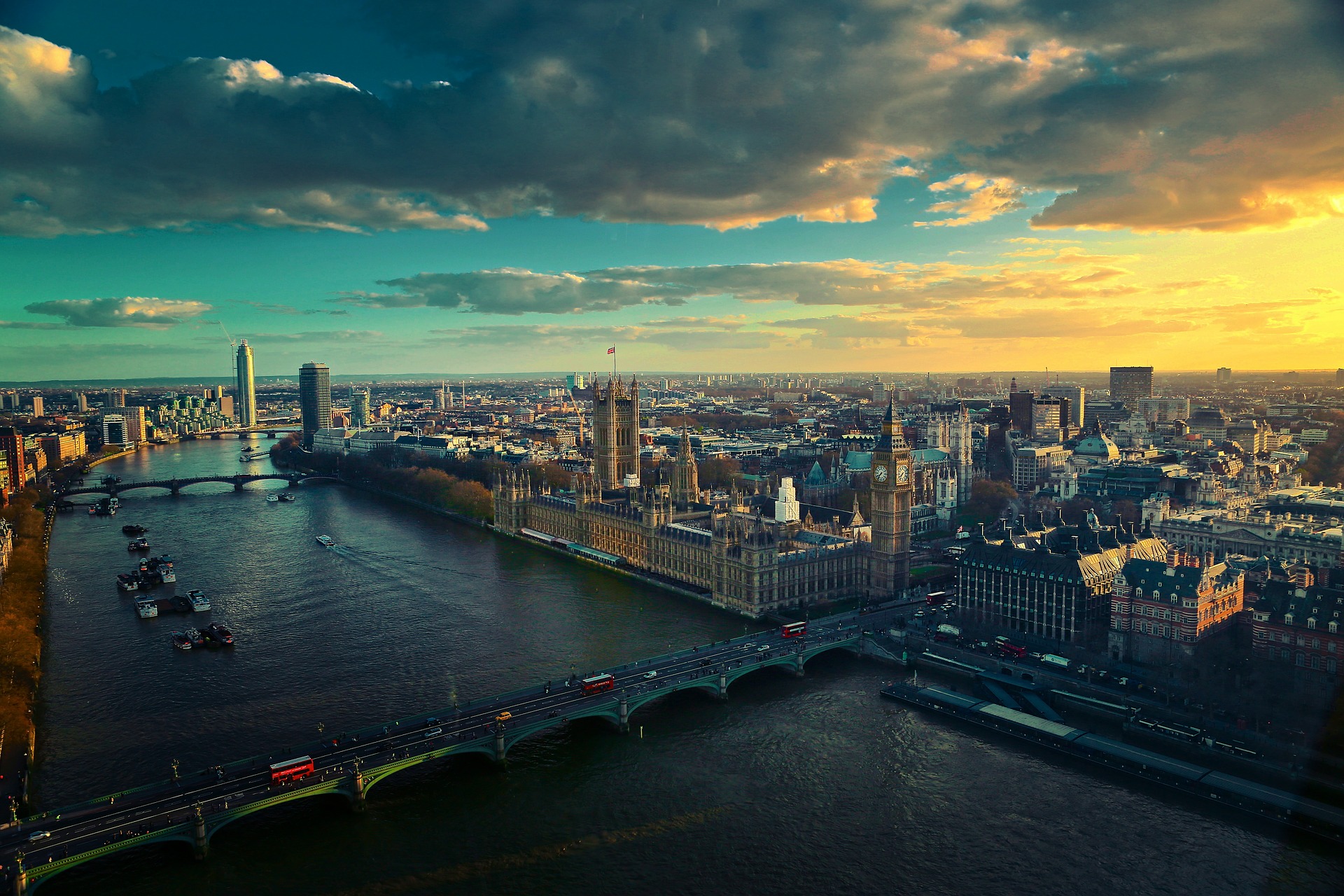 The weather: It may be summer, but according to weather reports, you can expect 13 days of short rain throughout the month. Still, it's lovely and warm ("warm") with an average temperature of 16°C.
What to do:  If it's a party that you want, then it's a party that you'll get during London's Wine Week, and the Candlelight Club's prohibition-style 20s party — you'll only know the address two days beforehand!
What to wear: It's as good a time as any to pack a leather jacket that you can throw on over your summer clothes, especially for cooler days and nights. And if you're buying yourself a ticket to Candlelight Club's latest party, come dressed in your best Gatsby-inspired getup.
Where to stay: The May Fair, Ensor Mews and Winchester Street II.
#2 Dubrovnik, Croatia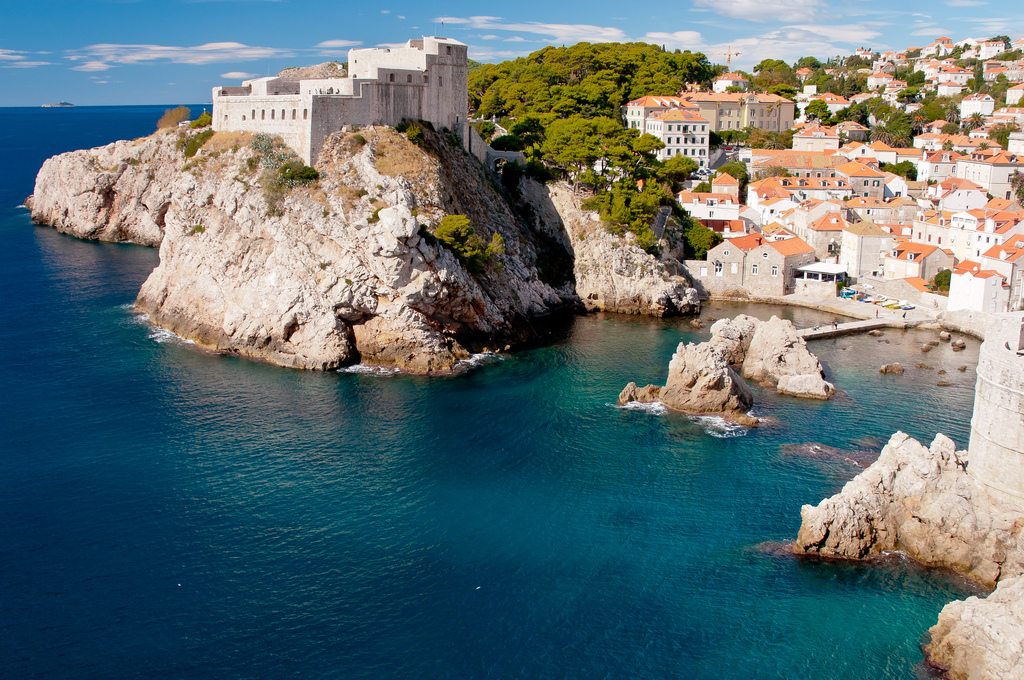 The weather: Daily temperatures in June average at about 22°C. Dubrovnik is one of the hottest destinations for the summer, and we don't just mean the weather.
What to do: The high peak season is on its way, but you do have more than enough breathing room to enjoy the two main beaches of Banje and Copacabana. Look out for a yacht party (there are many) and hop on for an unforgettable time. The famous Hideout festival is held on the Island of Pag from the 26th of June to the 1st of June, headlined by acts like Jamie XX and Major Lazer. For a taste of Dubrovnik's eccentric culture and history, venture past the beaches to the city where there's plenty of markets and shopping streets.
What to wear: Your summer best. Travellers dress very casually in Croatia — shorts, crop tops, sandals, are the norm. It may get a bit chilly at night, so get warm with a drink and a jacket (just don't lose it).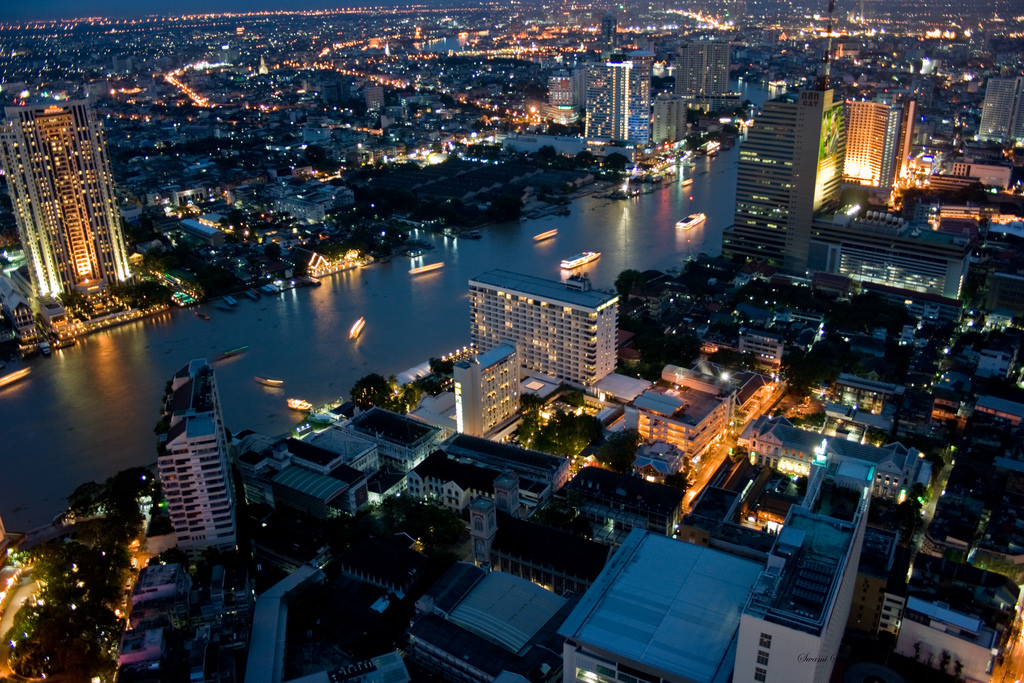 The weather: A typical June day in Bangkok sees plenty  of sunshine as temperatures rise up to  33°C. Then it cools down with short periods of rain at night (the best conditions for sleep!).
What to do: Watch Britney Spears perform live on the 24th at Impact Arena! Apart from the best night of your life, the city that never sleeps is famous for its nightlife. But if there's one (more) thing you're coming here to do this month, it's shop. Oh, yes. Get more bang for your baht at the Tourism Authority of Thailand's "Amazing Grand Sale" all over.
What to wear: Nothing too fancy, and nothing provocative. A pair of Keds will literally take you far, when you just want to jump out of your cab in the middle of all that traffic.
Where to stay: Sala Khaoyai, Anantara Si Kao and The Siam.
#4 Stockholm, Sweden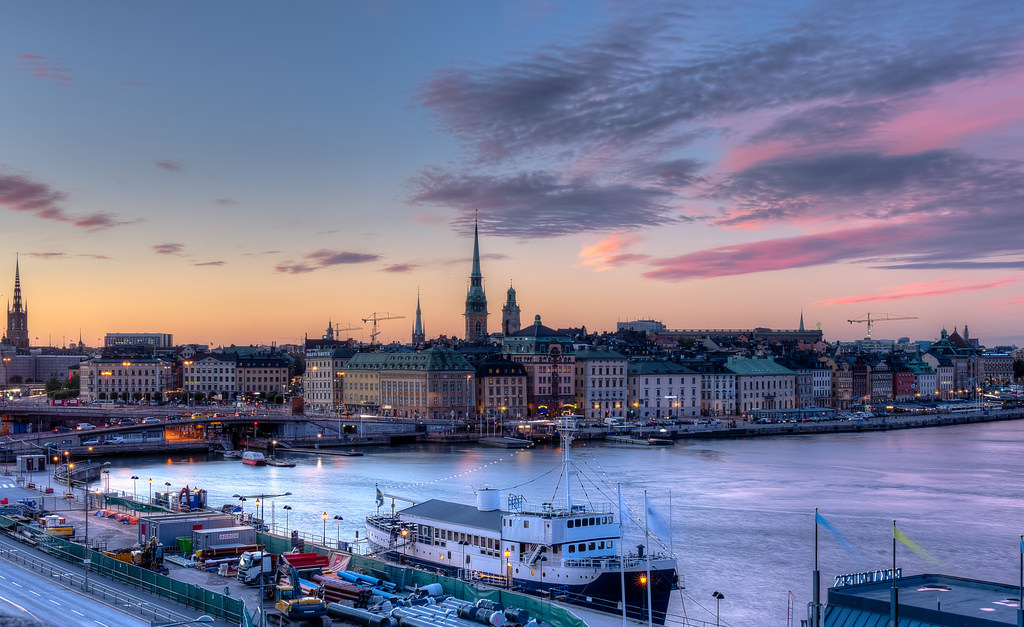 The weather: There's no better time to travel to Stockholm; a great place to stock up on happy vibes, as strange as that may sound. You can expect the temperature to average at 22°C.
What to do: Celebrate Sweden's National Day on the 6th. Known as Nationaldag, it has been a tradition since 1916 for the King of Sweden to present flags to various charities and organisations at the Skansen Museum. And during the Kiruna Festival from the 29th of June to the 2nd of July, travel to Swedish Lapland for the midnight sun phenomenon, where the sun is visible for 24 hours… so you basically party the entire time.
What to wear: Swedes are stylish. Thankfully, it's less of a couture show and more of an effortless look — this is the country that gave us H&M, after all. Days are cold and the weather is unpredictable, so pack a coat and gloves just in case.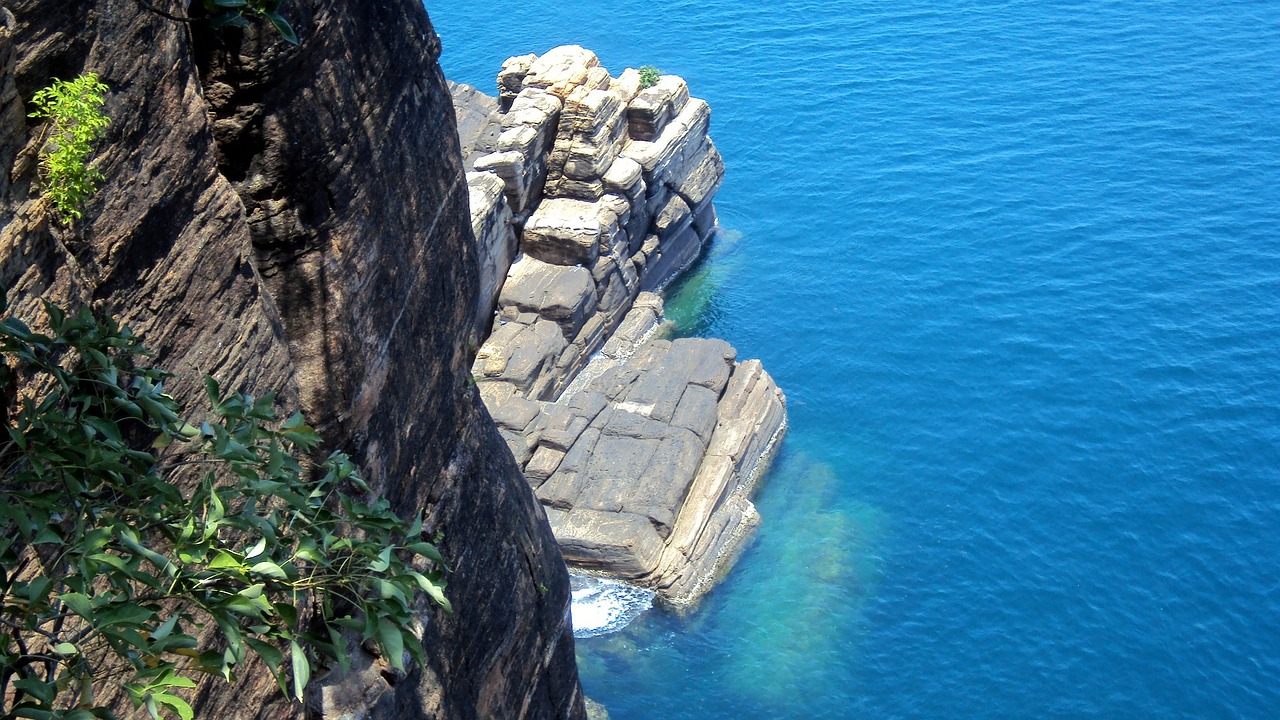 The weather: It's always a weather battle between the west and east coast in Sri Lanka. When the weather is nice and sunny on one side, it's rainy on the other. This month, the weather averages between 29°C to 30°C.
What to do: The top three destinations in the East are Trincomalee (pictured above), Passekudah and Arugam Bay. Arguably, we wouldn't call them "hotspots" because they're relatively quiet beaches. That said, we recommend spending as much time as you can by the beach!
What to wear: You're good with your usual beach attire and cover-ups. Remember to also take a sarong that you can tie on when eating at restaurants..