We haven't been everywhere, but it's on our list! Starting with these destinations and things to do that we can't wait to experience. Here's where you'll find us around the world:
Read also: Bucket List 2016: The 16 Places You Need to Visit.
#1 Egypt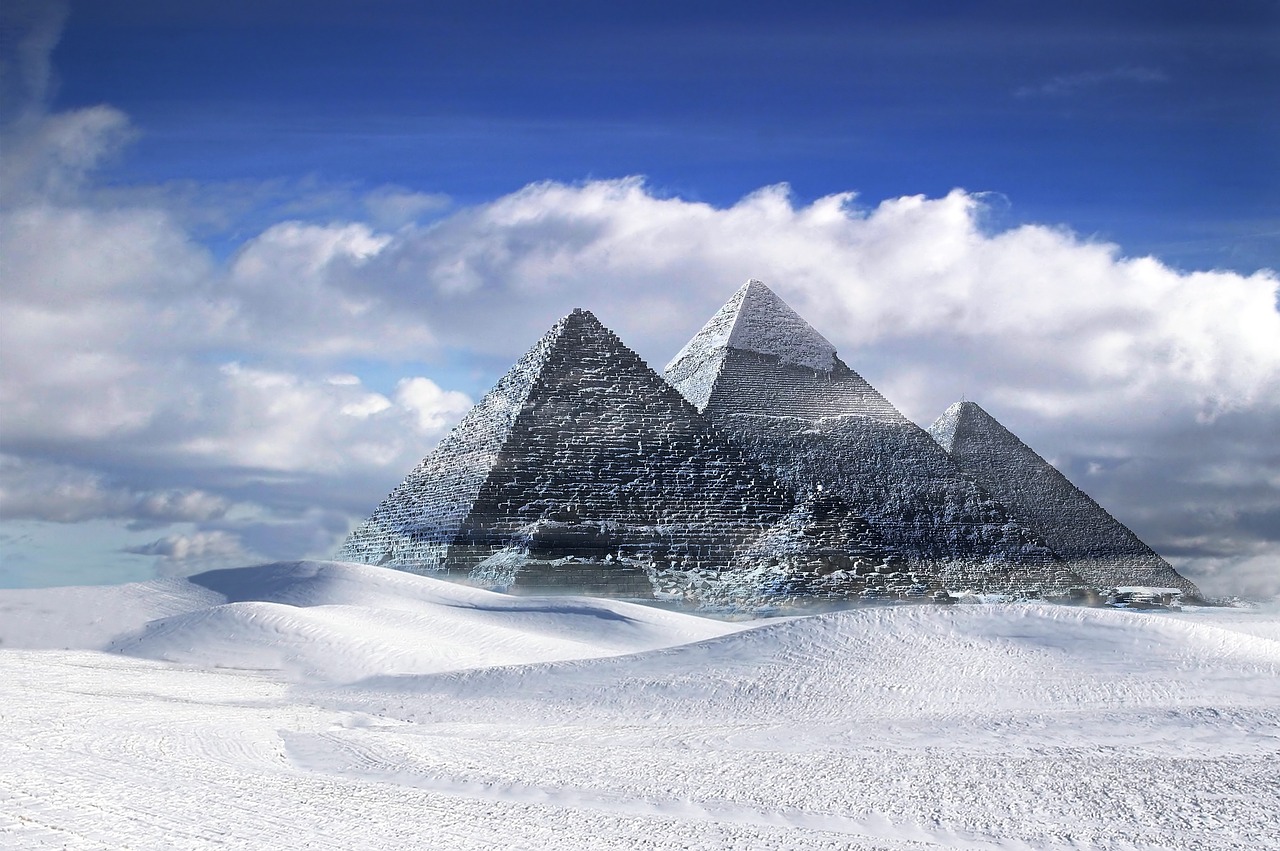 For this: "The Valley of Kings, The Great Pyramids, Temple of Abu Simbel, Pharaohs… there's just so much ancient awesomeness in one place."
And adding to that is the famous sphinx, the oldest known monumental sculpture believed tp have been built sometime around 2520-2494 BC. You have to pay a little fee to take a picture of yourself "kissing the sphinx, but that cliche is worth it! Egypt also has a great resort scene at the Red Sea Riviera — watersports, entertainment and lots of relaxation.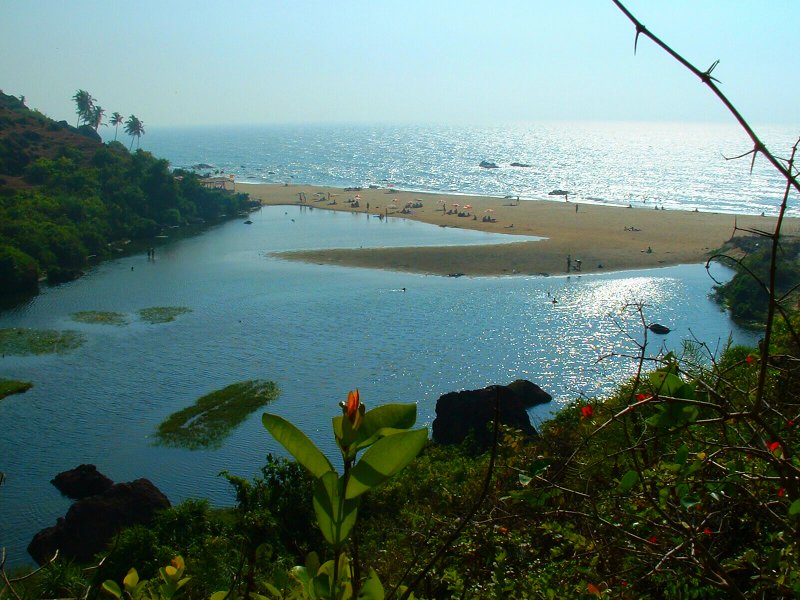 For this: "Some people say it's the most hipster beach destination in Asia."
Goa has 36 beaches in total, combined with rivers, hills, jungles, museums, nightclubs and architecture. Tourists love renting bikes to explore Goa, before riding down long roads by waterfalls all the way to the countryside. When you've had enough downtime at one of the many massage parlours, it's time to explore the historical side of Goa, including the UNESCO site of the Churches and Convents of Goa, and at Old Goa, for the museum of Christian Art and the Archaeological Museum and Wax World.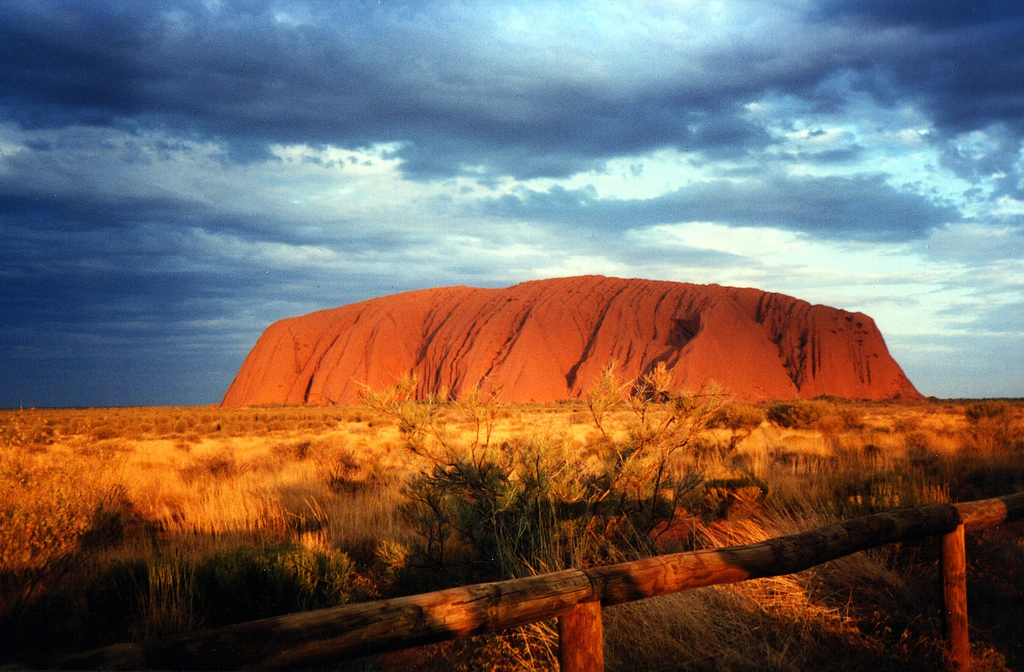 For this: "Glamping under the stars at the biggest monolith structure!"
Uluru, also known as Ayers Rock is a site of great importance to the Anangu tribe, known for the effect the sun has on its colours and appearance, changing from brown to orange, red and finally grey. You can take guided tours around the Ayers Rock to hear more about the interesting Aboriginal stories from the area.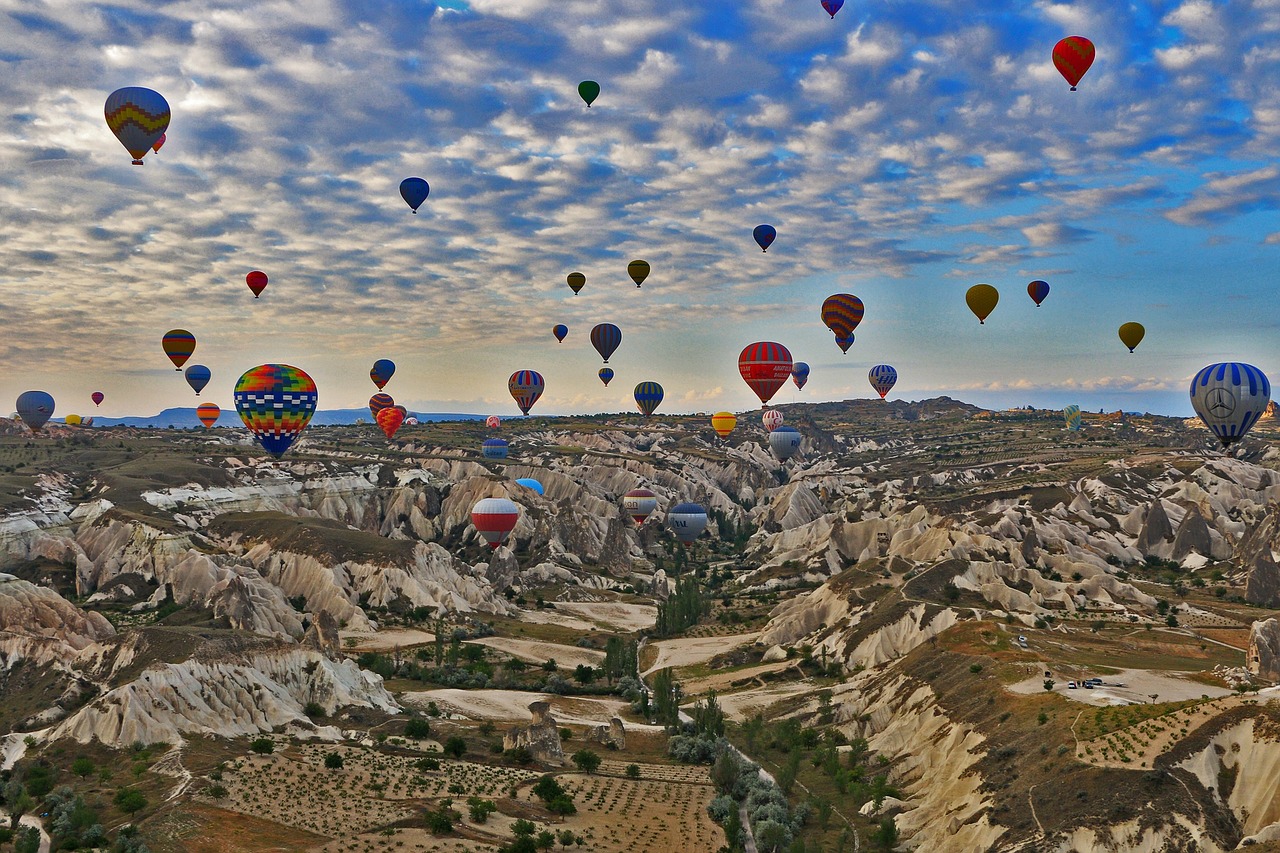 For this: "To be in one of those famous colourful hot air balloons we always see on Instagram."
Cappadocia's landscape is something you have to see to fully understand its beauty, and that's best done as you're high up in the sky. It looks like a whole other planet and hence, inspired the backdrop of George Lucas's Star Wars. This is what the land is actually said to be made of: soft rock containing volcanic ask purged out of three active volcanoes. So maybe you should get into that hot air balloon, after all.
#5 The Hidden Beach in Marieta Islands, Mexico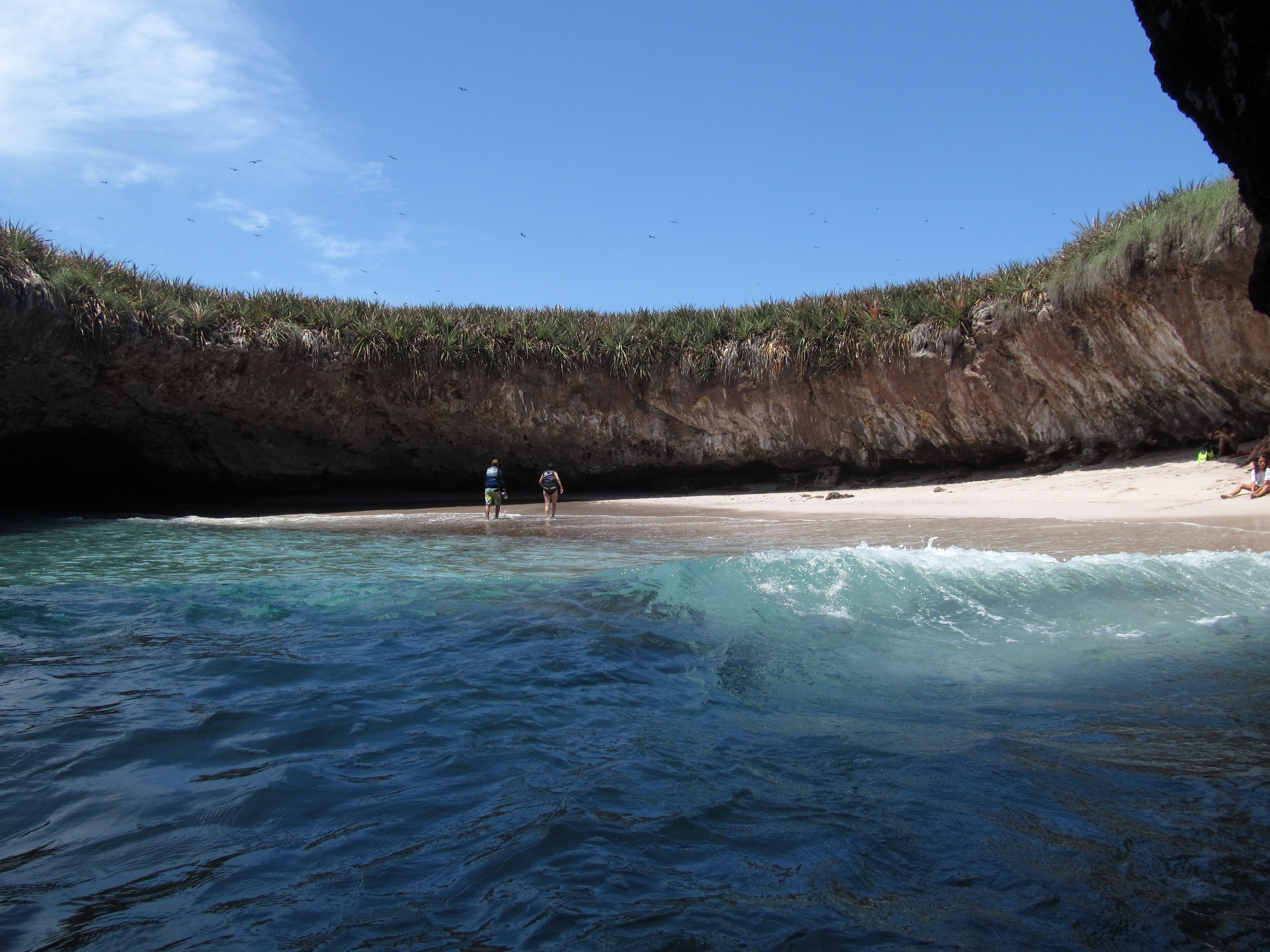 For this: "It's a hidden beach!"
It's a very unique natural wonder underneath a hole in the ground, located at (or in) the Marieta Islands; a UNESCO World Heritage Site. The only way to get to the beach is to be hoisted down via a helicopter or swim through a fifty-foot-long tunnel during low tide. The beach receives sunny weather all year round too.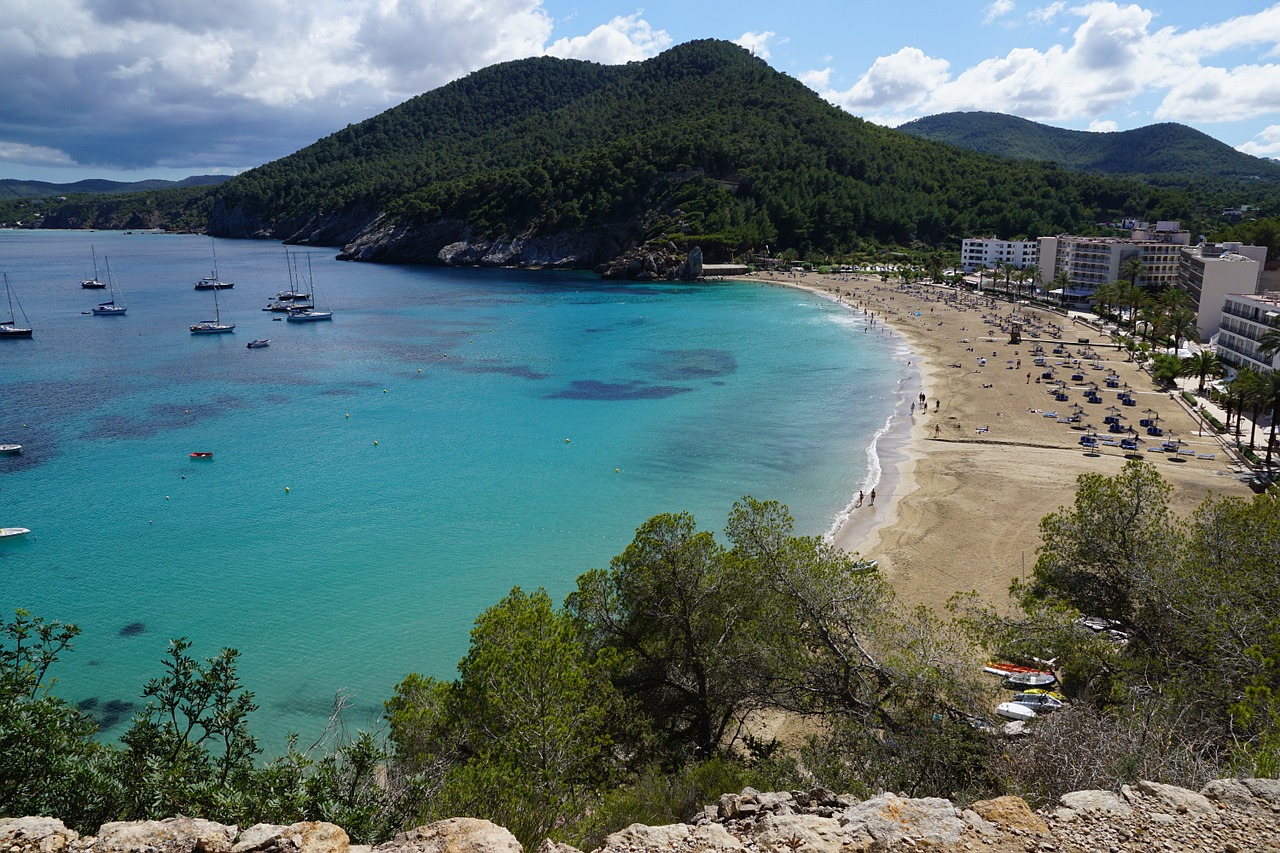 For this: "To party before I'm too old to do so… kidding!"
It might have been a bit of a sleaze fest a decade ago, but thanks to the Midas touch of celebrities like Kate Moss, Cara Delevigne, Kanye West, the Kardashians and Justin Bieber (basically, a long list of A-listers), it's back on top. And when you're on top, you party at non-stop, all day beach parties and dance to headlining DJ acts like David Guetta and Calvin Harris.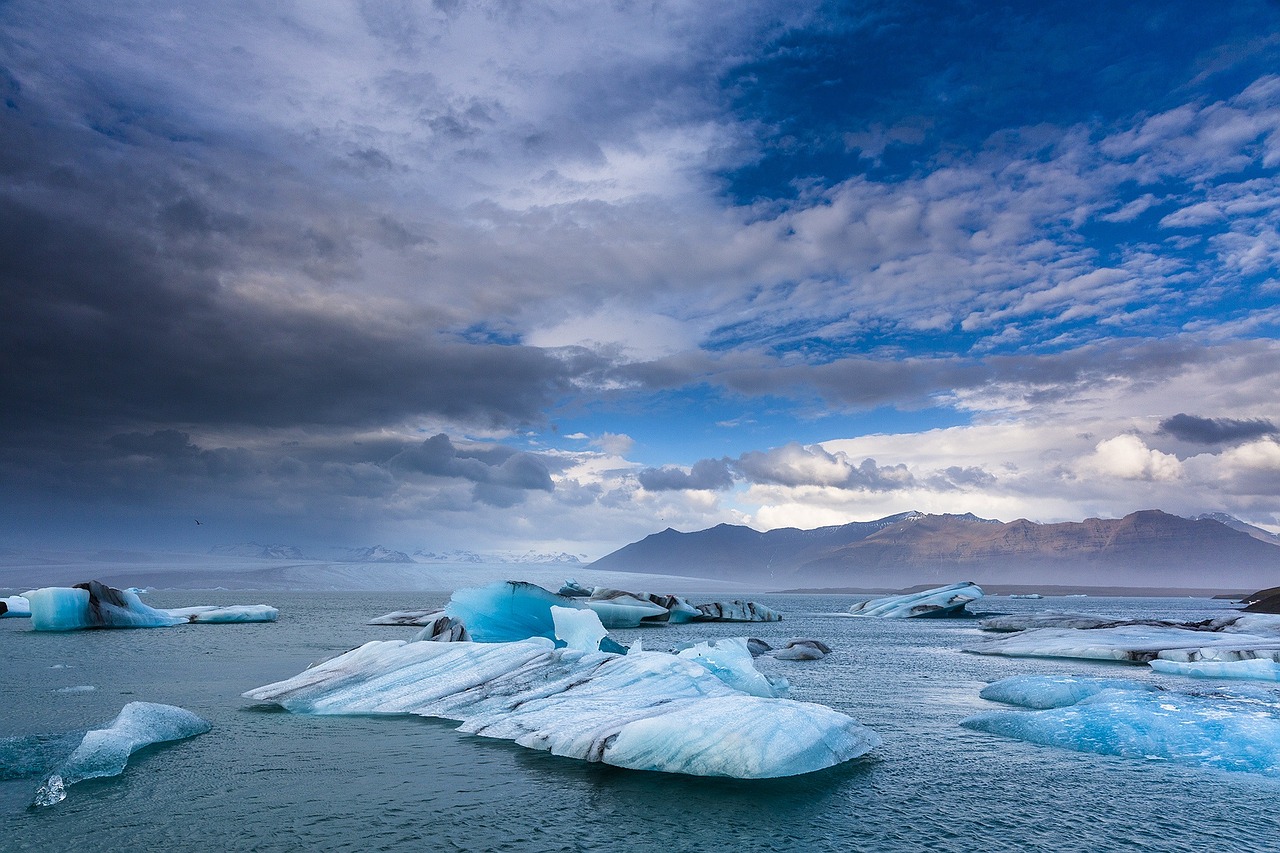 For this: "Some of the most out-of-this-world landscape fans of 'Game of Thones' would go crazy for. Just stunning."
Hot springs, waterfalls…. and hotdogs! Iceland's stunning landscapes have appeared in Game of Thrones (North Westeros is actually Thingvellir National Park) and parts of Interstellar were filmed in the Skaftafell National Park, and Dettifoss was in the opening scenes of Prometheus. There's also the hidden Nesgja, one of the best secret snorkelling sites smack in the middle of the North American and Eurasian continental plates.
#8 Mongolia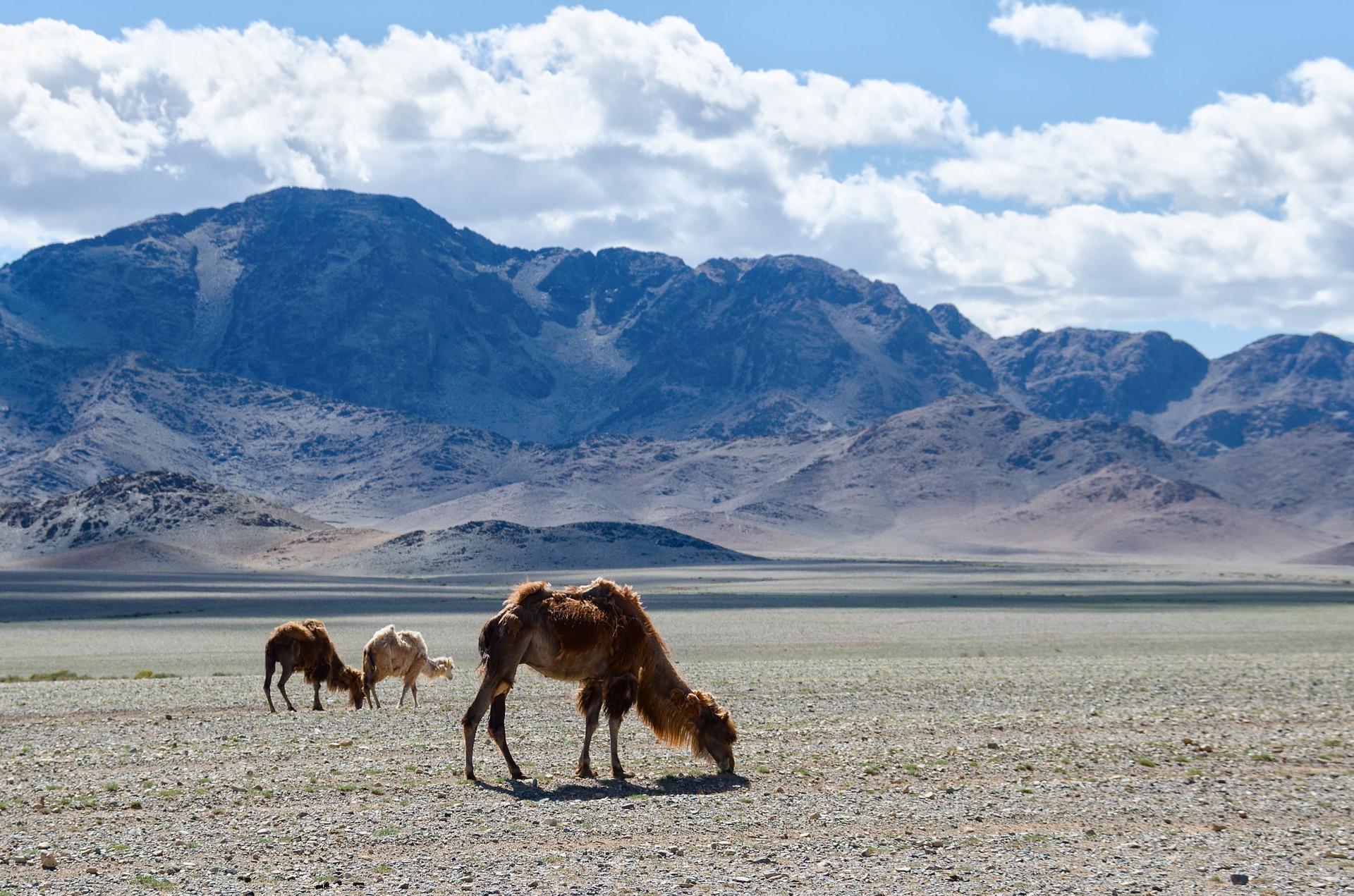 For this: "Something about the wild plains and history of Genghis Khan that calls to me. Definitely would love to ride across this country."
Bordering China and Russia, Mongolia is the perfect destination for self-discovery, especially after you've done the usual Bali-Thailand spiritual route one too many times. The capital of Ulaanbaatar centres around the Genghis Khan Square, named for the notorious founder of the 13th- and 14th-century Mongol Empire. On your way around Mongolia you might even meet a few snow leopards and two-humped camels, as you traverse through snowcapped mountains, crystal azure lakes and vast great plains.
Which destinations are on you bucket list?