Got that Friday feeling?
You can mute friends on Instagram, finally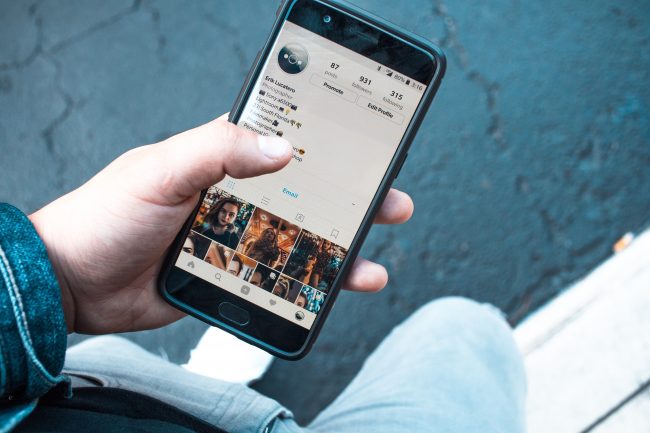 Where: On your Insta feed.
What: Tired of the pretentious traveller and his/her humble brags? Mute 'em. Instagram will be rolling out the newest feature in the weeks to come, users will be able to tap on accounts and mute them, without having to unfollow and endure the awkwardness ahead. So go ahead, give those tired destinations, or same old travels a rest and refresh your bucket list. Just, you know, don't mute us!
Massage chairs onboard? Genius!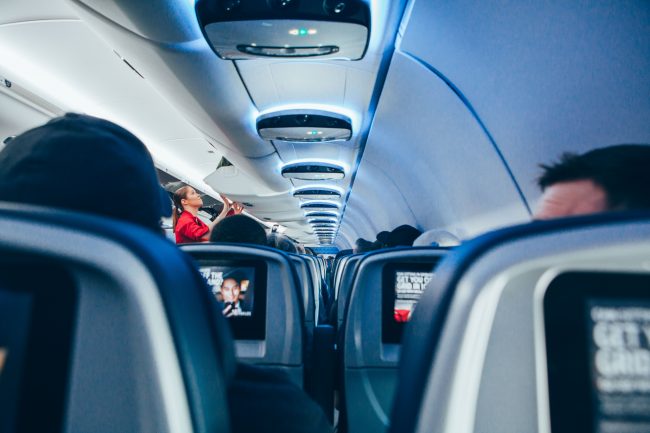 Where: Possibly on Cathay Pacific and Singapore Airlines flights.
What: Not only will these chairs give you a massage, making long-haul flights a little more like a day at a spa, they can also disinfect themselves! This will give germophobes peace of mind, seeing as how airplanes are known to harbour hefty amounts of germs. Don't let that scare you, because the seats are in the works and you could be getting a nice, clean shoulder massage soon.
This suitcase unfolds to a mini kitchen!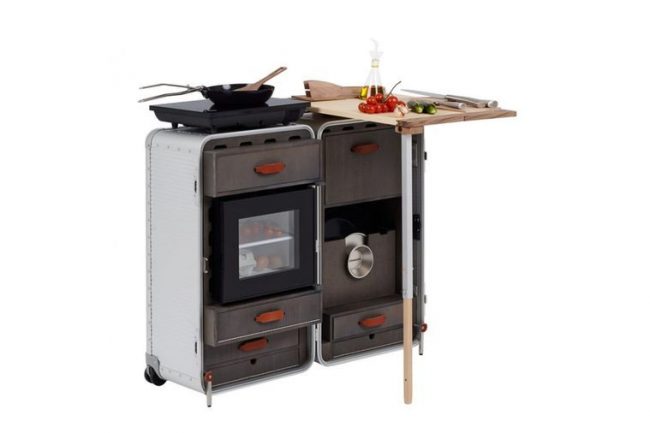 Where: Everywhere (although you wouldn't be needing one at villas with fully equipped kitchens).
What: And why shouldn't we be able to pack a kitchen on holiday? An Italian luggage company has created just that – a suitcase-come-kitchen you can lug anywhere in the world. Don't be fooled, there's much more to it than a station to assemble a salad. This suitcase features a hot plate, refrigerator, drawers and shelves. Products haven't hit the market yet so you've got time to think this purchase over.
Vivid Sydney is back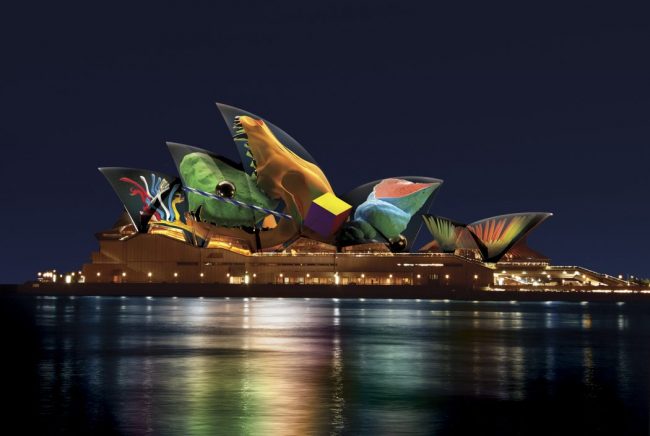 Where: Sydney
What: Sydney's signature light, music and ideas festival is back, and the lineup is incredible. The festival runs for 23 nights from May 25 and you could easily spend the whole month taking in a different light show, installation and show every evening. But if you don't have that kind of time, these are our picks of the best at Vivid Sydney.
New on The Luxe Nomad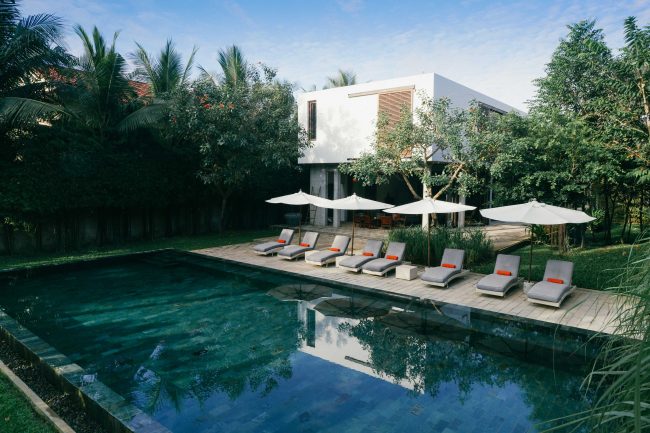 Where: Villa Ni Say in Siem Reap, Cambodia
What: This 6-bedroom modern and minimalist luxury villa is an ideal place to stay when visiting the magnificent temples of Angkor. Spacious and elegantly decorated living, dining and sleeping areas combine subtle Asian vintage and antique furnishings with thoroughly modern conveniences.
In case you missed it:
This month in Hong Kong: Peruvian Chinese cuisine, ruby chocolate and cognac cocktails
10 more hidden photo spots around Asia
Why should you book a stay at Baan Banyan Phuket? Here are 5 reasons!