Istanbul, the historical heart of Turkey, sees many a beautiful thing — the Galata Tower, Topkapi Palace, and more recently, Hong Kong's up-and-coming actress and model, Jenn Tse! Though good things come in twos, great things come in threes, like Jenn's three nights at The House Hotel Bosphorus. Jenn exclusively lets us in on her favourite finds as a first-timer in Istanbul.
Turkey in three words?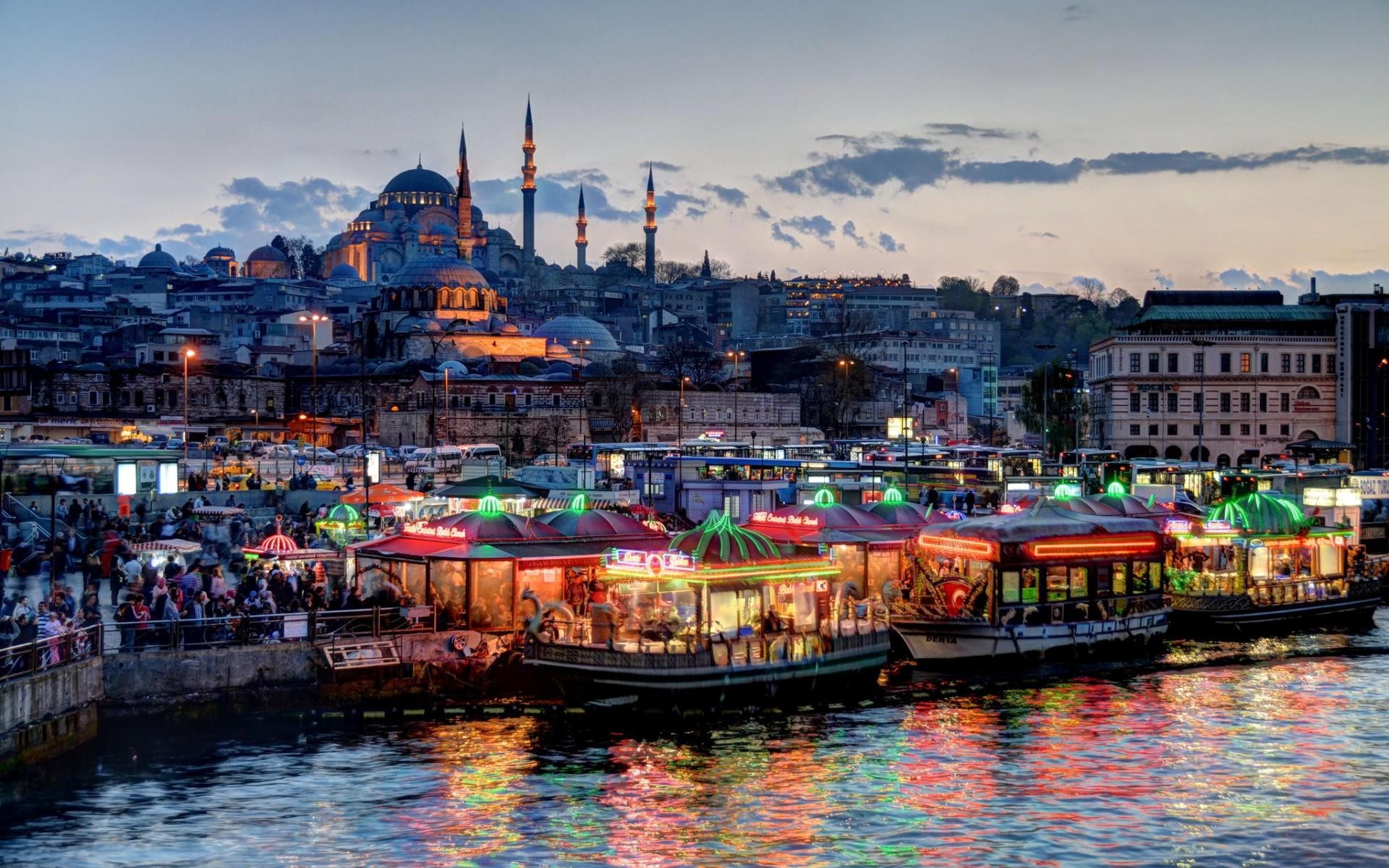 Bridges! They're everywhere. Culture, and mosaic, which go hand in hand.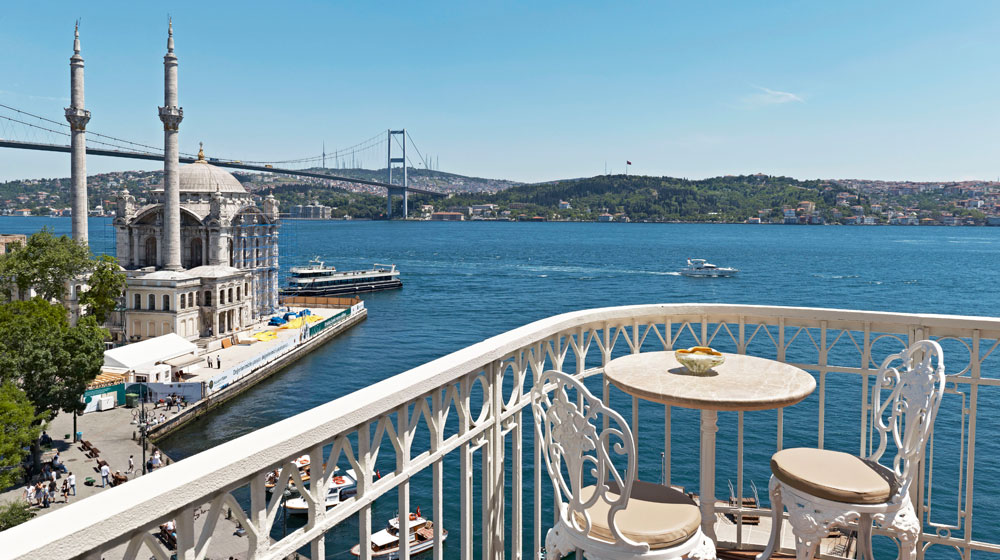 Basically it was the number one place every single one of my friends suggested. It was hard for me to leave the Penthouse Suite during the day, the view overlooking the city is just gorgeous! And when you're there, you need to have the carrot cake at The House Café, as well as their apple martini.
When in Istanbul…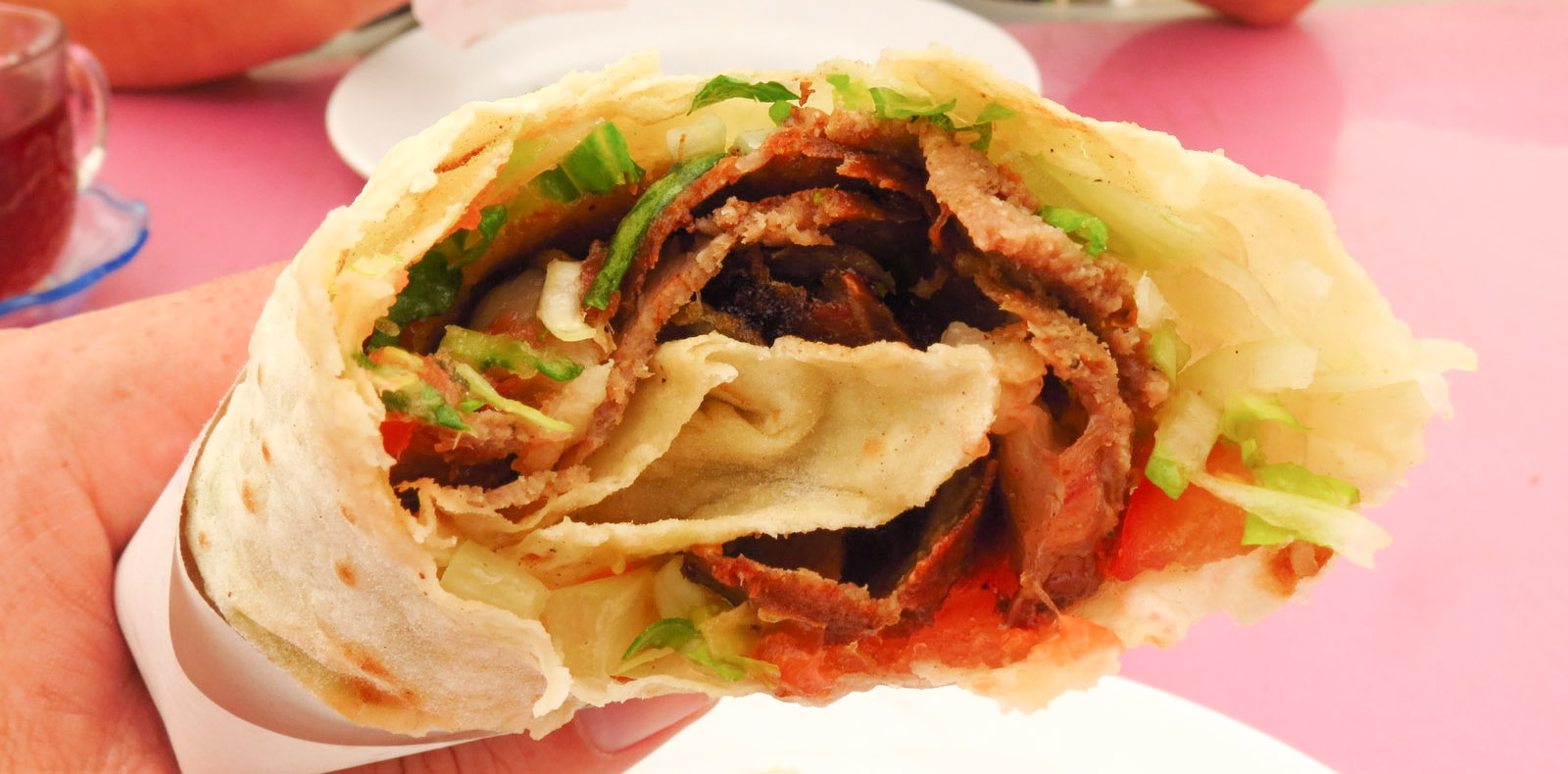 Eat a greasy kebab (of course) and take a trip to the Blue Mosque. There's a cool restaurant named Lucca which became one of my favourite spots for dinner, and I'd recommend staying on to party after you've wined and dined. Technically that's four things…
For the foodies – what's worth the hype?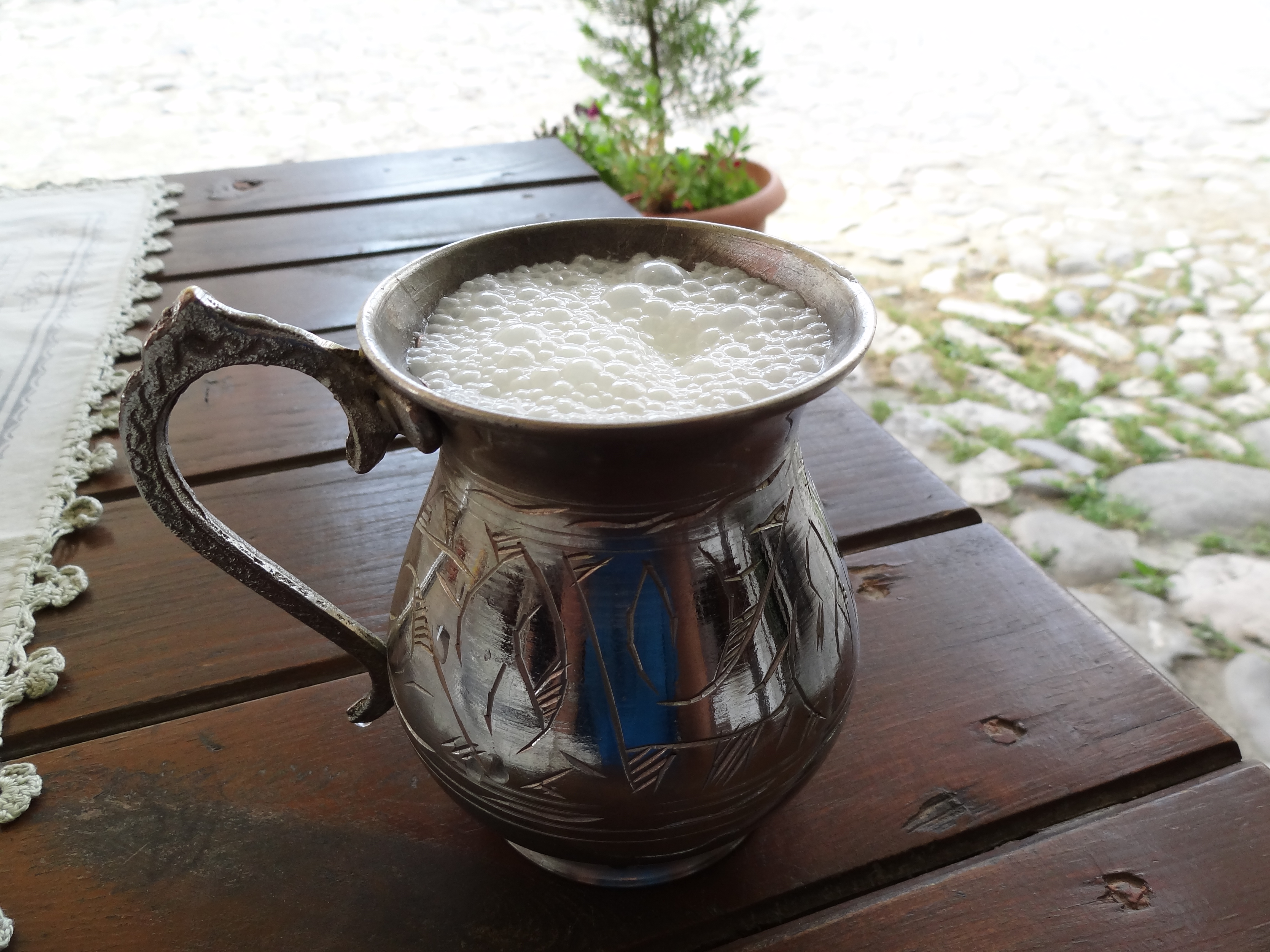 Two restaurants I discovered that are simply amazing: Fistik Kebap for their cheese pita, lahmacun (a savoury snack, think crispy-crust pizza with fresh green toppings and meat),  and lamb kebab, and Rumeli Balıkçısı for delicious seafood. You'll find a yogurt drink called ayran almost everywhere. Try it!
Travel tips for first-timers?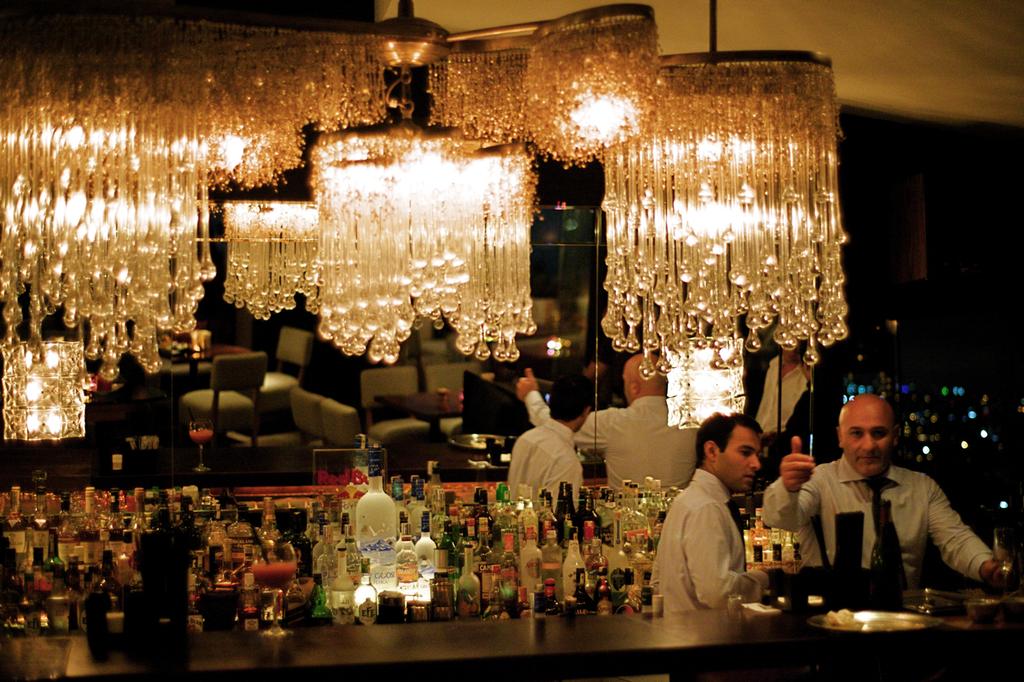 Watch out for aggressive taxi drivers! Turkey has quite a nightlife scene if you know where to look — if you feel like dancing, head to Ulus 29. And before you leave, don't forget to get some Turkish sweets to bring home.
A trip to Turkey is definitely order.