Reminiscent of eras past, not only are these historical hotels rich in heritage, they're also equipped with all the modern comforts that make guests feel like royalty!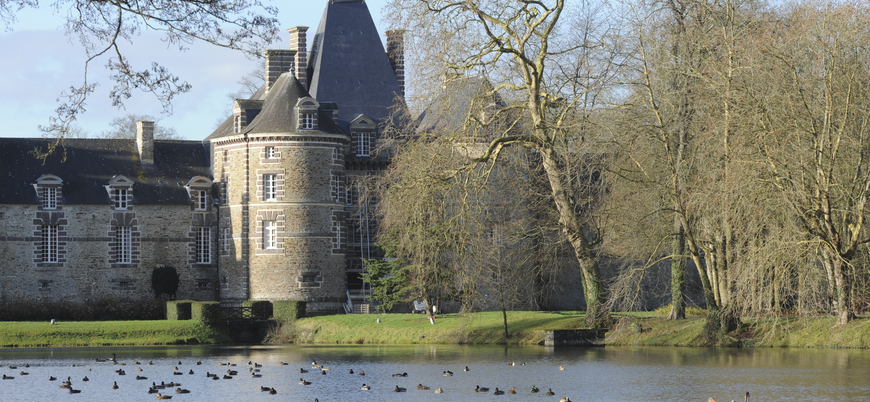 What: Chateau de Canisy could very well be a fairytale castle. It was – and is – a place that's royally romantic. Built in 1066 for the Lord of Canisy Hugues de Carbonnel (an ally of William the Conqueror's),  it's still owned by the same aristocratic family after almost a millennium. Today, the Comte and Comtesse de Kergolay welcome guests into the chateau's charming salons and fully renovated rooms decorated with period French furniture, ancestral portraits and priceless antiques. Notable guests who have enjoyed the Kergolay's hospitality and the magnificent surroundings of the chateau include Japan's Princess Masako, King Philippe of Belgium and the Infanta Elena of Spain.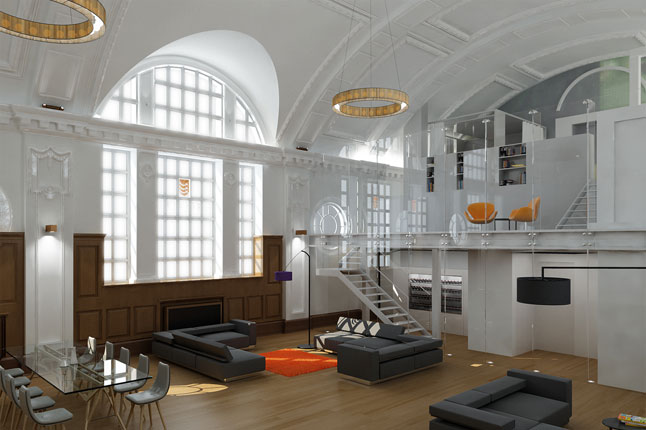 What: Sleek and modern, if you went into the Town Hall Hotel blindfolded, you might not guess the building's true age. Set in the heart of the vibrant East End, the hotel was originally a council building when it opened in 1910 . Now, it has received awards and accolades for its restoration, preservation, design and innovative architecture. The exterior boasts art-deco architecture while inside, cutting-edge modern architecture with individually designed rooms, loft-style chic, one-off vintage furnishings and a Michelin-starred restaurant.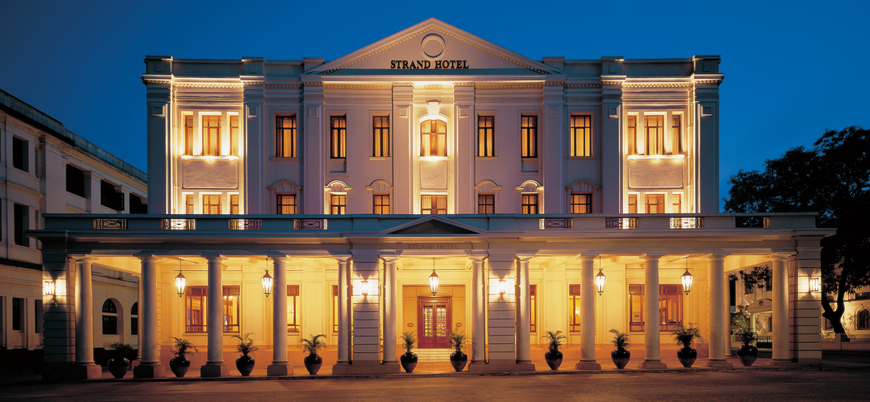 What: Built in 1896 and, The Strand was designed by the famous Sarkies Brothers (the names behind some of Asia's most iconic hotels like Eastern & Oriental Hotel in Penang and Raffles Hotel in Singapore) and was one of the most luxurious hotels in the British Empire and since it opened in 1901, has hosted famous names – Rudyard Kipling, Prince Edward, and George Orwell were all former guests. Registered on Yangon City's Heritage List, The Strand today attracts a varied crowd of well-heeled travellers (just as it did over 100 years ago) who come to enjoy its polished teak and marble floors, mahogany furniture and canopied beds alongside 21st century conveniences.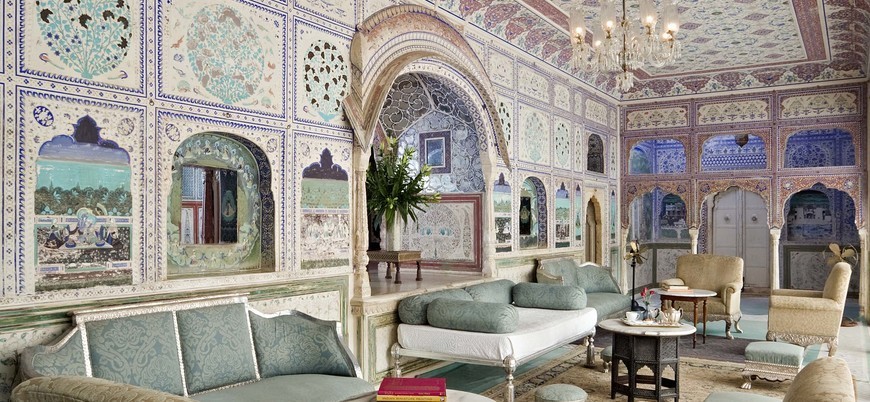 What: If walls could speak, this 475-year-old palace will no doubt tell tales of its grand past. Built as a Rajput fort in the 16th century, it's noble charm is reflected in every corner that's a display of opulence and exquisite craftsmanship; hand-painted or hand-carved (most times it's both). It's all about the grandeur of ancient Rajasthan – equipped with modern conveniences. Rooms and suites are lavishly decorated, there's an out-of-this-world spa, two dining options and attentive staff – what more would you need to feel like a maharaja?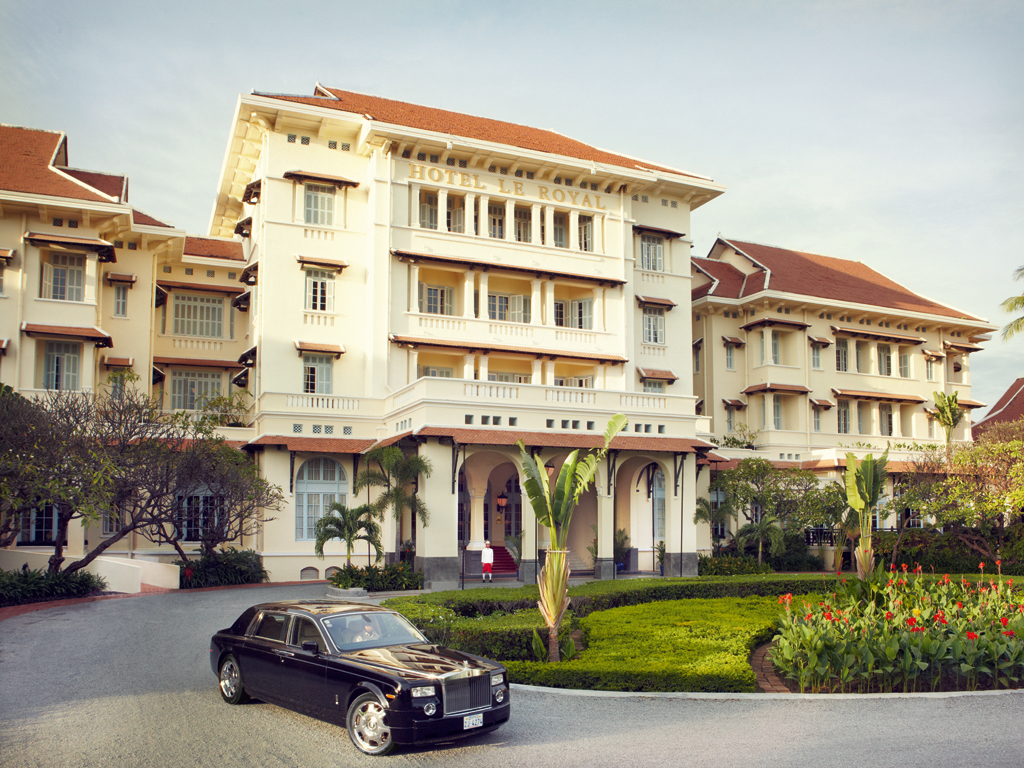 What: Located a stone's throw away from the Royal Palace and National Museum, the historic hotel first opened in 1929 as 'Le Royal', hosting famous guests including Charlie Chaplin, Jackie O, André Malraux and W. Somerset Maugham. Most journalists on assignment during the Cambodian civil war also stayed there and the hotel's old-world charm later played a part in the BAFTA and Academy Award-winning film about the war, The Killing Fields.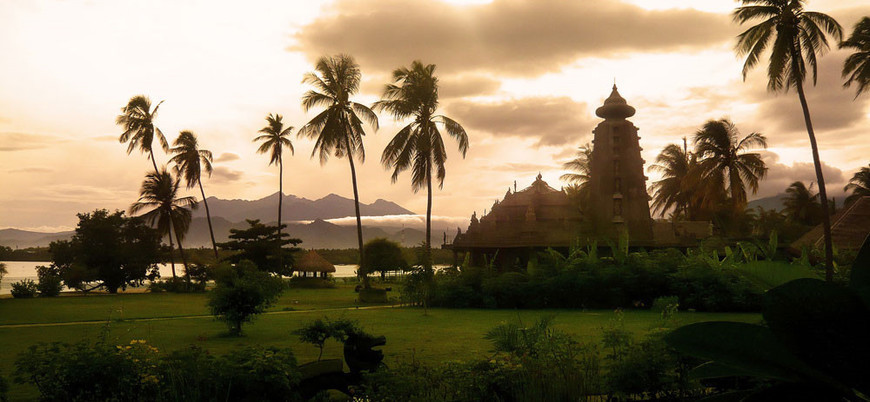 What: Nestled on the white sands of Sire with stunning views of the ocean and Mount Rinjani, the word 'tugu' itself means monument and that's exactly what this hotel is – a monument of ancient Indonesia. Founded by one of the biggest Indonesian art collector, the hotel is also museum, housing traditional artifacts, art and antiques that tell stories of the legends and kingdoms of ancient times. Each of the luxurious 19 rooms in this boutique hotel is decorated with a touch of history and equipped with modern-day amenities and services.
 #7 Amangalla, Galle, Sri Lanka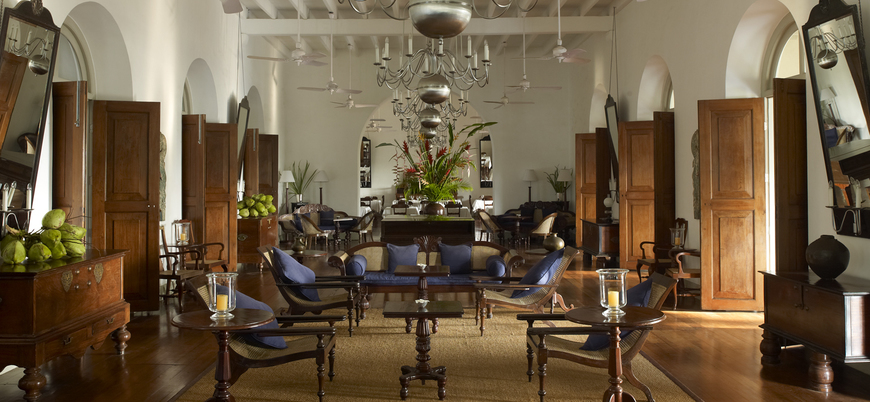 What: Located within the grounds of 17th-century UNESCO World Heritage Site Galle Fort, this historical hotel was originally built in 1684 to house the Dutch Governor before being converted into a hotel not long after. Today, it's owned and run by the famed Aman Resorts group, offering guests a look into the city's charming history with its 21 stylish rooms and suites in the heart of the preserved 200-year old Dutch fort. Interiors pay homage to Dutch colonial period, with antiques, old prints, polished aged-floors, crisp white linen and rattan planters and gracious staff.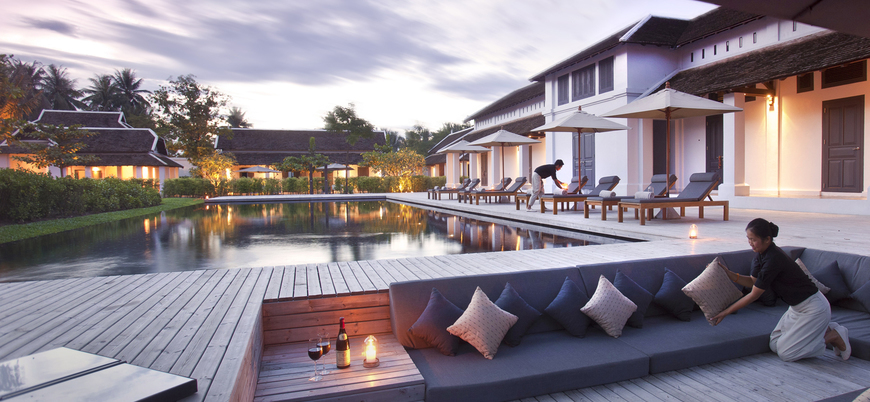 What: Built in the 1900s as a luxurious mansion for the French Governor's family within the colonial French fort, a UNESCO World Heritage Site, the hotel perfectly blends history, heritage and modernity. Restored by renowned architect Duangrit Bunnag, all 23 of the boutique hotel's sleek rooms feature rich wooden furnishings juxtaposed with cool black marble bathrooms that offer sweet respite for leisure and relaxation. Guests can further relax at the spa, which blends ancient Asian healing techniques with age-old beauty recipes, and dine at the The Library Lounge, serving delectable international and traditional Laos dishes – or for hands-on Laotian cuisine cooking, take classes at their Ka-Toke Cooking School .
Do you dream of eras past, nomads? Tell us about your favourite historical stays!