Some of the most beautiful places in the world are so hidden, you wouldn't believe they actually exist! So when the thirst for new adventure kicks in, you've now got ten captivating destinations to choose from. Or hey, why stop at just one?
Read also: Instagram bucket list: Popular spots around the world for a 'gram
Ticino, Switzerland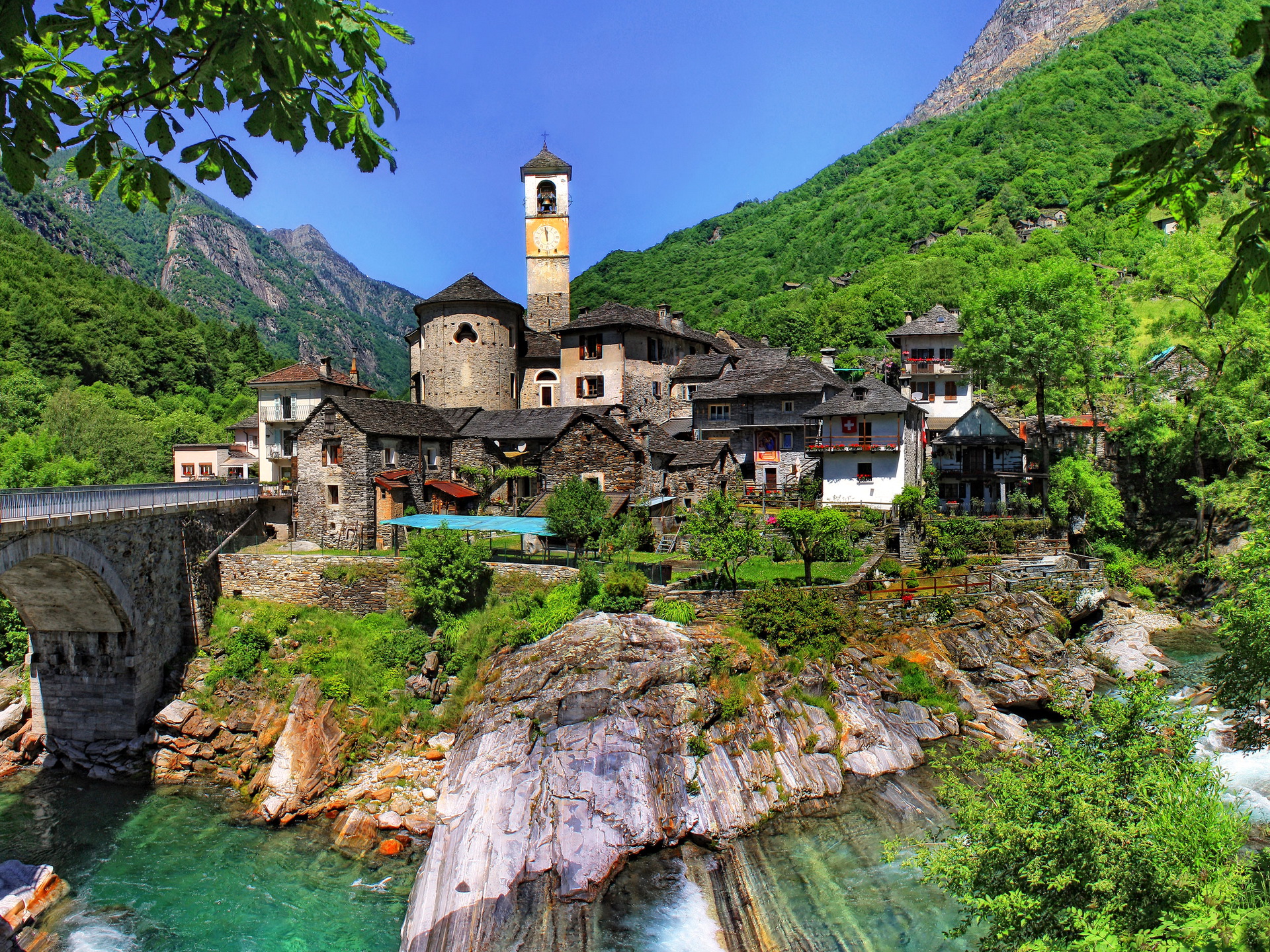 Great for: Losing yourself without losing track of time. Okay, so that's a bit of a puzzle, but so is feeling as though you're in two places at home. Picture this: la dolce vita in Switzerland. So you have your good wine, boat trips to the lake, and activities like hiking and biking, all attuned to the punctuality the Swiss are known for. Ticino is also home to the Michelin-starred restaurant Galleria Arté al Lago, where you should definitely have the amuse bouche.
What you'll love: The ever popular, paparazzi-favourite Lake Como is just a motorboat ride away if you suddenly crave the company of big crowds and a good party.
Formentera, Spain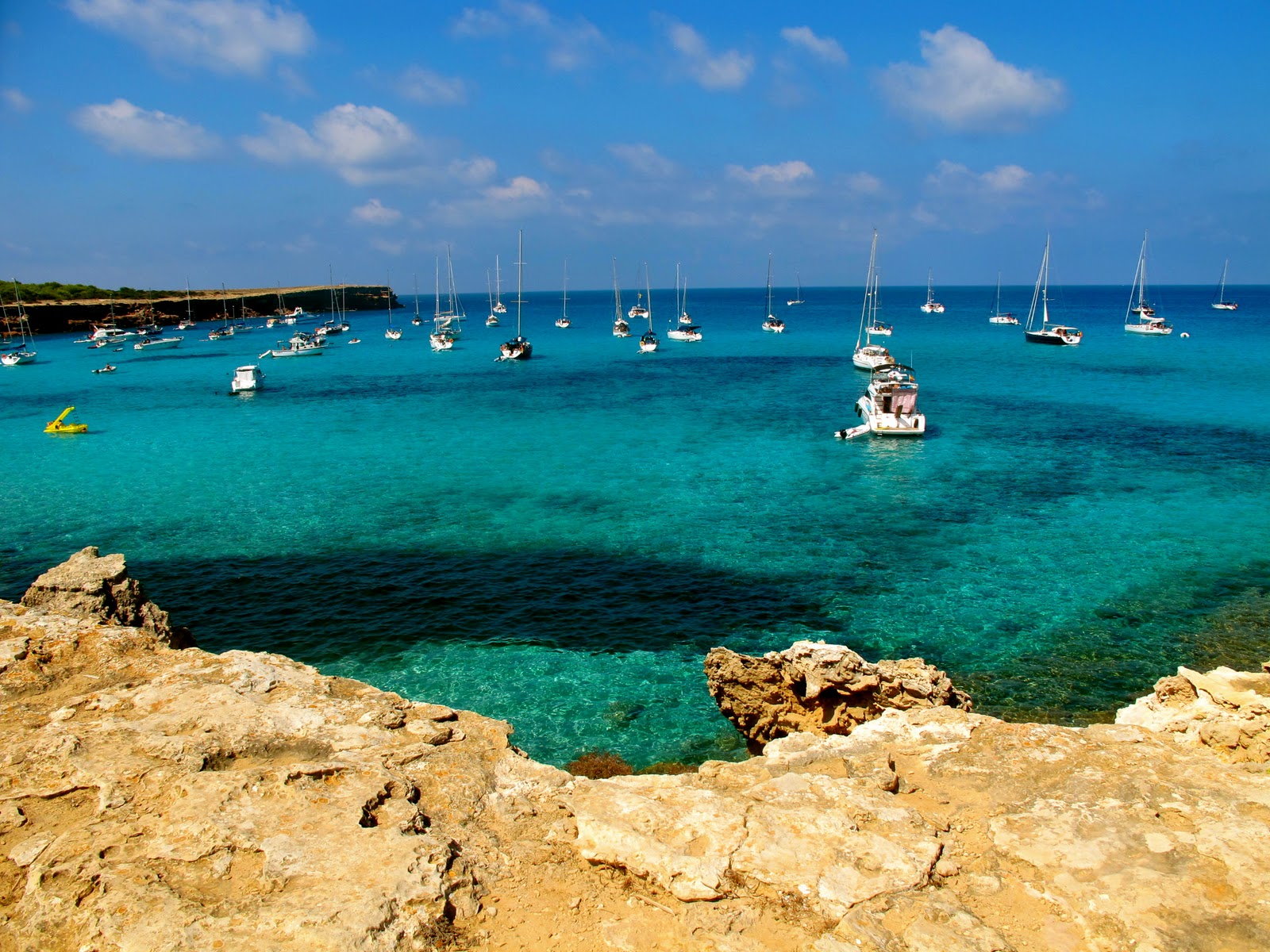 Great for: Ditching the paparazzi. After all, it's where stars like Kate Moss and Leonardo DiCaprio holiday to stay out of the tabloids. Head to Gecko Beach Club for some celeb-sighting, but if you'd rather dance by yourself, avoid travelling during the crowd-heavy month of August.
What you'll love: A good night's sleep. There's a ban on beachfront building and you know what that means – no loud bass (here's looking at you, Ibiza) to keep you up at night.
Classical Gardens of Suzhou, Jiangsu, China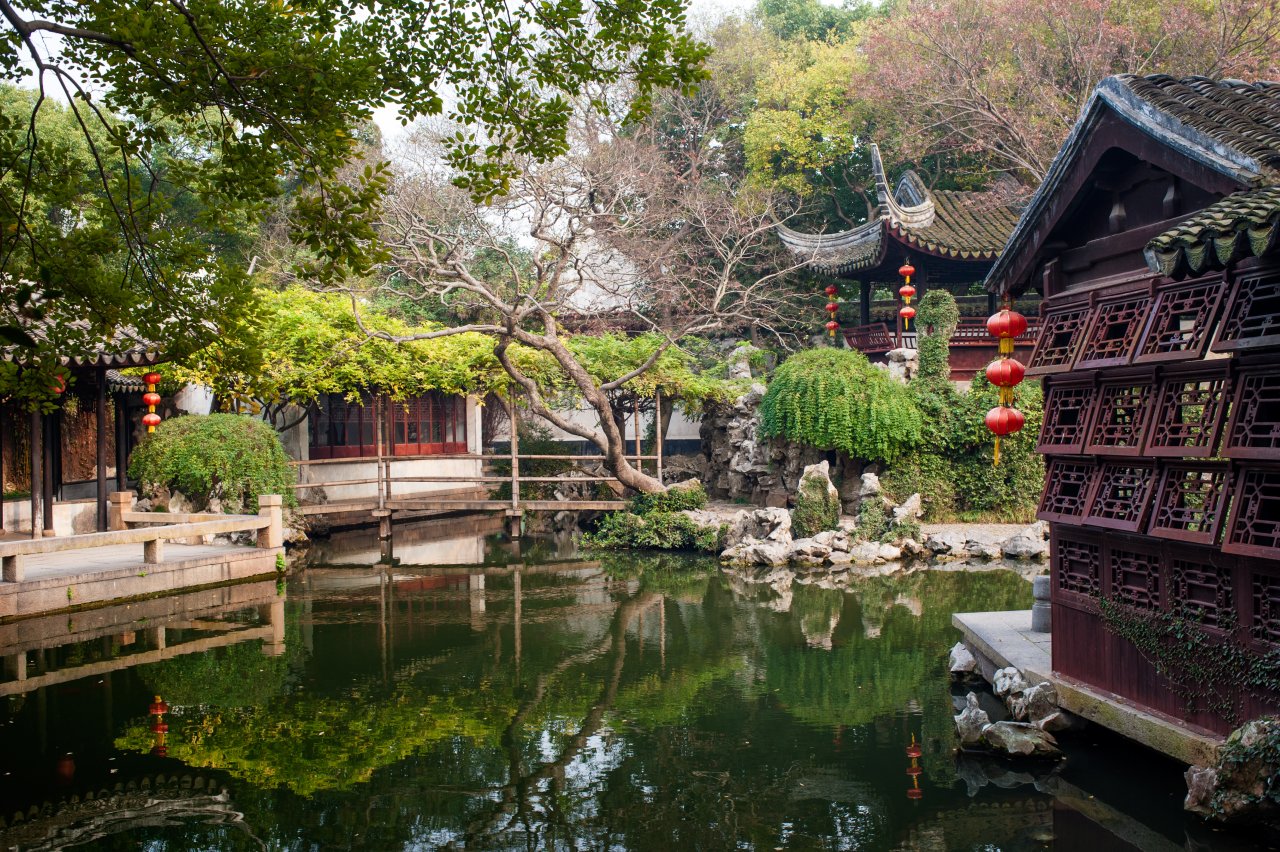 Great for: In a word: awe. Dating back to the Sixth Century BC, 50 gardens were built for aristocrats. What's amazing about them is that each garden was intended to recreate everything the rich needed to live comfortably in tiny estates, which included pavilions, ponds, bridges, flowers and trees – lots and lots of trees.
What you'll love: The designs have inspired even western garden art, so be prepared to get your green-thumb on back home.
Boettcherstrasse, Germany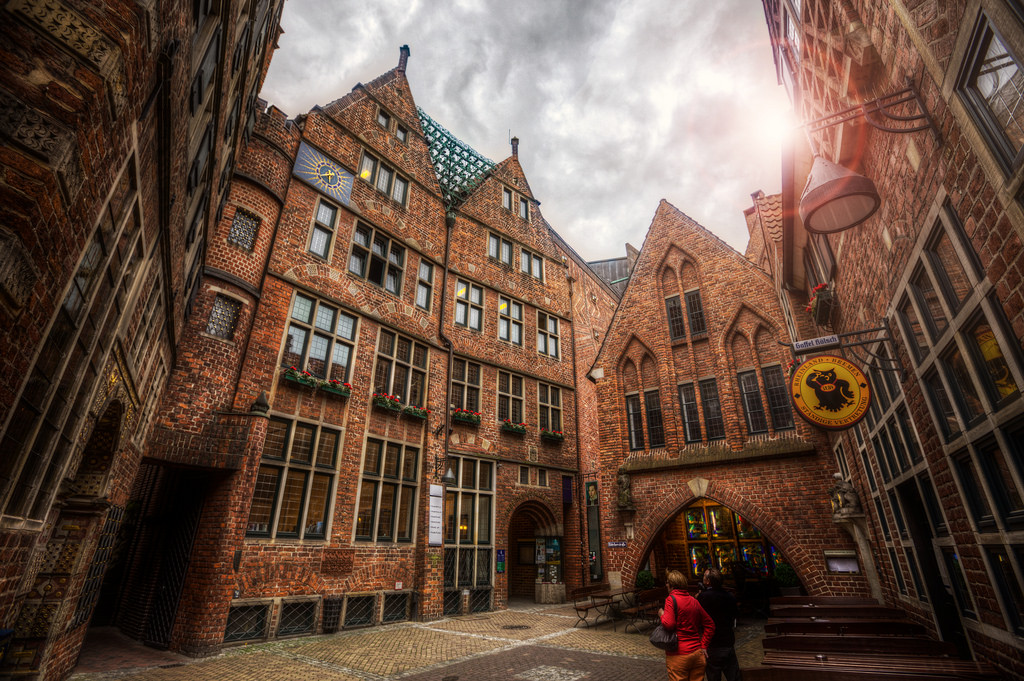 Great for: Expressionist architecture. Think narrow, wonky alleys dating back to the 1920s. The Paula Becker-Modersohn Haus is a must-see and must-feel for its hand-crafted rough- textured bricks. The interior isn't short of stunning aesthetics either, particularly the sky room.
What you'll love: Putting your new-found Instagram skills to the test with the shimmering glass-stained brick ceiling.
Nesgjá, North Iceland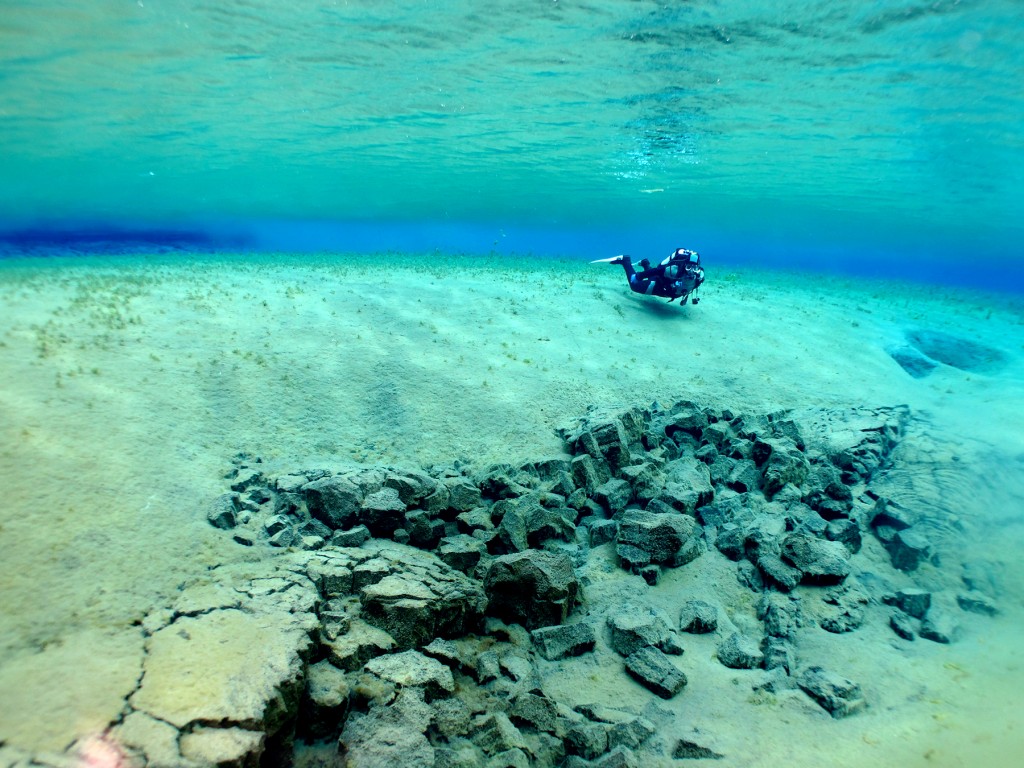 Great for: Snorkeling in opalescent waters – waters that divide the North American and Eurasian continental plates at that. The Nesgjá was formed by an earthquake and discovered just a few years ago by a dive operator named Erlendur Bogaon, after his car unfortunately (or fortunately) got stuck in the snow-encased canyon.
What you'll love: Snorkeling in the Nesgjá brings you through a tunnel of water only three meters deep, with chiffon-like algae that dress the volcanic rock. You might want to bundle up though.
Wadi Rum Protected Area, Jordan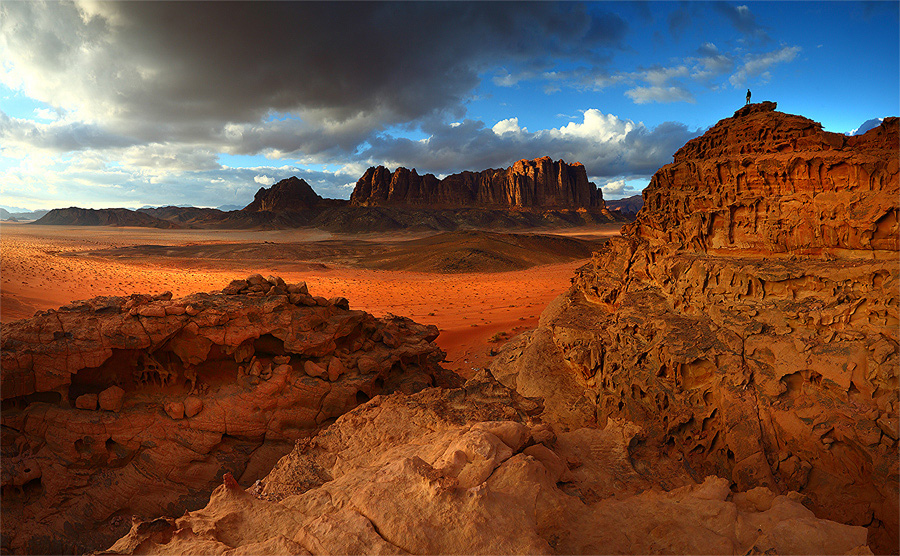 Great for: Playing Indiana Jones. It's a long shot, but you might just find some archaeological remains. To date, there are 25,000 located rock carvings with 20,000 inscriptions believed to be the early development of the alphabet. There's also evidence of 12,000 years of human habitation!
What you'll love: Desert landscapes you have to see to believe – caverns, narrow gorges and massive cliffs.
Gruner See, Austria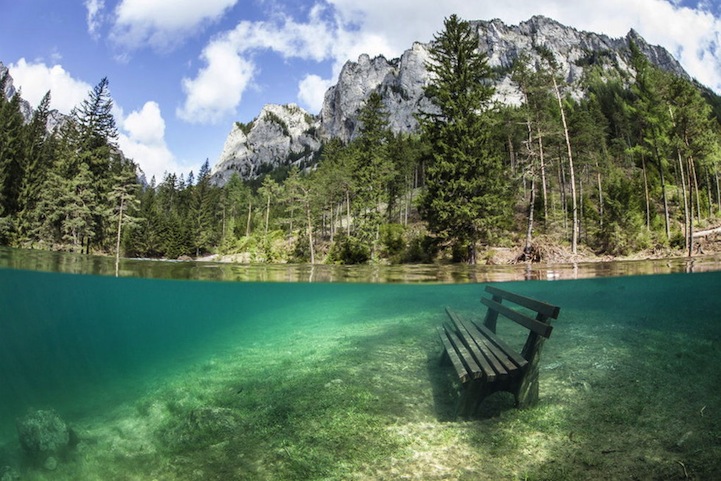 Great for: Pretending you're in the Atlantis. Gruner See only really exists for half the year, as when winter comes, it becomes a shallow lake or is completely frozen over. The fun comes in summer, when the ice melts to create a lake 25 to 30 meters deep, transforming everything on the ground into an Atlantis-like state. 
What you'll love: It's like living in an underwater city! How often do you get to nonchalantly swim past road signs and benches, and over bridges? 
Rainbow Village, Taichung, Taiwan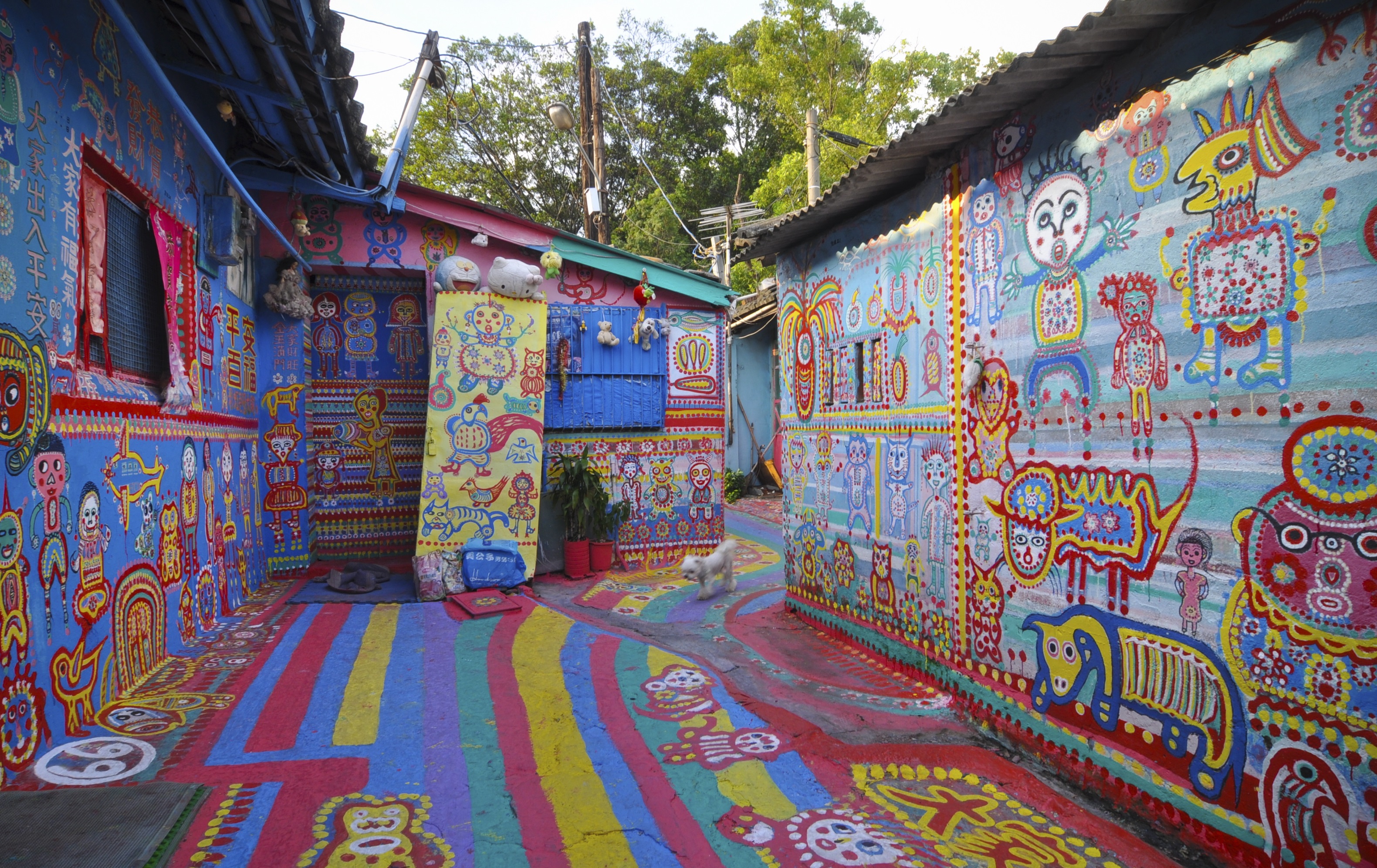 Great for: Good vibes, art, and restoring your faith in mankind. Grandpa Rainbow (real name Huang Yung-Fu) took to creating a colourful site just a few years ago and continues painting the walls each day. The origins of his doing so aren't clear, some say he started out of boredom, but we like the tale that says Grandpa Rainbow decided to paint in order to save his village from being torn down by the government.
What you'll love:  Meeting the man himself, who is as you'd expect, incredibly cheerful and warm. Make a little donation (hey, he lives there by himself), and he'll present you with a drawing or whip one up on the spot.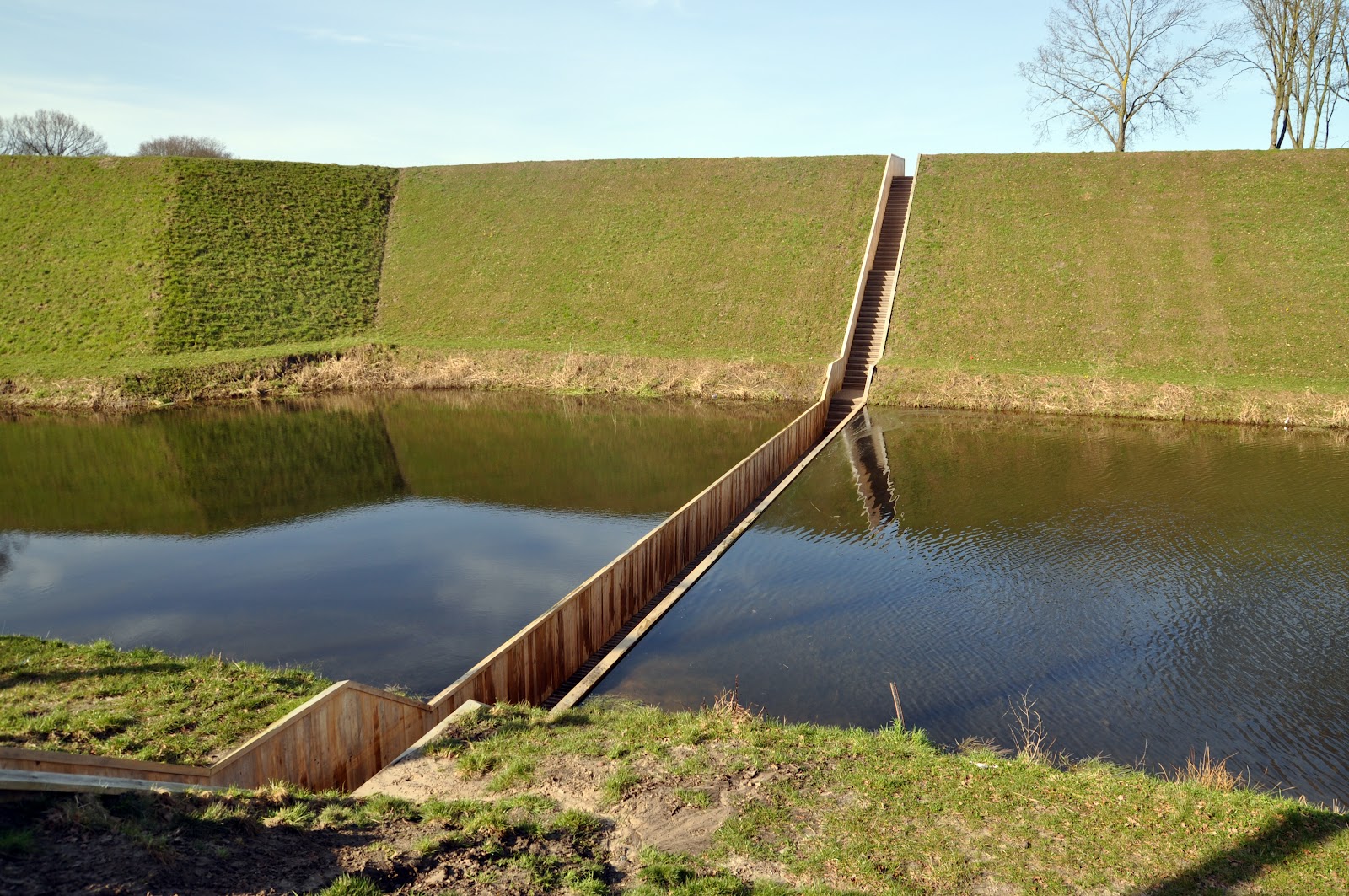 Great for: Walking through parted waters, because who says you have to get wet to get wild? (Just in this context, of course). It's no surprise why this walkway is named the Moses Bridge, but to paint a more specific picture for you, a waterproof wooden bridge goes through water instead of over it. The long walk leads you to another treasure: the 16th-century tower La Tour Moinat.
What you'll love: We'll say it again – walking through parted waters.
Sovalya Island, Fethiye, Turkey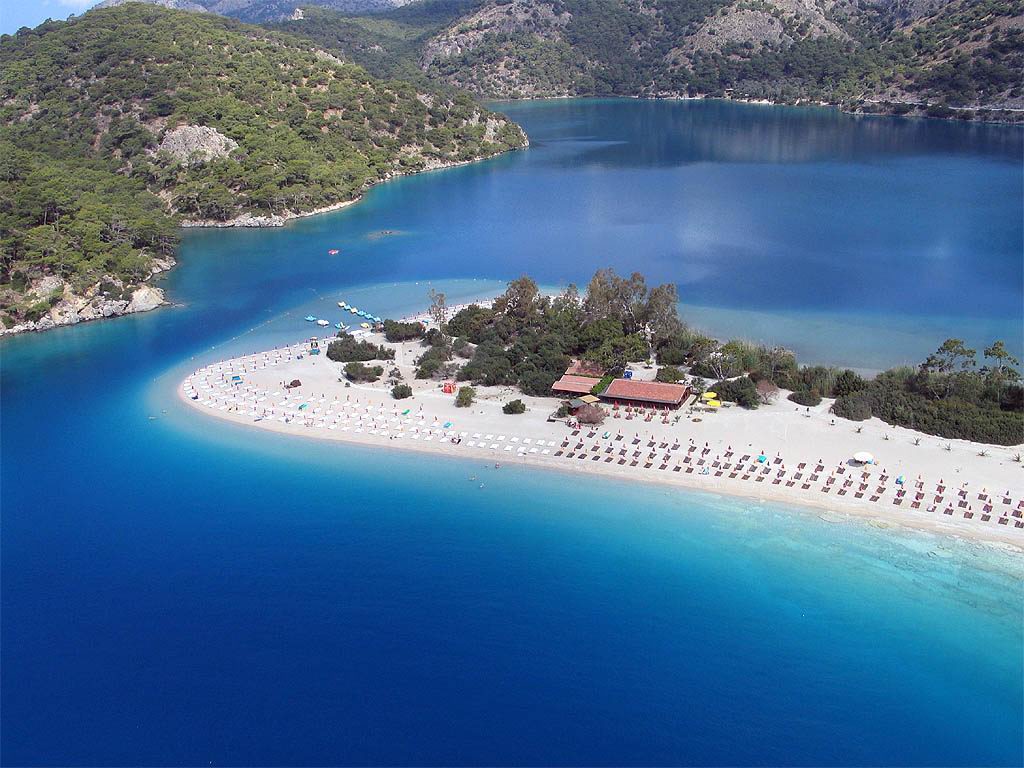 Great for: Hiding out in a very private paradise. It takes just 45 minutes to walk around the island, hidden amidst trees, during which time you'll be treated to sights like the remnants of a crusader castle (Sovalya was once the point of defence for the Knights of Rhodes, just so you know), pine trees, and a shimmering seashore.
What you'll love: No roads, no vehicles, no worries! The island is also aromatically-pleasing with the scent of the woods and jasmine. We approve.
Ready, get set, travel.