The real joy of a vacation is watching the world go to work.
#1 Not a trend: snowy lashes
In Yakutia it's -65 C outside and locals publish selfies with frozen eyelashes. It looks like this: pic.twitter.com/QZn5JxaTML

— English Russia (@EnglishRussia1) January 15, 2018
Who: Locals and tourists.
Where: A village in Russia called Oymyakon.
What: The cold bothers everyone here, where temperatures have been known to drop as low as -78 degrees Fahrenheit. Recently, the village became a sort of trophy destination for tourists from China, who braved the weather to a dip in the town's thermal spring. If that's not quite the experience you're after, warm up as locals do with a steaming cup of "Russki chai", which although means "Russian tea", is unsurprisingly made up of vodka.
#2 Passenger denied flight for wearing multiple outfits
Disappointing. pic.twitter.com/7f8UFi9jb4

— Ryan Hawaii (@RYAN_HAWAII) January 10, 2018
Who: Ryan Carney Williams, who calls himself Ryan Hawaii on social media.
Where: At the Keflavik International Airport in Iceland.
What: Contrary to popular packing tip belief, you can't get away with wearing all your clothes at once. Attempting to board a flight back home to London, Williams started to put on various clothing pieces taken out from his carry-on, claiming he was unable to afford the baggage fee. And when we say "multiple outfits", we mean eight pairs of pants and 10 shirts. Williams also claims the incident was racial profiling, a claim British Airways has denied.
#3 Tokyo now has a snake cafe
Who: Travellers who love snakes.
Where: Tokyo Snake Center, in Harajuku, Tokyo, Japan.
What: Bored of the same old brunch? Here's something to consider for a trip to Tokyo: over 35 snakes to hang out around, coffee, and quiche. That's quite the recipe for an unexpected afternoon, but if anyone pioneers in unique experiences, it's Japan. You can choose to pay to pet a snake but we'd recommend not doing so, and enjoy hanging around with some slithery friends. Before you go, be sure read our ethical guide to animal cafes.
#4 That barking train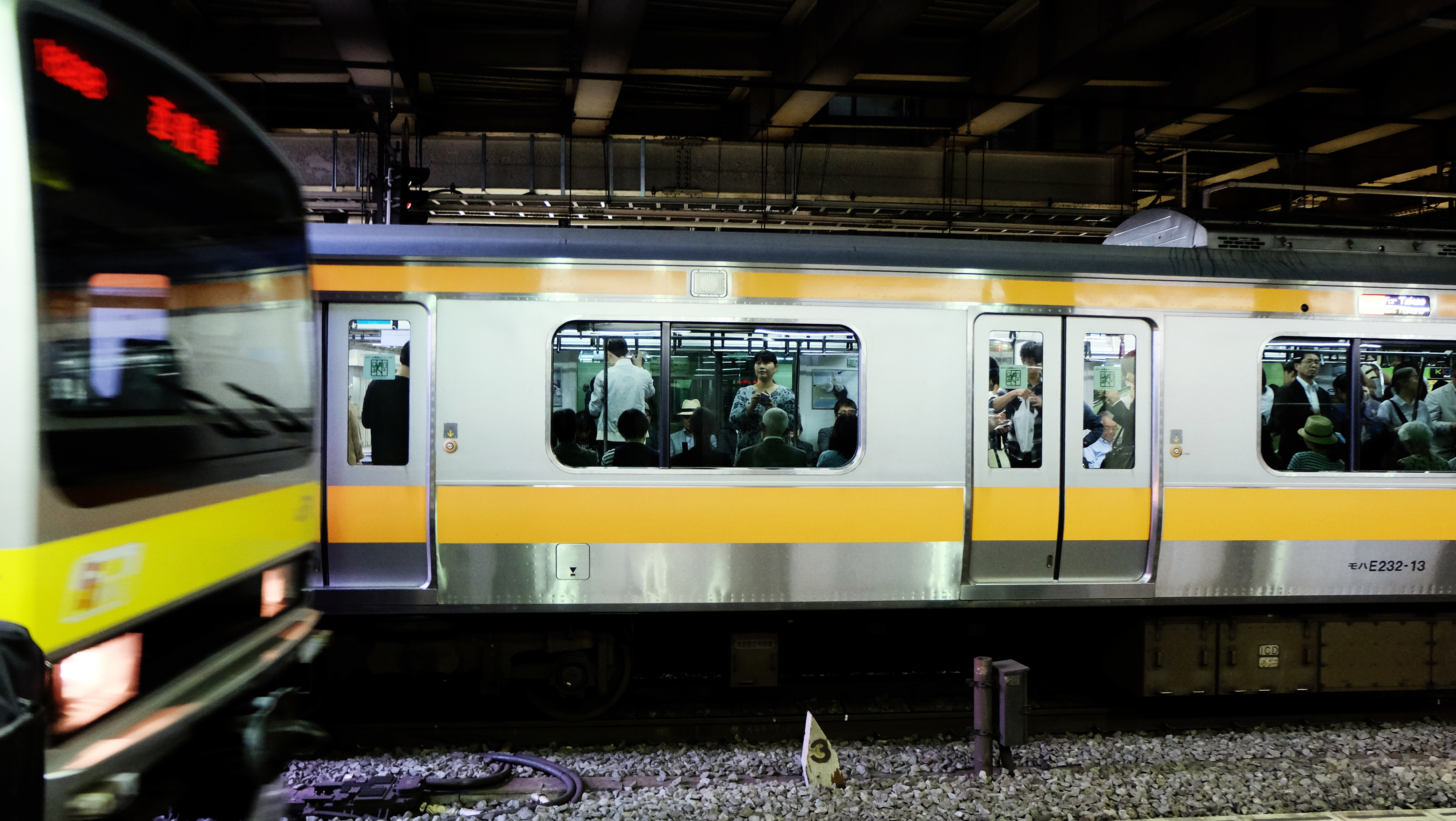 Who: Train passengers and deer.
Where: Japan.
What: Speaking of animals in Japan, the country's Railway Technical Research Institute (RTRI) have started fitting trains with speakers that make dog barks and snorts like a deer. This is all part of a genius plan to reduce the number of deer being killed on the railways. According to the institute, the deer make a shrill snorting sound when they perceive danger. Coupled with the sound of dogs barking which scares the deer, the institute says the sounds have already reduced the number of deer spotted by railways by 40%!
#5 Your next vacation, perhaps…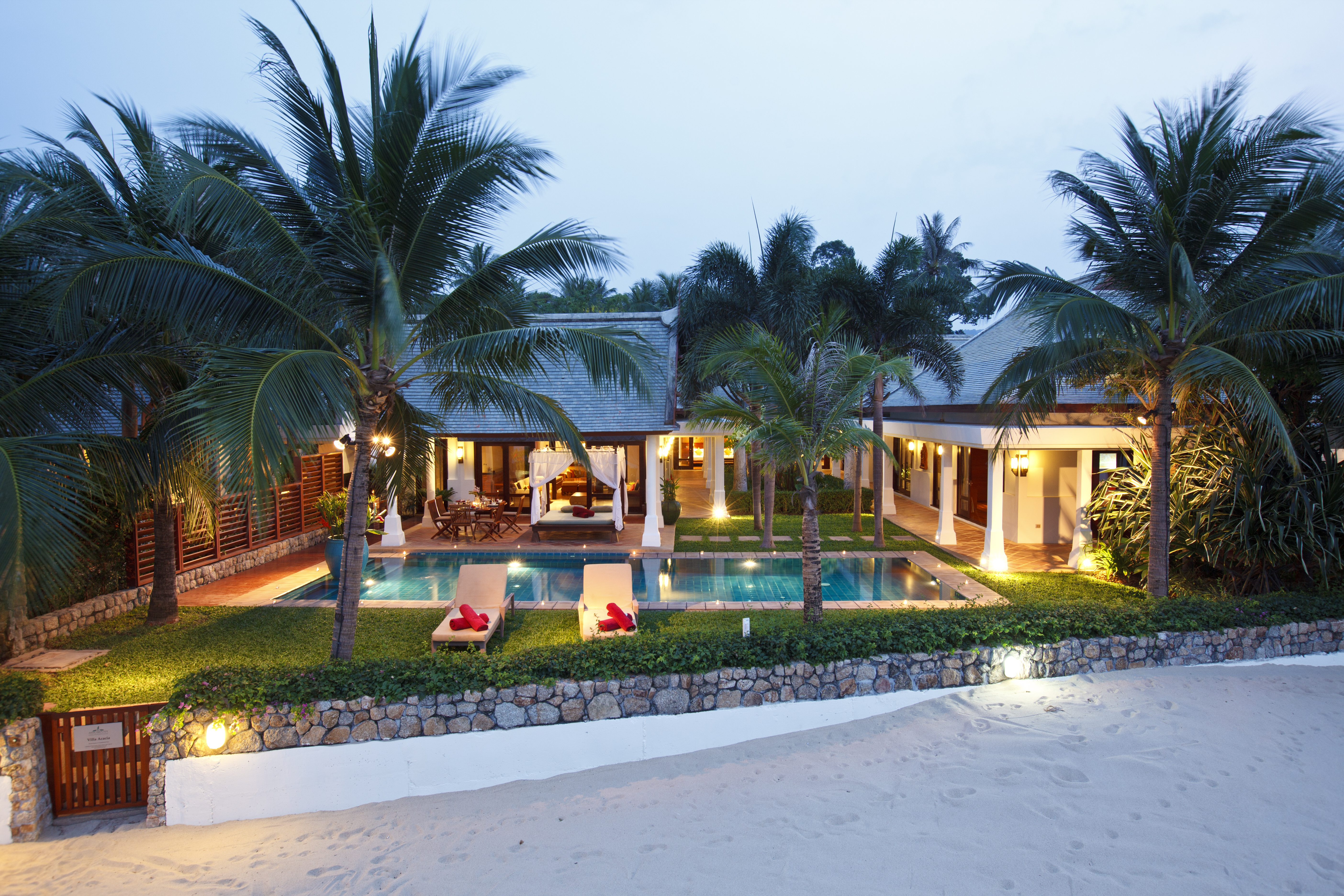 Who: Groups of four to eight.
Where: Miskawaan – Villa Acacia in Koh Samui, Thailand.
What: This is as beachfront as it gets! Perfect for families, the villa has a large swimming pool, private gym, a conservatory with a bar and projector for movies. Not forgetting,  a personal villa manager, chef and maid. Call dibs on the master bedroom located at the front of the villa with an exceptional sea view.
Book it here on The Luxe Nomad